The Browns From 'Alaskan Bush People' Are Turning Their 435-Acre Property Into a Family Compound
Where is the 'Alaskan Bush People' house located? The Browns are adding more buildings to their 435-acre property so it can be a family compound.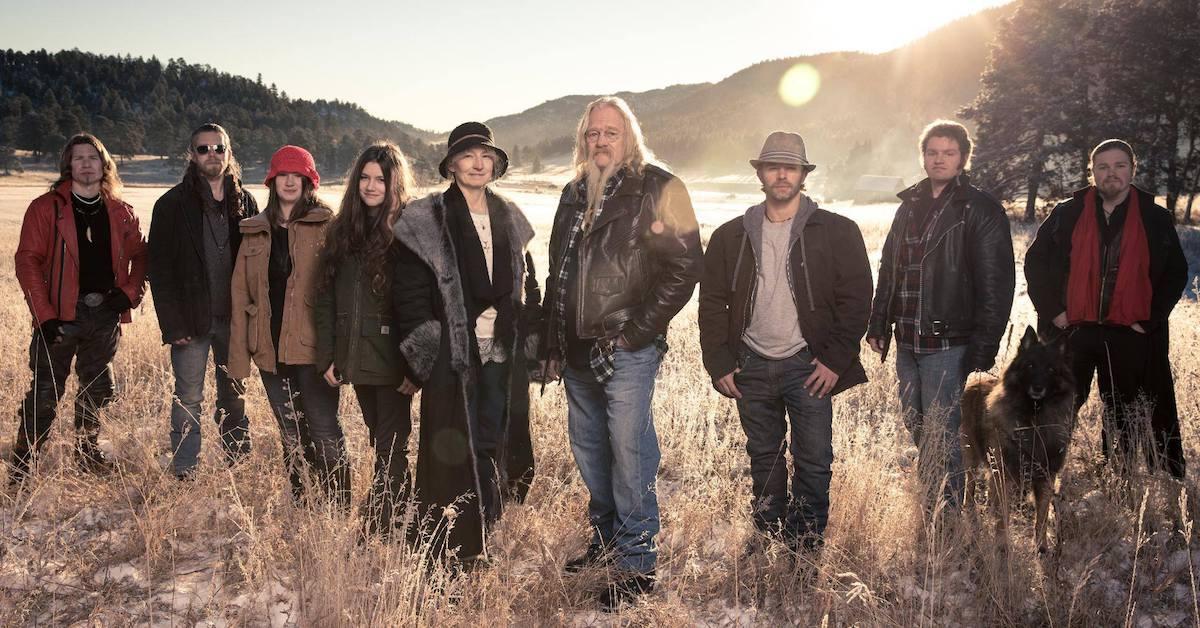 Welcome to the mountains, Alaskan Bush People! The popular Discovery Channel series returns for a 10th season on August 4 and will continue to document the Brown family's new life in Washington State, including their race to build small homes for each of the children before winter hits.
Article continues below advertisement
"It's really important each one of the guys, they have their houses finished before the snow locks us up," patriarch Billy Brown explained in a promo for the show. The father of seven is still working on the ranch's main infrastructure as well. Scroll down to learn more about the clan's impressive 435-acre property.
Where is the Alaskan Bush People house located?
After deciding to leave the Alaskan bush following matriarch Ami Brown's cancer diagnosis in 2017, the family relocated to Tonasket, Wash., a town of 995 people.
Article continues below advertisement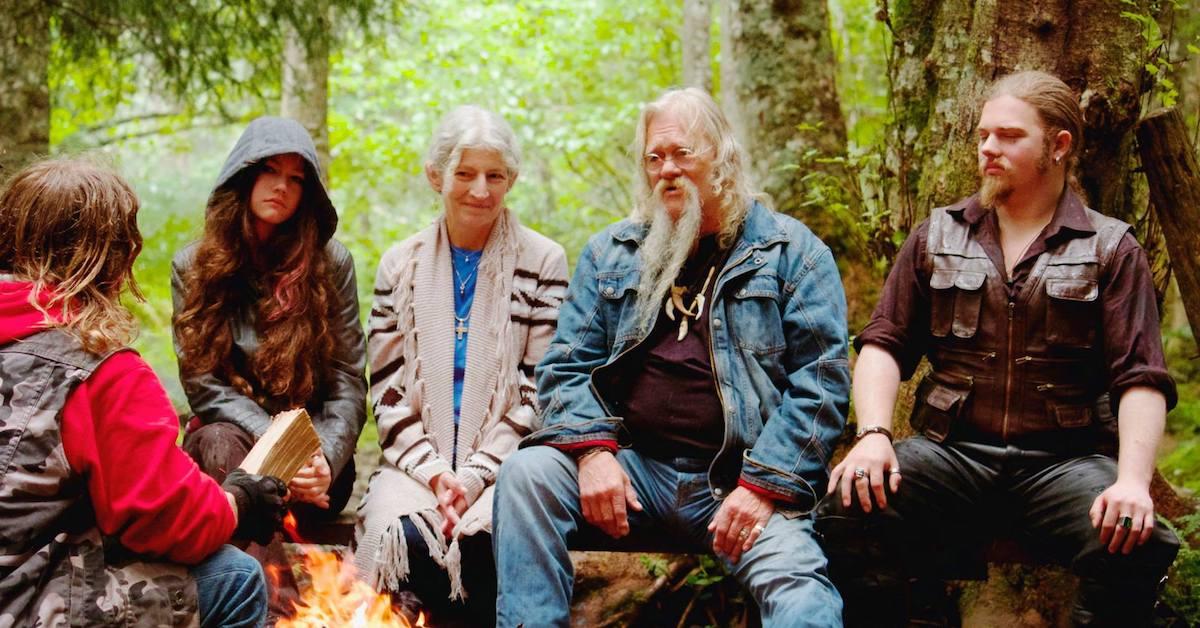 Named after Chief Tonasket of the Okanogan Indians, the city is considered a hub for the agricultural and forestry industries. It sits along the eastern bank of the Okanogan River in the North Cascade Mountains and is approximately 24 miles south of the Canadian border.
Article continues below advertisement
In a recent interview with People magazine, Billy revealed that he and Ami first fell in love with the area after the birth of their first child, Matt, in 1982. When it came time to move to the Pacific Northwest, the couple knew where to look and found a fairly isolated piece of land that's seven miles from the nearest road.
Though most people would still consider the dwelling remote, the new residence is far more accessible to the outside world than what the Browns are used to. For example, they can now buy fresh produce and bread with ease, and don't have to worry about spotty cell service.
Article continues below advertisement
The Brown children will each have their own building on the ranch.
Now that two of Billy and Ami's sons are married, the kids — who range in age from 36 to 16 — are ready to fly the coop, or at least not share a roof with mom and dad anymore.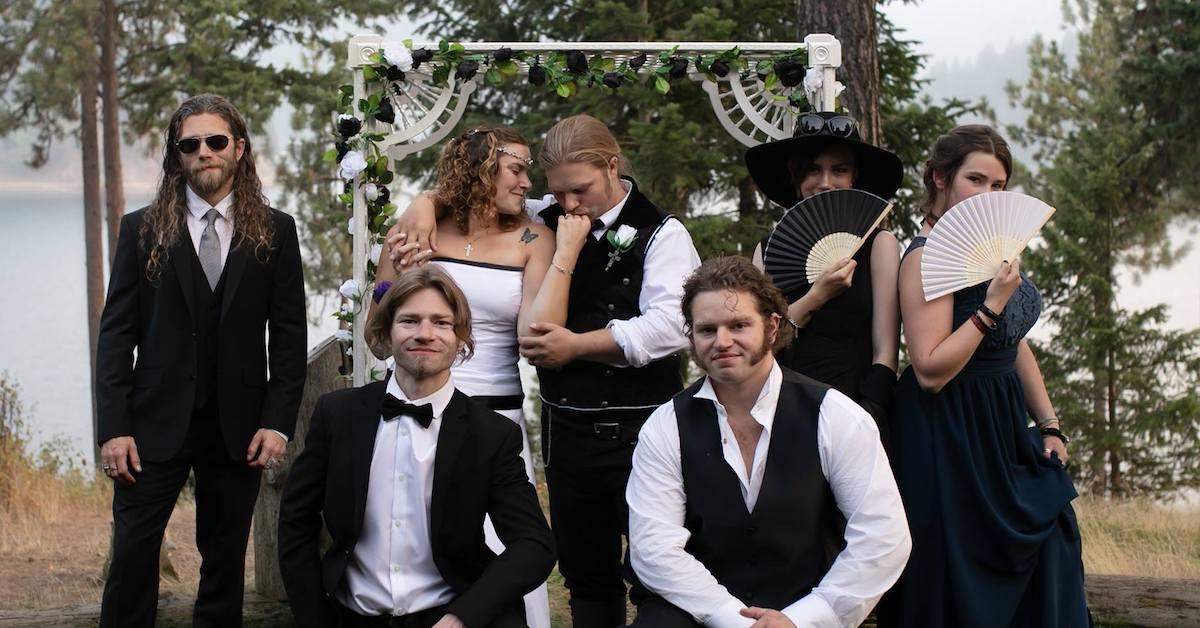 Article continues below advertisement
"For all of us, it's really important at this point in life to have our own piece of land," Bam Bam Brown says in the Season 10 trailer. "What we're doing here is symbolizing the future of the Browns."
Along with constructing a handful of homes on the property, Ami previously shared that she'd like to have an orchard for her "grandbabies." There's plenty more projects that need to be done, the Browns just haven't had a chance to see every inch of their land yet.
"Every week there'd be more revealed," Billy told People. "We'd be like, 'Oh my gosh, that's ours.' We started realizing just what God really gave us. There's still pieces that, on purpose, we haven't gone and seen yet so we can explore it later when Ami feels better."
For those worried about the reality star's health, Ami's doctors confirmed earlier this year that she's in remission, but continues to get checked every three months to ensure that her lung cancer has not returned.
Watch new episodes of Alaskan Bush People every Sunday starting August 4 on Discovery Channel.