These 'Alaskan Bush People' Stars Went to Jail, In Case You Forgot
Why did 'Alaskan Bush People' stars Billy Brown and Joshua "Bam Bam" Brown go to jail? Their crimes explained plus their new life in Washington.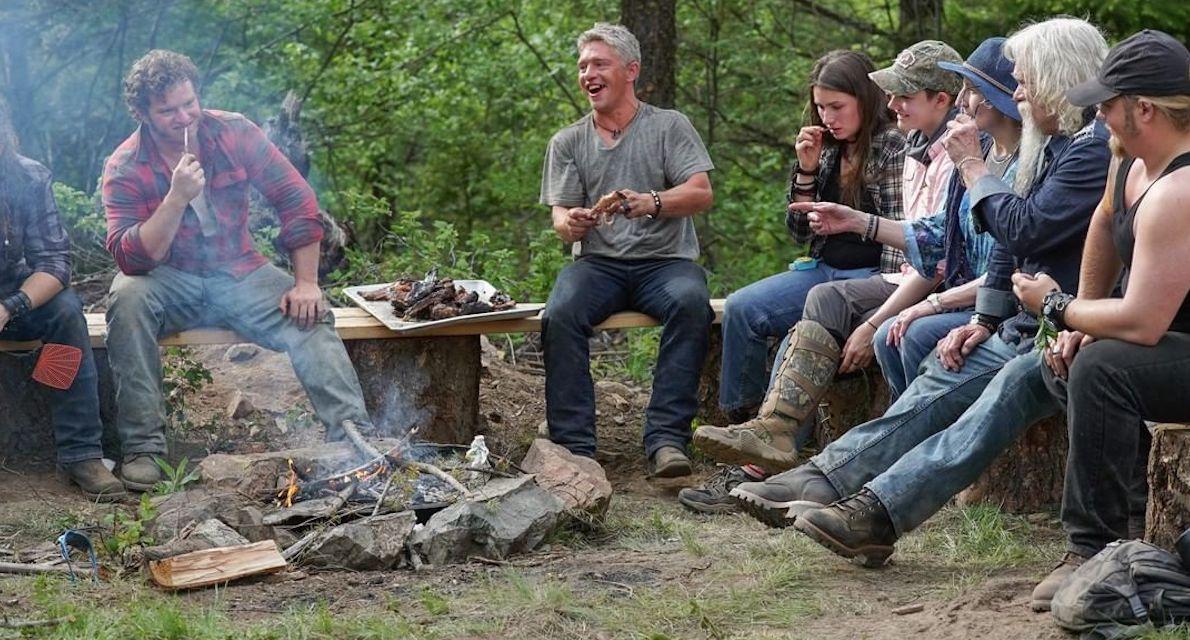 Fans of Alaskan Bush People might have noticed a change a scenery since Season 9 premiered earlier this year.
Article continues below advertisement
Yes, the Brown family has moved out of Alaska and relocated to Washington to be closer to civilization — and the medical treatments matriarch Ami Brown needs access to following her lung cancer diagnosis in 2017.
However, before leaving the Last Frontier, two members of the Discovery Channel family — Billy Brown and his second-oldest son Joshua "Bam Bam" Brown — experienced some legal trouble back home.
So, why did Billy and Joshua "Bam Bam" Brown go to jail? 
Article continues below advertisement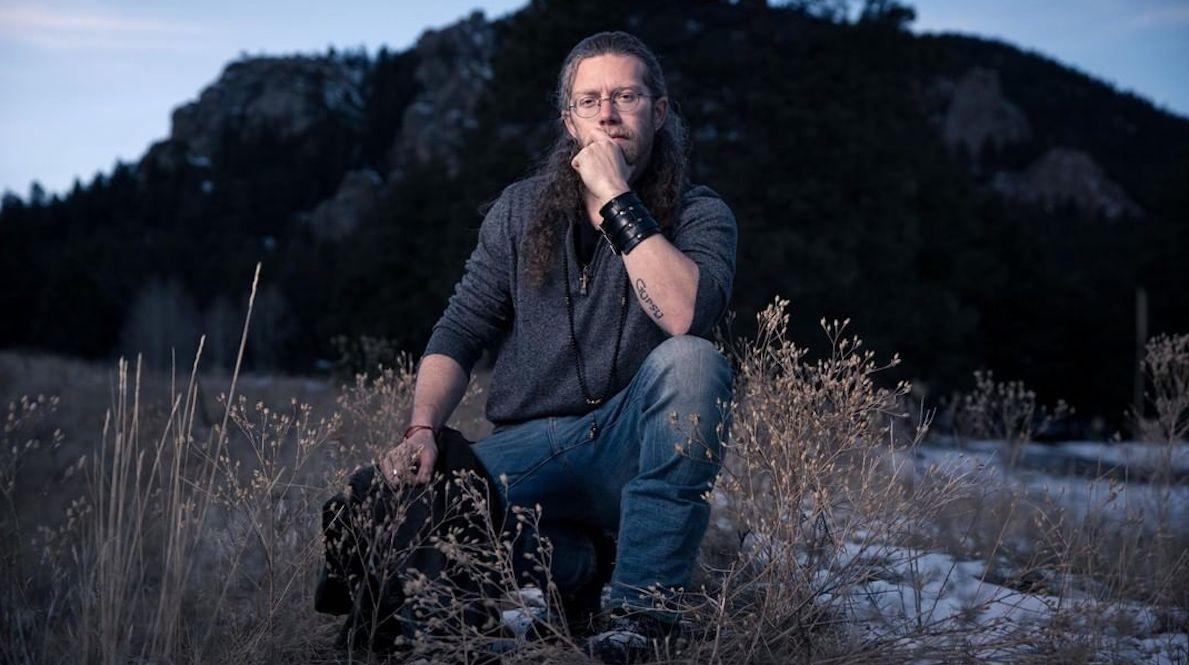 Back in October 2014, Billy, his wife and four of their seven children were charged with a total of 60 counts of first-degree unsworn falsification and first-and-second-degree theft. According to reports, the family lied on Permanent Fund dividend applications between 2011 and 2013, to receive yearly oil revenue checks given to Alaskan residents.
Article continues below advertisement
Unfortunately, it turned out the family was not technically living in Alaska and therefore didn't qualify for the funds.
Both Billy and Joshua pled guilty to the charges and were sentenced to 30 days in jail in 2016. The duo was also required to complete 40 hours of community service, and because of their guilty plea, the charges against the rest of the family were dropped.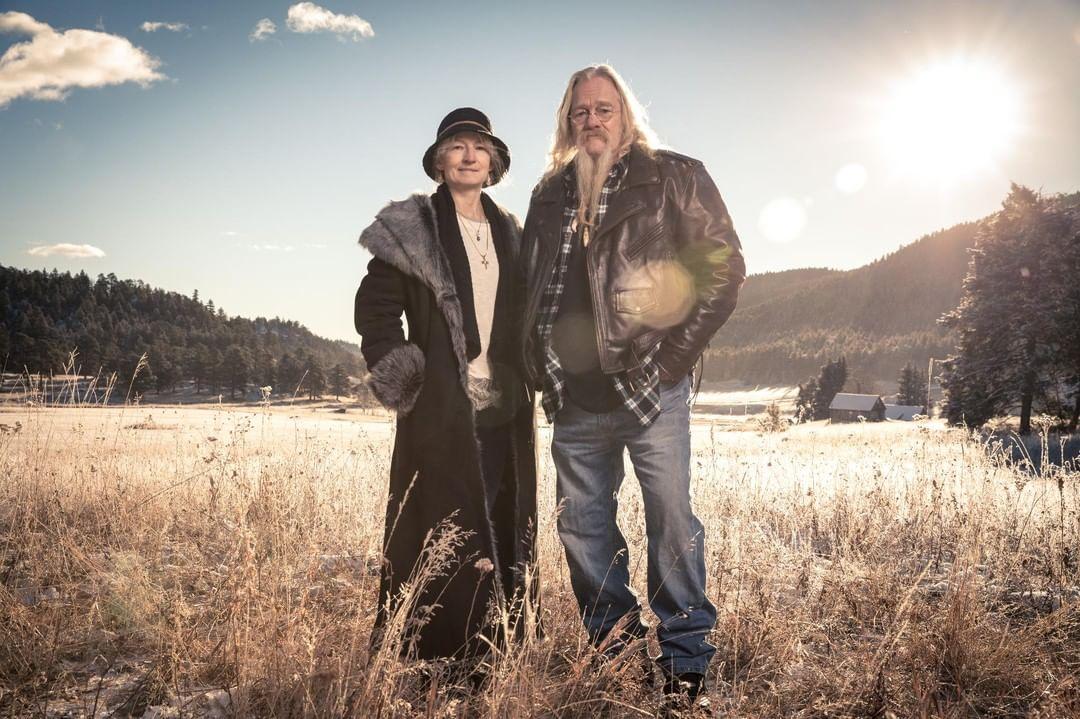 Article continues below advertisement
At the time, Billy claimed it was all a misunderstanding on his part, and he did not intentionally commit fraud.
"Because of the way we live our lives and the way we often unconventionally travel, I didn't keep good track of our movements," he told People magazine in a statement. "I accept full responsibility for filing for benefits without confirming that we met the requirements. We are committed to living in Alaska for the long term and we respect the state's rules. I thought it best to settle to put this behind us."
Now, the Brown family is living full-time in Washington state. 
As we mentioned above, the family made the move because of Ami's health — but it looks like Billy, Ami, and their seven children are embracing their new home outside of Alaska.
Article continues below advertisement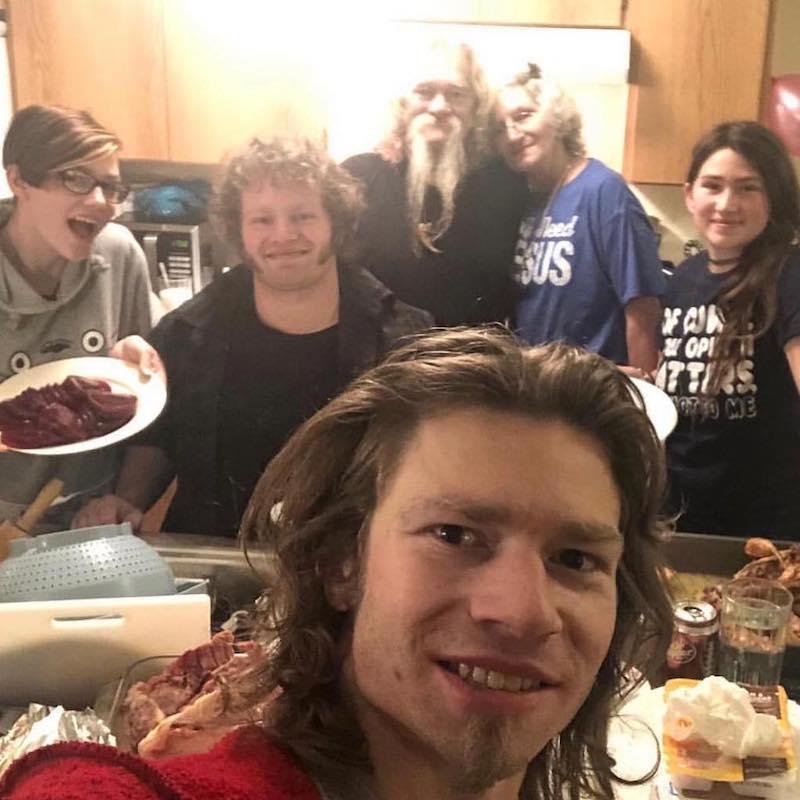 Today, the family is determined to turn their over 400-acre homestead, located Tonasket, Washington, into a self-sustaining ranch, which pretty much proves the Alaskan Bush People stars have more money than you think.
"Every week there'd be more revealed," Billy said of their new home. "We'd be like, 'Oh my gosh, that's ours.' We started realizing just what God really gave us. There's still pieces that, on purpose, we haven't gone and seen yet so we can explore it later when Ami feels better."
Plus, Ami has big plans for the property as her family continues to grow. "It's pretty cool," she told People magazine. "And I might have me an orchard for the grandbabies."