The Stars of 'Alaskan Bush People' Didn't Have a Choice When It Came to Moving
The Brown family from 'Alaskan Bush People' moved to Washington because of matriarch Ami.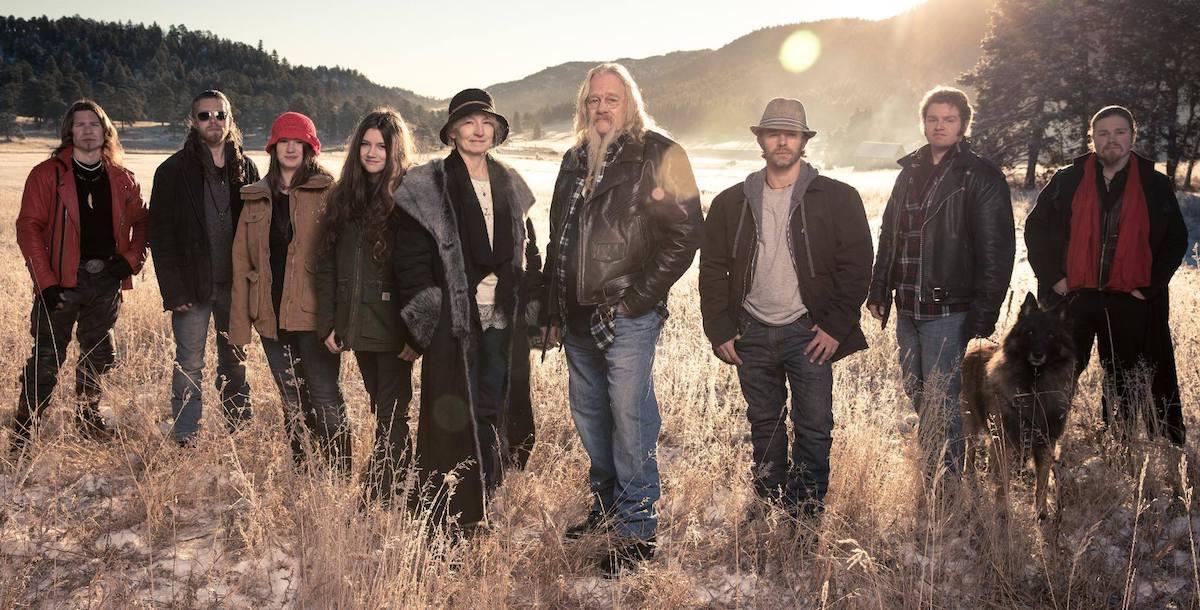 For seven seasons, viewers watched as the Brown family lived off the grid in a remote area of Alaska on Discovery Channel's Alaskan Bush People. But when the eighth season premiered in 2018, fans were surprised to learn that the show had relocated to Washington State.
The series returned for yet another round of episodes on March 3, with cameras following the Browns as they continued to make a new life for themselves in the Pacific Northwest. Here's what we know about the clan's move and how they're adjusting to the change.
Article continues below advertisement
Why did Alaskan Bush People move to Washington?
In a 2018 interview with Monsters and Critics, the family-of-nine explained that they left the bush so matriarch Ami Brown could continue to receive treatment following her cancer diagnosis. Doctors advised the 55-year-old to live in closer proximity to a healthcare facility in case she took a turn for the worse.
Though Ami is now in remission, she must visit a doctor every three months to check that her lung cancer hasn't returned.
Article continues below advertisement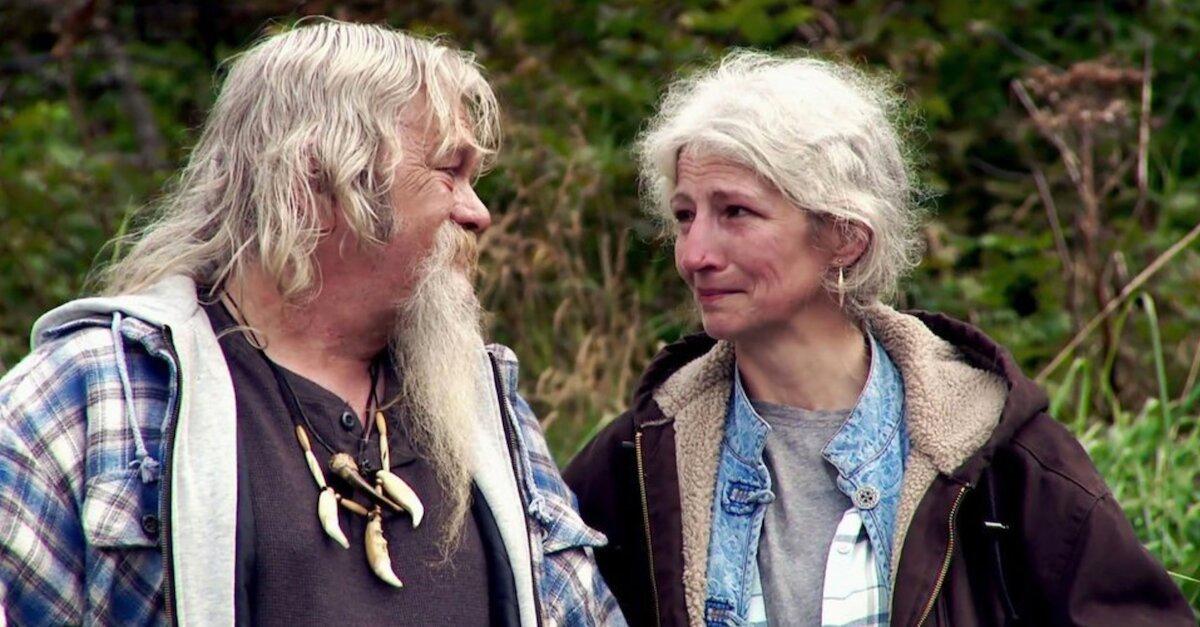 "We didn't really have much choice in how we decided," Billy, the family patriarch, explained of the move to Washington. "The doctors were quite emphatic that we couldn't go back [to Alaska], it was just too hard to get her to…to set up something she would need if something happened. It's just too risky now."
Son Bear, 31, added, "Alaska will always be home to me, personally, and to all of us, but family is more important and Mom just can't live up there anymore."
Article continues below advertisement
Where is Tonasket, Washington?
Though the Browns had to give up their off-the-grid lifestyle, they've managed to find a fairly isolated piece of land among Washington's mountains. The family's current residence is located in the small community of Tonasket. Their property stretches across nearly 500 acres and is seven miles from the nearest road.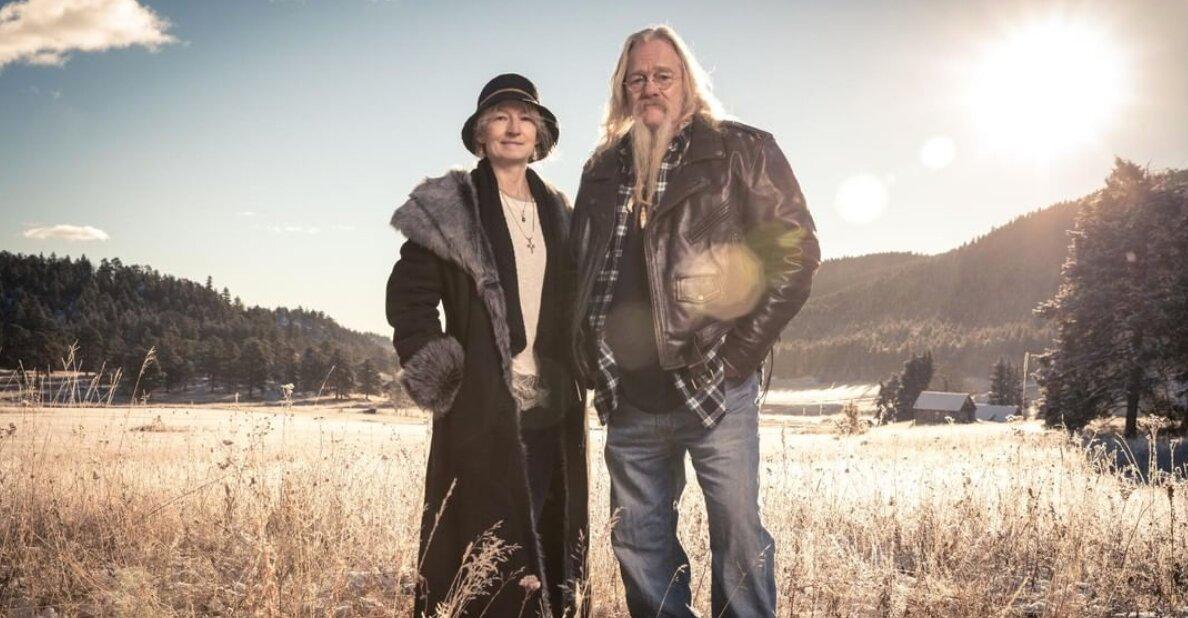 Article continues below advertisement
The town, whose population is 995, is approximately 24 miles south of the Canadian border and sits along the eastern bank of the Okanogan River. It would take about four-and-a-half hours to drive to Seattle and three hours to get to Spokane.
Tonasket's official website states that the city was named after Chief Tonasket of the Okanogan Indians, who used the site for an encampment. It is considered a hub for the agricultural and forestry industries.
How are the Browns enjoying mountain life?
Things are certainly different for the family of adventurers. The clan has been adapting to the milder climate and relish the accessibility to fresh produce and bread. The reliable cell phone service doesn't hurt either.
Article continues below advertisement
But Ami's favorite thing to do on their ranch is ride the tractor that Billy gave her. "It's pretty cool," she told People magazine. "And I might have me an orchard for the grandbabies."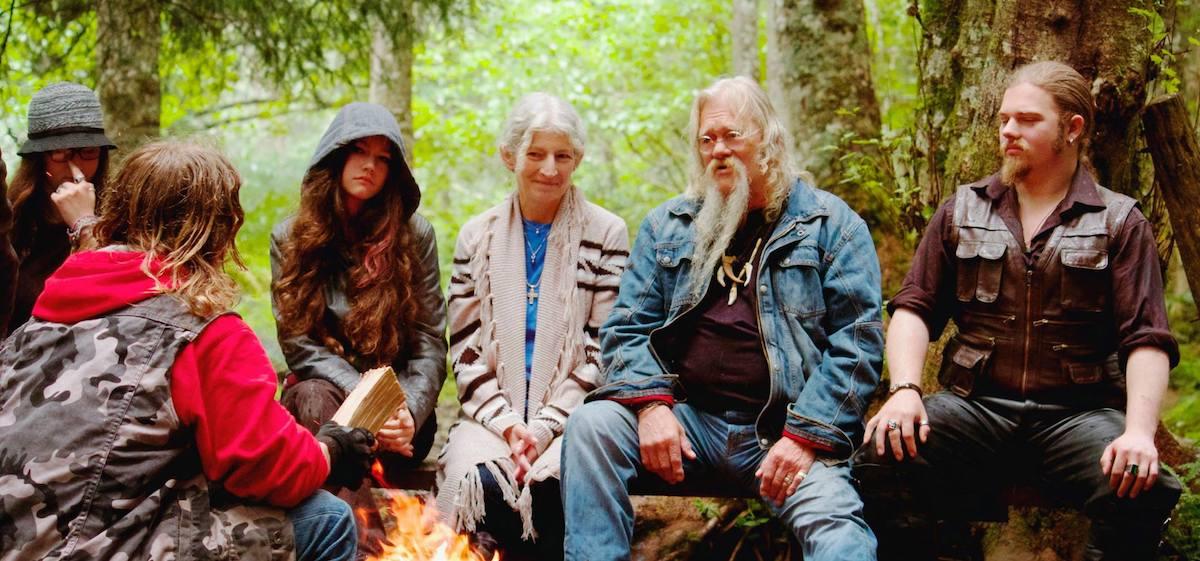 The property is so large that the Browns haven't had a chance to see all of it yet. "Every week there'd be more revealed," Billy shared. "We'd be like, 'Oh my gosh, that's ours.' We started realizing just what God really gave us. There's still pieces that, on purpose, we haven't gone and seen yet so we can explore it later when Ami feels better."
Watch new episodes of Alaskan Bush People on Sundays at 10 p.m. ET on Discovery Channel.