'Alaskan Bush People' Star Rain Brown Responds to Mental Health Rumors
'Alaskan Bush People' star Rain Brown, 15, opens up about her struggle with mental health in new Instagram post.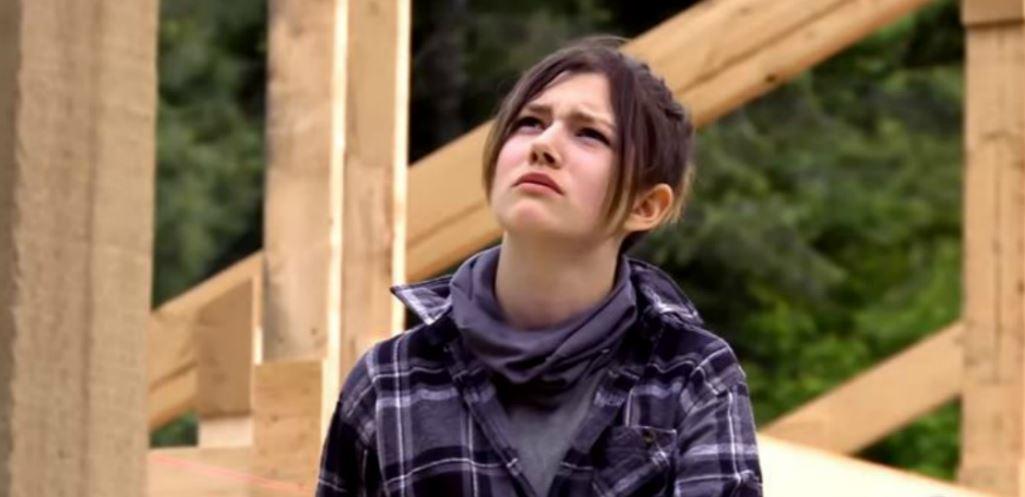 Fans have been fascinated by the isolated Brown family in the hit Discovery show, Alaskan Bush People. The reality show follows this wilderness family, which includes dad Billy, his wife Ami, and their seven children: Matt, Bam Bam, Bear, Gabe, Noah, Snowbird, and Rain.
Article continues below advertisement
The youngest of the reality show family, Rain Brown, is known as the princess of her family. Fun fact: her full name is actually Merry Christmas Kathryn Raindrop Brown, but she mostly goes by Rain or Rainy on the show, and with her fans.
The 15-year-old has grown up on the documentary-style show, which follows Rain and her family living in a remote area of Alaska. After eight seasons, audiences have been captivated by the lifestyle of this family that deviates from societal norms. As a child growing up in a social media driven society, Rain has had to deal with a lot of negative comments and speculation regarding her looks and sexuality.
Article continues below advertisement
However, the Alaskan wilderness has made her tough, as she lets the comments seemingly roll off her back. In her Instagram bio, Rain revealed that she aspires to be a motivational speaker to her fans, which she refers to as "Rainbows."
And she is very open with her thousands of followers — who still have some questions for the reality star.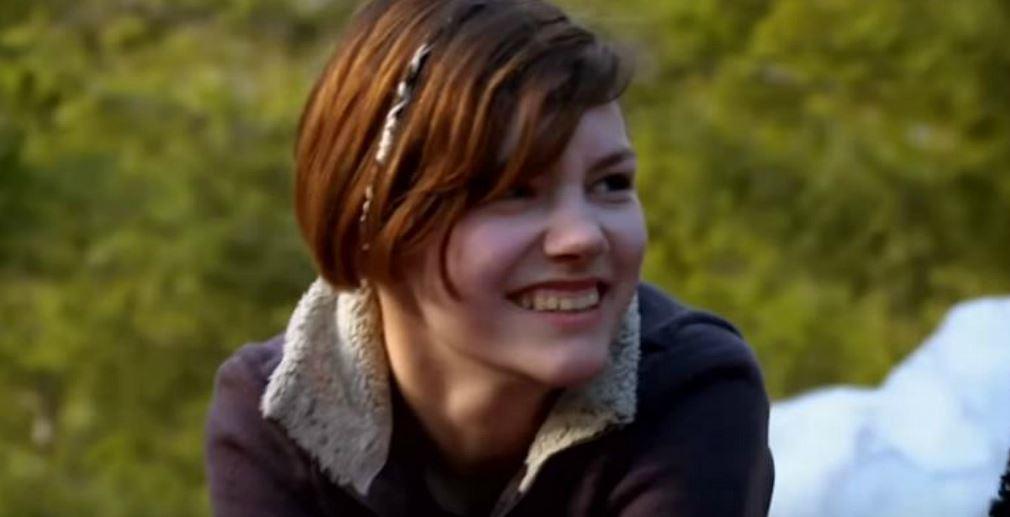 Article continues below advertisement
Rain Brown on her mental health:
Rain recently posted a message on her Instagram account talking about her struggles with mental health. "A little bit ago I was given a week off from work, I had been working almost non-stop for about a year. I showed up on time, I worked, I laughed and I reluctantly took the weekends off, even though I was proud of how hard I was working, I was also not taking a lot of time for my mental health," she wrote in a lengthy post.
Article continues below advertisement
She continued: "I got very caught up in the daily stresses and struggles of life and had no time to just be me, and I'm not gonna lie, I lost sight of my values, who I was, and who I wanted to be. I've spent the last week painting, cooking, cleaning, driving, hiking, eating, catching up with friends, and my favorite, spending time with the people I love. Standing here at the end of my week with a clear mind and a very full heart."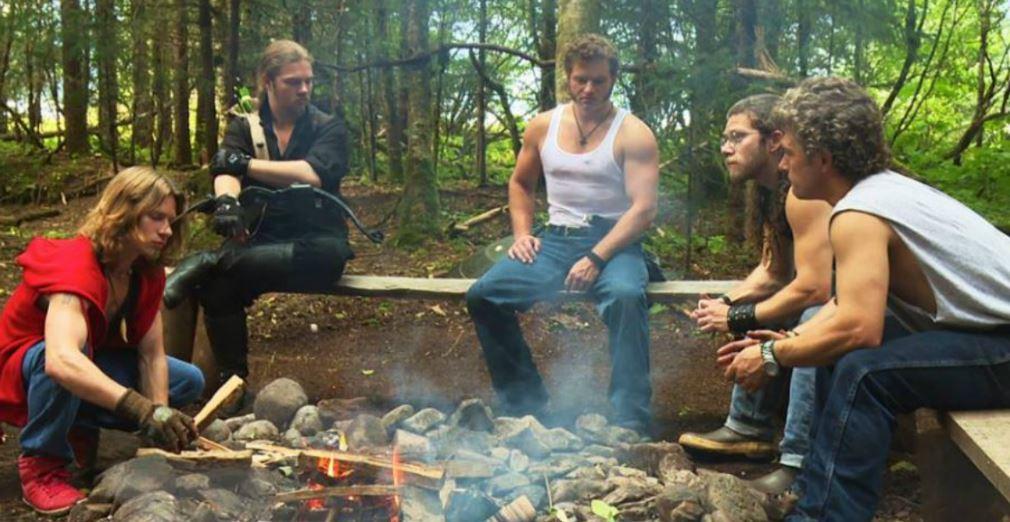 Article continues below advertisement
To her fans, she concluded: "If you find yourself overthinking, overwhelmed, and just plain stressed? Take a break. Rebuild yourself, find yourself again and I promise you, you will come out better in the end. I love you all and God bless my lovely's #staystrong #stayhappy."
Along with her mental health struggles, Rain has also been questioned about her sexuality after cutting her hair short.
Article continues below advertisement
Rain Brown addresses her sexuality on social media:
According to the Hollywood Gossip, Rain responded to an Instagram comment after a user questioned her sexuality on a picture she posted. When asked if she was gay, the reality star reportedly responded, "No, I'm straight."
Article continues below advertisement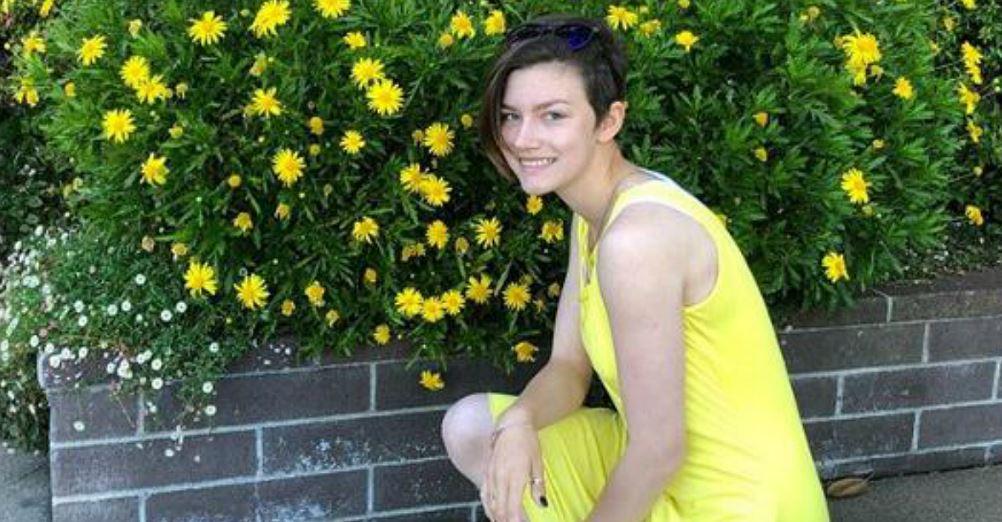 Back in March, fans questioned whether the youngest member of the Brown "wolf-pack" had found a special someone. Rain posted a selfie, which she captioned, "Sometimes all it takes is one special person and suddenly the world doesn't seem so bad anymore." Social media users speculated if Rainy had a new love in her life, claiming it could be either a boyfriend or a girlfriend.
Article continues below advertisement
However, the young starlet never officially announced her relationship status.
Is Rain pregnant? 
Rumors started swirling that Rain might be expecting due to some totally normal weight gain over the years. This just seems to be a case of body-shaming and it's highly unlikely. She does, however, have a few animal babies, including a frog, three cats, two dogs, five red-eared slider turtles and a squirrel.
With drama always unfolding for the Brown family, be sure to catch the latest episodes of Alaskan Bush People on Sundays on the Discovery Channel at 9 p.m. EST.