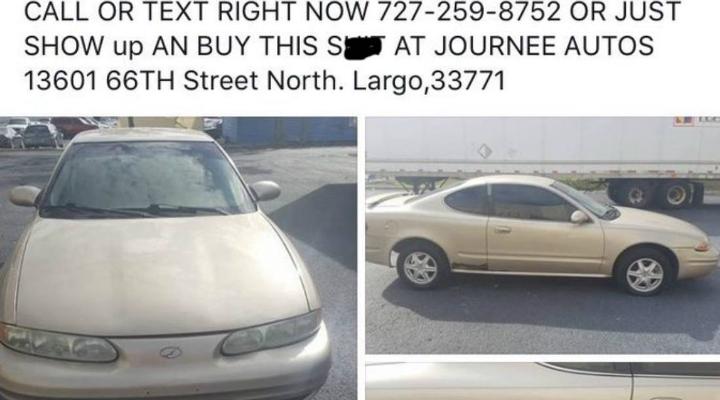 Craigslist Seller Posts Hilariously Honest Description Of His $900 Car
By Mustafa Gatollari
Buying stuff on Craigslist can be tricky. You have to be careful of the area you're meeting up in and make sure you get a couple of photos of the thing you're buying to make sure the seller isn't pulling the wool over your eyes.
You also have to make sure you agree on a price before meeting up, I can't count the number of times I've met up with someone and have them try to renegotiate on the spot - it's a pain in the butt.
And a good rule of thumb is that if a description of an item sounds too good to be true - it usually is. Especially when it comes to cars. I don't know much about how the darn things work aside from a few basics, and there are so many moving parts and circuits that could go wrong, I would have no idea.
But this Craigslist seller decided to keep it real.
His listing for the $900 rust-bucket was refreshingly honest.
It's a bit on the profane side, but I'd rather someone tell me like it is and cuss a little, than lie through their teeth politely. One of the best parts reads:
"You're getting 900 dollars worth of car. Don't ask me about the check engine light or this light or that light. It's 900 dollars... It has 200k plus miles. You d--n right u gone find something wrong with it but as for now it cranks."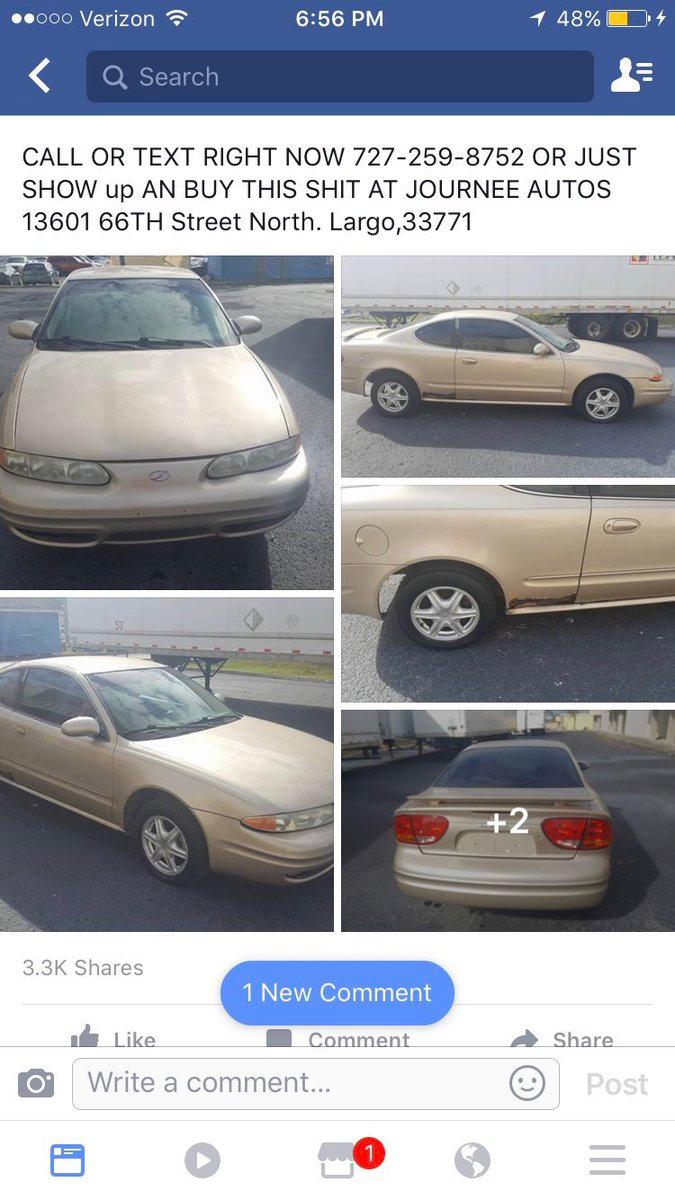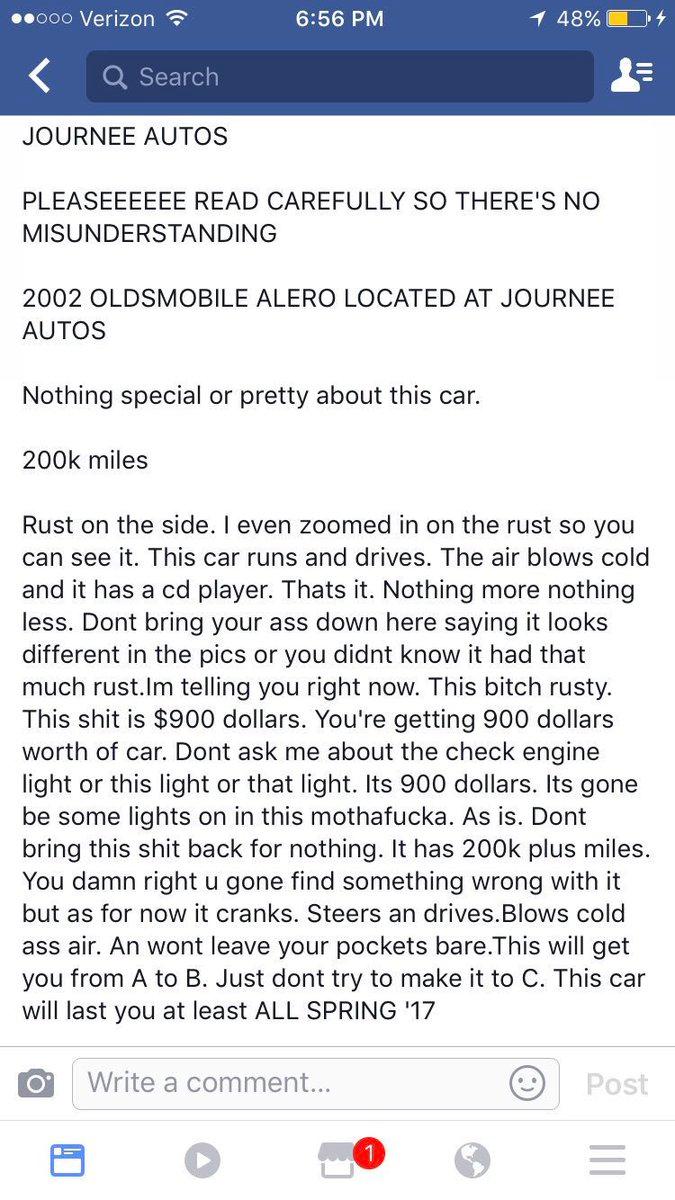 Twitter, of course, found the poster's honesty hilarious.
And they even shared their own car sale horror stories.
But mostly they just loved quoting his item description.
It's basically a work of art.