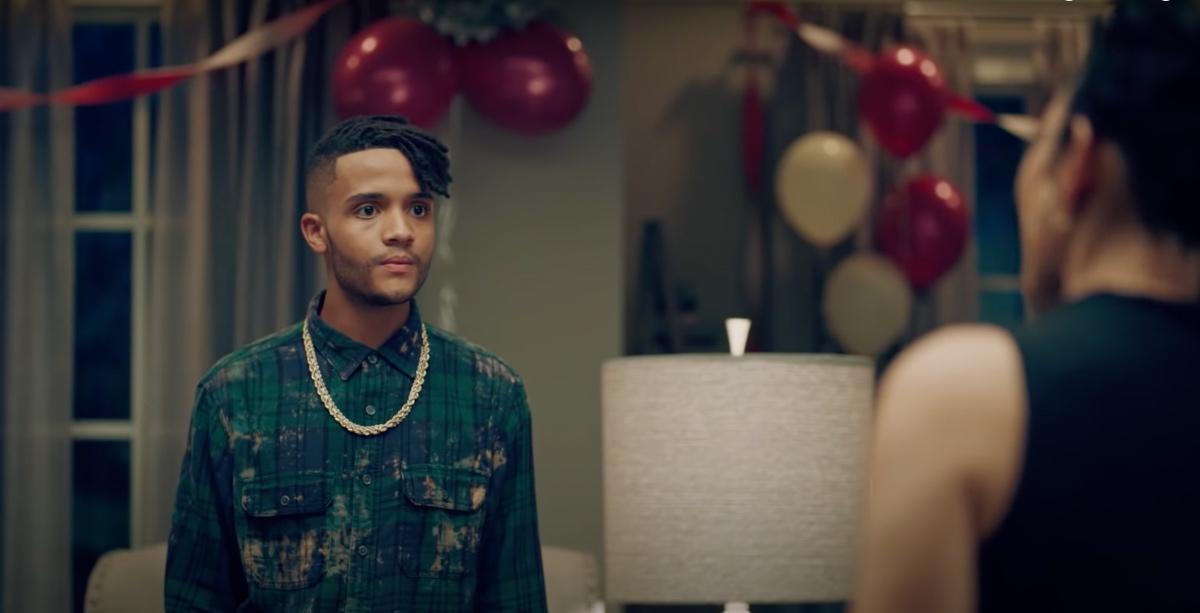 'Queen Sugar': Micah Reveals His College Decision and Charley Disapproves
What happened to Micah on 'Queen Sugar?' After announcing his college choice amid Charley's disapproval, Micah is determined to stay the course.
There's no denying that deciding on the right college can make or break your future. And for young Black men and women, it can be hard to make the right decision when weighing the pros and cons of attending a predominantly white institution or a historically black college and university (HBCU).
Article continues below advertisement
While some parents are notorious for choosing the colleges for their children, it can be scary for young adults to go against the grain. And that's the situation for Micah (Nicholas L. Ashe) on Queen Sugar. He's set his sights on the right university for him, but there's no telling if his mom Charley (Dawn-Lyen Gardner) will take the news.
So naturally, fans want to know what happened to Micah.
So, what exactly happened to Micah on 'Queen Sugar?'
Going against your parents wishes is no easy feat. And while some people prefer to follow whatever plans their parents have in store for them, Micah is a different case. We can all agree that Micah has been through a lot on the show —from getting arrested, dealing with his parents divorce, and juggling being a young Black man in the world.
Article continues below advertisement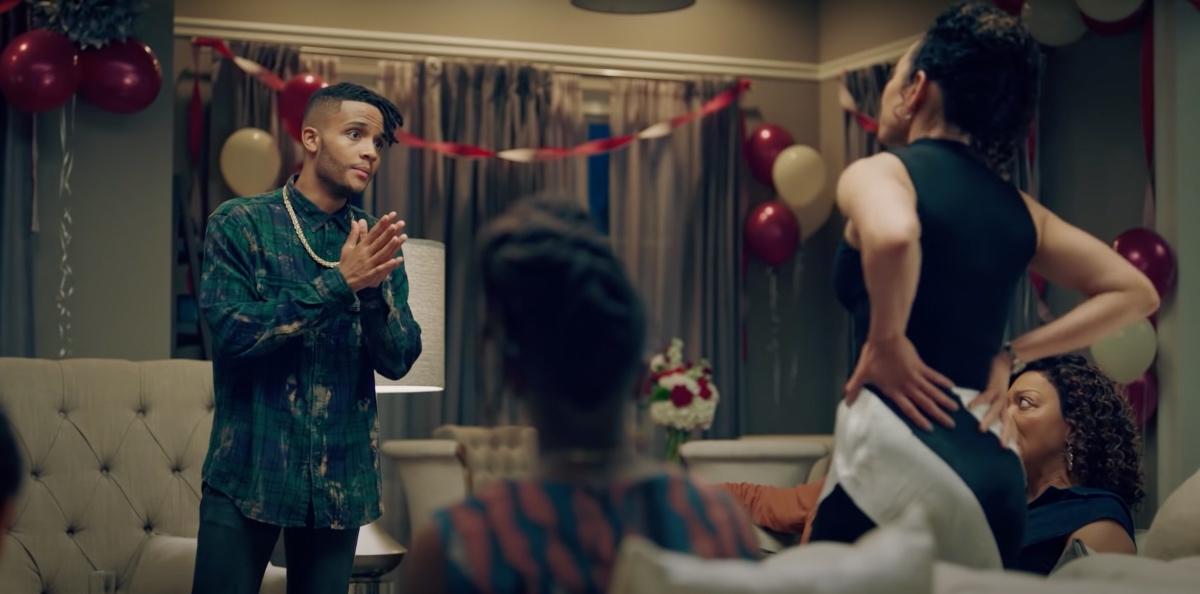 However, Micah has used the experiences he's been through and watching his mom champion for the community to make one of the biggest decisions of his life. After much contemplation, Micah decides to come clean with his decision. During his party to celebrate his acceptance to Harvard, Micah reveals that he would like to attend Xavier University instead.
Article continues below advertisement
As his mom stared down Micah in surprise and rage, he shared his reasons for making the decision.
"I didn't decide this because of Keke," Micah says. "Mom, if anything, I did it because of you. Watching you these past few months bridging communities and fighting for what's right, that's what I want to do. That's what I want my work to be about."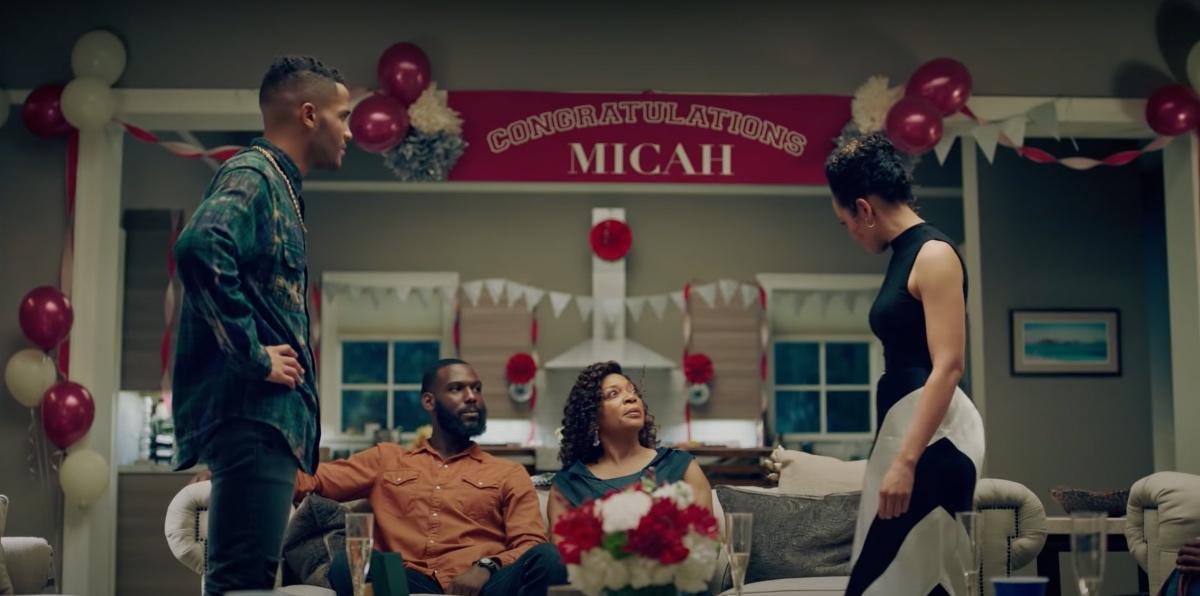 Article continues below advertisement
And of course, things went left. Charley feels that Micah should go to Harvard so that he can start a business that can give jobs to Black people. Not to mention, she feels that he is throwing away an opportunity that the world wouldn't give him.
However, Charley was stunned to find out that the decision has already been made. Micah reveals that has rescinded his offer from Harvard, leaving Charley at a loss for words.
Article continues below advertisement
Will Charley come around in Season 5 of 'Queen Sugar?'
It's clear as day that Charley believes that Micah is making the wrong decision. And while things were tense between the two on the Season 4 finale, there may be a light at the end of the tunnel.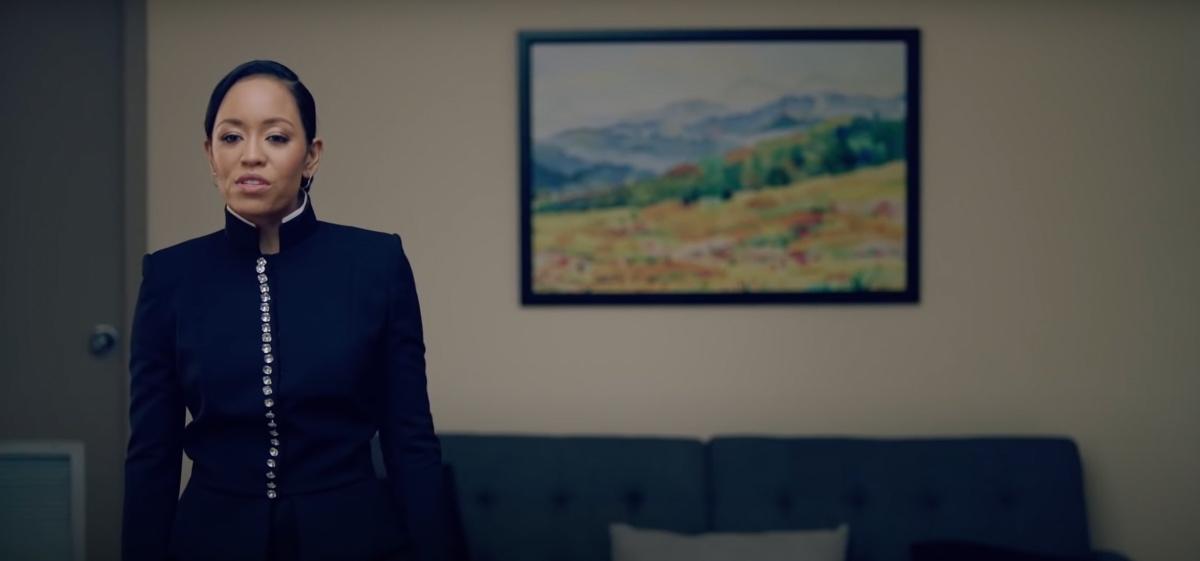 Article continues below advertisement
Things have naturally been tense in their home, but both Micah and Charley are making an attempt to smooth things over. Micah apologized for telling Charley the news the way that he did.
In turn, Charley apologized for her reaction, and blamed the stress of the city council election. She also tells Micah that she needs more time to process his choice.
Article continues below advertisement
And by the looks of the trailer for Season 5, it appears that Micah is living out his dream at Xavier University. So, we can assume that Charley and Micah have come to an agreement.
Micah has pledged a fraternity on campus and has become an advocate for social justice reform. He has also taken a stand with millions of people by protesting against racial injustice amid the death of George Floyd.
In fact, Charley has also decided to get in on the action. She can be seen peacefully protesting as she surprisingly locks eyes with Micah. And in light of the deaths of unarmed Black people bringing the country closer together, it's safe to say that Charley and Micah have strengthened their relationship.
Season 5 of Queen Sugar is set to premiere on Feb. 16, 2021, at 8 p.m. ET on OWN.