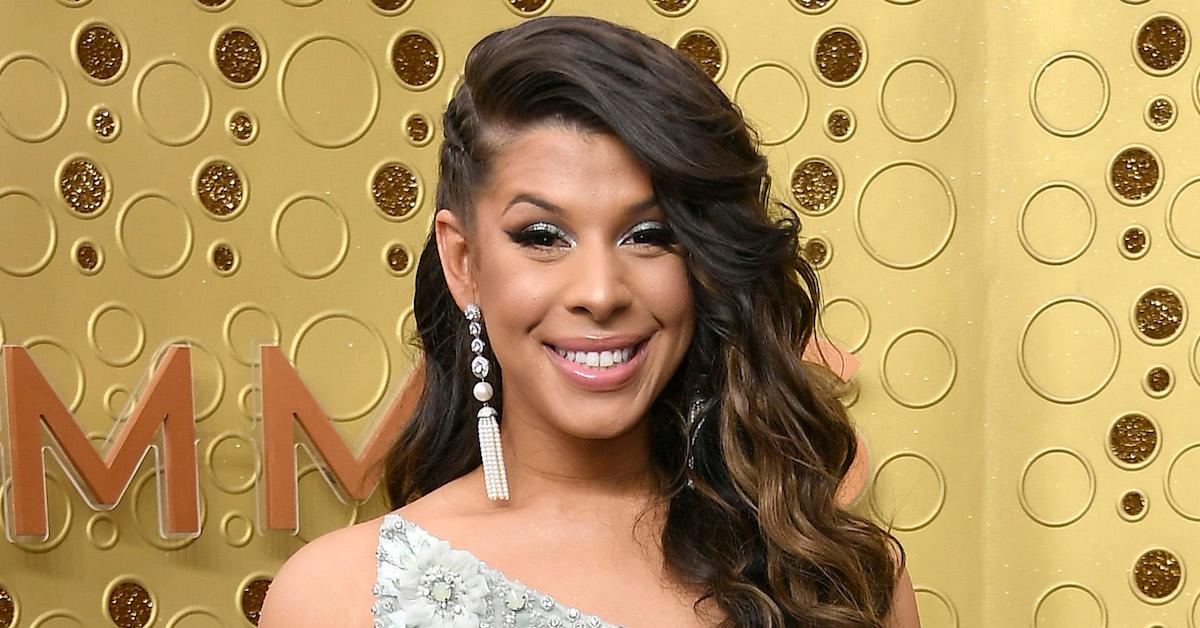 Transgender Actress Hailie Sahar Is Busy Forging a New Path in Hollywood
When Gael Martinez's sister Jazmin entered the fray on Freeform's Good Trouble, you may have recognized the actress who plays her.
Hailie Sahar is perhaps best known for her role as House of Ferocity co-founder Lulu on the FX series Pose, and continues to be an inspiration to her transgender peers both inside and outside of the entertainment industry. Here's why you should be paying close attention to the 31-year-old.
Article continues below advertisement
Jazmin on 'Good Trouble' marks Hailie's fifth major TV role.
The brunette beauty made her acting debut on a 2016 episode of Transparent. The following year, she had a guest arc on the USA Network thriller Mr. Robot before becoming a main cast member on Pose. She also appeared in four episodes of the dark comedy web series EastSiders.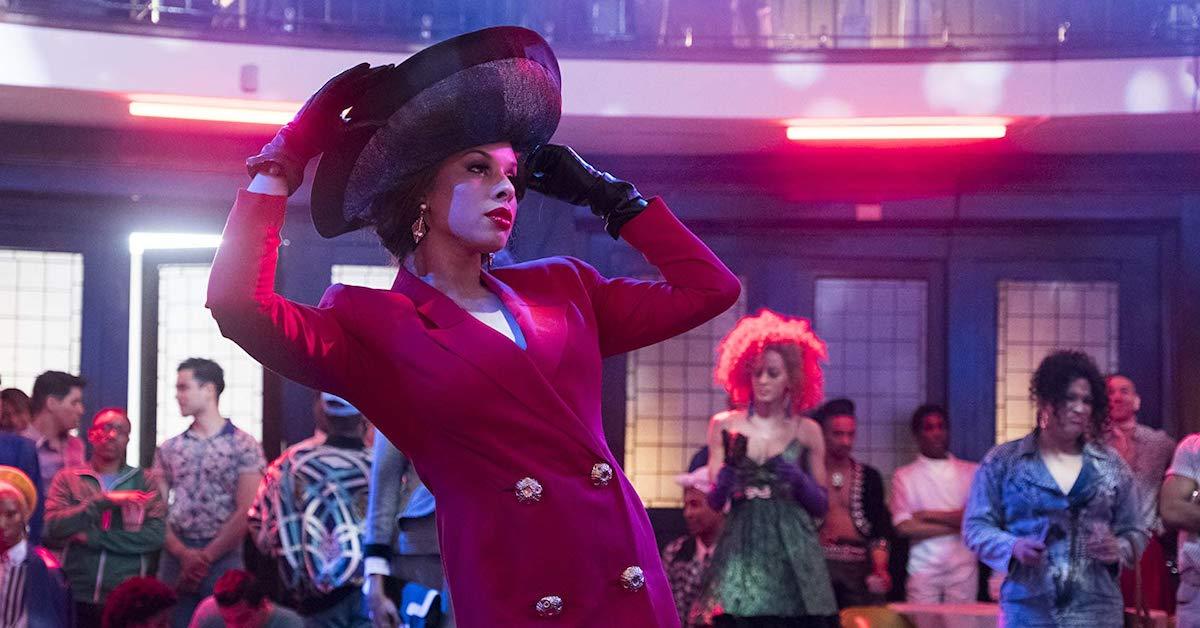 Article continues below advertisement
In a 2018 profile, Hailie detailed the many obstacles she's faced while carving out her own path in Hollywood. "I think for a cisgender girl, there's a blueprint," she stated. "There's Halle Berry or Meryl Streep — there are other women who you can look up to and figure out, 'OK, they took these steps to get here.'"
But there was no Laverne Cox or Jamie Clayton when she was first starting out. "I had to literally get on my knees and pray and really have faith in myself — keep going after auditions, keep taking meetings," Hailie shared.
While the majority of her career thus far consists of transgender roles, the L.A. native refuses to be limited by her gender identity. "I don't label myself as a transgender woman; I am just a woman with dreams, I'm just a girl with dreams, who happens to be of trans experience," she told Today.
Article continues below advertisement
Hailie reevaluated her faith during her transition.
As the child of a Baptist preacher, the dancer grew up in an extremely religious household, so the idea of living her authentic self was somewhat terrifying. "I didn't want to bring shame upon my family and I didn't want to be condemned," Hailie explained on a 2019 episode of E!'s Just the Sip.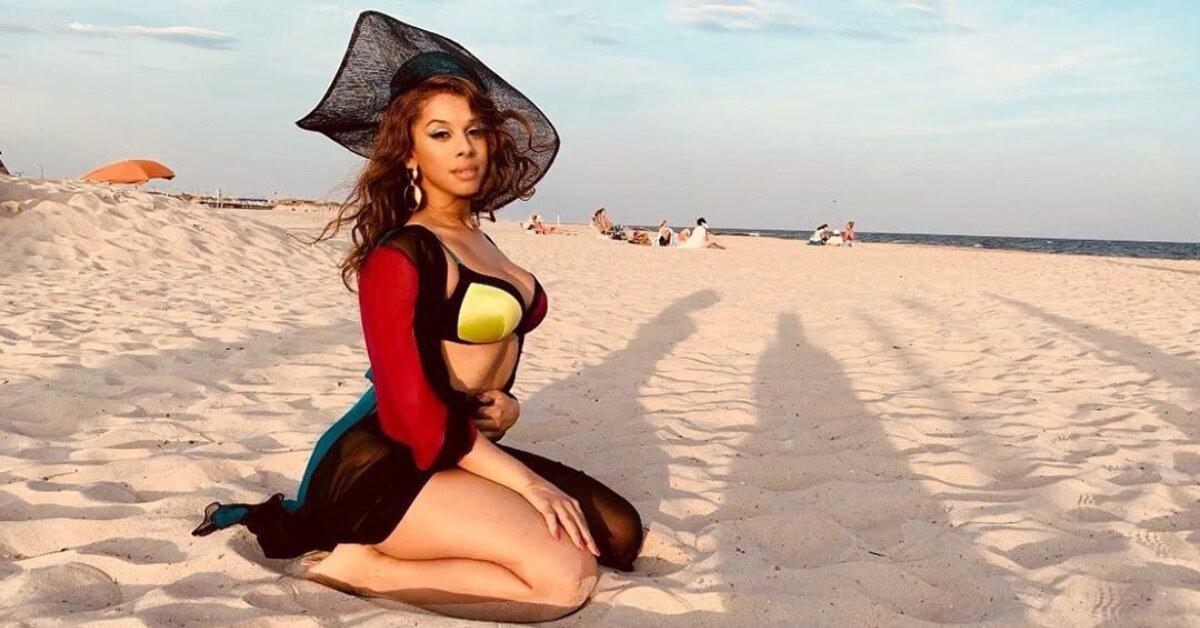 Article continues below advertisement
Thankfully, the entertainer's mom has always been a loving role model. "My parents were divorced when I was about 1 years old, and my mother is the example of what I would call perfection," she said. "My mother lives by love and just embracing who you are, as long as you're not hurting anyone, so I had that as an example."
Her mom's belief system led Hailie to rethink her relationship with God. "Rather than, this is what you should do or you shouldn't do or you're going to Hell, I started to pay attention to who God really is, and God is love, and my mother demonstrates love," the proud daughter stated.
"I realized one day that God loves me and God is love, and love does not judge, love is pure, and love is kind," Hailie added. "I started to own that and what that looks like and what that means for me, and telling myself, this is my life, and I'm gonna live my life the way I want to live it and I'm in control of it."
We should all look to Hailie for inspiration.