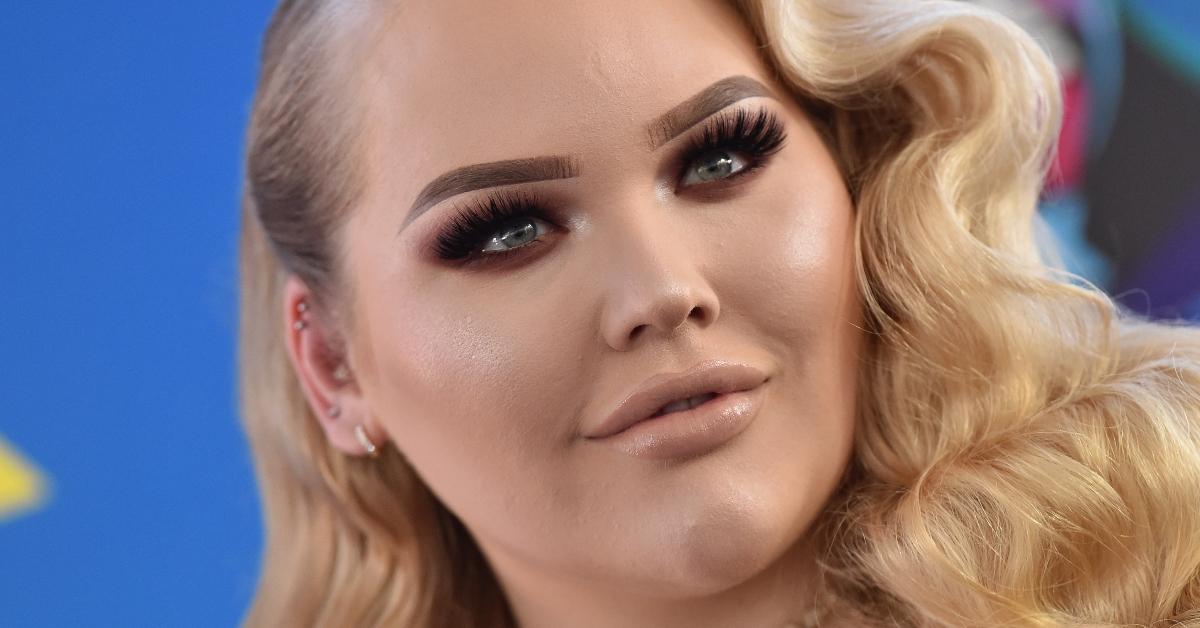 NikkieTutorials Reveals She Is a Trans Woman in a Powerful YouTube Video
Article continues below advertisement
She rounded off an enviable 2019 with her new fiance, Dylan, and it seemed like nothing was going to stop her from having the same success in 2020. When trolls threatened to reveal something about the vlogger that she had been keeping private, she posted a powerful video.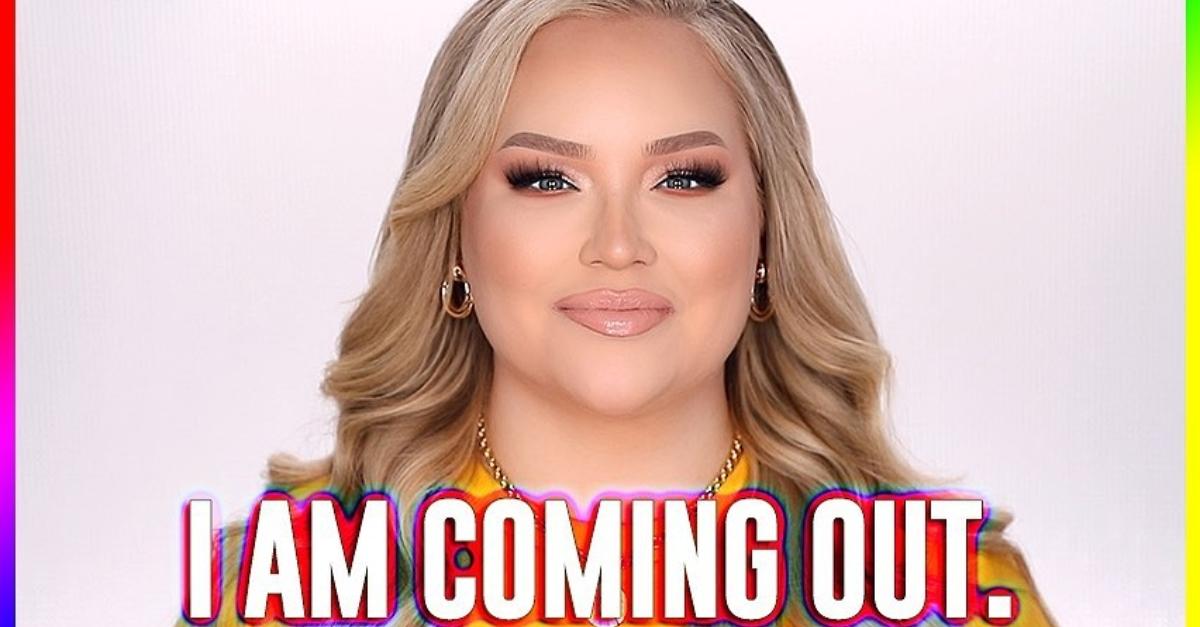 Article continues below advertisement
NikkieTutorials posted a video on Jan. 13 entitled, "I'm Coming Out." The title was only the tip of the iceberg, as NikkieTutorials addressed her identity and why she decided to open up about it now.
Is NikkieTutorials transgender? We have the details on what she said in her video.
Is NikkieTutorials transgender?
Nikkie opened up her video by saying that it would be incredibly serious and personal. She explained that she had been keeping a part of herself private since her career began, but that someone was threatening to expose it.
"That chance was taken away from me," she said about choosing when she wanted to share her secret.
She said that she wanted to take control of the narrative, and finally reveal this piece of information on her own terms.
Article continues below advertisement
"I want to start the year off by finally revealing a part of my life that has made me who I am. I want to talk about a part of myself that makes me me," Nikkie continued."When I was younger, I was born in the wrong body, which means I am transgender. Now — it feels so surreal saying this — filming this video is scary, but it feels so liberating and freeing."
Nikkie went on to say that she hopes her admission will allow others to feel comfortable enough to be open too.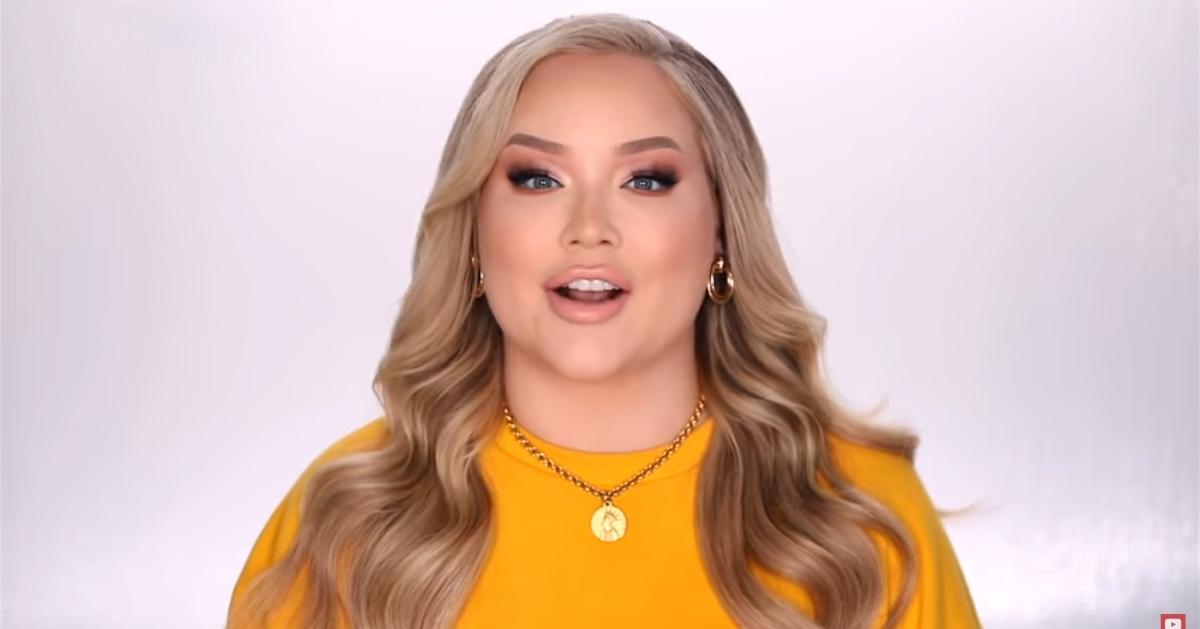 Article continues below advertisement
"This world needs us," she said about the trans community. "We need to accept each other. We need to respect each other. But, most of all, we need to hear each other and understand."
Nikkie continued her video by saying that she wanted her viewers to embrace all types of people. She also wished that they would all learn to have self-love.
"The time for you to love yourself and to express yourself the way you truly feel is now," she said.
Nikkie went on to elaborate on her trans journey, by saying that her mom thought she was expecting a girl when she was pregnant with Nikkie.
"Little did she know that she was," Nikkie joked. "It was a surprise to my mom, and a surprise to me once I had a brain to think with."
Article continues below advertisement
She explained that throughout her childhood, she was often confused as to why she had to present as male. She didn't want to wear pants or keep her hair short, and she knew from an early age that this identity wasn't who she was.
Article continues below advertisement
"All of me was girly," Nikkie said. "My mom knew immediately that I was either going to be gay, or a different type of story."
She got emotional when discussing how her mom was always supportive of who she was.
By the age of 6, Nikkie said that she was growing her hair out. A year later, she began to wear dresses and more feminine clothes to school. Her teachers supported her all along the way, which she said was crucial to her feeling accepted and encouraged.
In addition to revealing she is trans, Nikkie also went into detail about her transition journey. She explained that she first got hormones as an early teen, partly in attempt to stop her big growth spurt.
"I fully transitioned by the time I was 14," she said. "I got my hormones... I kept on growing, so I got growth stoppers."
She then stated that she had fully transitioned by the age of 19.
"I transitioned while on YouTube," she explained.
Article continues below advertisement
Does Nikkie's fiancé Dylan know she is trans?
The YouTuber went on to talk about how her relationship with now-fiancé Dylan developed, and how she was concerned with how he would react to her being trans. She said that dating was always difficult for her, because she had to be able to trust someone enough to tell them about being trans.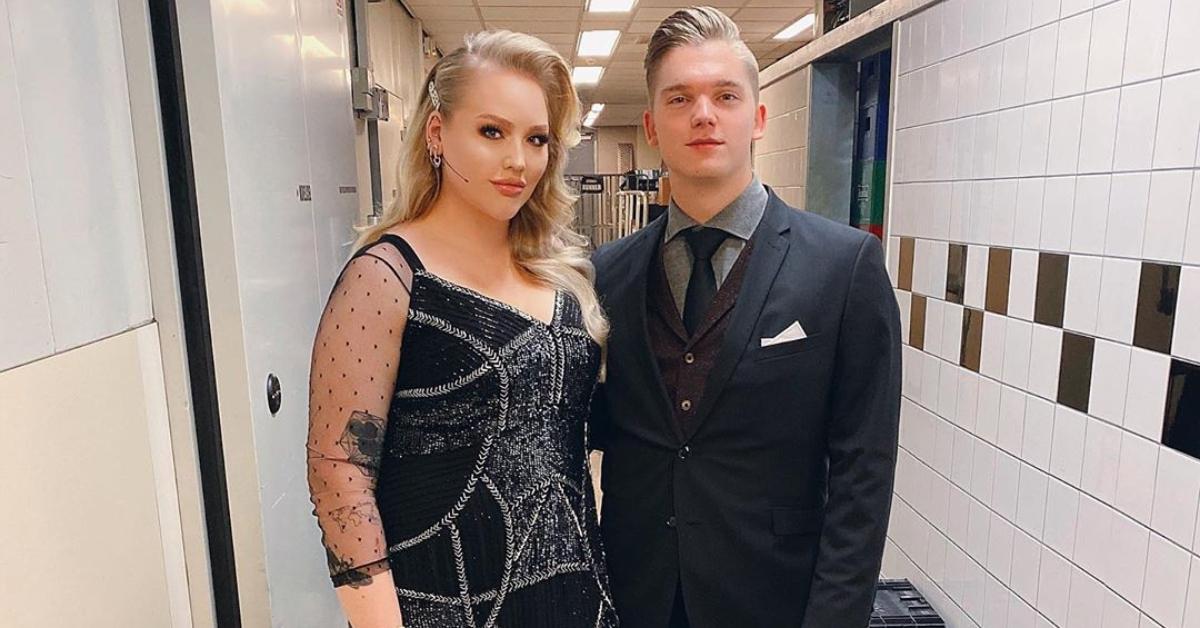 Article continues below advertisement
"I wait and tell my full story until I know I am in good hands," she explained. "Because people are scary and dangerous."
She said that Dylan knows she is trans, and that she wished she had told him sooner than she did because it was "magical" when he finally knew.
Nikkie noted that she and Dylan otherwise keep their relationship private, so she would not be talking further about how she told him, or his exact reaction.
In a heartbreaking moment, Nikkie said that she was worried her fans would not trust her or look at her in the same way once the video went up.
"I am still Nikkie," she said, before explaining that her channel will still be all about makeup.
Article continues below advertisement
Who threatened to expose NikkieTutorials?
While Nikkie's video has been receiving a lot of love in the comments section of her YouTube and Instagram pages, she was concerned about how the reveal would go over. She hadn't been planning on posting a video about her trans experience, but she had to when others threatened to out her.
"I have been blackmailed by people who wanted to leak my story to the press," Nikkie said. "It was frightening to know that there are so many people out there who are evil."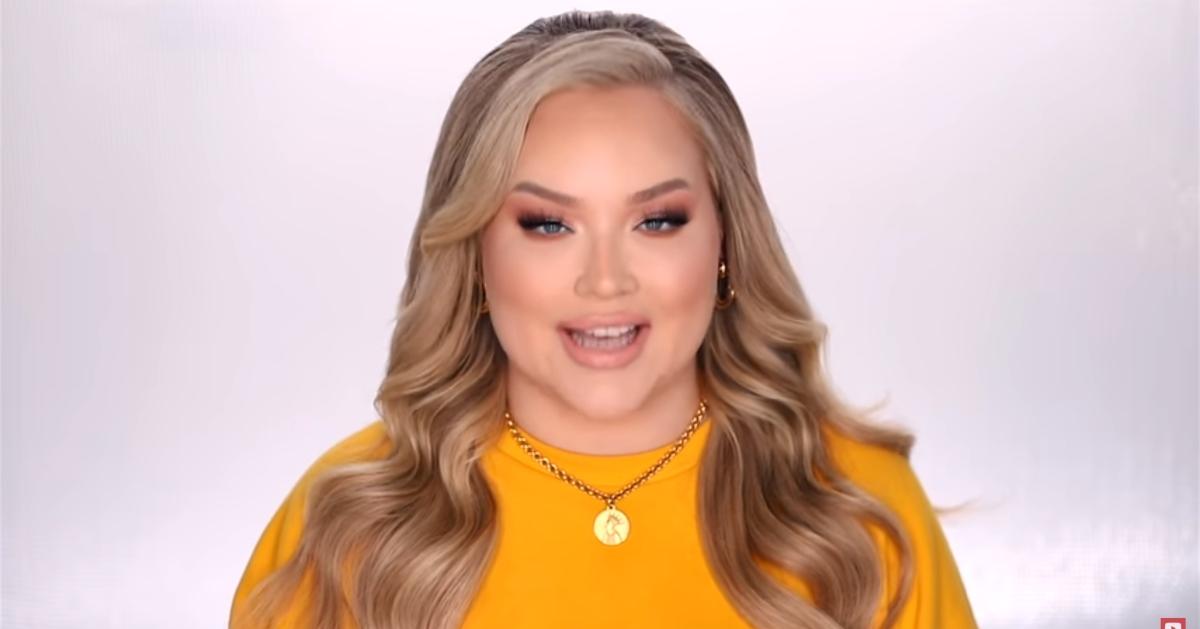 Article continues below advertisement
She said the blackmailers had told her that they wanted to expose her because they thought she was too scared to do so herself. Nikkie then spoke directly to those who threatened her and gave them the middle finger.
Nikkie shifted her attention to her fans and her family. Through her tears, Nikkie thanked her family for being supportive, and for her fans who would give her an outpouring of love.
"If you feel trapped and you feel like there is no way out, just know that it gets better," Nikkie said before concluding her video.
You can watch Nikkie's empowering and brave video below.