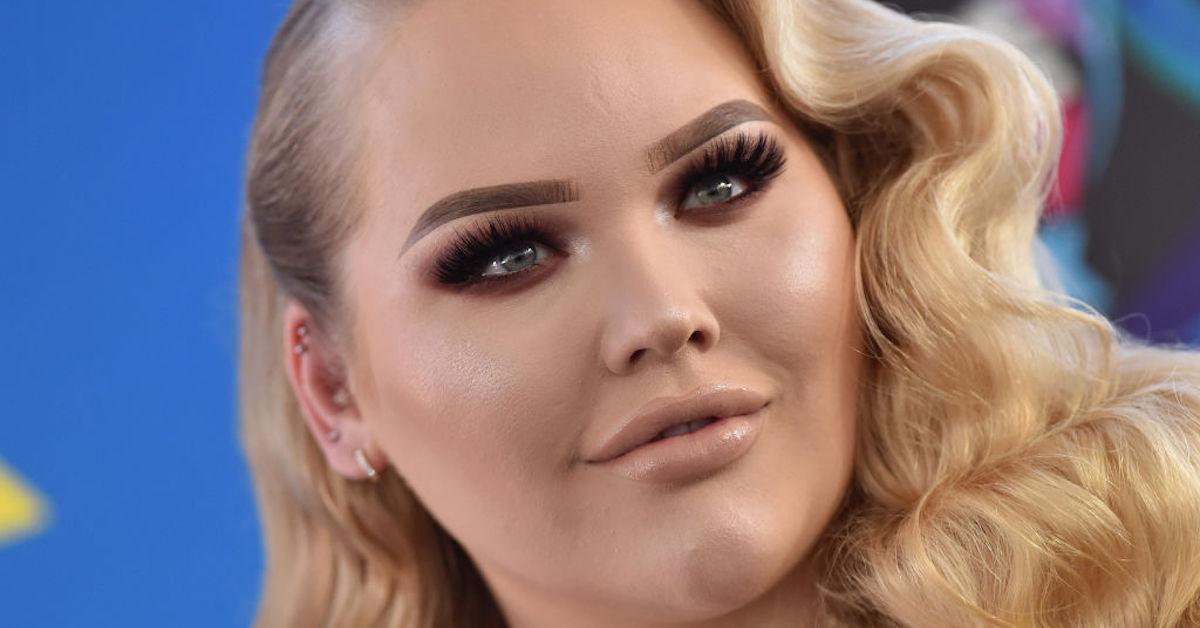 Nikkie Tutorials Experienced the Tragic Loss of Her Little Brother in 2018
If you're well-versed in the realm of beauty bloggers, you may be familiar with popular Dutch makeup guru, Nikkie Tutorials (also known as Nikkie de Jager). Sadly, last year in May 2018, the YouTube star experienced a major loss when her younger step-brother, Mikai, passed away at only 14 years old.
So, what happened to Nikkie Tutorials' little brother? This is everything we know about his tragic death last spring.
Article continues below advertisement