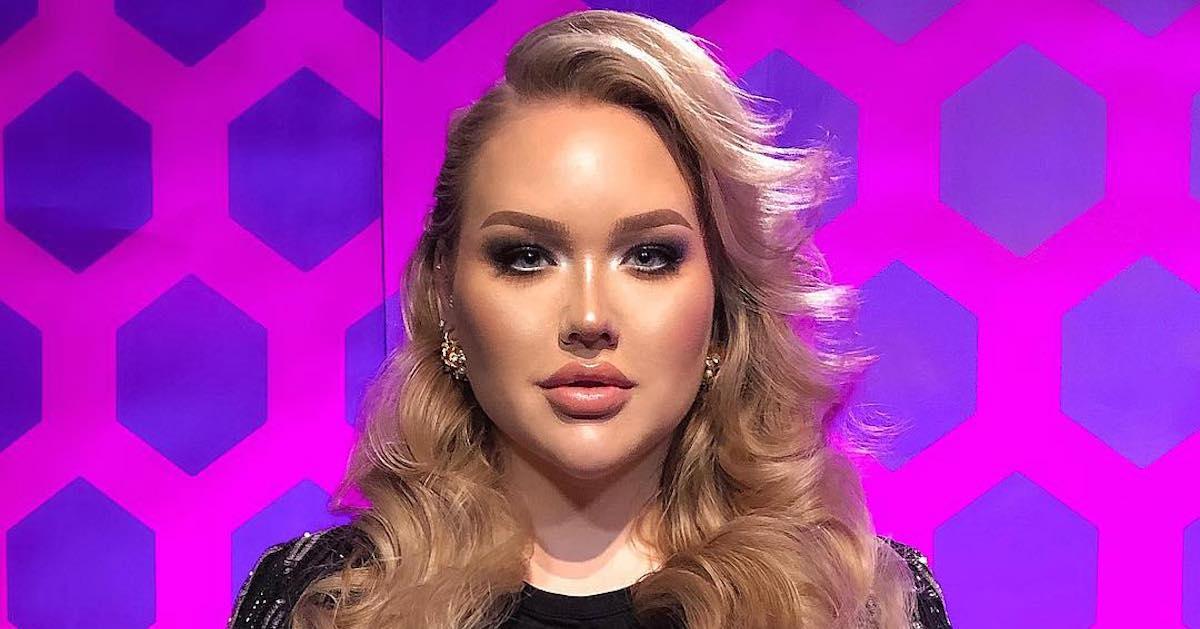 The NikkieTutorials and Too Faced Drama Just Got Even More Intense After Nikkie's Coming Out Video
When Nikkie de Jager aka NikkieTutorials came out as a trans woman by posting a YouTube video entitled "I'm Coming Out," the comments sections on her social media pages were filled with support. While Nikkie received a lot of love from the public, one person wasn't celebrating the makeup guru's coming out.
Article continues below advertisement
In 2016, YouTube beauty guru NikkieTutorials dropped an eyeshadow palette with Too Faced, and fans were less than pleased with the palette's quality. People left one-star reviews on the palette, and many ended up returning it for a refund.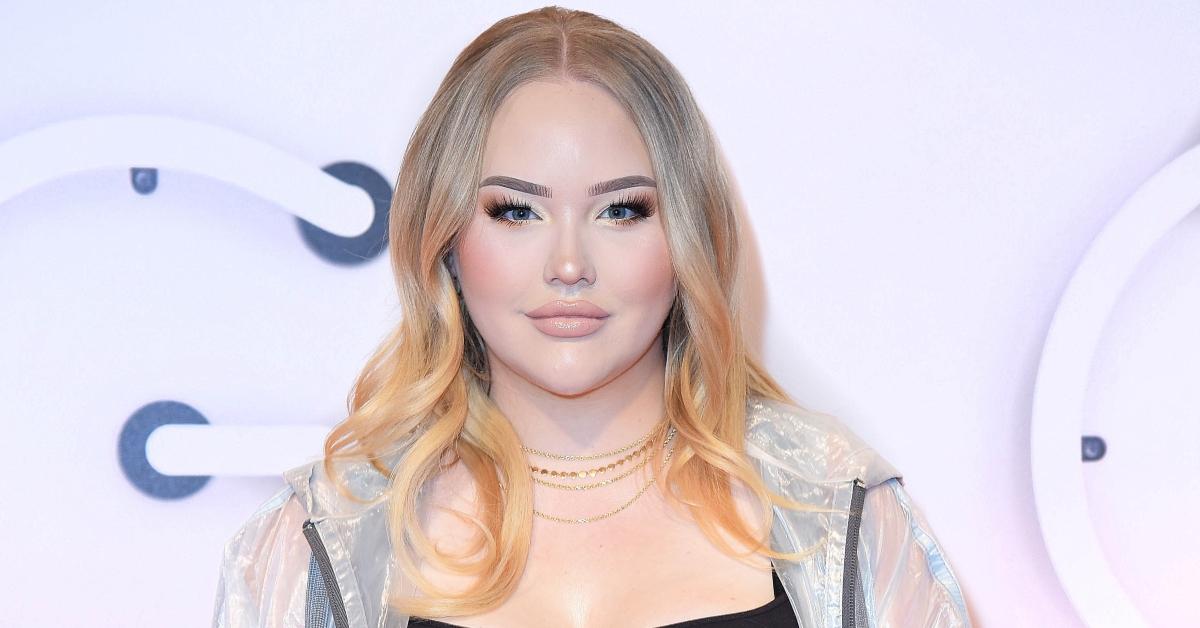 Article continues below advertisement
Nikkie has had issues with Too Faced and its founder, Jerrod Blandino, ever since their palette failed. Jerrod's sister Lisa Blandino, who goes by Dani California online, made a comment about Nikkie's video that many are calling anti-trans and insensitive.
What's the NikkieTutorials and Too Faced drama?
In order to fully understand why Dani California's comments about Nikkie's coming out video were so much deeper, we have to go back to 2016.
Article continues below advertisement
Nikkie's collab with Too Faced seemed like a match made in Heaven when it was first announced. She is one of the more well-respected makeup artists on YouTube, and she has a following of more than 12 million on both Instagram and YouTube.
She promoted the products from the collaboration on her YouTube channel, and she expressed her excitement and pride over them.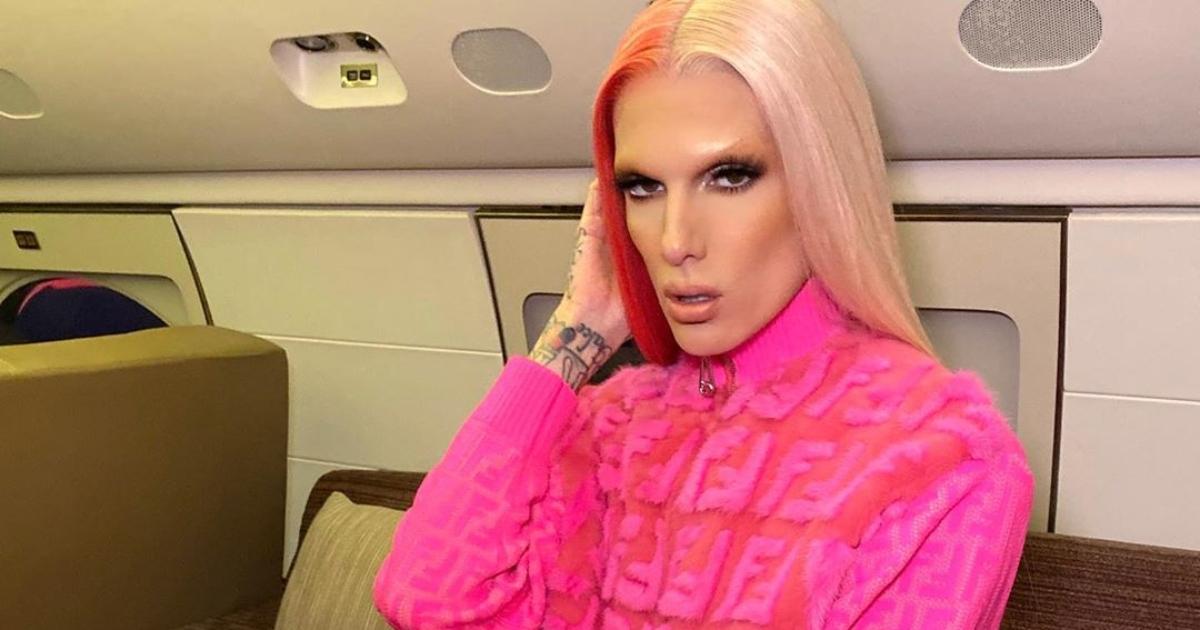 Article continues below advertisement
When other YouTubers began reviewing NikkieTutorials' Too Faced collab, it was clear that the palette Nikkie herself swatched was of a different quality than the ones that people were able to buy. She was so criticized on her channel that she ended up disabling comments on the video.
While Nikkie stayed mum on the issue immediately after it happened, Jeffree Star wasn't going to let good gossip go untold.
On The Beautiful World of Jeffree Star, he finally explained the way that NikkieTutorials was paid out for her palette. It's important to note that Jeffree also has issues with Too Faced as a brand because, he claims, owner Jerrod Blandino has shaded brands like Tarte on Instagram before.
Article continues below advertisement
"NikkieTutorials did a collab with Too Faced, I hate that we're mentioning them again," Jeffree said on the show. "But she accepted a deal where they gave her a flat fee of $50,000 and that was it."
"She made no money from the palettes, and the brand went on to sell more than $10 million of the product, and probably more than that," he continued. "And she got just a little flat fee and some dirt, no residuals, nothing. And she didn't know."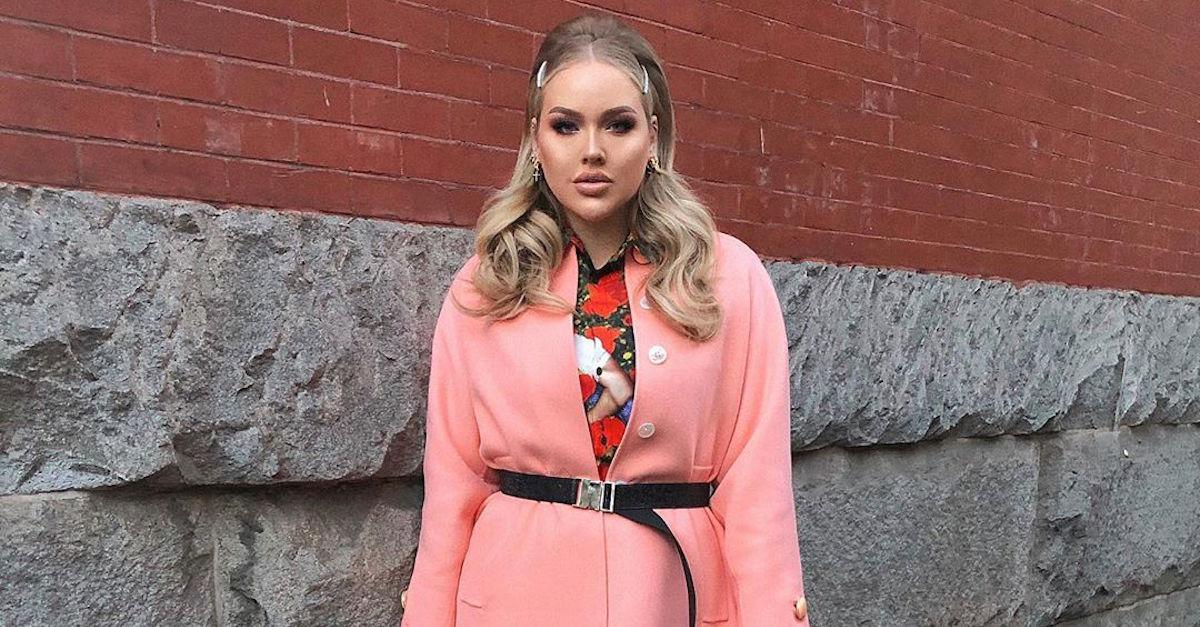 Article continues below advertisement
The shocking claim explains why NikkieTutorials never responded to critics of her collaboration, and why Jeffree found such issues with the brand itself. Nikkie went on Twitter shortly after to explain her side of the story. It was the first time she commented on the Too Faced collab.
"I signed my contract with TF [Too Faced] back then because I was naive and didn't know better," she tweeted. "At the end of the day, I signed it, it's my own fault — but what I'll never forgive is that "allegedly" they changed the palette's quality behind my back. Thousands of negative reviews and I was clueless."
Article continues below advertisement
"I had to see all these negative reviews, while the palettes I had were outstanding," she said in another tweet. "'They['re] lying in their videos to get views' is what I was told. I don't care about the money... but I had to fight YEARS to prove my authenticity and gain your trust again."
Article continues below advertisement
She also tweeted about working with another makeup brand, and how that experience further highlighted how much Too Faced took advantage of her naivete. She finished her tweeting session about the Too Faced drama with some advice to her fellow YouTubers.
"And to any newer influencers about to get a collab: GET A LAWYER AND TRIPLE CHECK THAT S--T!!!!!!!!!!!" she tweeted.
Here's what Dani California had to say about Nikkie coming out as transgender.
Now that we're all caught up on the origins of the battle between Nikkie and Too Faced, it's time to bring the story to 2020. Nikkie posted her "I'm Coming Out" video on Jan. 13, and Dani California aka Lisa Blandino soon changed her Instagram bio. After getting backlash, she changed it back, so the screenshots of said bio were obtained from the channel Tea Spill on YouTube.
Article continues below advertisement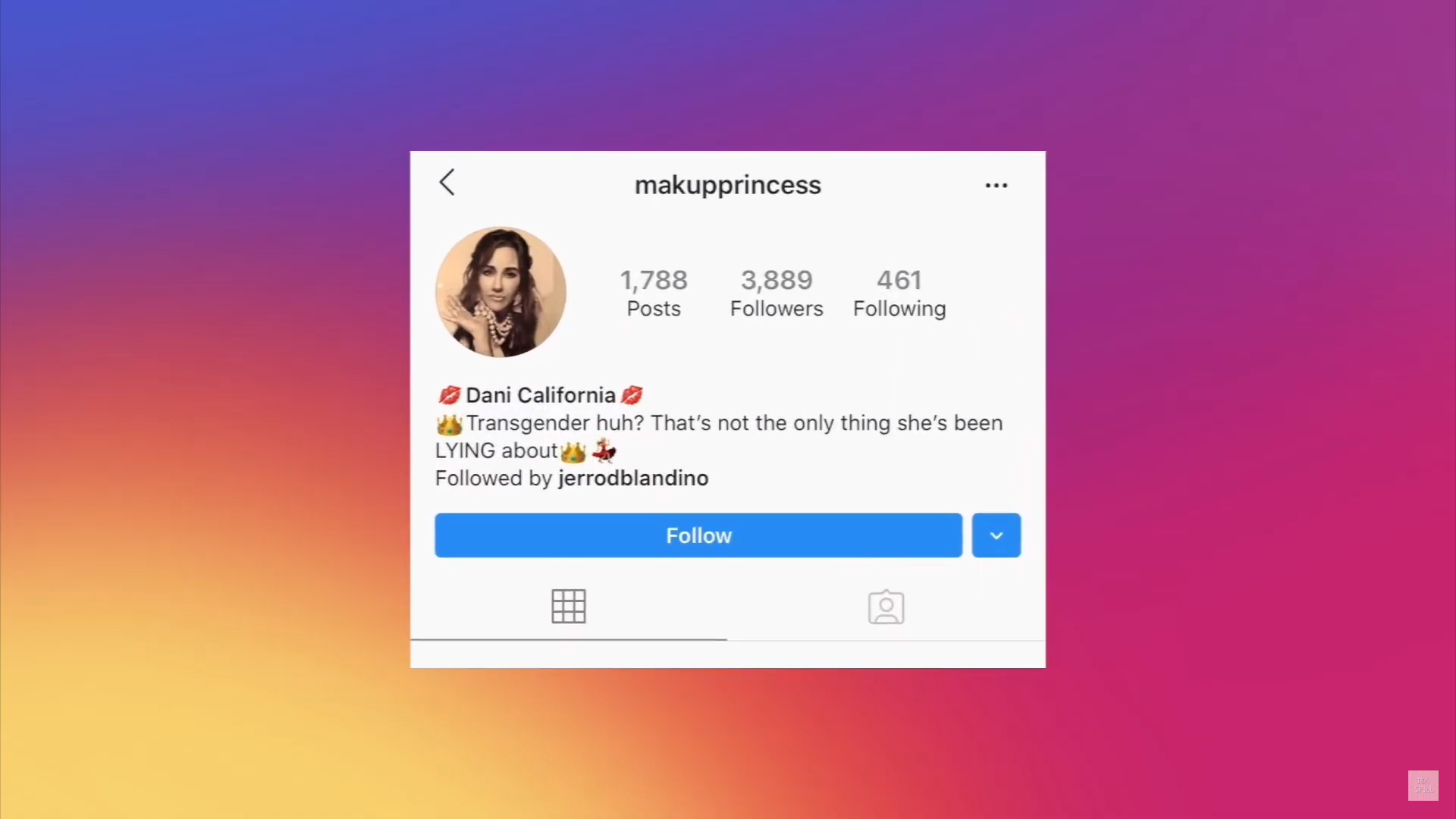 The alleged former bio of Dani California reads "Transgender huh? That's not the only thing she's been LYING about."
Fans immediately began screenshotting this bio, and tweeting about their disdain for Dani. In addition to being Jerrod's brother, Lisa was working as Too Faced's Sales and Marketing Assistant, a position she held since 1998.
Article continues below advertisement
Proving that sometimes money comes before family, Jerrod took to his Instagram stories to distance himself from his sister's words. His Instagram stories have since disappeared, but Tea Spill obtained the text from them.
"I would like to make sure that it is understood that, although I love my sister very much, the things she says or does have absolutely nothing to do with me and do not in any way reflect me, my opinions, thoughts, or feelings, nor speak for me or Too Faced in any way, shape, or form," he wrote. "I have always stood for love, equality, and kindness in my life and everything I do. I am sorry for the hurt she has caused."
Article continues below advertisement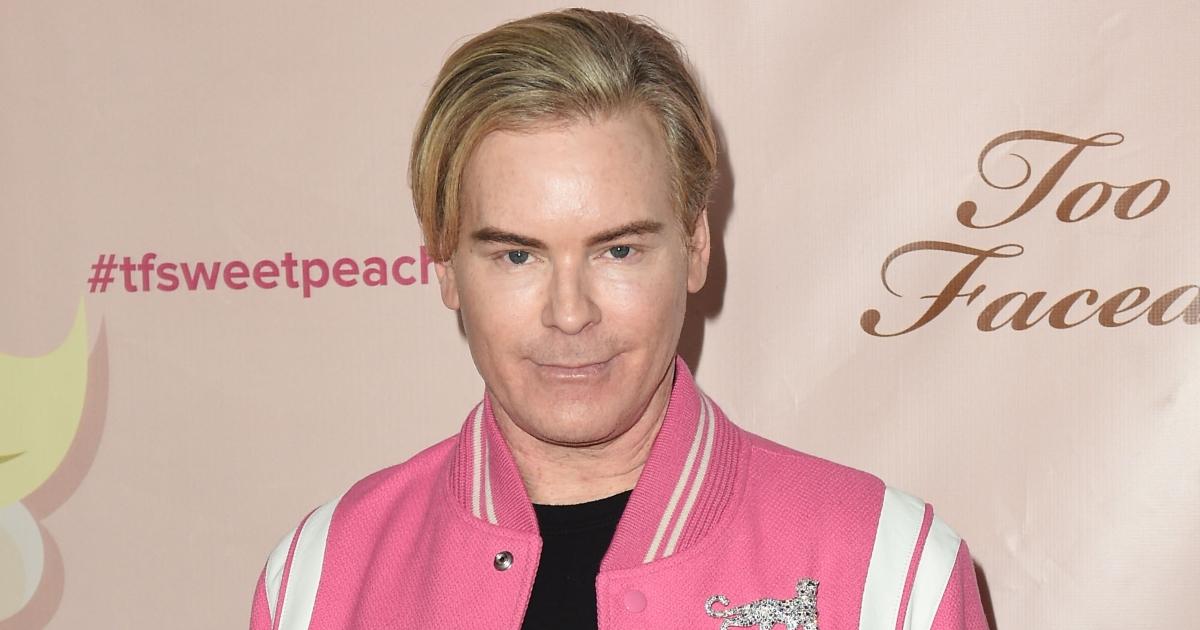 "Let it be known that I am truly shocked and disgusted to my core at her recent actions. I do not tolerate this behavior and she is no longer an employee at Too Faced," Jerrod continued.
Article continues below advertisement
"I would like to say how proud I am of NikkieTutorials inspired I am for her strength and sharing her beautiful truth with the world I am sending all of my love to her," he finished.
Nikkie isn't the first person that Lisa Blandino has feuded with online before. She and Tati Westbrook had a public problem, which Tati discussed on her channel previously.
Though Lisa may not be employed at Too Faced anymore, many wondered if her words do reflect Jerrod's true feelings.
It was also speculated that Jerrod made a statement in opposition to his sister at the request of Estee Lauder executive group president John Demsey. Estee Lauder purchased Too Faced for $1.45 billion in 2015.
Nikkie hasn't directly responded to Lisa or Jerrod Blandino's comments yet.