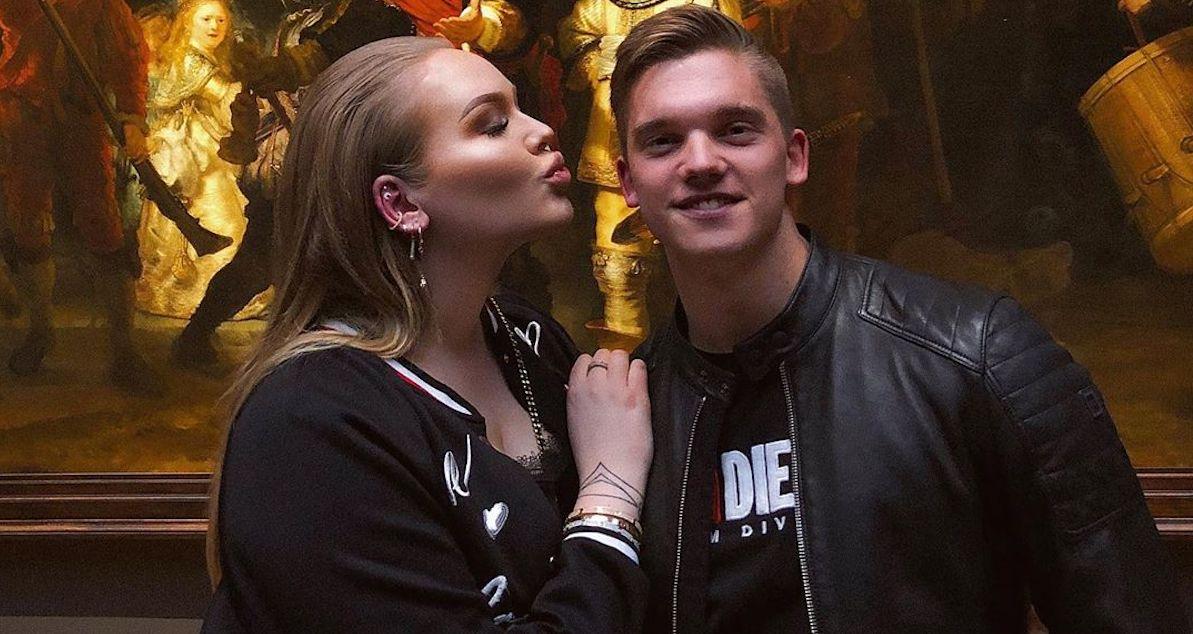 Nikkie Tutorials Is Engaged — Here Is What We Know About Her Fiancé
Congratulations are in order for beauty guru and YouTuber extraordinaire Nikkie de Jager aka Nikkie Tutorials. The makeup artist is officially engaged to her boyfriend of nearly one year, Dylan.
Article continues below advertisement
"YES. YES. YES. YES. YES. YES. YES. YES. YES. YES. YES. YES. YES." she captioned a photo of herself, her beau, and her stunning engagement ring, taken shortly after the fairytale proposal in Italy.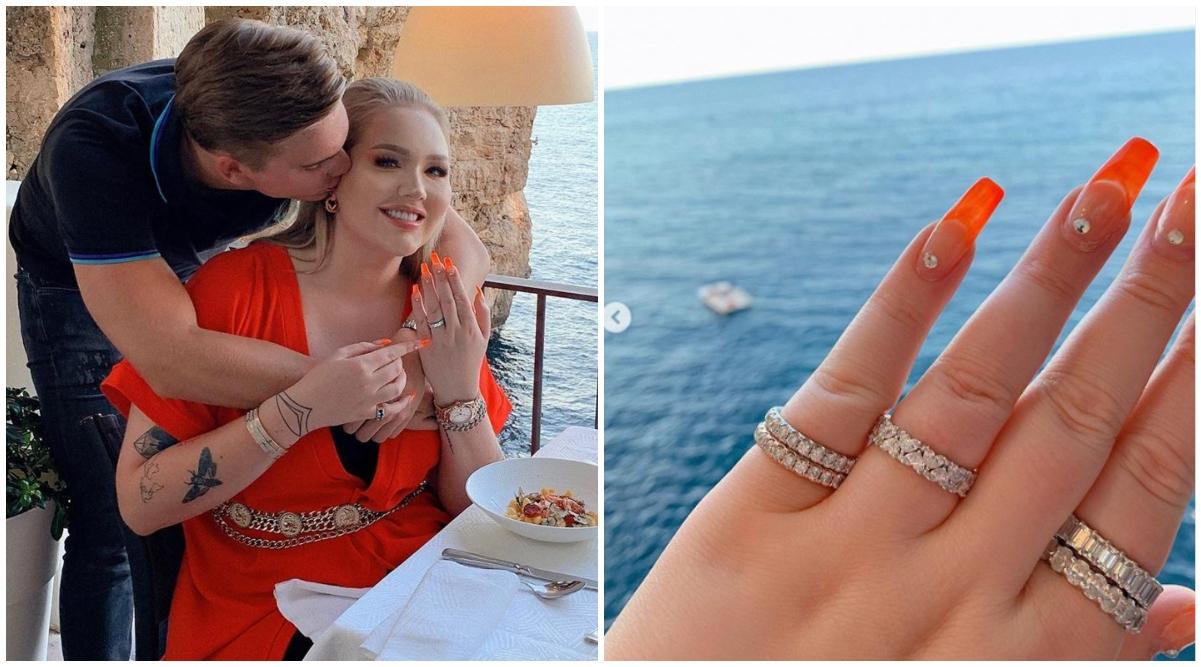 Article continues below advertisement
As expected, fans flooded her Instagram comments with well-wishes and to congratulate the happy couple. "OMG IM SO HAPPY FOR U!!!" one follower wrote. Another added, "Eeeeeeeek congrats, girl!"
Who is NikkieTutorials fiancé, Dylan?
Back in January, Nikkie, who has been extra private about her relationship, posted a photo holding hands with her boyfriend, which she captioned, "I wanna let you know that for the last four months my life has changed. I know I never post about my private life but you guys needed to know."
Article continues below advertisement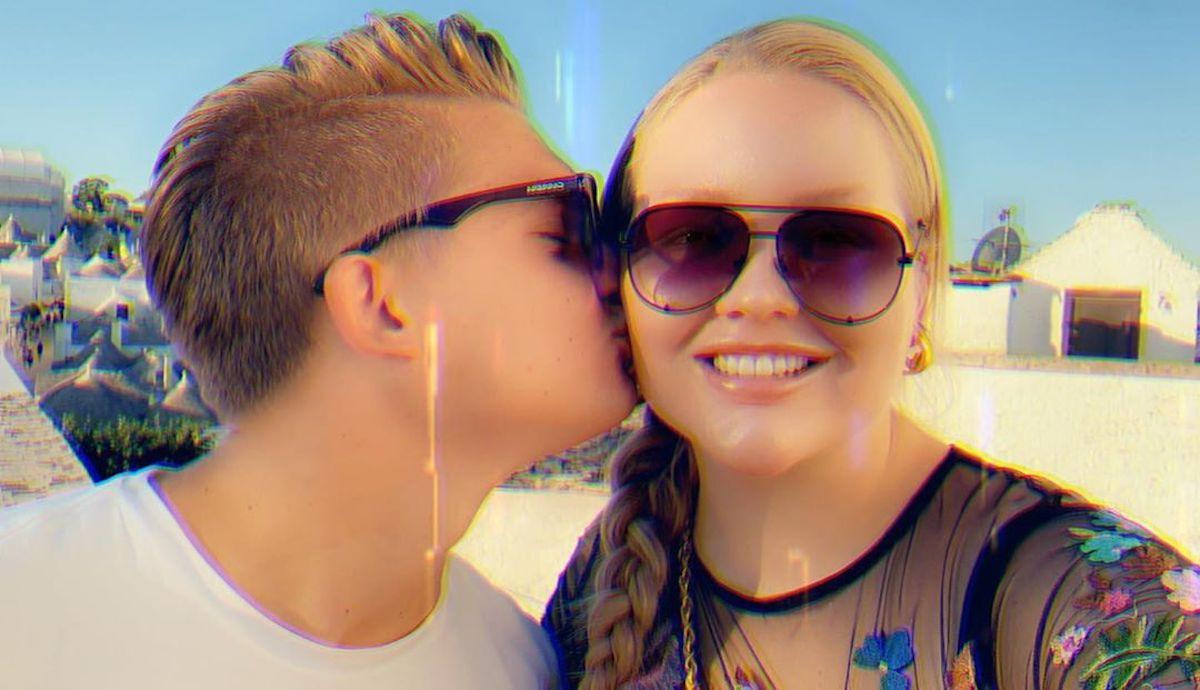 That being said, not much is known about her fiancé, but he has been mentioned in some of Nikkie's videos, such as this one, which was uploaded this past April.
"If I answer wrong though, Dylan can taunt me all he wants," she wrote in the video's description.
Article continues below advertisement
Dylan is way better than her ex-boyfriend, Rick. 
Before meeting Dylan, Nikkie was in a long-term relationship with her boyfriend Rick, who she did feature regularly in her videos. However, in 2018, Nikkie tweeted, "You guys know I don't like to talk about personal life too much, but I do want to let you know that I've been single for a while now don't worry, still the best of friends and I'm excited for this new chapter in my life!"
While she never revealed exactly why the couple called it quits, it was reported that Rick cheated on Nikkie with another influencer, who released text messages with Rick and claimed he spent Nikkie's birthday with her in Barcelona.
Article continues below advertisement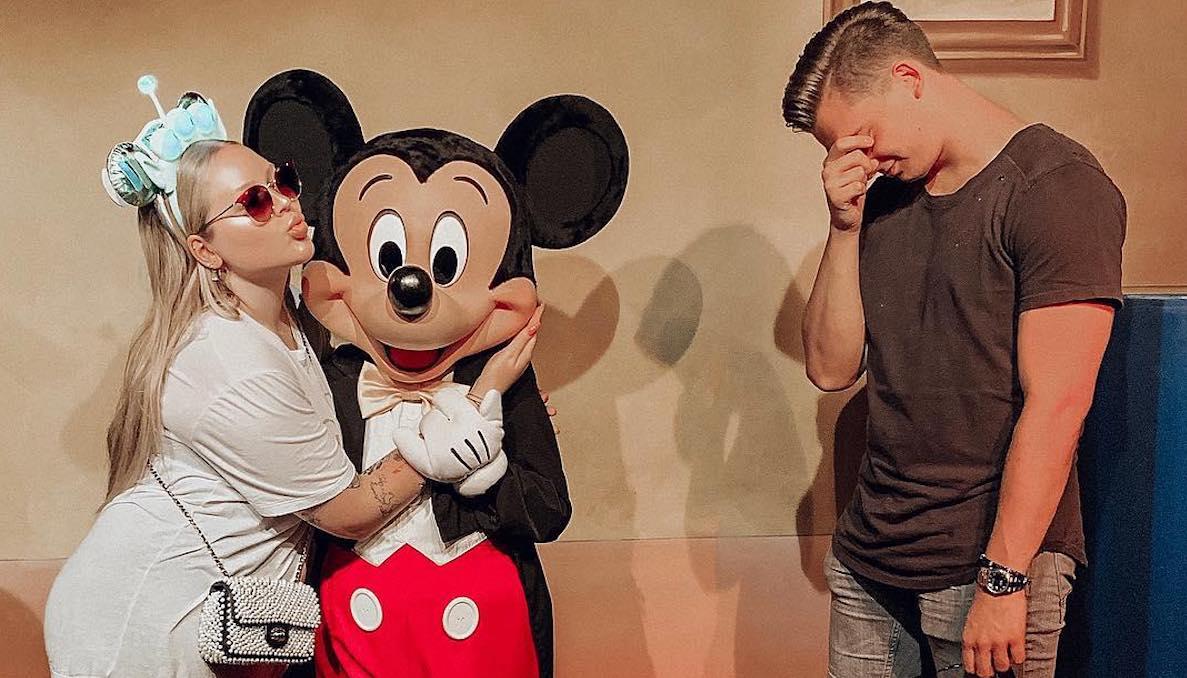 Cheating aside, it is very obvious that Nikkie has moved on and is happier than ever. "The biggest 2018 hit that wasn't included in my new video yesterday... meet the guy that has changed my life," she captioned a photo with Dylan on Instagram.
We can't wait to see Nikkie's wedding look — and the tutorial that will surely follow. Congrats to the couple!