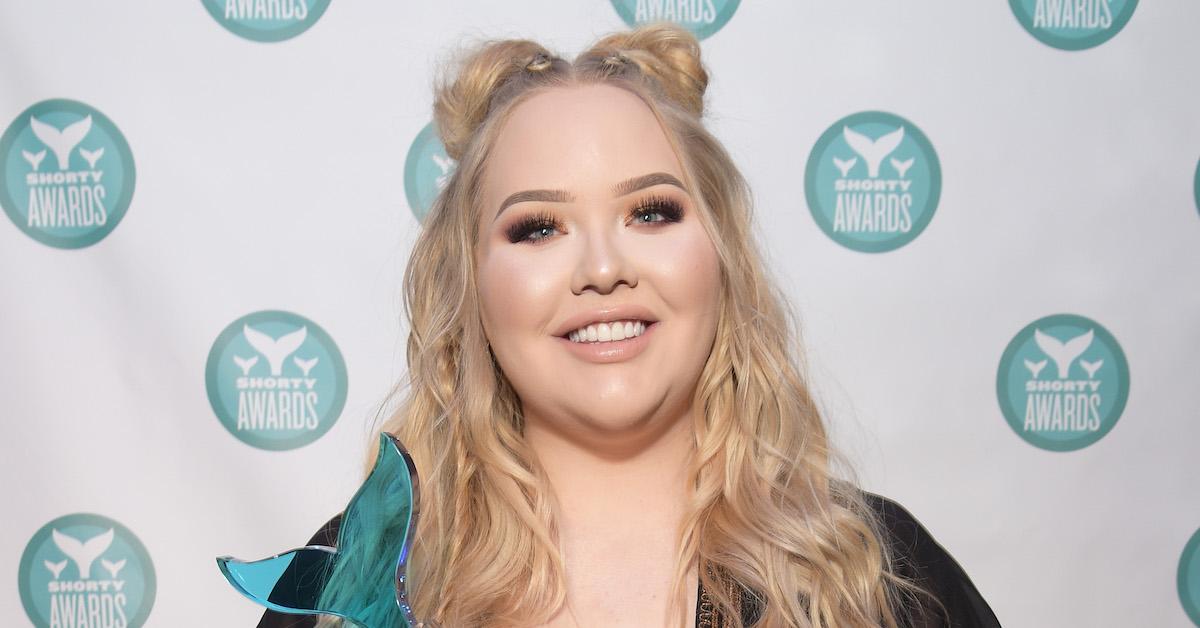 Who Blackmailed Nikkie Tutorials? The YouTube Star Opened Up About Coming Out
When Nikkie de Jager — the star of the popular YouTube channel Nikkie Tutorials — came out as transgender, her fans were incredibly supportive.
Article continues below advertisement
However at the time, Nikkie also hinted that the circumstances surrounding her coming out weren't ideal, and that she was essentially being coerced into it. The vlogger didn't share too much more about the timing of the video, or the person who attempted to blackmail her.
Just one week after her powerful video went live, Nikkie was invited to appear on The Ellen DeGeneres Show. And while she was talking with Ellen, the makeup maven revealed more details about what led to her coming out.
Article continues below advertisement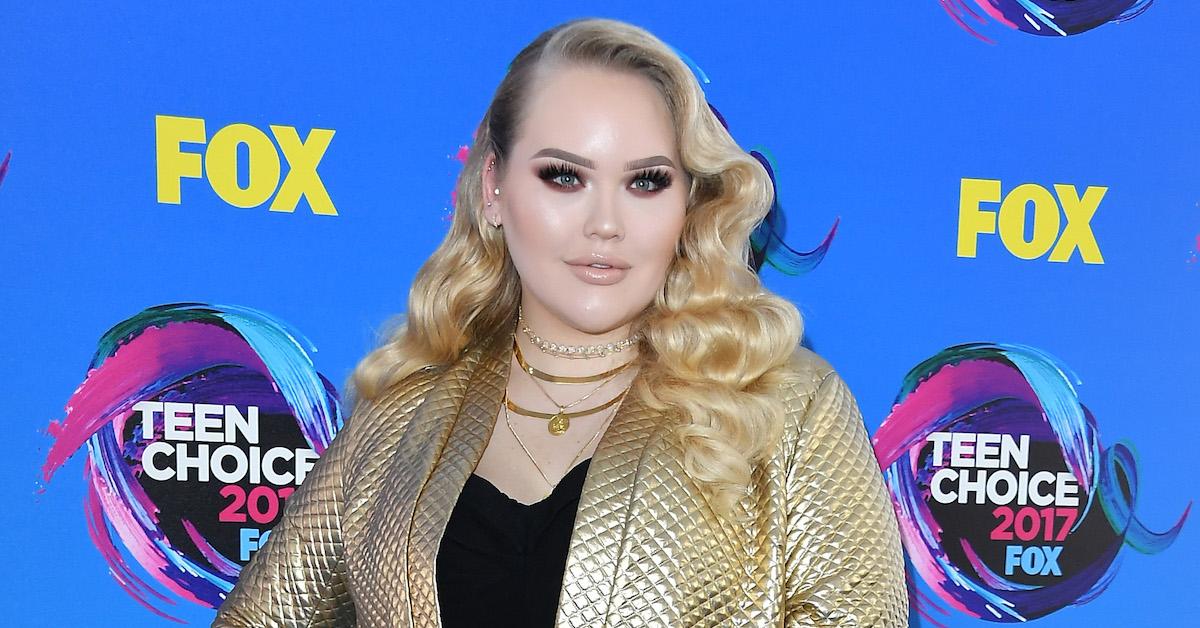 Nikki came out in a powerful, now-viral video.
Her YouTube video titled, "I'm Coming Out" has attracted more than 32 million views since it was published on Jan. 13. In it, Nikki warned her fans that her message would be incredibly personal. The vlogger explained that she had been keeping a part of herself private since her makeup tutorial career began — but now someone was threatening to expose it.
Article continues below advertisement
"Today I am here to share something with you that I've always wanted to share with you one day, but under my own circumstances," Nikkie said in the video. "And it looks like that chance has been taken away from me."
Article continues below advertisement
Nikkie went on to say that she had decided to "take back her own power." And her eloquent coming-out was seriously powerful.
"I want to start the year off by finally revealing a part of my life that has made me who I am. I want to talk about a part of myself that makes me me," she continued. "When I was younger, I was born in the wrong body, which means I am transgender. Now — it feels so surreal saying this — filming this video is scary, but it feels so liberating and freeing."
Nikkie opened up even more on "The Ellen DeGeneres Show."
During an appearance on The Ellen DeGeneres Show — which aired on Jan. 22, Nikkie further explained the circumstances surrounding her coming out. Ellen welcomed Nikkie to the show and then delved right into her story asking, "You found out that someone was, they were blackmailing you and threatening to reveal something. How did you find out, and is that why you posted this? "
Article continues below advertisement
That's when Nikkie described what went down. "A couple of weeks ago, I got emails from a certain person, and he was not OK with the fact that I was 'lying' and wanted to expose that," the vlogger explained. "So he had a very pressuring tone of voice, and he was like, 'If we don't get an answer by tomorrow, it's out. And I feel like his entire goal was, with this, to destroy my life. But plot twist: That didn't happen."
Article continues below advertisement
Nikkie went on to share how nervous she was before posting her "I'm Coming Out" video. It was with the support and encouragement of her fiancé, Dylan, that she ultimately had the courage to hit "publish." And the response has been overwhelmingly positive.
"I'm so happy that it's 2020 and the acceptance is real," she told Ellen. " ... In a way — because I'm not thankful to the person who did this — I am thankful that it happened now. And now I get to be free."
It says a lot about Nikkie's character that she decided to take control of the situation by coming out on her own terms. But you know what? Refusing to reveal the identity of the person who tried to blackmail her says even more about the kind of person she is. Don't ever change, Nikkie. And thank you for being brave enough to freely live your truth.