Why 'Good Trouble' Star Tommy Martinez Is Proud to Play a Bisexual Character
'Good Trouble' star Tommy Martinez is proud to play a bisexual character and represent the LGBTQ+ community onscreen.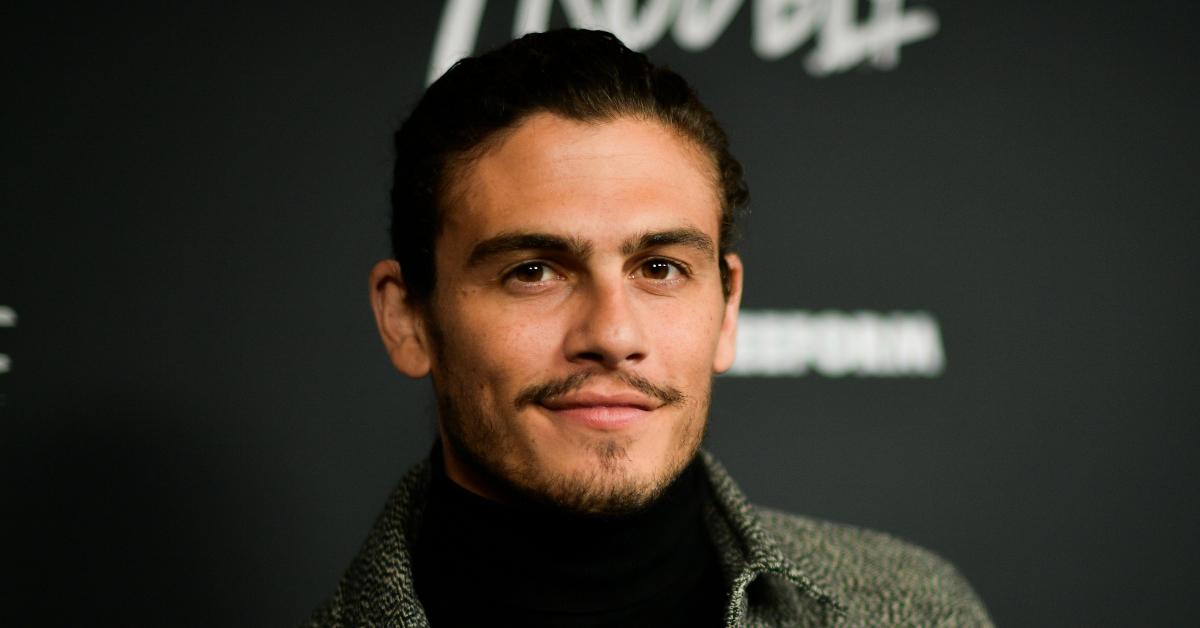 Tommy Martinez is one of Good Trouble's breakout stars — and for good reason. The actor plays Gael Martinez on the hit Freeform show, and he brings a unique perspective to the popular character. So who is this 27-year-old talented actor, and what makes him so incredible in this role?
Here's everything you need to know about Good Trouble star Tommy Martinez.
Article continues below advertisement
He's proud to play a bisexual character on TV.
Bisexual people have not been well represented on scripted television, but Tommy's character on Good Trouble is a step in the right direction. "It's just two humans who are attracted, or are intimate with one another," he told MTV News. "What's the problem with that? There's not a f-----g problem with that. Sorry for my language."
Tommy relates to Gael on a personal level. 
At a 2019 panel for Good Trouble at the Los Angeles LGBT Center, Tommy opened up about his romantic past. "I had an experience with a man maybe 10 years ago," he said (via The Advocate), "and this is the first time that I'm saying that publicly."
Article continues below advertisement
The actor, who comes from a large Venezuelan family, continued: "And throughout that whole time, I felt like I was put into the shadows because the way that my community was, the way that they spoke about [LGBTQ people], [the] Hispanic community, it's not only just them, but they are very religious and strict on what they believe it, but same with many other people in the world and here in America."
Article continues below advertisement
Tommy wants to break the stigma surrounding bisexuality. 
Tommy appeared with his Good Trouble co-star Sherry Cola in a Freeform video debunking some "Common Misconceptions Around Bisexuality."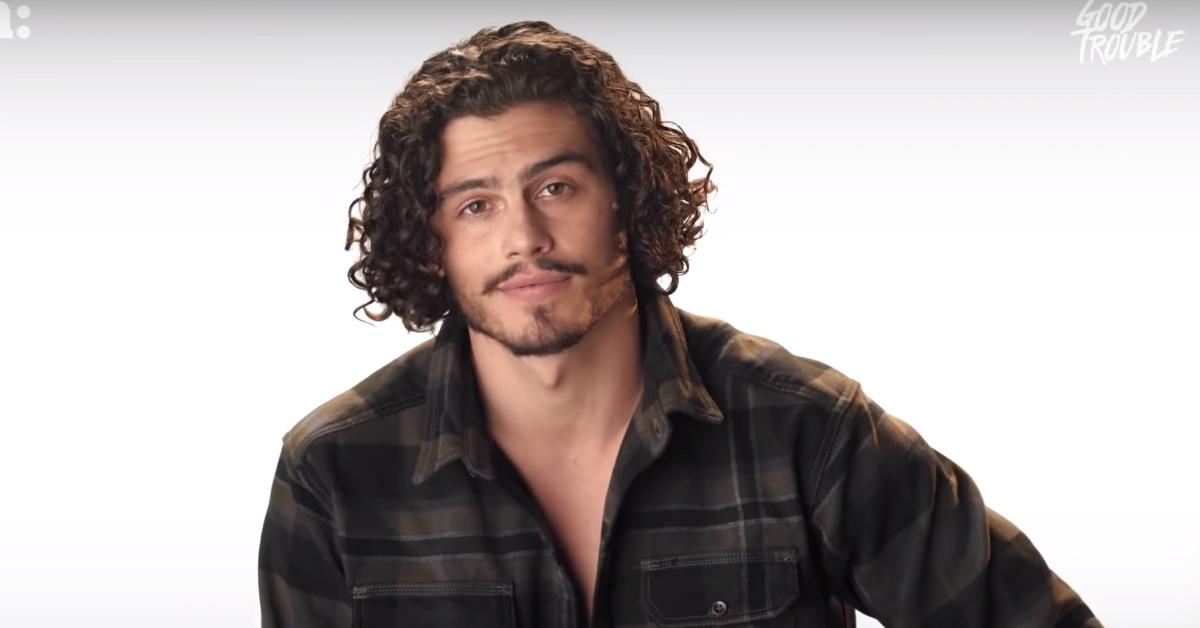 Article continues below advertisement
"Here's what bisexuality is: A sexuality," said the actor. "In fact, the Bs make up 50 percent of the LGBTQ+ community... There's also this misconception that coming out as bi is easier than coming out as gay. That it's really more like a pit stop between the closet and your coming out party. But as my character Gael realizes in Good Trouble, there's nothing easy about coming out for bisexual people."
Tommy hopes his Good Trouble character will inspire other people. 
When asked what he hopes people take away from Gael, Tommy told MTV News, "The confidence to push through life... to have that confidence in being who they are, fully and truly, and not having to have any straps keeping you back from being just that. If someone is in that same position as Gael, the story's not over. We're filming the second season now, and there are some really powerful things that involve [his] family."
Article continues below advertisement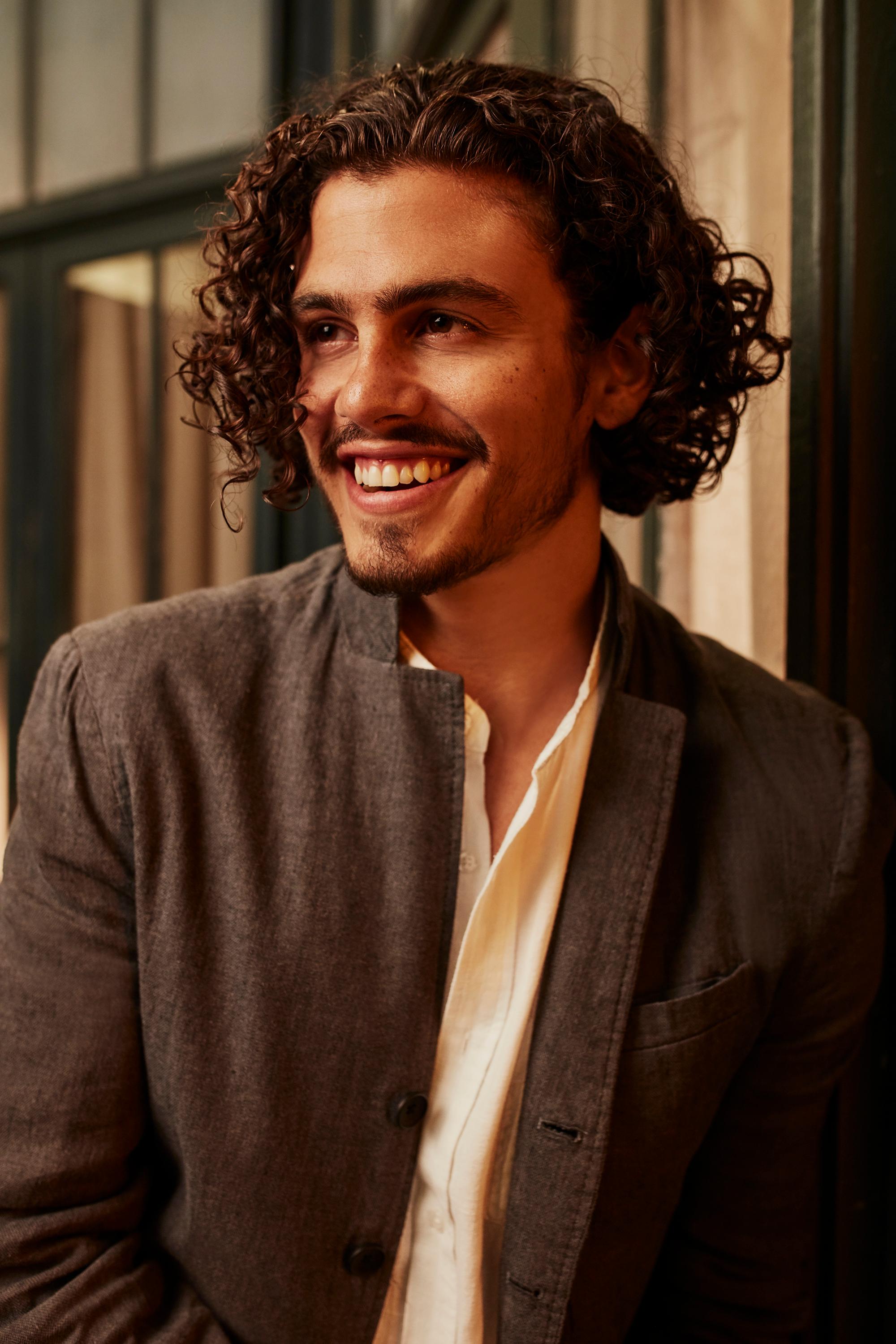 You may also recognize Tommy for his role in Riverdale. 
Tommy played Malachai, the leader of the Ghoulies, on the hit CW show. He's also appeared on NCIS: Los Angeles and Shameless. According to IMDB, Tommy also has a role in the upcoming film Mission Street.
All new episodes of Freeform's Good Trouble air Tuesdays at 8 p.m.