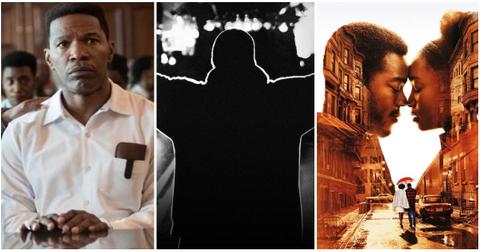 Want to Learn More About Black Lives Matter? Watch These Movies
By Anna Quintana

Updated
The Black Lives Matter movement started in 2013, shortly following the acquittal of Trayvon Martin's killer, George Zimmerman. Since then, the movement has only grown and shined an even brighter spotlight on the severe racial injustices in America.
However, many people still don't understand the long history behind the BLM movement, a history that started way before Trayvon's death. Want to get a quick crash course on racism in America?
Here are some movies and documentaries you can stream for free right now on Netflix, Hulu, and even YouTube, to educate yourself on the necessity and importance of the Black Lives Matter movement.
'All Day and a Night' (Netflix)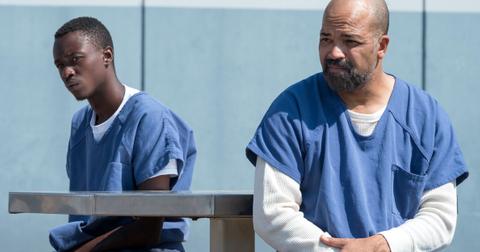 The Netflix drama All Day and a Night doesn't just tell the story of how Jahkor (Ashton Sanders) ended up in prison alongside his father, it also explores the circumstances and the system that led him there.
'13th' (Netflix)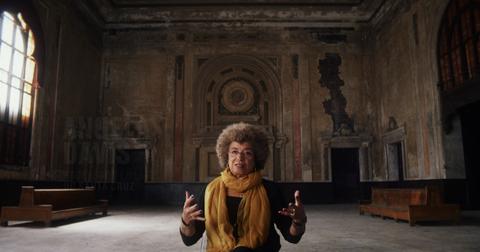 Featuring some of the most prominent Black voices in politics and academia, such as Angela Davis and Charlie Rengal, 13th should be required viewing in schools across America as it dives deep into the 13th Amendment to the Constitution — and the mass criminalization and the American prison industry that resulted from it.
'Selma' (All Digital Platforms)
Happy to share: Paramount Pictures is offering SELMA for free rental on all US digital platforms for June, starting today. We've gotta understand where we've been to strategize where we're going. History helps us create the blueprint. Onward. @SelmaMovie. https://t.co/mxhGpfQeIP

— Ava DuVernay (@ava) June 5, 2020
Ava DuVernay's Oscar-nominated feature film, Selma, revisits Martin Luther King Jr.'s fight for equal rights in 1965, and follows his march from Selma to Montgomery, Ala., which ended in the brutal retaliation known as Bloody Sunday. The film is available to stream on all streaming platforms for free for the entire month of June.
'America to Me' (STARZ)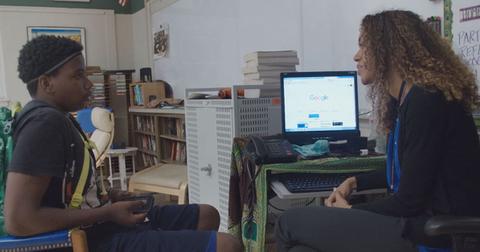 STARZ is streaming America to Me, a 10-part docu-series that follows a diverse group students who attend a public high school outside of Chicago, which has fallen short in filling its "achievement gap."
'Losing Ground' (Criterion Channel)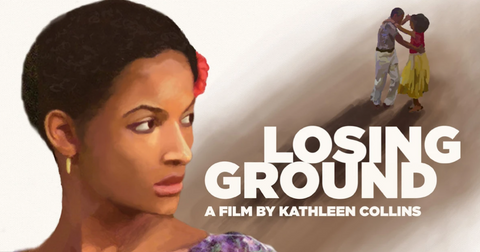 Free on Criterion's channel is Losing Ground, a feature film by playwright and author, Kathleen Collins, which was initially released in 1982 and rereleased in 2015. The movie tells the story of a Black married philosophy professor and a Black painter, who face serious marital issues.
'When They See Us' (Netflix)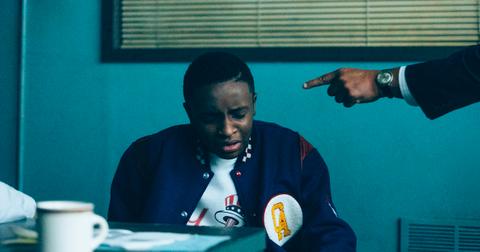 'The Innocence Files' (Netflix)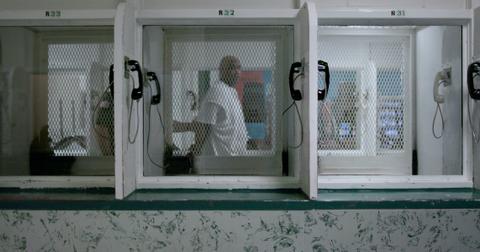 Need more proof of America's deeply flawed criminal justice system? Watch The Innocence Files, a nine-episode docu-series that details the personal stories behind eight cases of wrongful conviction, which the nonprofit organization the Innocence Project has worked tirelessly to overturn.
'Teach Us All' (Netflix)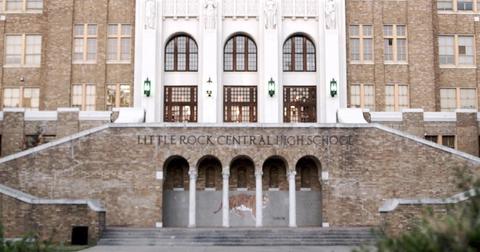 It has been more than 60 years since the Supreme Court passed Brown vs. The Board of Education, so why are so many schools in America still segregated? Teach Us All does just that — and explores how leaders are trying to change the status quo.
'American Son' (Netflix)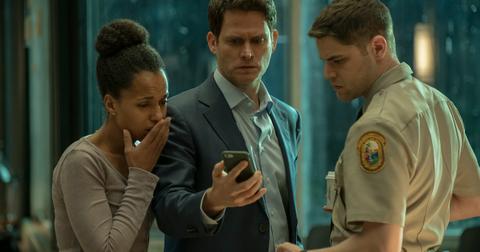 Based on the acclaimed Broadway play, American Son tells the story of an interracial couple whose mixed-race son goes missing in South Florida. Starring Kerry Washington and Steven Pasquale, the movie presents four different viewpoints to the tense scenario.
'Explained' (Netflix)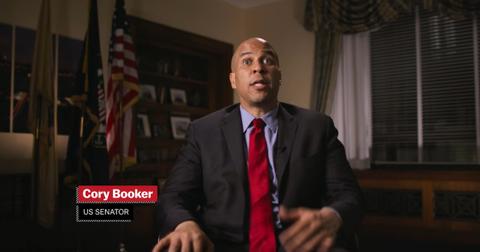 Only have 16 minutes to spare? Might we suggest Season 1, Episode 20 of Explained, titled "The Racial Wealth Gap."
'Whose Streets?' (Hulu)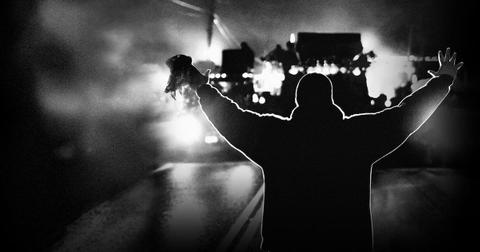 A look back at the Ferguson uprising, which was sparked following the killing of 18-year-old Michael Brown by a police officer. Sound familiar?
'If Beale Street Could Talk' (Hulu)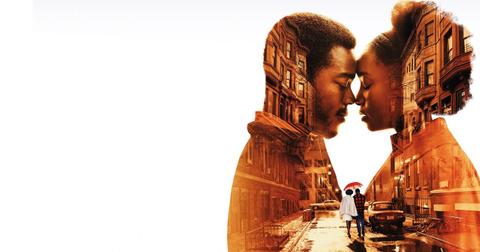 Tish and her fiancé Alonzo "Fonny" Hunt have big plans for their future — until Fonny is arrested for a crime he did not commit. If Beale Street Could Talk is directed by Barry Jenkins (Moonlight) and stars Regina King, Stephan James, and Teyonah Paris.
'Detroit' (Hulu)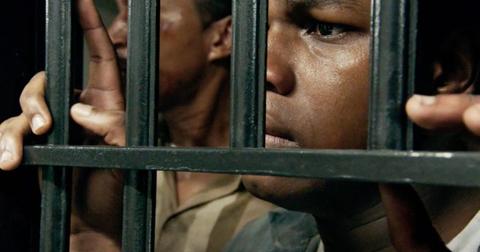 As A.O. Scott wrote in his NYT review of Detroit, "Kathryn Bigelow's new movie, set amid the Detroit riots of 1967, grapples with the legacy of American racism."
'Just Mercy' (Youtube)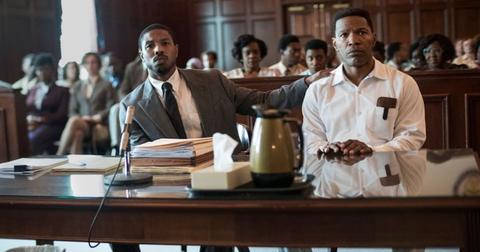 Starring Michael B. Jordan and Jamie Foxx, Just Mercy tells the story of attorney Bryan Stevenson, who is determined to exonerate Walter McMillian, a man sentenced to die despite evidence proving he did not murder an 18-year-old girl.
Just Mercy is streaming for free during the month of June and you can watch it here.
'The Uncomfortable Truth' (Amazon Prime Video)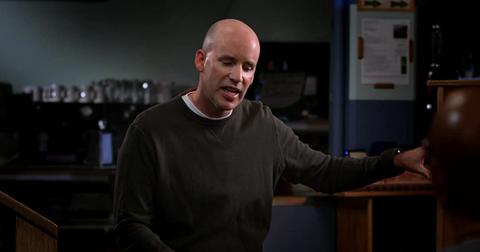 Loki Mulholland the son of civil rights hero Joan Trumpauer Mulholland, looks back at the 400-year history of institutionalized racism in America when he is "confronted with the shocking reality that his family helped start it all from the very beginning."
'I Am Not Your Negro' (Amazon Prime Video)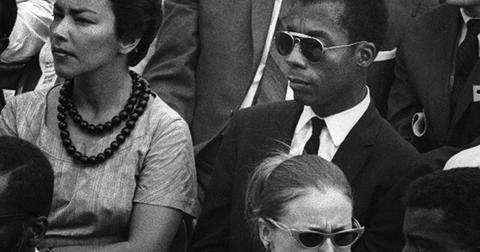 Based on James Baldwin's unfinished manuscript, Remember This House, the 2016 documentary narrated by Samuel L. Jackson recounts the assassinations of three of the Civil Rights movement's biggest leaders — Medgar Evers, Martin Luther King Jr., and Malcolm X — through James' eyes.
If you are looking for ways to donate your time or money to Black Lives Matter and other antiracist organizations, we have created a list of resources to get you started.