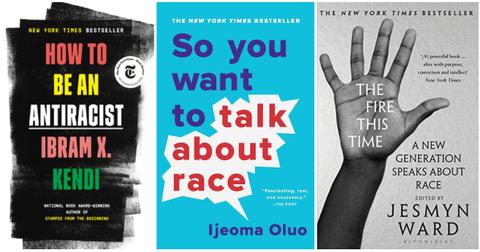 A Summer Reading List for Those Looking to Educate Themselves on the BLM Movement
By Anna Quintana

Updated
It's never too late to educate yourself on any topic, but now, more than ever, understanding the Black Lives Matter movement (we mean really understanding it) should be on the top of everyone's priority list.
The BLM movement's mission is to "eradicate white supremacy... and creating space for Black imagination and innovation" — something that the United States has struggled with for decades hundreds of years.
So, if you have questions about how we got here as a country or how you as an individual can help, this list of books to educate yourself on the BLM movement is a good starting point.
'The New Jim Crow' by Michelle Alexander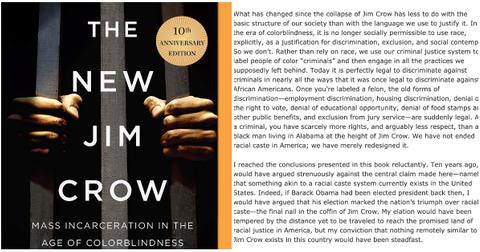 Written by civil rights lawyer and advocate Michelle Alexander, The New Jim Crow: Mass Incarceration in the Age of Colorblindness analyzes the "rebirth of the caste-like system in the United States," and explains how policies and institutions such as the War on Drugs and the criminal justice system have regulated African Americans to permanent second-class status.
'How to Be an Antiracist' by Ibram X. Kendi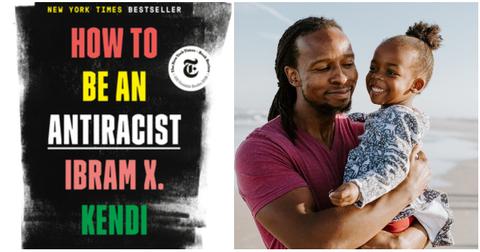 Not only does How to Be an Antiracist help readers see all forms of racism, but the book will also teach you how to oppose racism in our systems and in ourselves.
Also, if you have not read Stamped From the Beginning by Ibram Kendi, we highly recommend it.
'The Color of Law' by Richard Rothstein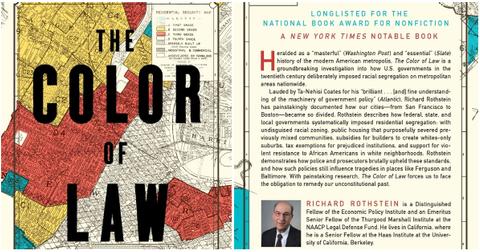 In The Color of Law: A Forgotten History of How Our Government Segregated America Richard Rothstein — a Senior Fellow at the Thurgood Marshall Institute of the NAACP Legal Defense Fund — breaks down how segregation is "the byproduct of explicit government policies at the local, state, and federal levels."
'So You Want to Talk About Race?' by Ijeoma Oluo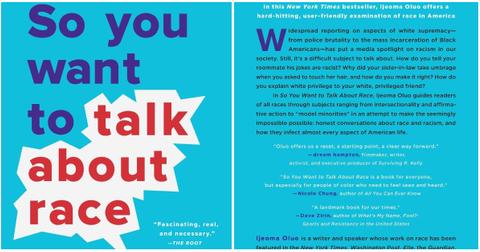 Author Ijoema Oluo guides readers on topics ranging from affirmative action to intersectionality to ensure that more open and honest conversations about race are taking place in America.
'Between the World and Me' by Ta-Nehisi Coates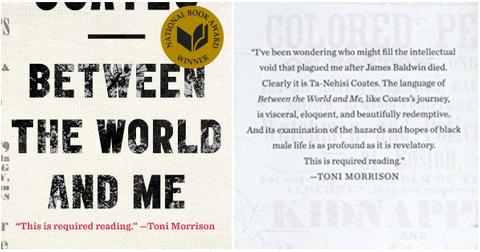 Ta-Nehisi Coates' body of work should be required reading, but starting with Between the World and Me, which is written as a letter to his teenage son, shines a spotlight on what being Black in the United States really feels like.
'When They Call You a Terrorist' by Patrisse Cullors and Asha Bandele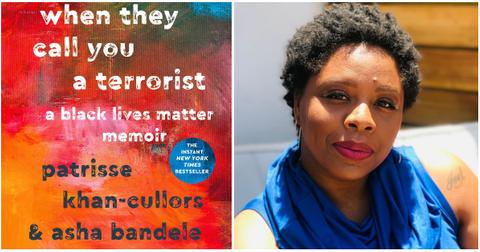 Written by the co-founder of the Black Lives Matter movement Patrisse Khan-Cullors, this memoir details how Patrisse turned her personal pain into political power — and birthed a movement that is demanding accountability from authorities who turn a blind eye to injustice.
'Why Are All the Black Kids Sitting Together in the Cafeteria?' by Beverly Tatum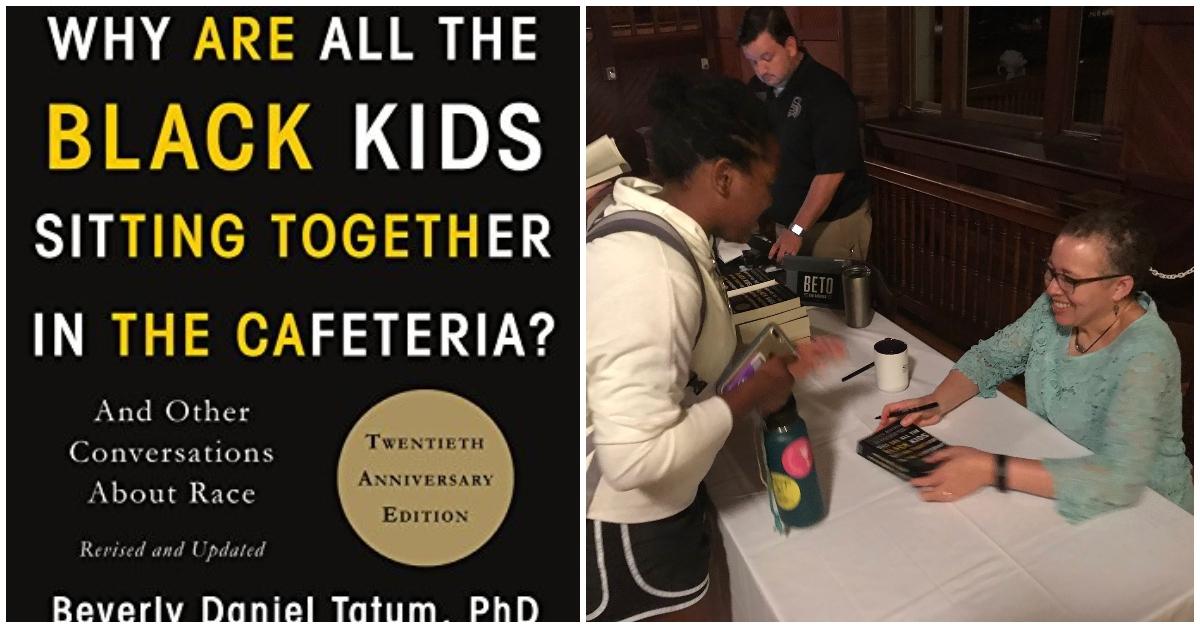 Written by Dr. Beverly Tatum, a renowned authority on the psychology of racism, Why Are All the Black Kids Sitting Together in the Cafeteria?: And Other Conversations About Race explores why Black, white, and Latinx youth tend to cluster in their own groups and the importance of "straight talk about our racial identities."
Her TED Talk is also worth watching.
'America's Original Sin' by Jim Wallis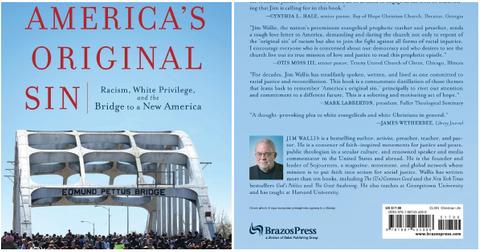 As the synopsis for the book reads, "America's problem with race has deep roots, with the country's foundation tied to the near extermination of one race of people and the enslavement of another. Racism is truly our nation's original sin."
'White Fragility' by Robin DiAngelo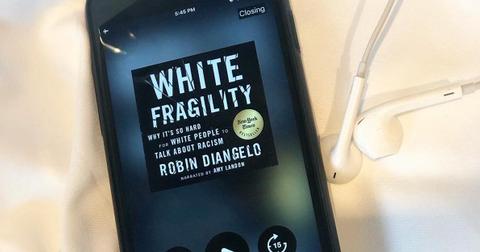 As poet Claudia Rankine put it, White Fragility: Why It's So Hard for White People to Talk About Racism "allows us to understand racism as a practice not restricted to 'bad people.'"
'The Fire This Time' edited by Jesmyn Ward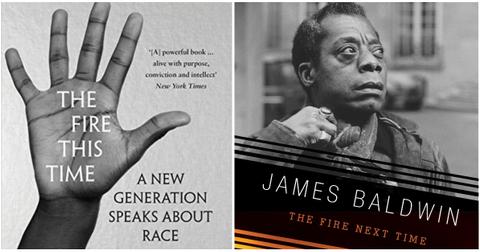 A response to James Baldwin's The Fire Next Time, this new collection of essays and poems explores race in America today — and features writers such as Claudia Rankine, Rachel Kaadzi Ghansah, and Kiese Laymon.
And remember to shop local!
If you are looking for ways to donate your time or money to Black Lives Matter and other antiracist organizations, we have created a list of resources to get you started.