'All Day and a Night' Rings True for Many — but Is It Based on a True Story?
Netflix's 'All Day and a Night' tells the story of a young man who winds up in the same prison as his father. Is it based on a true story?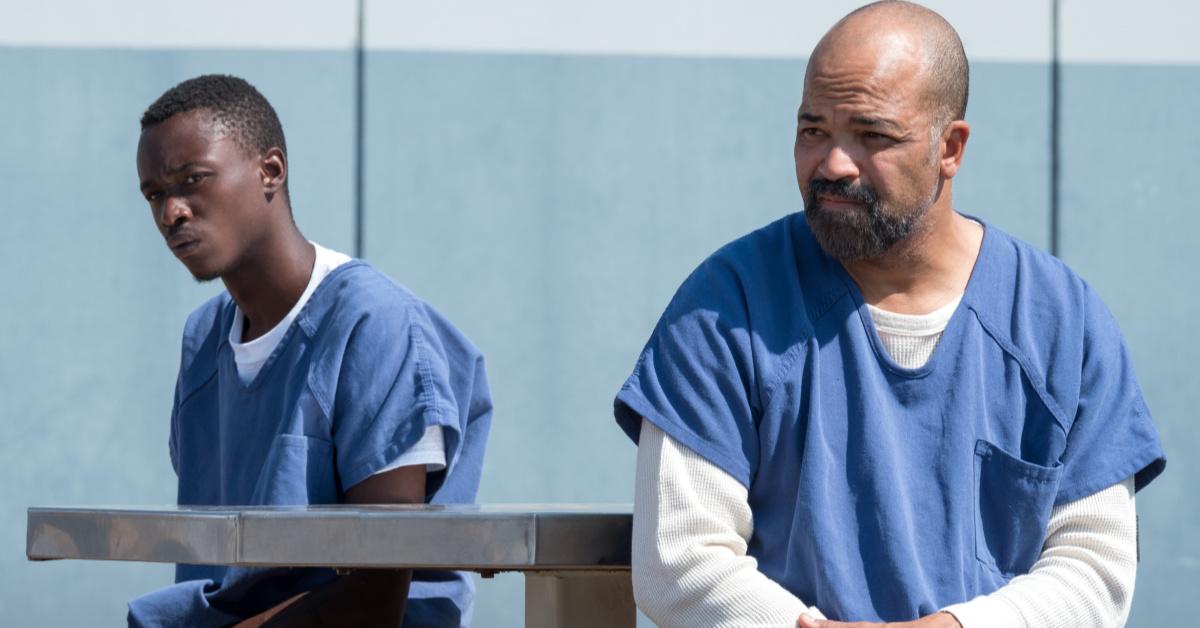 Several new titles have come to Netflix for May 2020. Among them is All Day and a Night, a film about a soft-spoken young man named Jahkor (Ashton Sanders) who has dreams of being a rapper. Unfortunately, he delves a bit too deep into the wrong crowd and winds up in prison instead. That's where he meets up with another inmate — who also happens to be his father.
Article continues below advertisement
The film explores the idea of breaking what feel like inevitable cycles as Jahkor strives to make sure his own son doesn't follow the same pattern he did. It's a powerful story, but is All Day and a Night a true story?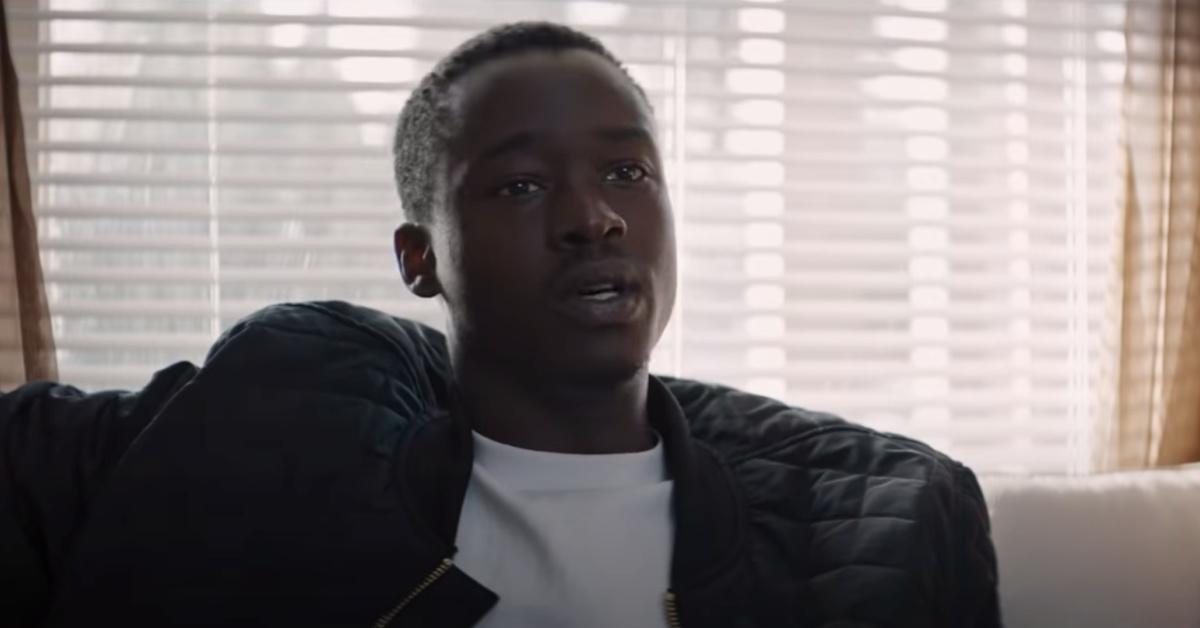 Article continues below advertisement
Is 'All Day and a Night' based on a true story?
Despite having a premise that undoubtedly rings true for many, All Day and a Night is not officially based on a true story. It was written by Joe Robert Cole, who also co-wrote Black Panther. However, even though the film does not tell one specific, true story, Ashton Sanders says that the film's subject matter was in no way foreign to him.
"This character, Jah, and this story narrative wasn't too far from what I was growing [up] around," he told the New York Post. "I was surrounded by these archetypes. I feel like playing this character is honoring the people in my life. It is very real and it is very raw." Those same raw emotions are seen in the character of Jahkor's father J.D., who is played by Jeffrey Wright.
Article continues below advertisement
One aspect of filming that made the story feel even more authentic is the fact that prior to shooting their father-and-child reunion scene (which takes place in prison), Ashton and Jeffrey had not spent a lot of time together.
"It did kind of reflect, you know, our off-screen relationship to an extent," Jeffrey said. "We had met, obviously, and spent time together and rehearsed together … but there was an unfamiliarity, which was kind of cool."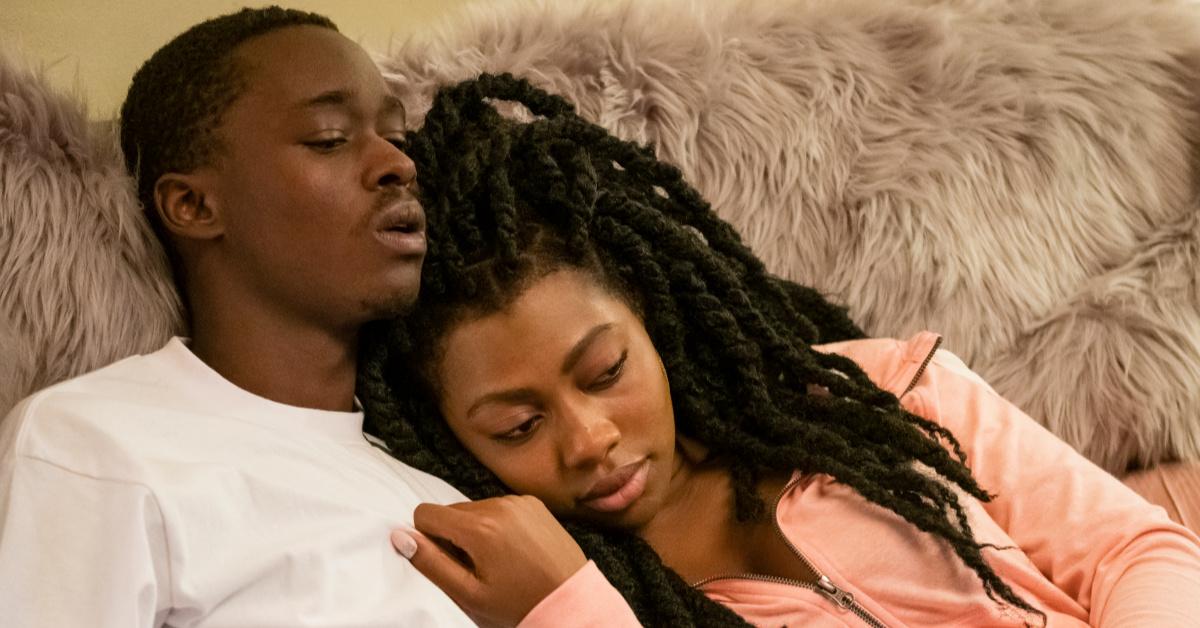 Article continues below advertisement
The 'All Day and a Night' cast features several familiar faces.
Ashton Sanders and Jeffrey Wright aren't the only recognizable faces in the film. Delanda — Jah's mother — is played by Kelly Jenrette, whom you might recognize from her roles in Grandfathered and The Handmaid's Tale, among several other shows. Jah's partner Shantaye is played by Shakira Ja'nai Paye, who has also appeared in several TV series and did voice work for Spider-Man: Into the Spider-Verse. Isaiah John, Regina Taylor, Christopher Meyer, and Yahya Abdul-Mateen II round out the cast.
The film also experiments with non-linear storytelling.
You can expect a lot of time jumps when you start watching All Day and a Night. In an interview with Den of Geek, Joe Robert Cole said that he always envisioned telling Jah's story in a non-linear fashion. "The script largely goes backward in time," he said. "One of my influences was Memento, because of how it tells a crime story going backward."
Article continues below advertisement
However, he also said that moving the non-linear story from script to screen was a huge challenge. "We got through production, we had what we felt like was really great material," he said. "But what we found is, as we put the movie in assembly, we put the assembly together based on the script."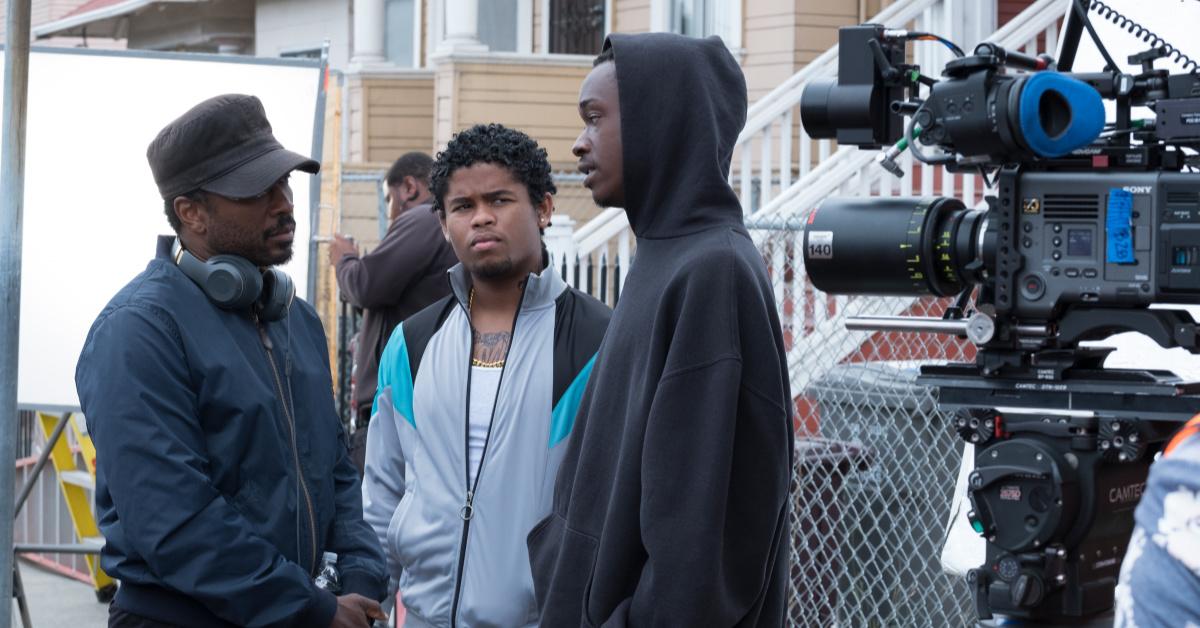 Article continues below advertisement
"That might have worked on the page because the words add the context needed to stay rooted emotionally in the moment. We had great scenes that seemed powerful intellectually, but when you're watching them, you're not finding out why they're important until after you've seen them."
"So there was something missing, and we had to then go on a bit of an odyssey of trial and error to find a way to tell the same story that the script tells, take the audience on that same journey while allowing them to stay emotionally rooted to the moments of the film." The resulting film certainly does take viewers on a journey, all while examining the idea of breaking generational cycles and rising above influences that go all the way back to childhood.
All Day and a Night is now available to stream on Netflix.