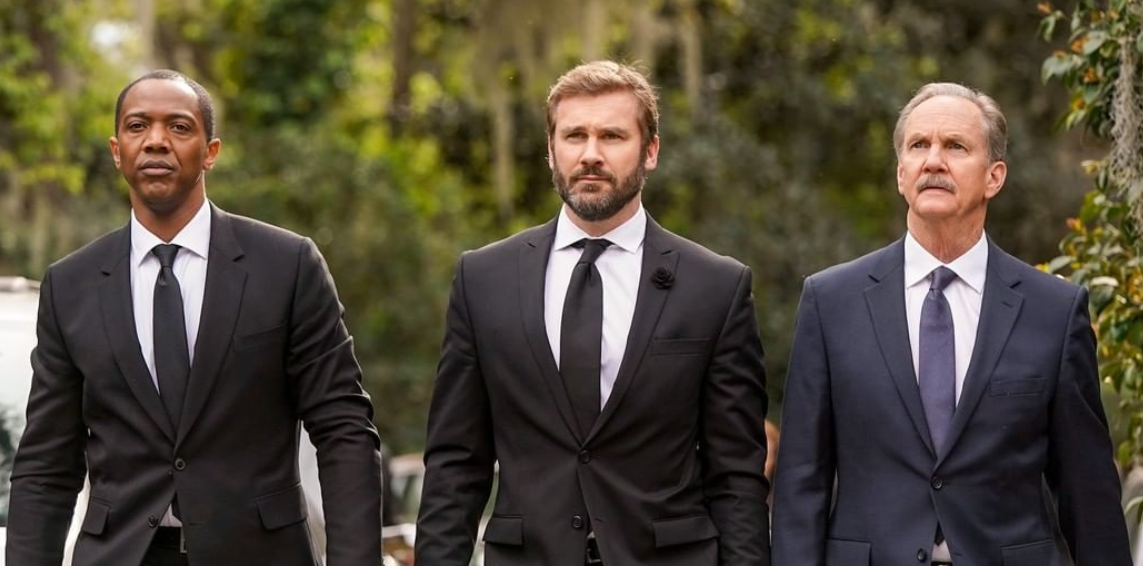 Is 'Council of Dads' Based on a True Story? Inside the New NBC Show
Fans got a taste of NBC's new show, Council of Dads, when the series aired its pilot in late March. And now that it's set to return with its second episode on Thursday, April 30, fans are eagerly waiting to be reunited with the cast and the show's captivating plot. Since the drama's storyline is all about family, there have been questions raised about if Council of Dads is based on a true story. Here's everything we know!
Article continues below advertisement
Is 'Council of Dads' based on a true story?
Not exactly. Council of Dads is not fully based on a true story, however, it is inspired by the bestselling novel, The Council of Dads: My Daughters, My Illness, and the Men Who Could Be Me, which is written by author and TV host Bruce Feiler. While the show is not fully based on the book, it's adapted in some ways.
The memoir was released in 2010 and it chronicles his own life battling a rare bone cancer, which he was diagnosed with back in 2008. However, Bruce has since made a full recovery.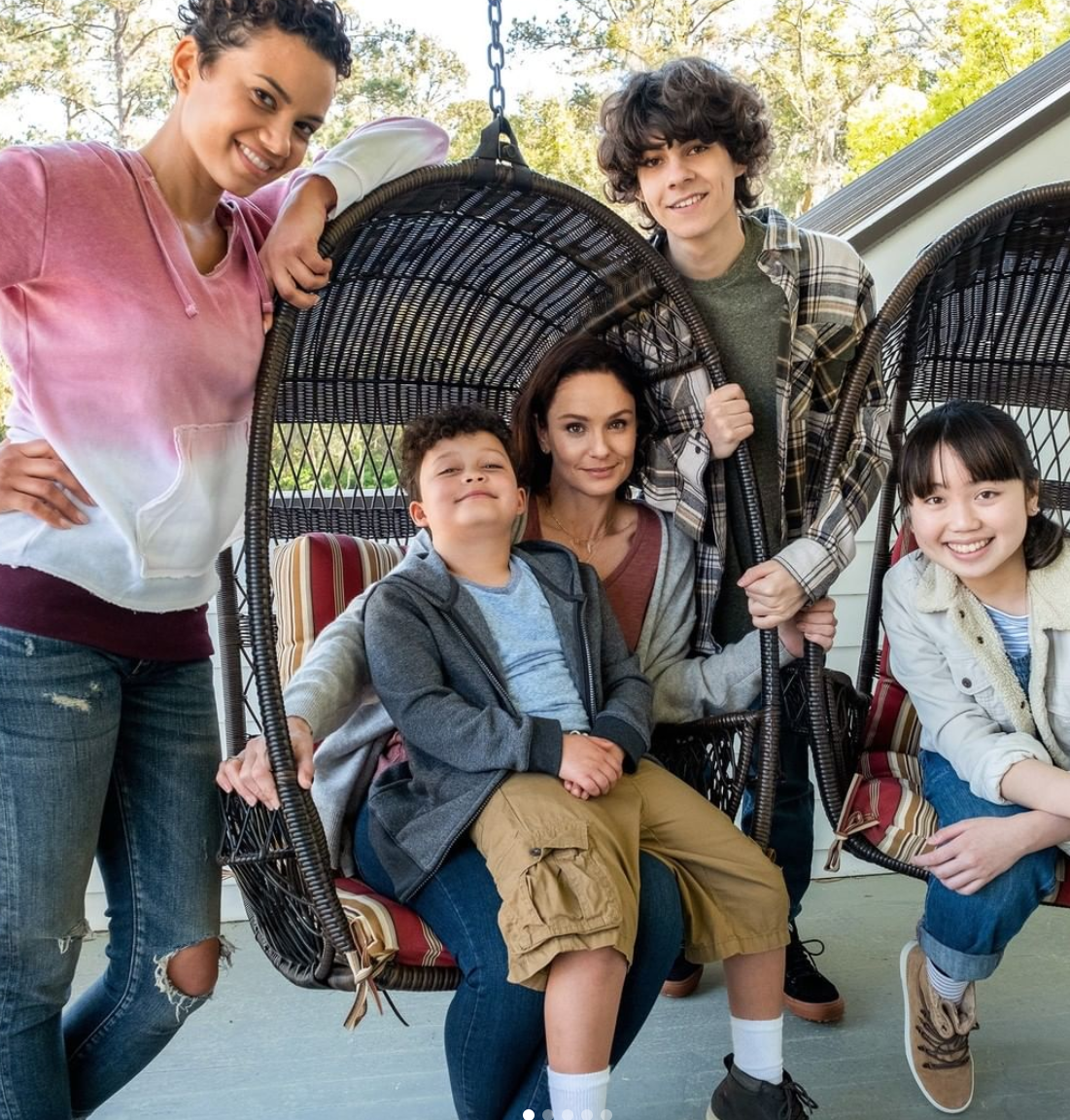 Article continues below advertisement
What is the plot of 'Council of Dads'?
The emotional and touching story of Council of Dads follows the Perry family, and how they deal with a life-changing event. In Bruce's book, he writes a letter to six of his friends, aka the "council of dads," asking them to watch after his toddler twin daughters should he pass. The show loosely follows that plotline.
"Family takes on a different meaning in this transformative and inspirational new drama when Scott Perry, a loving father of five, has his entire life's plan thrown into upheaval by an unexpected health scare," the NBC description reads. "He calls on a few of his most trusted friends to step in as backup dads to help guide and support his growing family, just in case he ever can't be there to do it himself."
Article continues below advertisement
"There's Anthony, Scott's oldest and most loyal friend; Larry, his tough-love AA sponsee; and Oliver, his dedicated doctor and wife's dearest friend," the plot continues. "Together, they discover that there's more to being a father than anyone could do alone, and more to being a family than they ever thought possible."
Article continues below advertisement
Who is in the cast of 'Council of Dads'?
The cast of Council of Dads includes Sarah Wayne Callies as Dr. Robin Perry, Clive Standen as Anthony Lavelle, J. August Richards as Dr. Oliver Post, Michele Weaver as Luly Perry, Emjay Anthony as Theo Perry, Thalia Tran as Charlotte Perry, Blue Chapman as JJ Perry, Steven Silver as Evan Norris, Michael O'Neill as Larry Mills, and Tom Everett Scott as Scott Perry.
When does 'Council of Dads' air?
Council of Dads aired its pilot on March 24. Season 1 of the series will continue with its second episode titled "I'm Not Fine" on Thursday, April 30, at 9 p.m. Further episodes will resume Thursdays at 8 p.m. We can't wait to watch!