Blue Chapman Could Be the Breakout Star of 'Council of Dads'
'Council of Dads' on NBC features a cast of new and experienced actors, including Blue Chapman, who might very well be a rising young star.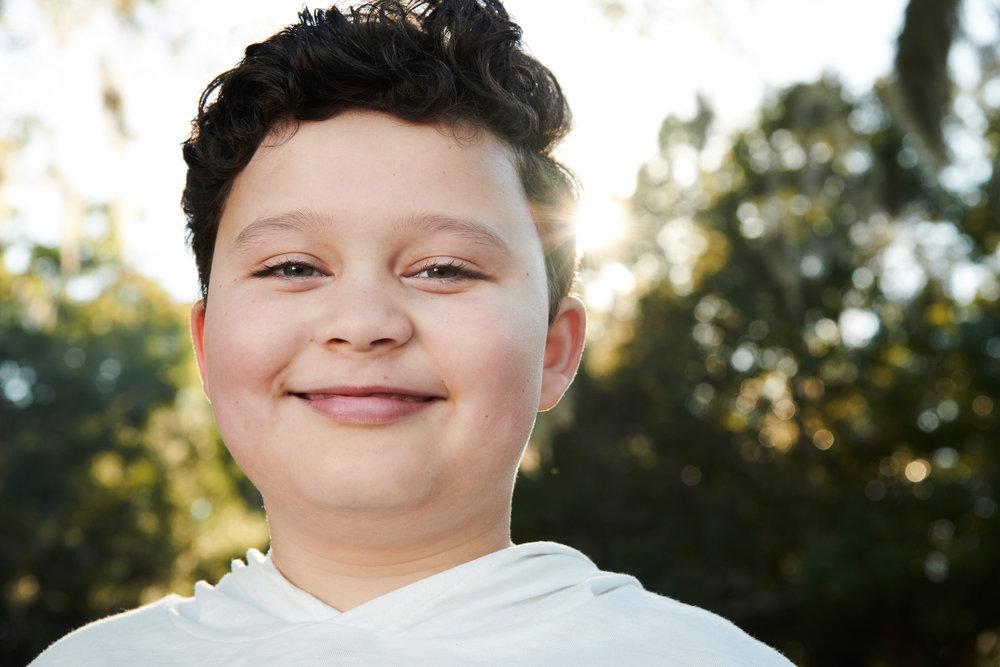 This Is Us might be over for the season, but its Season 4 finale ushered in NBC's newest tear-jerking family drama, Council of Dads. The show centers on a cancer patient's idea of enlisting a group of friends to help his family in the event that he dies and needs someone to lher his wife look after his five kids. Among his kids is his transgender son, J.J., played by the young actor Blue Chapman.
Article continues below advertisement
Given the interesting path the character will inevitably lead as the show progresses, new fans are curious about who Blue Chapman is on Council of Dads. In real life, Blue is a trans boy like his character in the show, and he is a talented young actor ready to prove himself and rise up through the ranks of the dog eat dog world of Hollywood stars. And, judging by his career so far, he has plenty of potential to do just that.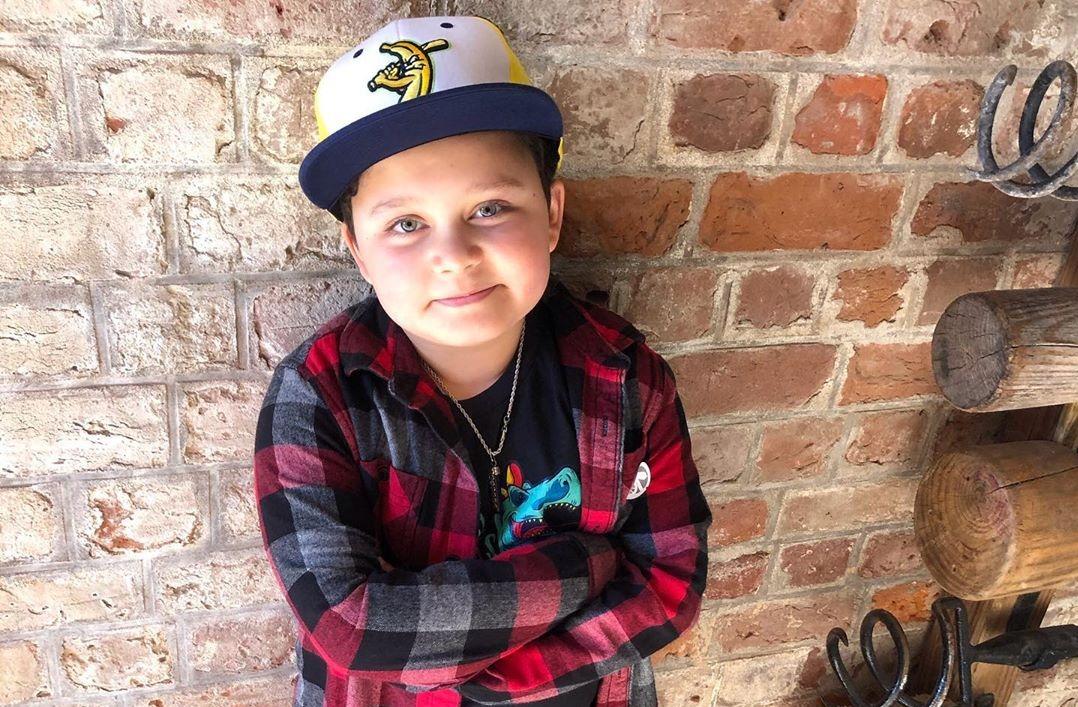 Article continues below advertisement
Who is Blue Chapman on 'Council Of Dads'?
J.J. is one of the main kids who now have a handful of dads to help raise him after his father succumbed to cancer. Chances are, his storyline will be full of confusion and grief, at least at first. In real life, Blue doesn't come from a family of five kids, but he does have an older brother, two parents who run his official Instagram account for him, and grandparents he seems to be close to as well.
Before Council of Dads, Blue was on the animated Amazon Prime series Undone. Because of the unique animation, it might be a little difficult to point him out among the other cast members, but before this new NBC drama, it was his largest role to date. Before that, he was credited as a soldier in the short film Preschool in L.A. If Council of Dads takes off like This is Us did, then he could have landed his big break with this role.
Article continues below advertisement
His older brother is an actor, too.
Blue's older brother, who goes by the full name of Kaiden Williams Chapman, is also an actor. He was in the show We Build It We Break It and then appeared in an episode of Raven's Home. Most recently, Kaiden was in an episode of the Disney Channel show Coop and Cami Ask the World. Despite both of them being in the acting rat race, Blue has multiple Instagram posts where he praises his older brother for his own accomplishments. It's pretty adorable.
Article continues below advertisement
Outside of acting, Blue is a regular kid.
When he isn't taking on roles to propel his career even further, Blue is basically a regular kid. He goes to school, attends school functions outside of class, and does simple things like pottery painting with his parents. He has as normal of a life as possible outside of acting. How that might change as his star begins to rise because of Council of Dads, however, remains to be seen.
Article continues below advertisement
Will 'Council of Dads' get a Season 2?
Right now, the future of Council of Dads is anyone's guess. The series premiere slid in with 3.95 million viewers. Compared to the almost 8 million of This Is Us, it might not seem very promising. But when you look at long-running shows like Empire, which had 2.79 million the same night, it means Council of Dads could have done a lot worse.
Still, it's unclear if there will be a Season 2 after its inaugural season ends. It will be easy for viewers to get sucked into the lives on the show, however, and without This Is Us on NBC for now to keep the tears flowing, its fans are going to need something else to make them weep during primetime.
Watch Council of Dads on Thursdays at 8 p.m. ET on NBC beginning April 30.