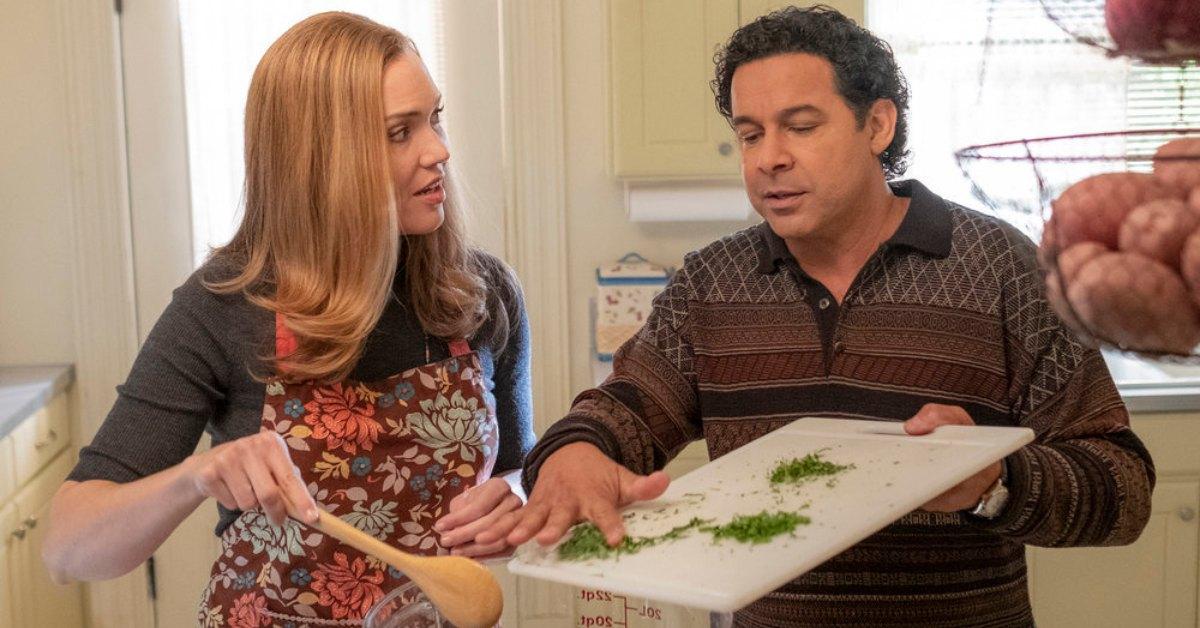 We Finally Learned What Happens to Miguel on 'This Is Us' and I'm Not Crying — You Are (SPOILERS)
Spoiler alert: This article contains spoilers for Season 6, Episode 15 of This Is Us.
Name a better duo than Jack (Milo Ventimiglia) and Miguel (Jon Huertas). We'll wait. The two have been tight since the series premiere of This Is Us. As Jack's most loyal confidant, Miguel was devastated to learn of his best friend's death, but not more devastated than Jack's wife, Rebecca (Mandy Moore).
The widowed mother of three struggled to dip her toe into the dating pool after her husband's death. It wasn't until she connected with Miguel that she began to see light at the end of the tunnel. The two leaned on one another in their time of need and it wasn't long before their romance blossomed.
Article continues below advertisement
The couple's story is a testament to finding love after loss. Sadly, viewers saw the final chapter of their story unfold in the May 3 episode of This Is Us. In it, viewers learn the longtime character's fate. So, what happened to Miguel? Is he still alive in the future? Here's what we know.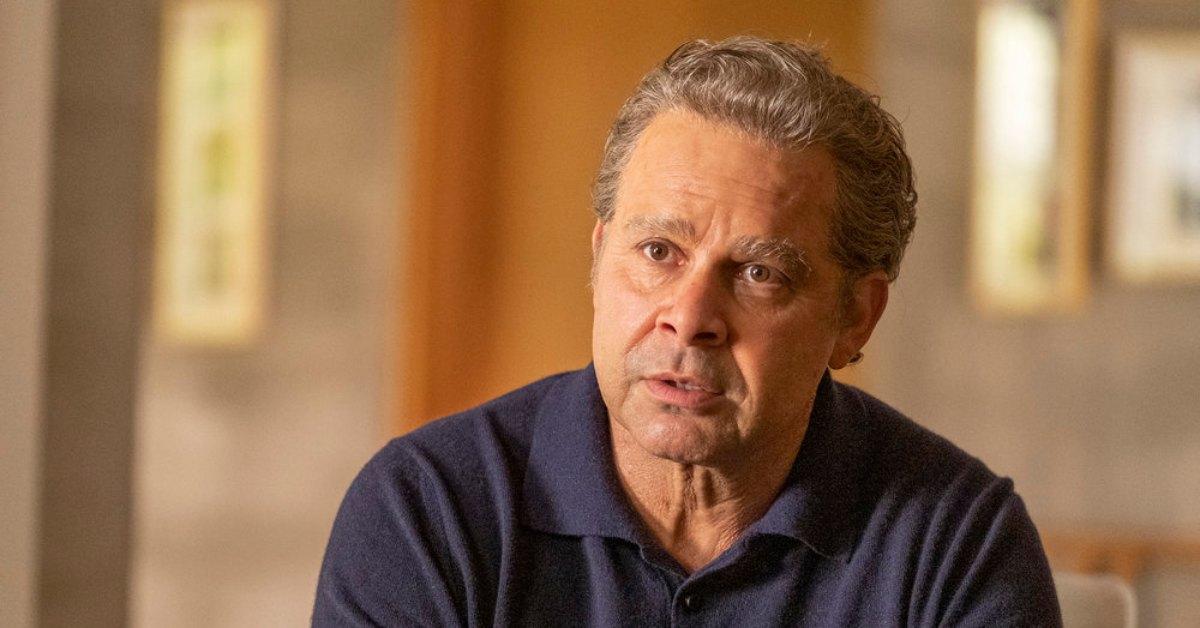 Article continues below advertisement
What happened to Miguel on 'This Is Us'?
Kevin had major beef with Miguel when his relationship with Rebecca came to the surface. However, in the episodes to come, Miguel grew on Kevin… and us too. In Season 6, Episode 15, we get a fascinating glimpse into Miguel's backstory as a boy and young adult. But on a heavier note, we also learn how he dies.
Miguel's tattered relationship with his father is revealed as showrunners recount his troubled childhood in Puerto Rico and subsequent migration to the U.S. In his later years, Miguel acts as Rebecca's caregiver. But as her Alzheimer's worsens, so does Miguel's health.
Miguel is stubborn but, after a series of hospitalizations, Kevin, Kate, and Randall finally convince him that it's best to hire professional help. Sadly, the decline in Miguel's health doesn't end there.
Article continues below advertisement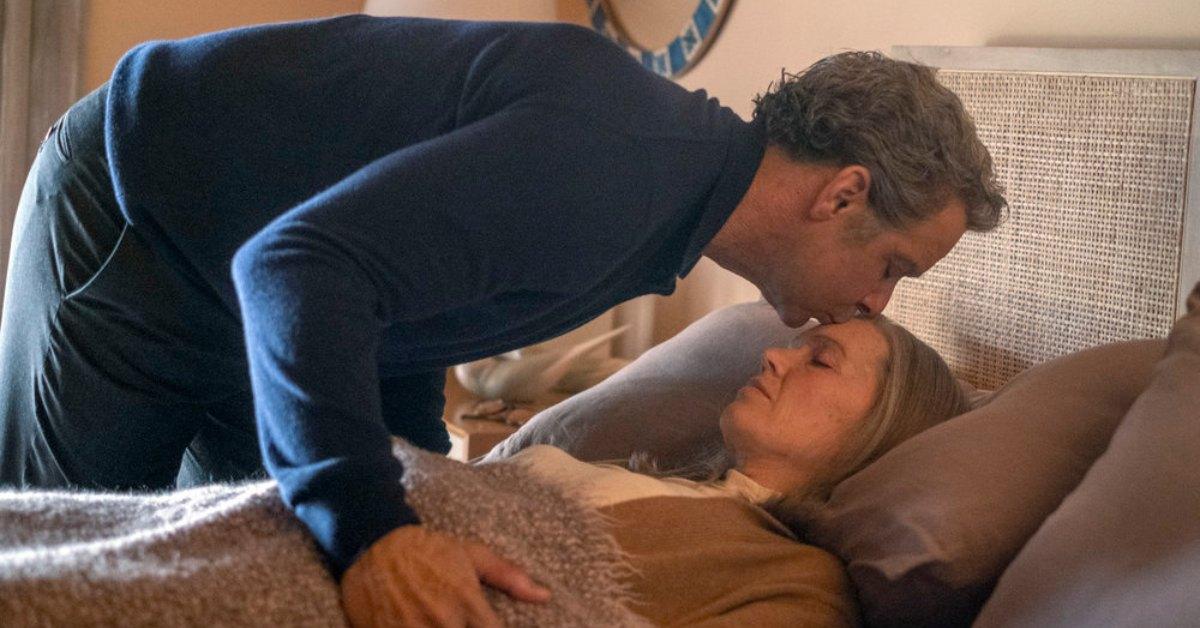 How does Miguel die on 'This Is Us'?
They say it's better to have loved and lost than to have never loved at all, and the twice-widowed Pearson matriarch is proof of this fact. A glimpse into the future proves that Miguel dies of old age… before Rebecca.
Article continues below advertisement
Over time, viewers see Miguel's health deteriorate but he takes his final breaths off-screen.
And according to Jon, that detail was intentional. Of his character's death, the actor told Variety, "I feel like when someone dies, even if it's a thriller or a horror film, what's more interesting to me are people's reactions than actually seeing the person perish."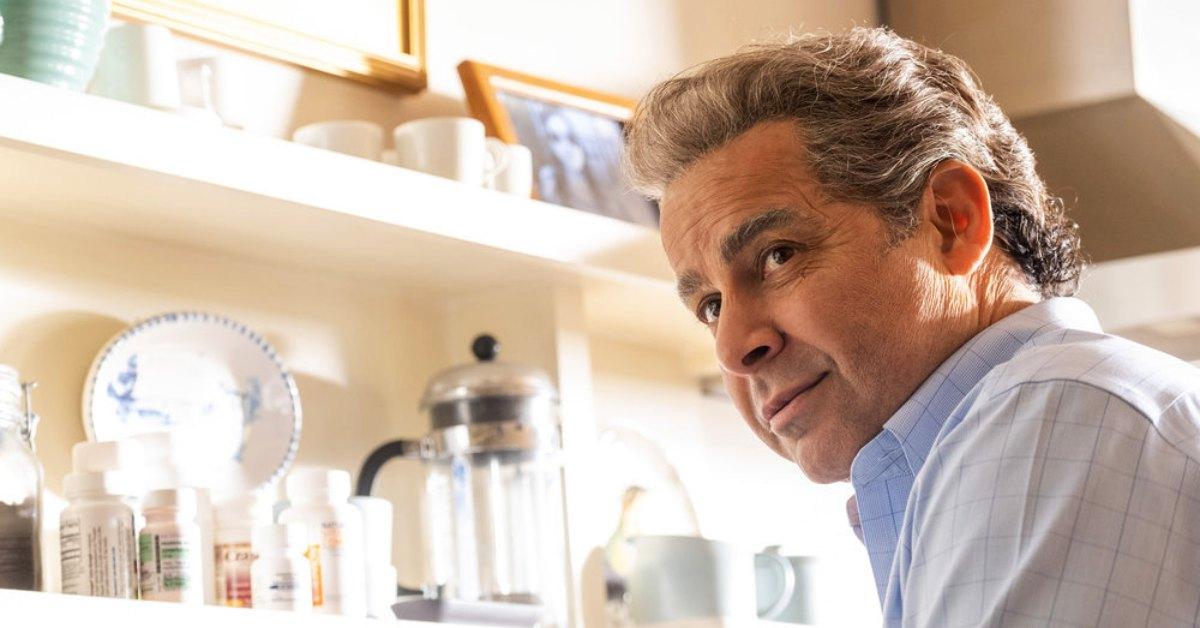 "It's when you see someone's reaction to that person, that's where the emotion comes from. And our show is built on emotional moments that hopefully evoke emotions from our audience," he added. "I think that's way more interesting than watching Miguel take his last breath."
As for if viewers will ever see Miguel again, Jon said, "...you can never count Miguel out. He might make an appearance."
The final episodes of This Is Us air on Tuesdays at 9 p.m. EST on NBC, with the series finale airing on May 24.