Rebecca's Death Might Be the Hardest One for 'This Is Us' Fans to Handle
Rebecca's death on 'This Is Us' is all but certain and fans believe she dies in the series finale, so are already fan theories about it.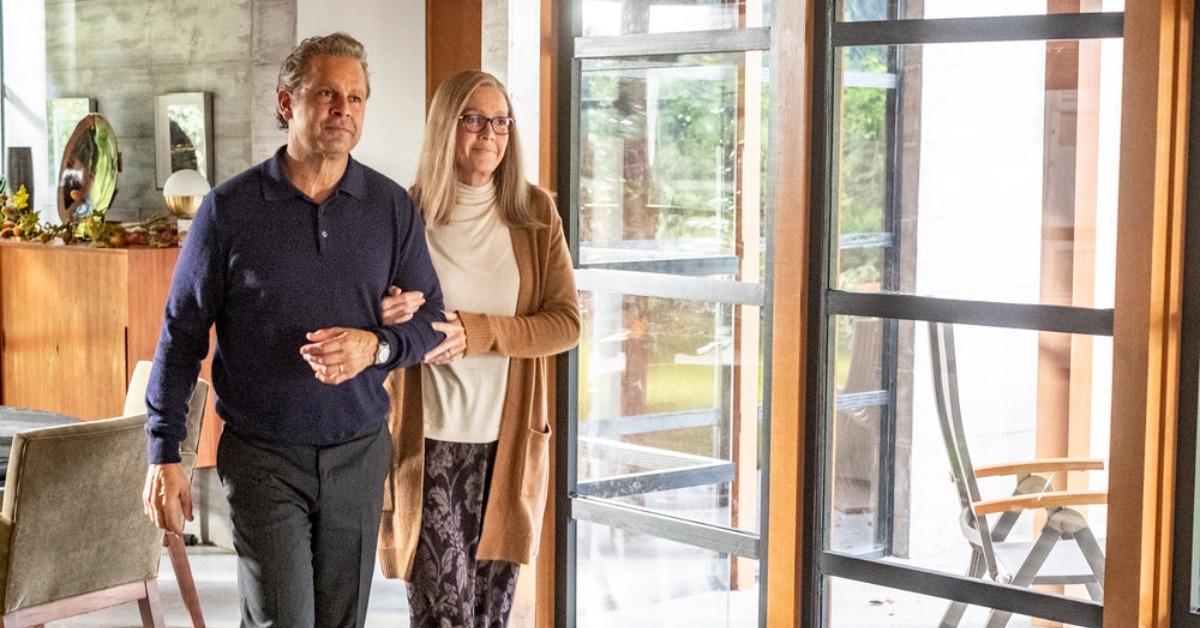 If you think we've all shed enough tears from This Is Us to last a lifetime, then think again. Because, chances are, things are going to be even more emotional in the series finale.
And yes, that includes finally saying goodbye to Rebecca in the most tear-jerking way possible. So, does Rebecca die in the This Is Us series finale?
Article continues below advertisement
The final season ties up lots of loose ends. We now know why and when Kate and Toby get divorced, Miguel's backstory allows viewers to understand him a little more, and we learn who Kevin ends up with.
It makes sense for the Pearson family matriarch to peacefully pass away, no matter how hard it will make viewers sob.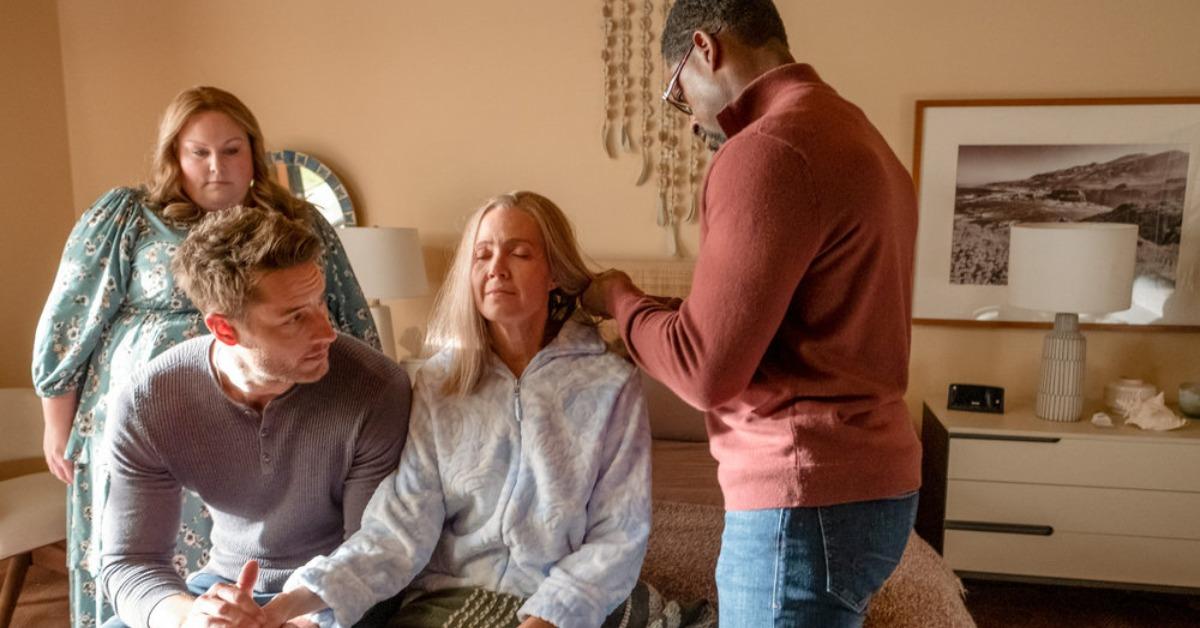 Article continues below advertisement
Does Rebecca die in the 'This Is Us' series finale?
When Rebecca was diagnosed with Alzheimer's and a distant flash-forward saw her on what appears to be her deathbed, This Is Us fans collectively decided that she would die by the end of the series. And now that Miguel is gone and Rebecca's health is getting worse, it seems to be where she's headed.
For the show to begin with the birth of Rebecca's children and end with her death makes a lot of sense. Even if it's heartbreaking for literally everyone.
This Is Us creator Dan Fogelman teased to Entertainment Weekly that "stuff happens that takes people before their time" in reference to the final season. He also said that "Rebecca's storyline and her disease" plays a big role in Season 6, even if it's not as much a part of the first chunk of episodes.
While no one attached to the series has come out to say that Rebecca dies in the This Is Us series finale, it does seem likely as a way to close the book on the Pearsons.
Article continues below advertisement
Fans are sure that the show ends with Rebecca's death and at this point, most have come to terms with it as a certainty. Some have even theorized what the final scene of the series will be with Rebecca reuniting with Jack in some sort of Heaven.
Again, Rebecca's death hasn't been confirmed. But the flash-forward in This Is Us that shows Rebecca in bed surrounded by her family does make it seem like she's closer to death in that moment than ever before.
Article continues below advertisement
Is Jack in Heaven in the series finale of 'This Is Us'?
Although it hasn't been confirmed that Jack is in the This Is Us series finale in the afterlife, fans still believe that's the way the show should end. Dan Fogelman even hinted at a not-so-heartbreaking ending for fans, which does add some hope for those who believe Jack is in Heaven waiting for Rebecca.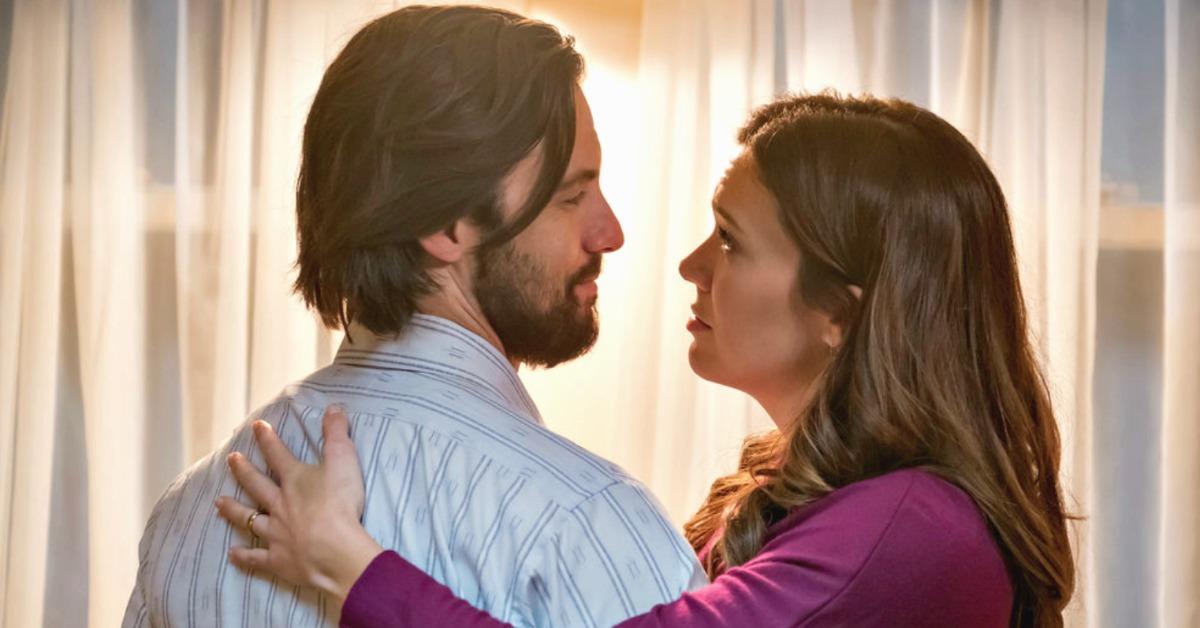 "We've always attempted to be hopeful and optimistic in our storytelling, because it's how we see the world," he told TV Insider. "So my hope is that, yes, people will be uplifted at the end, even if sad things have befallen favorite characters."
Watch This Is Us on Tuesdays at 9 p.m. EST on NBC.