A Timeline of Kate and Phillip's Love Story on 'This Is Us'
Chris Geere is Kate's new love interest on 'This Is Us.' Could he be the reason why Kate and Toby get divorced? Read on for Season 6 spoilers.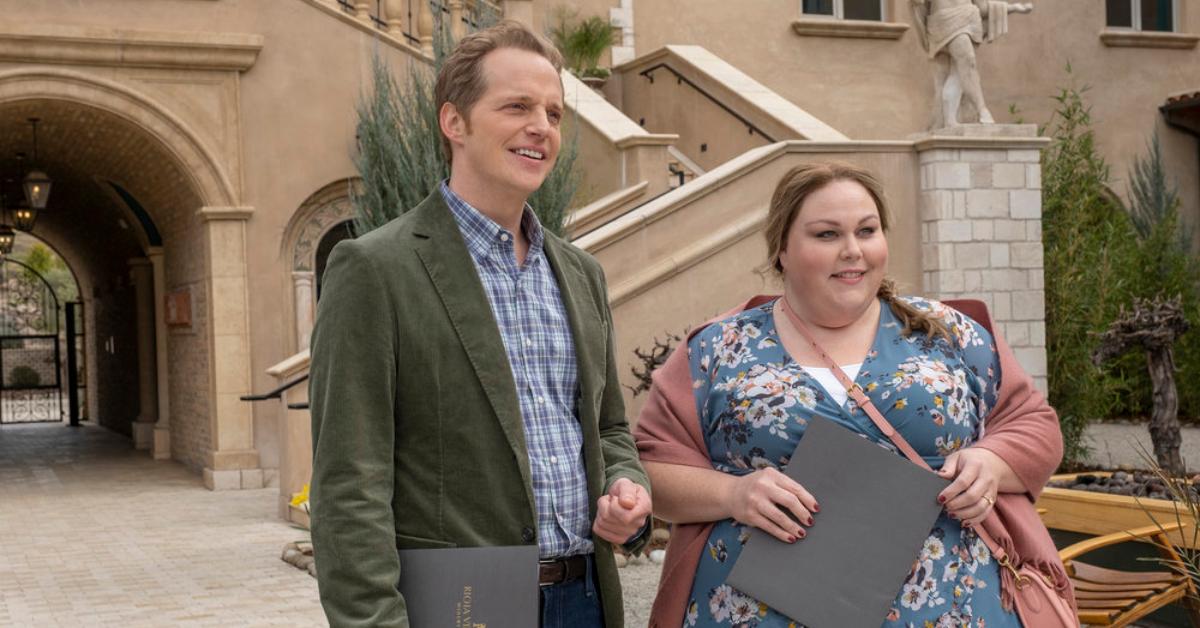 Spoiler Alert: The following article contains MAJOR spoilers for Season 6 of This Is Us.
The series finale of This Is Us is upon us and we're not crying, you are. Since the NBC drama first premiered in 2016, we've watched the seeds that Jack and Rebecca Pearson planted grow into an extended family.
As the series nears its end, viewers anticipate a happy ending for the Big Three — and showrunners tease that Kate Pearson will get exactly that, despite her inevitable split from her husband.
A five-year flash forward confirms that Kate will meet someone at the altar that is not Toby Damon — it's Jack's music teacher, Phillip (played by Chris Geere). So, what really happened? Read on for Season 6 spoilers!
Article continues below advertisement
Season 6 of 'This Is Us' reveals why Kate and Toby get divorced.
Katoby's romance captivated us from day one. Though the couple encountered more than a few bumps in the road, they've managed to stick it out for the sake of their kids, Jack and Hailey. However, sneak peeks for the April 12 episode of This Is Us tease that the end is near.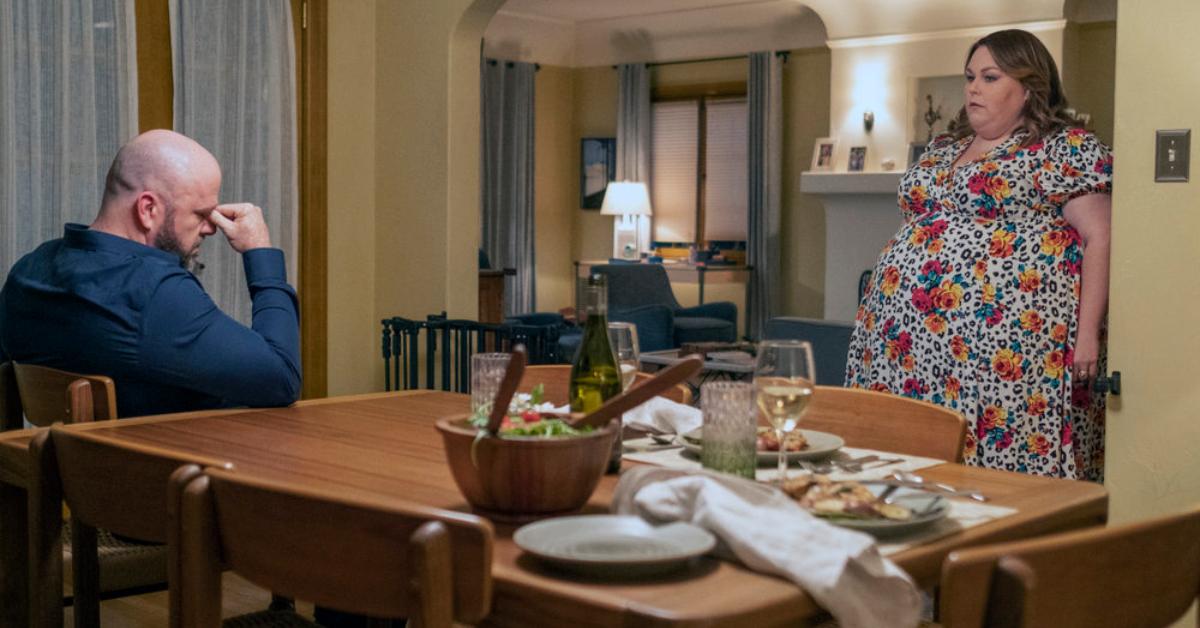 Article continues below advertisement
Since Toby took on a job away from home, his relationship with Kate has been rockier than ever. Promos for "Katoby" hint that viewers finally learn the real reason why Kate and Toby get divorced. But there is a silver lining. In Season 6, Episode 12, we see another love story unfold.
So, who is Kate's new hubby, Phillip? What we know about This Is Us newcomer Chris Geere.
Who is Phillip on 'This Is Us'?
Phillip definitely rubbed fans the wrong way when he was first introduced to the series. And Kate wasn't too sweet on him either. After Kate takes on a job at her son's school, Phillip becomes her boss. And he's not a very nice one.
But in Season 6, his tough exterior begins to crumble. In the premiere, Kate overhears a phone conversation between Phillip and his ex that explains his nasty attitude. Viewers learn that Phillip isn't a jerk — he's just heartbroken after a divorce.
Article continues below advertisement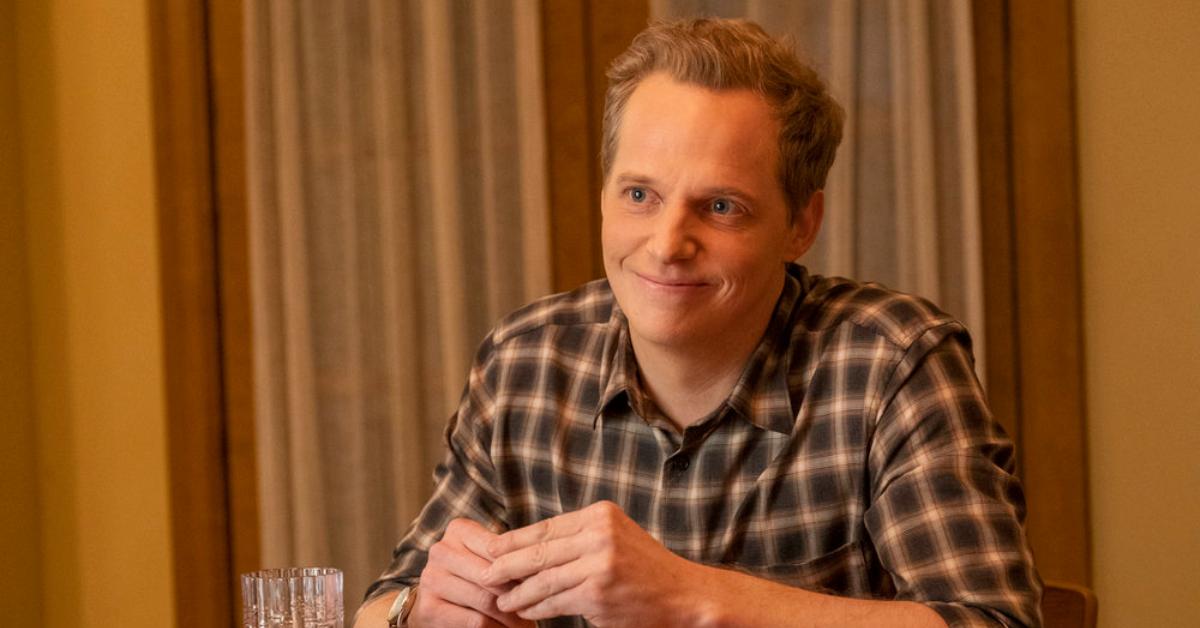 Though he and Kate bond over their shared romantic issues, their relationship remains strictly platonic in the present day. Showrunners still have quite a few blanks to fill in as it pertains to the Katoby saga and, according to Chris, questions will definitely be answered ahead of the series finale.
"It's a working relationship — at first. And then it will, at some point, turn," Chris told Entertainment Weekly.
"Whether that is connected with the collapse of the marriage to build up another, I don't know," he added. "But I do know that from that flash-forward scene, she ends up happy. So, she's not in a bad relationship. She's with the guy that she wants. I just hope I can portray that guy."
This Is Us airs on Tuesdays at 9 p.m. EST on NBC.