Chrissy Metz Reveals Whether Kate Pearson Stepped out on Toby in 'This Is Us'
Fans were shocked when Kate Pearson and her husband, Toby Damon, split up on 'This Is Us.' Does Kate cheat on him with the new man in her life?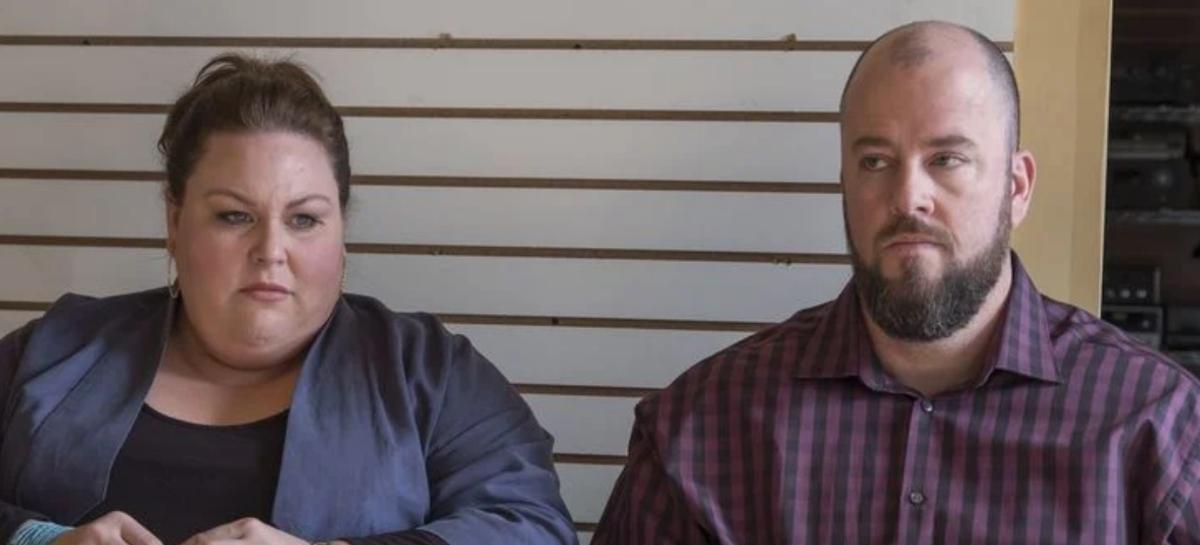 NBC's drama series This Is Us instantly became one of the most popular television shows after its debut in September 2016. Over the years, viewers have become quite invested in the story of the Pearson family, especially the Big Three. As the series finale is in sight, new audiences are flocking to the show in droves, and the series will definitely be one of the most-watched shows as its sixth and final season airs starting on Jan. 4.
Article continues below advertisement
During the Season 5 finale, fans were shocked that Kate Pearson (Chrissy Metz) and Toby Damon (Chris Sullivan) ended up getting divorced. Viewers witnessed the first time the pair laid eyes on one another in Season 1 when Kate joined the weight support group that Toby was in. After a while, she and Toby, who had been dealing with his own body-image issues, bonded and started a relationship. Fans watched the emotional wedding ceremony in the Season 2 finale when the couple finally became Mr. and Mrs. Damon.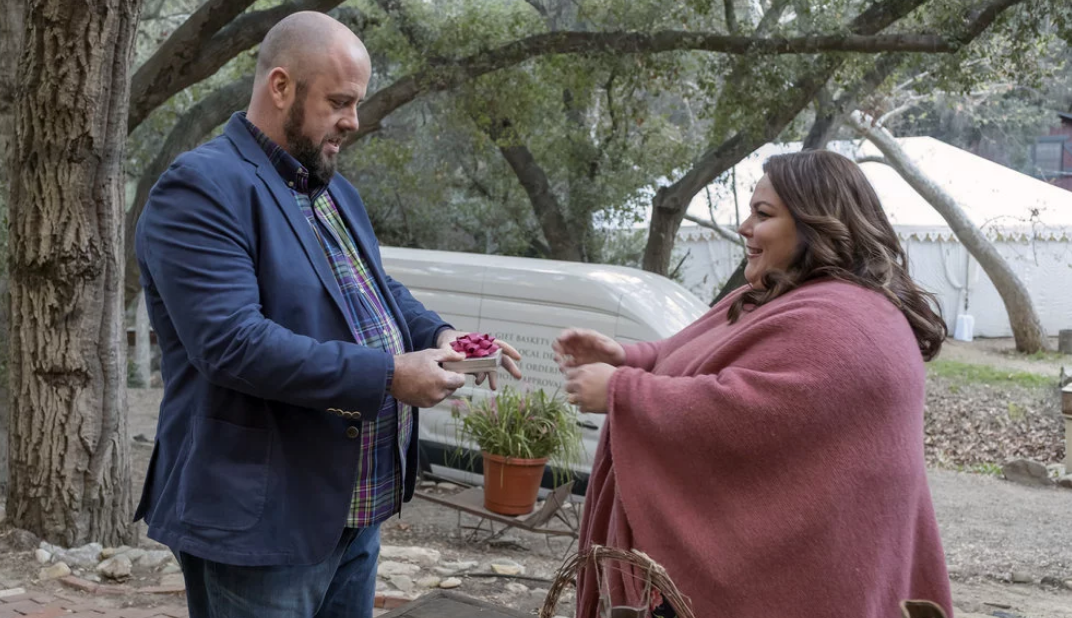 Article continues below advertisement
Toby and Kate have had their fair share of ups and downs throughout their marriage but have always found a way to remain together. However, near the end of Season 5, their relationship suffered a major breakdown. Kate ended up getting involved with a new man, and many fans want to know if she cheated on Toby.
Keep reading to find out whether she stepped out on Toby and if the mom of two will find love after her marriage is over.
Did Kate cheat on Toby on 'This Is Us'?
In Season 5, Toby lost his job and stayed at home with his and Kate's two kids while Kate worked at the music school that their son Jack attends. Toby finally landed a new job, but unfortunately, it was in San Francisco. The married couple had a serious conversation about their future and Kate chose not to leave her position at the music school. She and Toby vowed that they would make a long-distance marriage work, but as fans know, that didn't work out for them in the long run.
Article continues below advertisement
Kate found love again and engaged in a relationship with the crabby music teacher Phillip (Chris Geere). While some fans had a theory and swore that Kate must have cheated on her partner, that is not what happened at all. In an interview with Us Magazine, Chrissy Metz shut down those rumors and revealed that she was told Kate did not cheat on her husband with Phillip.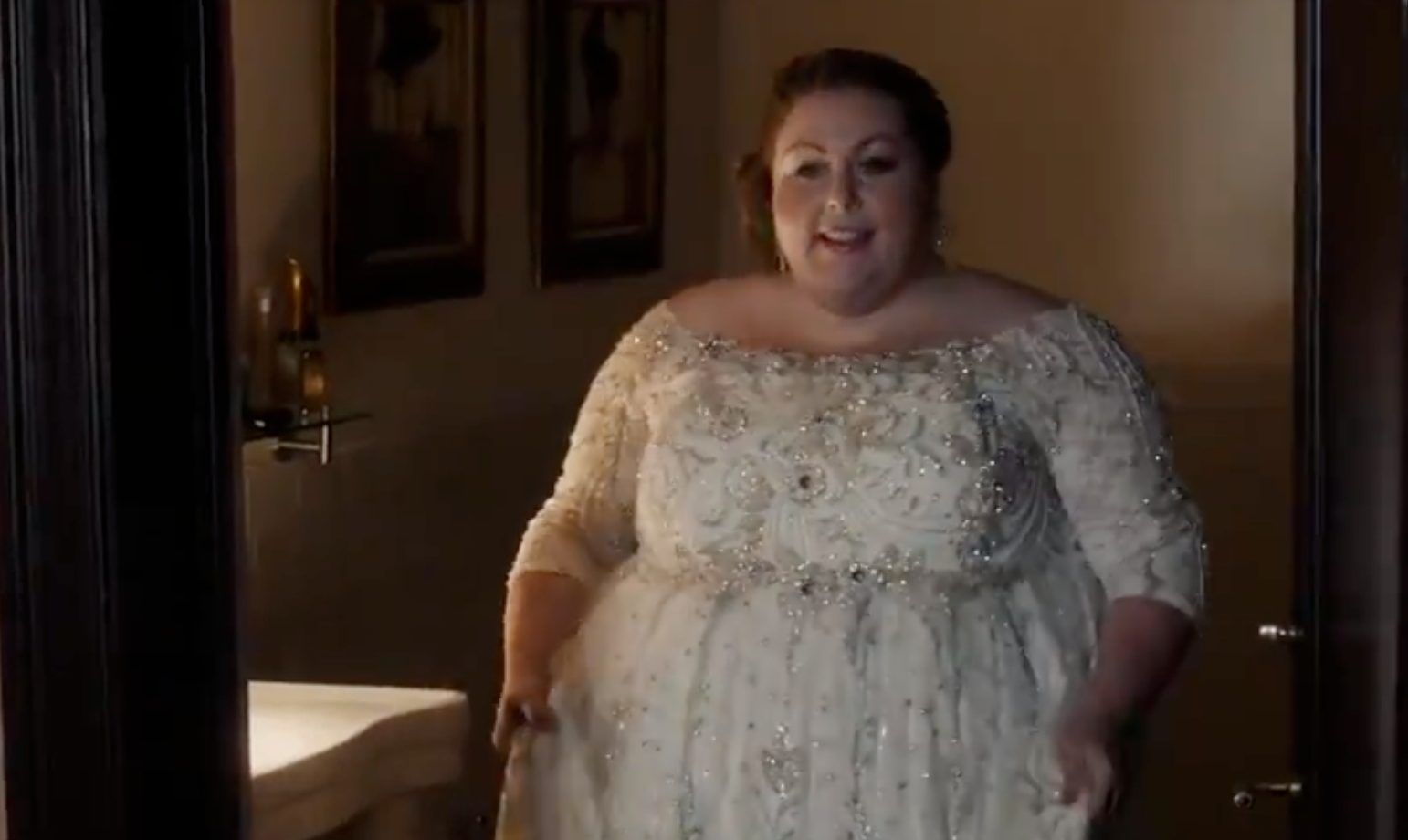 Article continues below advertisement
She also let fans know that Kate and Toby co-parenting is "definitely going to happen" after divorcing. The actress discussed the divorce and stated, "I hope [viewers] understand the love that Kate and Toby have for each other and that it's not some willy-nilly thing that happens, right? We can see the sort of unraveling this season. I'm hoping that they'll see through that and not just be so upset that one of their most favorite couples is no longer fetch."
It appears that Kate will marry Phillip in Season 6, but you never know, since This is Us loves throwing crazy twists at its fans just when they think they know what's going to happen.
It will be interesting to see how everything unfolds in the final season.
The final chapter of This Is Us premieres Tuesday, Jan. 4, at 9 p.m. EST on NBC.