Meet the Tiny Actor Who Stole the Show on Season 6 of 'This Is Us'
Who is Jonny Kincaid on 'This Is Us'? The 3-year-old actor who plays Baby Jack was previously diagnosed with albinism.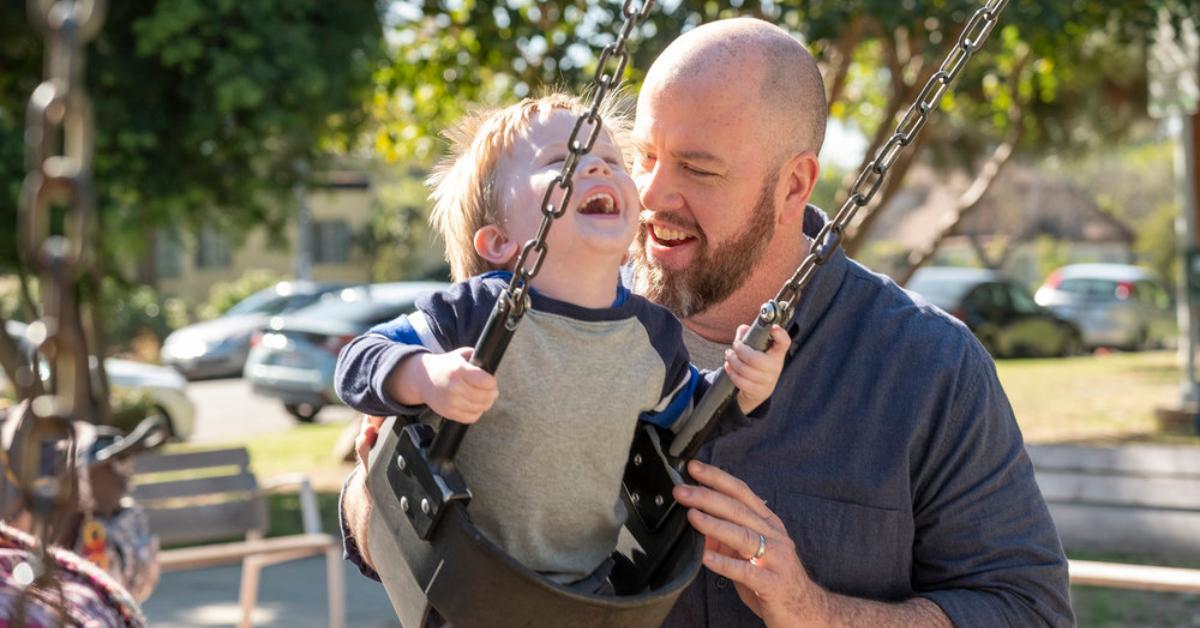 The series finale of the hit NBC series This Is Us is quickly approaching and we're not crying, you are. As captivating as Rebecca and Jack Pearson's decades-long love story has been, all good things must come to an end.
We've watched the Big Three age up right before our eyes. After five seasons, they're all grown up with kids of their own. A series of time jumps give viewers a glimpse into how their final chapter will unfold. And things aren't looking so good for Kate and Toby.
Article continues below advertisement
We previously discovered that the beloved couple will not end up together in the series finale, and in the April 5 episode, we see the breakdown of their marriage through the eyes of their son. But who plays Baby Jack on This Is Us? Here's everything we know about the tiny actor who stole the show.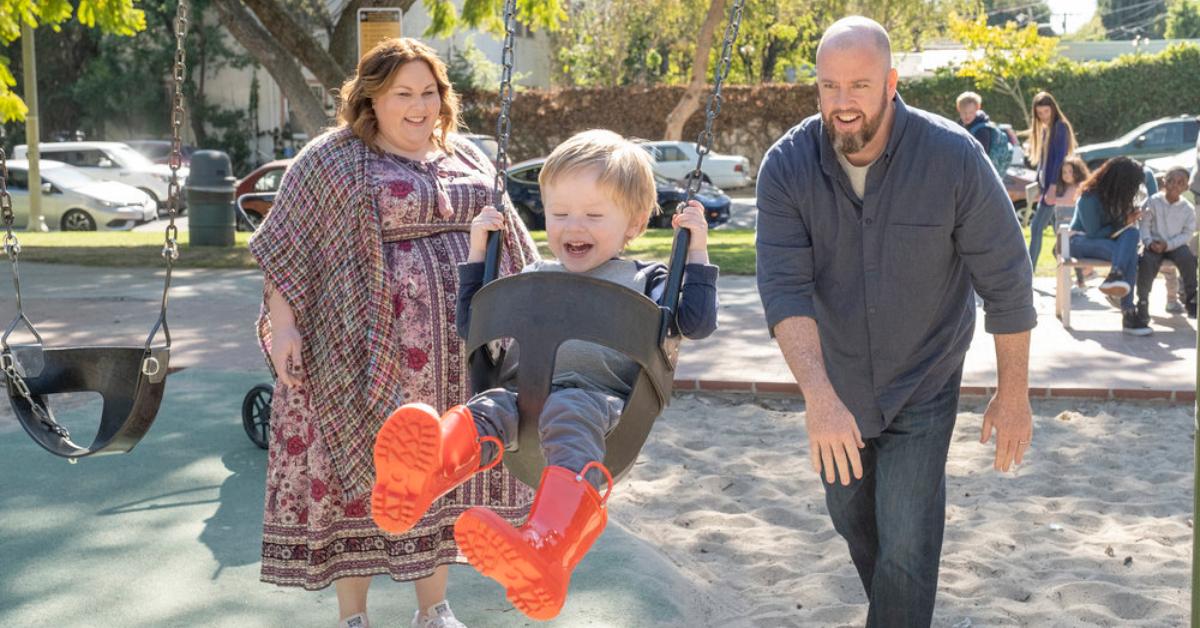 Article continues below advertisement
Who plays Baby Jack on 'This Is Is'?
We all shed a tear for Kate and Toby when they struggled to get pregnant, but it wasn't long before their luck changed. In Season 3, Kate and Toby welcomed their son Jack Jr. — who they named after the Pearson family patriarch — after a complicated delivery.
Jack was born 12 weeks early. At birth, he was diagnosed with Stage 4 retinopathy, though his blindness only made him shine brighter. So far, we've seen Jack as a baby and a soon-to-be father. But in Season 6, toddler Jack makes his debut.
The synopsis for the episode teases that Kate and Toby find themselves at odds, yet again, on what should have been a fun day at the park. As a result, Baby Jack goes missing and chaos ensues.
Article continues below advertisement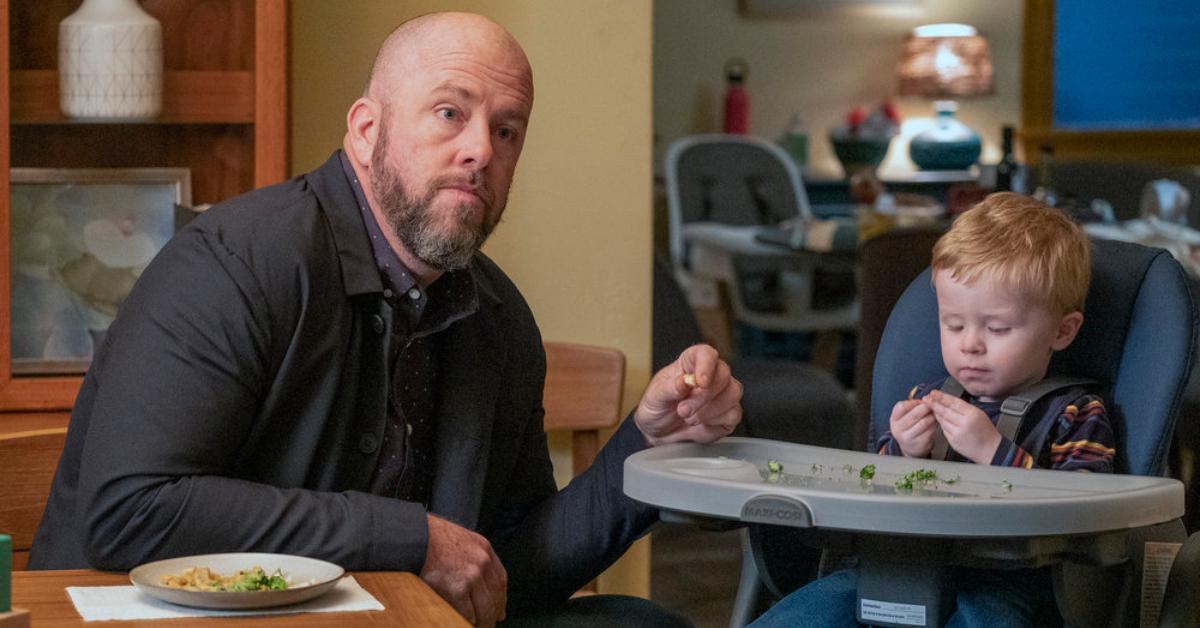 "A lot of the episode is — and this is something we've never done before — from the point of view of Jack Jr., an unsighted child," This Is Us executive producer K.J. Steinberg told TVLine.
The adorable actor who stars as Baby Jack in the episode is 3-year-old Johnny Kincaid, who, like his character, is also visually impaired.
Article continues below advertisement
'This Is Us' newcomer Johnny Kincaid was diagnosed with albinism.
News of Johnny's debut on This Is Us was revealed by way of an Instagram account run by his mom, and his fans couldn't be more excited to see him on the small screen. And by his fans, we mean us.
As a baby, Johnny was diagnosed with albinism, which severely affected his vision. According to his mom, Johnny worked hard to prepare for his onscreen debut. "Last night was Johnny's TV debut on the final season of the NBC hit show This Is Us!" His mom wrote, "We are so proud."
She went on to emphasize the importance of "representation and inclusion of the blind and low vision community" on primetime television. She added, "It's been a wild ride and we can't wait to see how the season unfolds! Hope you get to watch. We can't wait to hear what you think!"
You can watch new episodes of This Is Us on Tuesdays at 9 p.m. EST on NBC.