Season 6 of 'This Is Us' Is the Beginning of the End for the Pearson Family
Season 6 of 'This Is Us' is the final season of the show and while fans wait for the premiere, they can dive into some pretty solid predictions.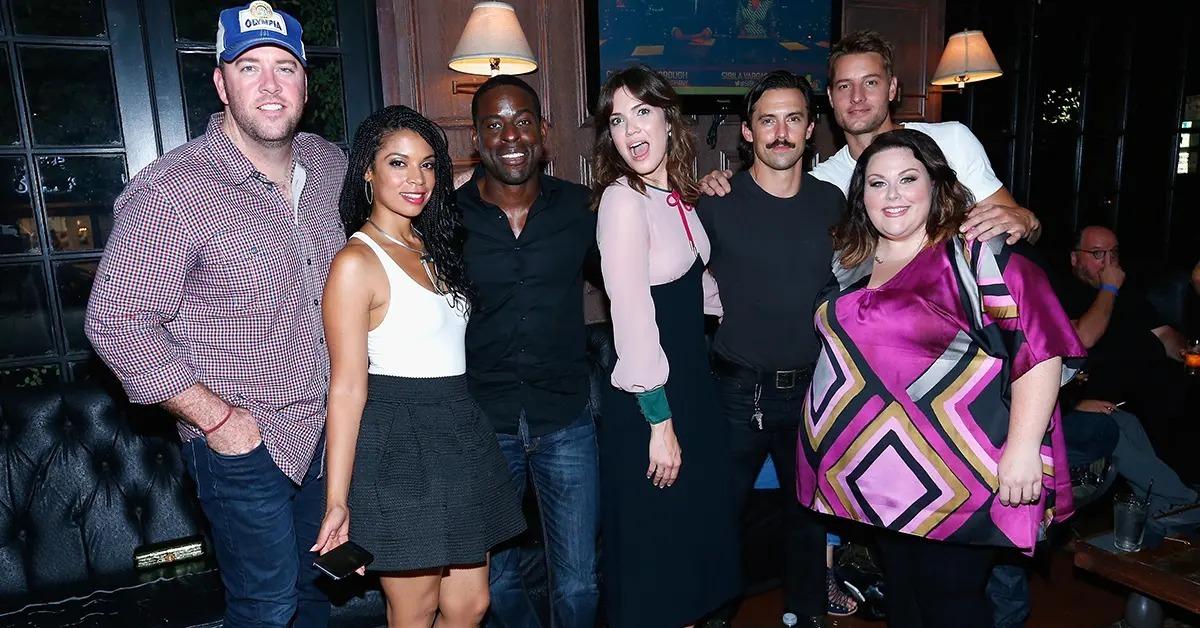 Saying goodbye to a favorite TV show can be hard. But when you at least get notice of a series ending and have time to mentally prepare, it's a little easier to swallow. That's what happened for This Is Us fans when they found out Season 6 would be the last of the show.
But because there is still so much going on, it's probably a good idea to consider all of the predictions about what will happen in the last season.
Read on for Season 6 predictions for This Is Us.
Article continues below advertisement
Season 6 of 'This Is Us' will finally explain Rebecca and Miguel's love story.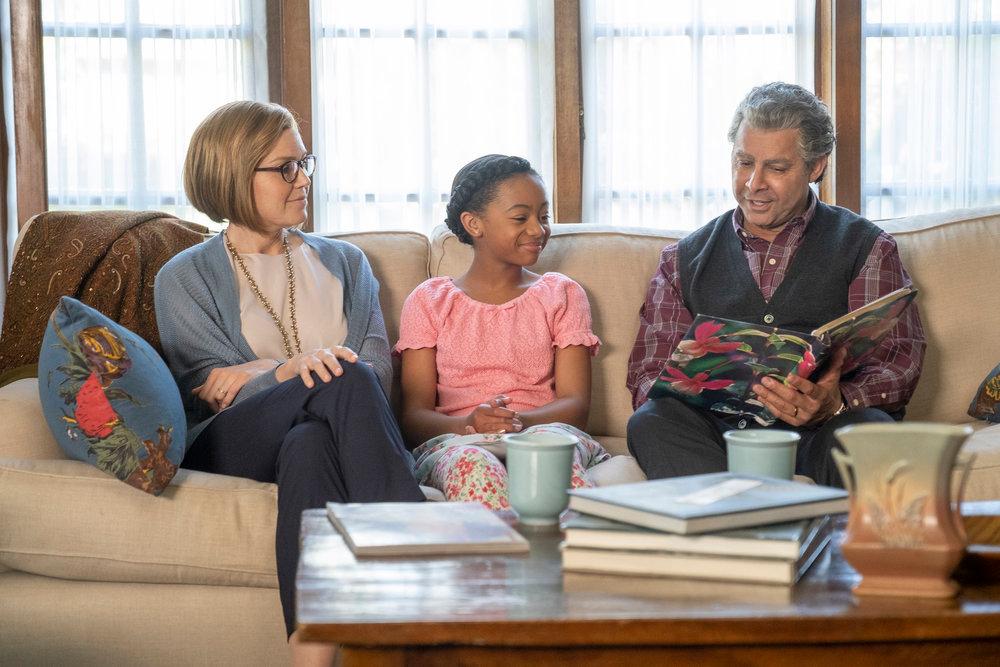 According to this theory from Reddit, because "the show is about moving on," it would make sense for the final season to focus more on Rebecca and Miguel. This includes how they got together and, of course, where they end up in the future. There's still a lot fans haven't been able to see about their origins.
There will be way more 'This Is Us' flash-forwards.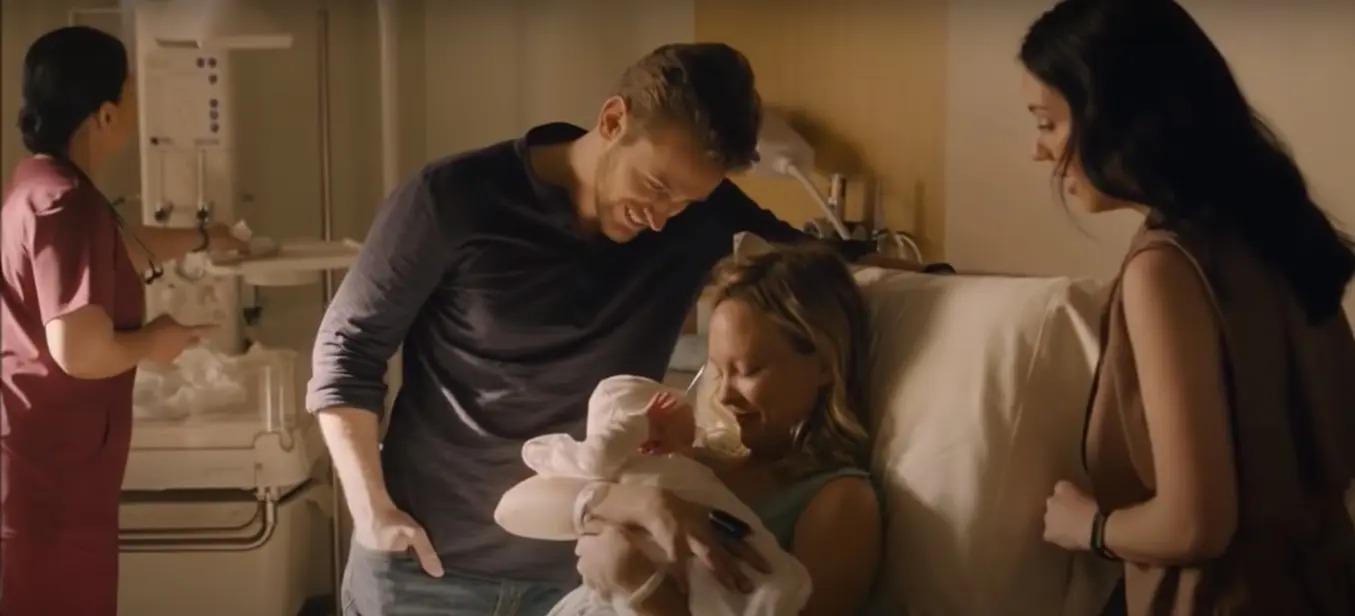 Another Redditor shared their hope that Season 6 will feature more flash-forwards to give viewers more glimpses into what the future looks like. As they pointed out, Season 5 was a little stingy with scenes and clues about the future.
The flash-forwards are, arguably, one of the things fans live for when it comes to This Is Us. If Season 6 were to be chock full of them, it would definitely give everyone clarity about how things turn out for the Pearsons.
Article continues below advertisement
Season 6 will be Kevin and Sophie's time to shine.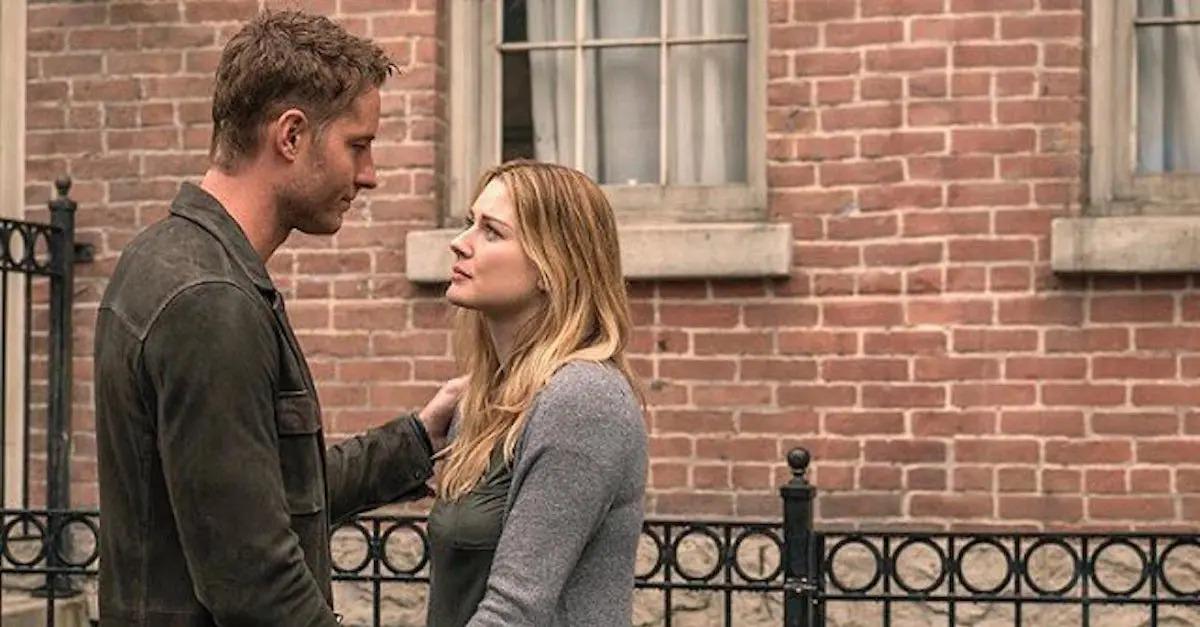 Yes, we know that there are plenty of fans who are in the camp of shipping Kevin and Madison, whose relationship could be pretty easy as they raise their twins. But a This Is Us fan on Twitter theorized that Season 6 will finally put Kevin and Sophie back together.
According to the fan, by the end of Season 6, Kevin and Sophie will be a thing again.
Article continues below advertisement
Getting a 'This Is Us' spin-off is a must for some fans.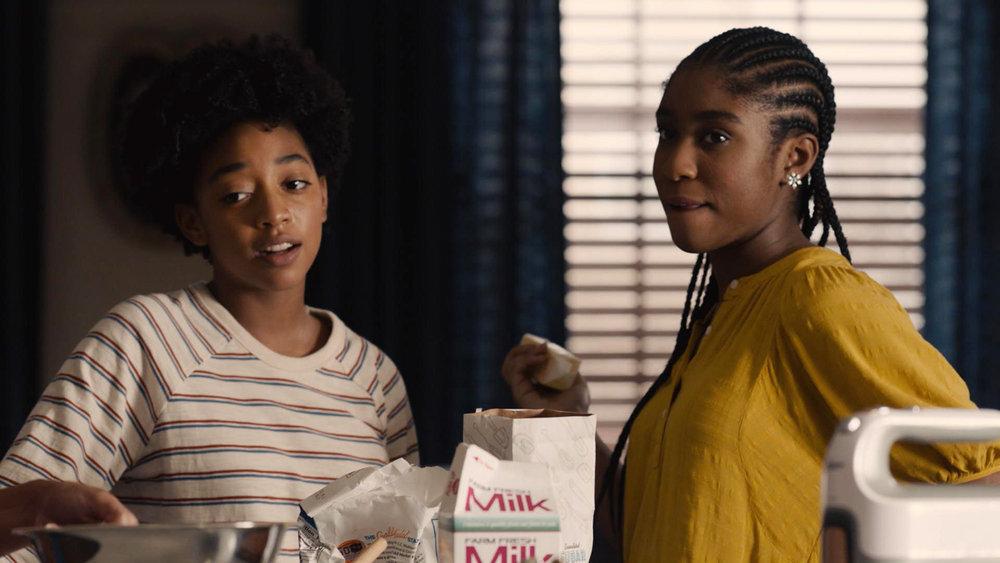 Some fans on social media have called for a spin-off when This Is Us ends. While it's probably best for the show to conclude while it's still hot and not be driven into the ground with too many seasons, it's still going to be hard to say goodbye to the characters.
Some fans are hoping for a Beth and Randall spin-off, while others are banking on a new show following the next generation into adulthood.
Article continues below advertisement
Toby and Kate's marriage will crumble in Season 6.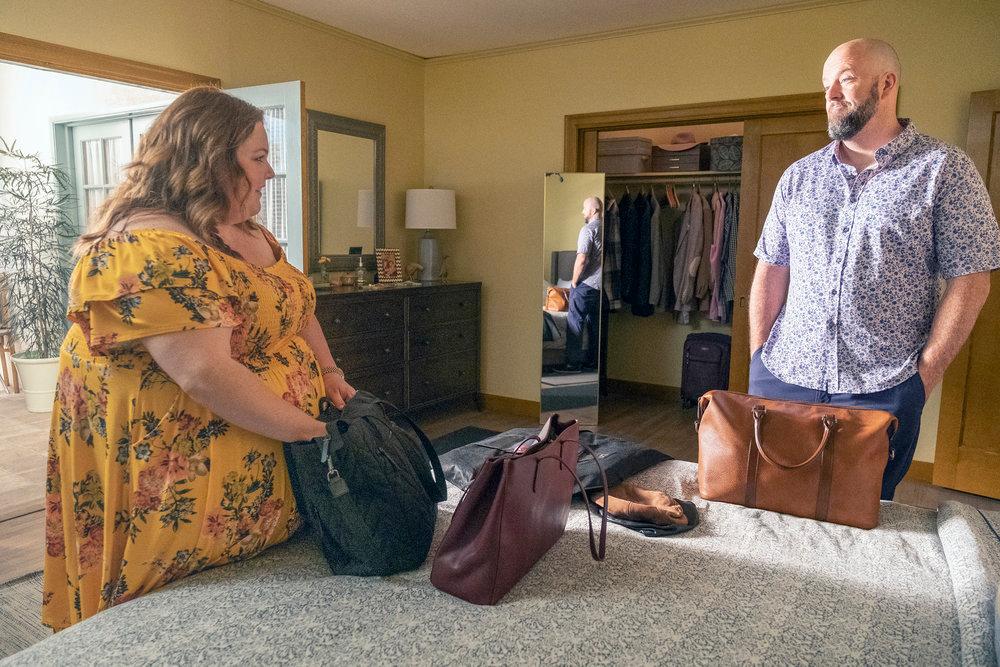 Another theory making the rounds about Toby and Kate's relationship is that, come Season 6, they will finally split up. Or, viewers will see how things start to go downhill and they'll see in flash-forwards that Kate and Toby really are over.
It's not the most optimistic ending for them, but there is clearly something going on in their future.
Article continues below advertisement
Everything comes full circle at the end of 'This Is Us' Season 6.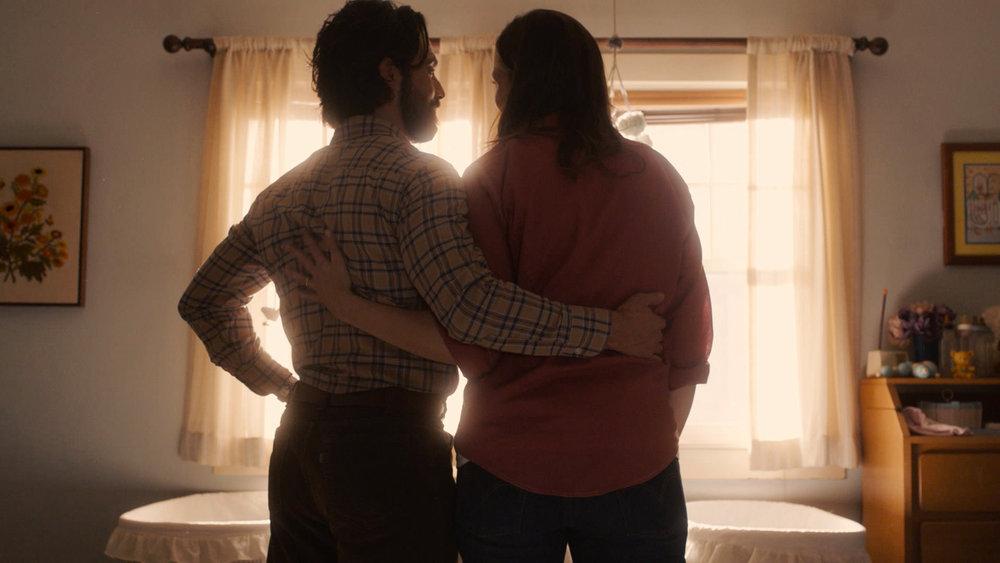 One prediction about how the series ends says that Rebecca will die and "meet" Jack in Heaven and they'll watch over their family as viewers see the Big Three's kids grow up and start their own families, creating generations of Pearsons.
It's one of the more bittersweet endings, and it makes sense, given the emotional nature of literally every episode of This Is Us.
Article continues below advertisement
The series might not end with everything wrapped up in a neat, tidy, and blissful bow, but there are bound to be satisfying moments that also bring a tear to your eye. It's hard to imagine the show not ending in a way that will make you ask who the heck is cutting onions in here.
Watch This Is Us on Tuesdays at 10 p.m. EST on NBC.