Here's Everything You Need to Know About Streaming 'This Is Us'
'This Is Us' is coming to a close after six emotional seasons. Here's the full scoop on how to stream its episodes.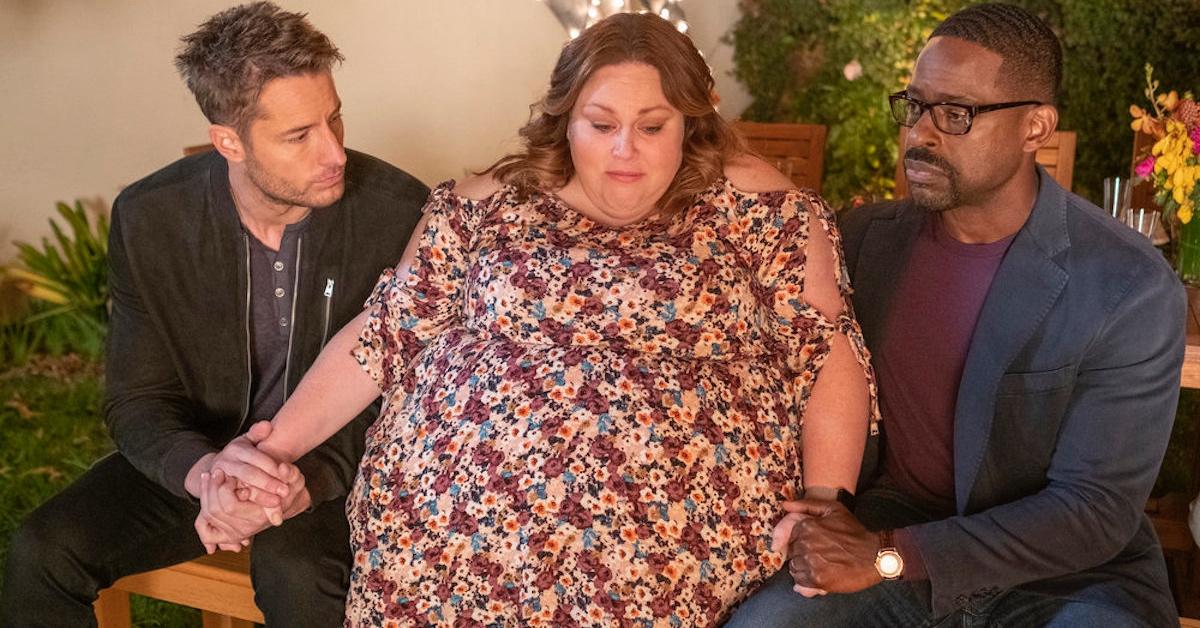 The fact that NBC's This Is Us is coming to an end after six seasons is heartbreaking. The scripted series shines a light on the Pearson family, their unique set of triplets, and their troubles.
Article continues below advertisement
The Emmy-nominated series may be wrapping up its final season, but social media users are determined to stream the show regardless. After all, This Is Us has received rave reviews online and has earned validation from the entertainment industry. And folks who are excited to jump on the This Is Us streaming bandwagon are in luck. Here's everything you need to know about streaming the hit series.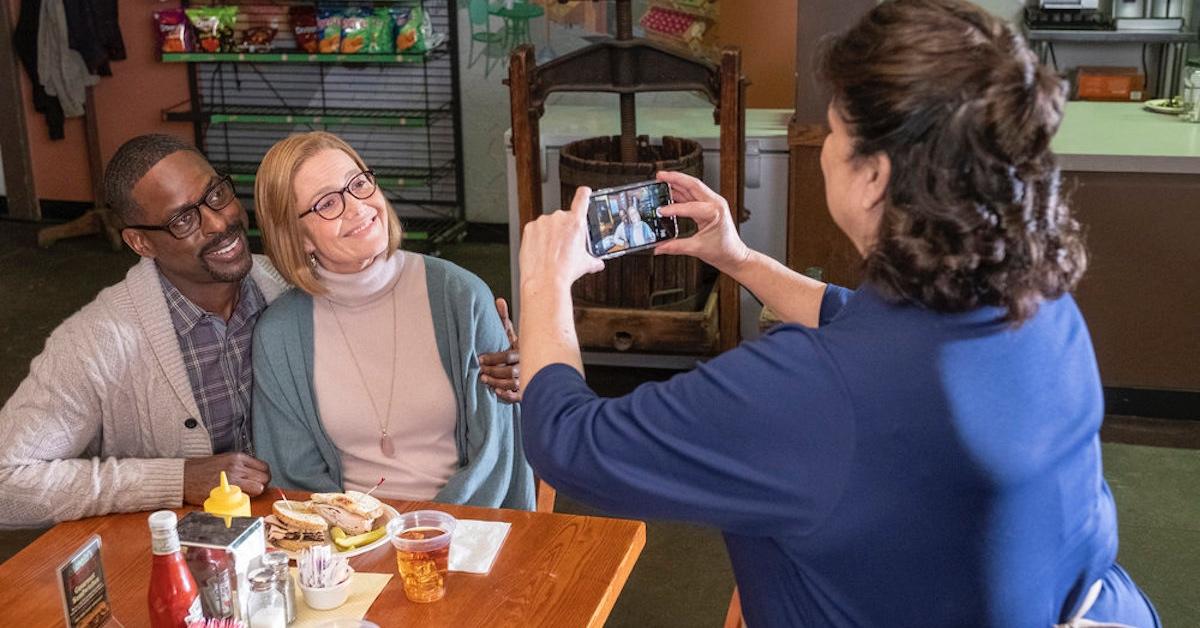 Article continues below advertisement
There are multiple ways to stream 'This Is Us.'
Streaming platforms are providing viewers with many options to catch their favorite shows! Even though This Is Us calls NBC its home network, there are multiple ways for viewers to stream the series.
For starters, TV Guide shares that the primary way to tune in to This Is Us is by watching it on Tuesdays at 9 p.m. EST on NBC, or by watching new episodes on the NBC app for free.
Folks who don't mind paying for a subscription to catch the show will find success with Fubo TV, Hulu, and Peacock. Keep in mind, viewers who opt to stream on Hulu will only be able to watch new episodes a day after it airs on TV. You'll need to upgrade to Hulu Plus to watch the show live. Additionally, only Season 1 is currently available to stream on Peacock at this time. Seasons 1 through 5 are available to stream on Fubo TV.
Article continues below advertisement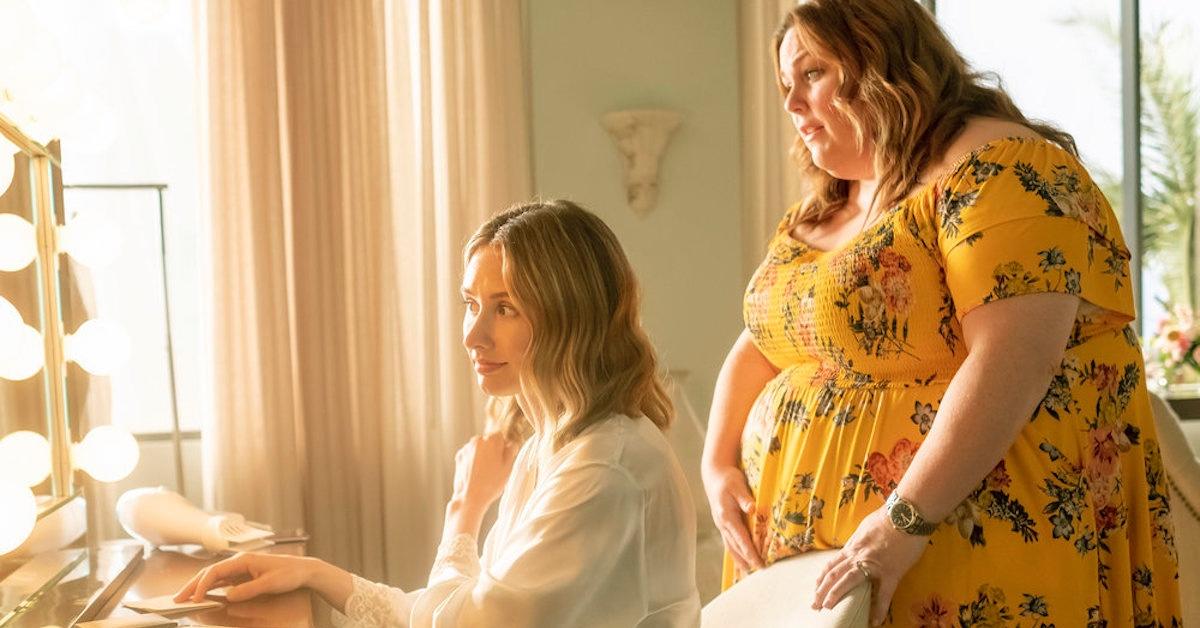 On the flip side, there is also the option to buy or rent each season or episode. Amazon and Vudu allow fans to purchase episodes for as little as $1.99 and to purchase full seasons for $19.99. Apple TV is currently selling Seasons 1 through 4 in a bundle for $59.99. Viewers can also opt to rent or buy individual episodes for $2.99.
Article continues below advertisement
When will the final episode of 'This Is Us' air?
As the saying goes, all good things come to an end. According to People, showrunner Dan Fogelman and the cast — including Milo Ventimiglia, Mandy Moore, Sterling K. Brown, Justin Hartley, Susan Kelechi Watson and Jon Huertas — shared the news that the series finale would air on May 24, 2022.
Article continues below advertisement
With that in mind, there is time for binge-watchers to catch up on the show before it comes to a close. Happy streaming!
Catch new episodes of This Is Us Tuesdays at 9 p.m. EST on NBC.