Miguel's Backstory Is Finally Revealed in Season 6 of 'This Is Us'
Who plays young Miguel on 'This Is Us'? Here's everything we know about the 11-year-old actor who stole the show in Season 6 of the NBC series.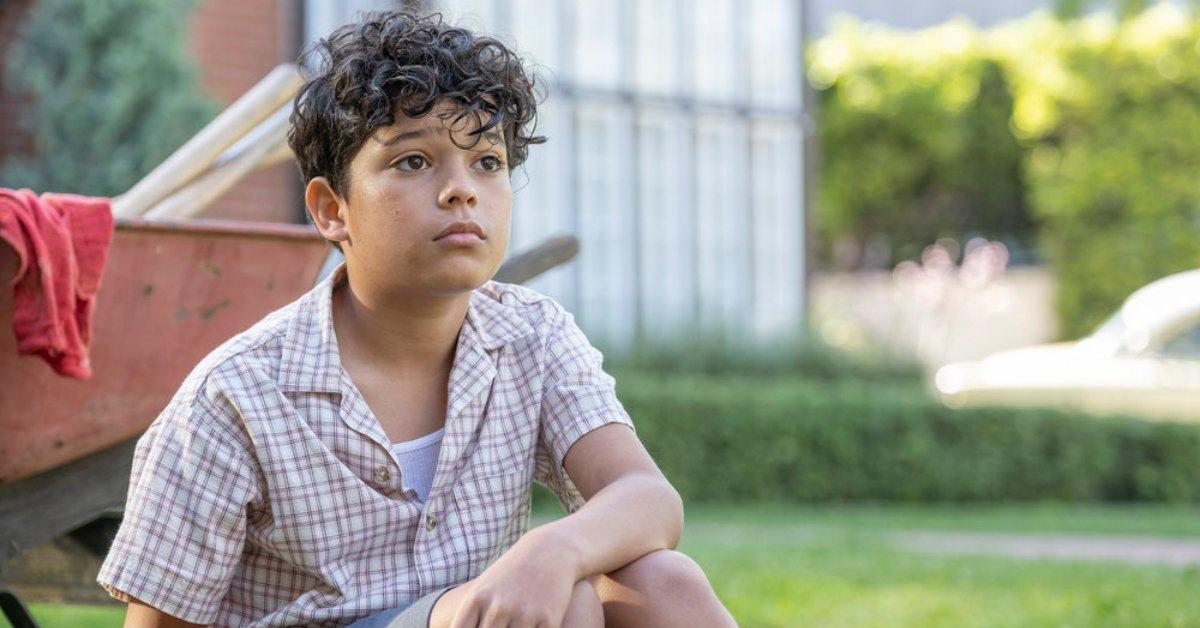 We all know the story: Boy meets girl, they fall in love, and live happily ever after. Except, that wasn't the case for Jack and Rebecca Pearson, whose tragic love story has kept viewers captivated for six seasons on This Is Us.
After Jack's death, Rebecca and her three children were forced to move on and adjust to life after loss. And in the years following, she did exactly that — with her late husband's best friend, Miguel (played by Jon Huertas).
Article continues below advertisement
Although the revelation was a shock to fans, in the years since Miguel made his This Is Us debut, he's become a beloved member of the Pearson family. And in the May 3 episode of the hit NBC series (aptly titled "Miguel"), we finally get a glimpse at his backstory. So, who plays young Miguel on This Is Us? Here's what we know.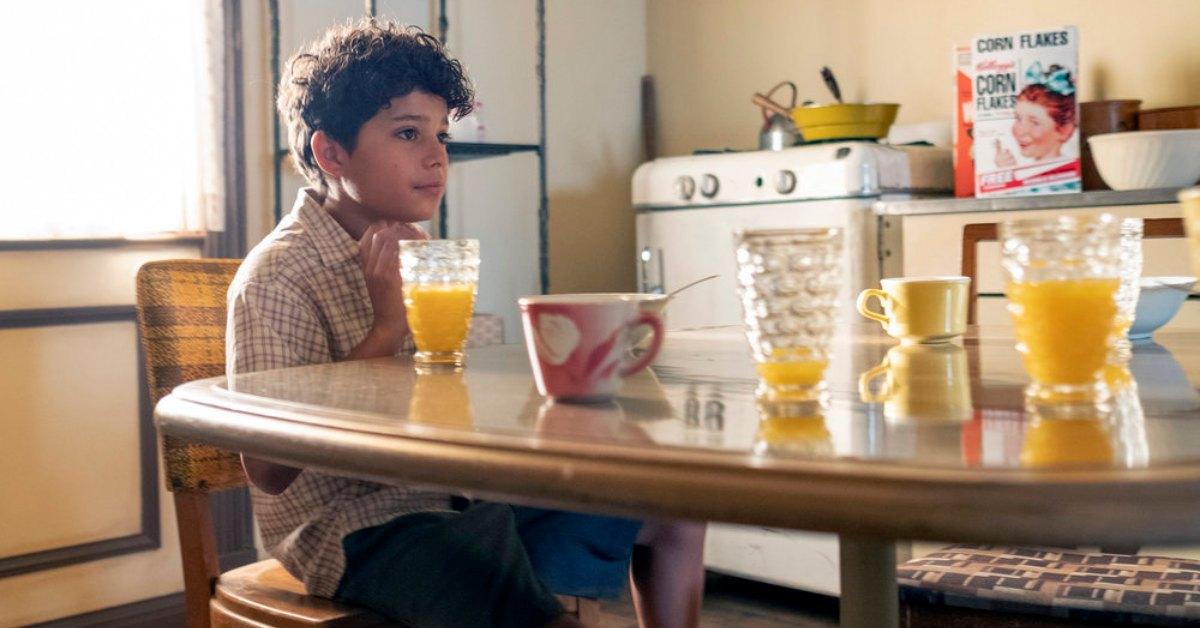 Article continues below advertisement
Viewers will learn Miguel's origin story in Season 6 of 'This Is Us.'
We first met Miguel in Season 1 of This Is Us, when he was still married to his ex-wife, Shelly. Amid his own marital issues, Miguel was a confidante to Jack when things went left with Rebecca.
The two were best buds up until Jack's death — which left Miguel and Rebecca in shambles. Before long, the two developed a bond, and their grief only brought them closer together.
According to Jon Huertas, Season 6 will explore Miguel's story in-depth, including his childhood. In an interview with TV Insider, Jon opened up about "Miguel's Past" and shared what viewers can expect to learn about his character in the upcoming episode.
Article continues below advertisement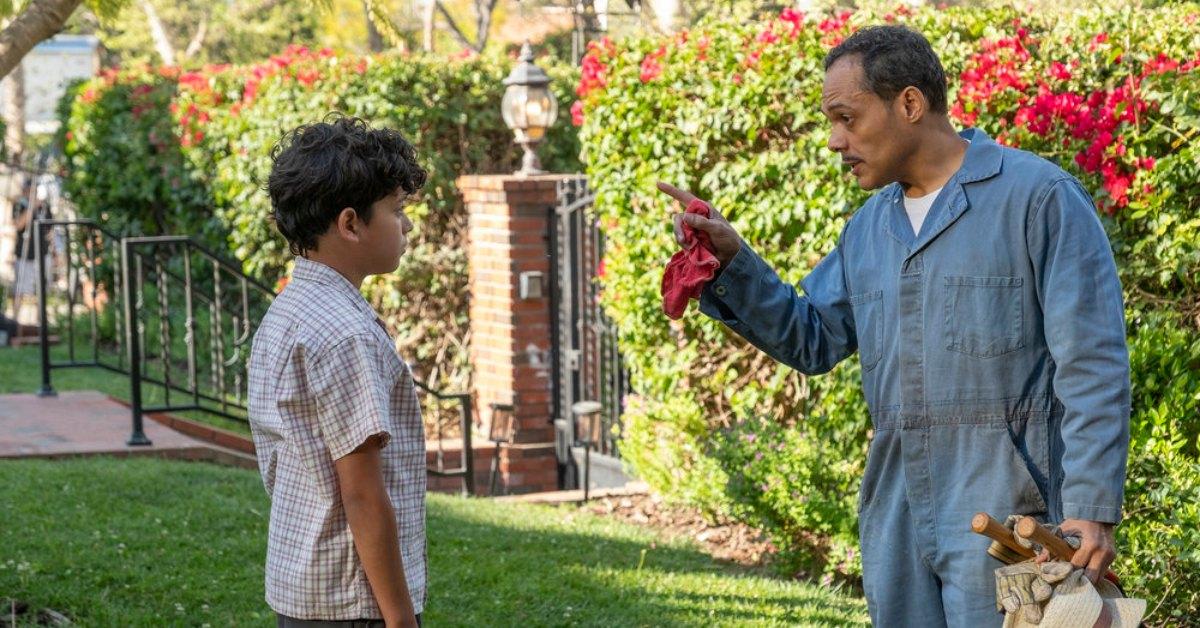 "I'm really happy about this episode because it's diving deep into Miguel's history. It's going way back. There's a lot of authenticity in this episode," Jon explained. "I was able to share a lot of emotional footnotes in my life to help tell Miguel's story."
In the episode, we'll also meet Miguel's family. Jon said that he encouraged showrunners to hire Puerto Rican actors who "[helped] honor the truth" of who Miguel is "as a person."
Article continues below advertisement
Jon confirmed that viewers will also meet a younger version of Miguel. The This Is Us actor teased, "He'll be much younger. We'll actually see Miguel before he met the Pearsons."
Read on to learn everything we know about the actor who plays young Miguel on This Is Us?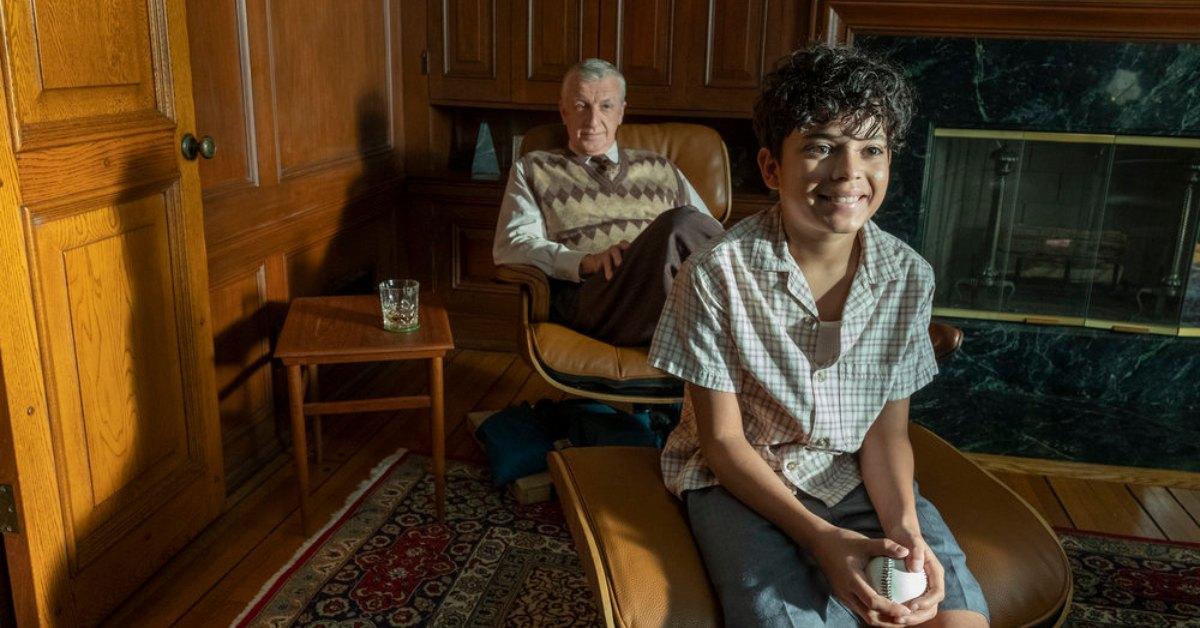 Yael Ocasio plays young Miguel in Season 6 of 'This Is Us.'
11-year-old Yael was born in Puerto Rico but relocated to the U.S. at the age of 4. He began his career in the acting and modeling industries at the age of 9, booking commercials and print jobs for companies such as Oshkosh and Famous Footwear.
Although his appearance on the show will mark his television debut, he's appeared in independent and short films in the past. According to an interview with Voyage LA, along with his upcoming role in This Is Us, the young actor was recently cast in an unnamed Marvel movie being filmed in Georgia.
Yael is also an avid baseball player and has been cast "as a baseball kid in most of the projects he has worked on." In the upcoming film Rally Caps, which is currently in post-production, Yael plays the friend of a young deaf baseball player. Th movie co-stars Judd Hirsch and Amy Smart.
Watch Yael make his television debut on This Is Us airing on Tuesday, May 3 at 9 p.m. EST on NBC.