After the 'This Is Us' Finale, You Might Want to Reflect Back on "The Lemon Story"
The Season 4 finale of 'This Is Us' alluded to "the lemon story" in a flashback to Rebecca and Jack's mixed emotions as the Big Three turned 1.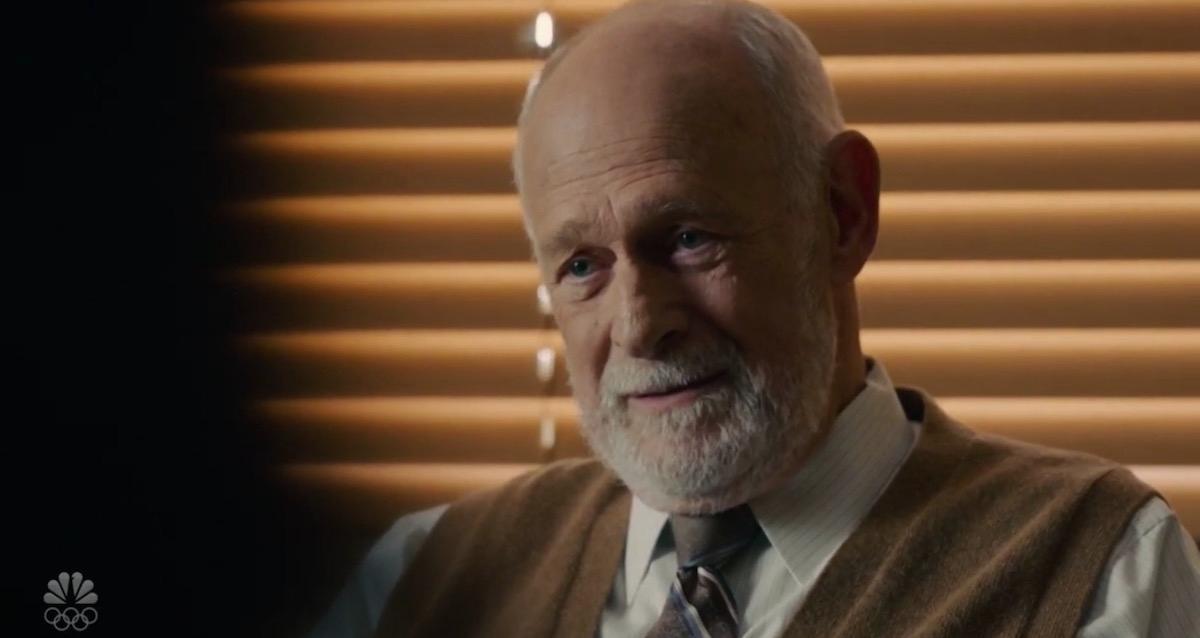 The NBC series This Is Us is always an emotional rollercoaster, but the Season 4 finale really brought things to a new plateau. From Randall and Kevin's dramatic and upsetting falling out to Baby Jack's birthday, the episode was full of highs and lows.
One particularly bittersweet moment came in a flashback to Jack and Rebecca's celebration of the Big Three's first birthday, which fans will remember is also the day the Pearsons lost their third triplet, Kyle.
Article continues below advertisement
The complicated emotions Rebecca felt as her living children had their birthday cake prompted her and Jack to go see Dr. Nathan Kowalski (Gerald McRaney), the obstetrician who delivered their three biological children and who inspired Jack to adopt baby Randall with "the lemon story."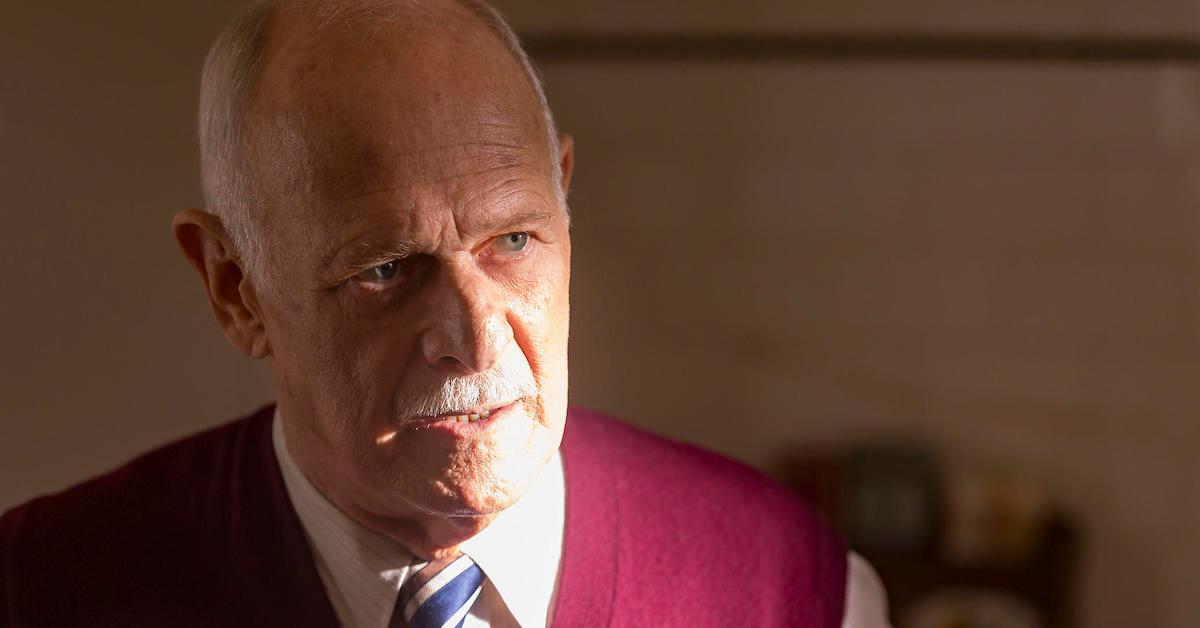 Article continues below advertisement
Here's a recap of the "lemon story" in the "This Is Us" pilot.
You'd be forgiven for forgetting this. It happened in the premiere episode of the series, as Jack sits in the waiting room, reeling from the trauma of Rebecca's delivery. Dr. Nathan delivers the news that Jack is the father of a healthy boy and a girl, and that Rebecca is doing OK and recovering, but sadly the third baby, another boy, was stillborn. The umbilical cord had wrapped around him and there was nothing that could have been done to save him.
The doctor sits with Jack and offers to say "something meaningful" to help him with his grief. It's a subject Nathan knows a lot about, having just lost his wife of 53 years to cancer, and years before that, the couple suffered the loss of their first child in delivery. The tragedy inspired him to get into obstetrics, and over the years, he delivered countless healthy babies.
Article continues below advertisement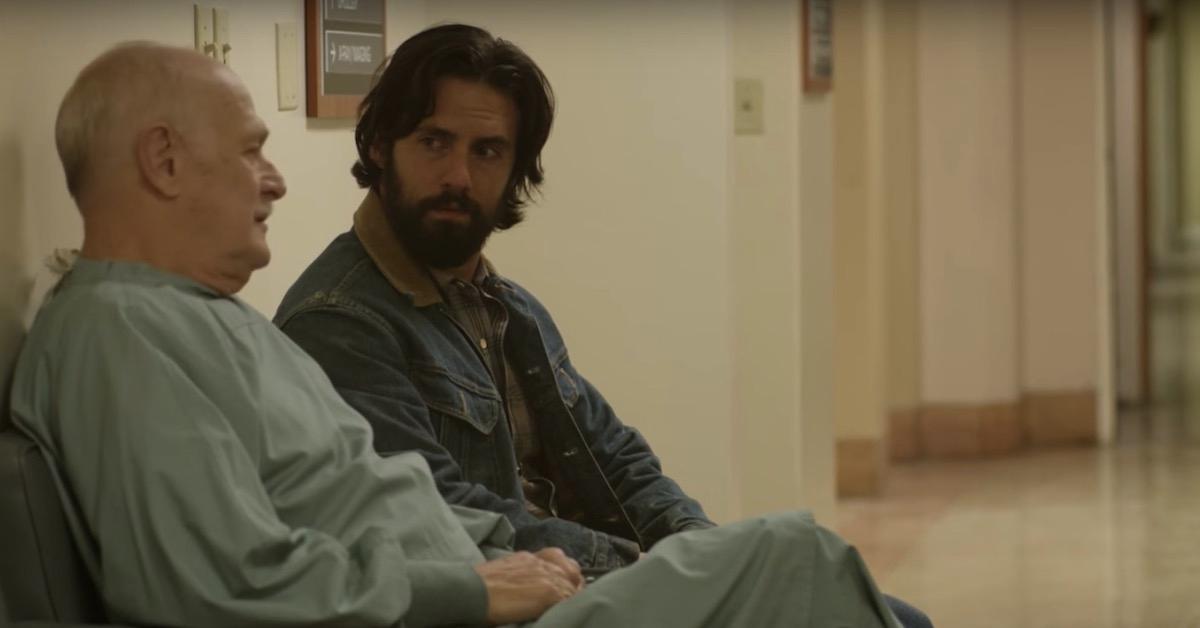 And despite all the new life he has helped usher into the world, not a day passes that he doesn't think of the child he lost. But though the grief never leaves him, he likes to think that his child leaving too soon put him on a path that saves a lot of parents from knowing the grief he, and now Jack, know.
Article continues below advertisement
Nathan says he hopes Jack will be like him one day, an old man spouting words of wisdom to some other man about how he "took the sourest lemon that life has to offer and turned it into something resembling lemonade. You can do that and you will still be taking three babies home from this hospital — just maybe not the way you planned."
Article continues below advertisement
Sadly, we know Jack didn't get the chance to be that old man, but he did take the wise doctor's words to heart, although he took them somewhat more literally than they were intended by seizing the opportunity to bring Randall home.
The bittersweetness of the Big Three's first birthday seemed to somewhat parallel with Kate and Toby's mixed emotions as Baby Jack turned a year old. While the milestone was a celebration of how far they'd come from his delivery, it was also a year marked with extreme lows. They nearly lost him, then learned he would never see, and their marriage went through some major turbulence.
Article continues below advertisement
But getting through all that, plus wanting Jack to have the same sibling bond Kate and her brothers have (or had up until the Randall / Kevin confrontation) inspired the couple to look into adoption.
And looking into the future, as Jack becomes a father, we know he will one day have a sister, Hailey, who is first in the delivery room when Toby and Kate's first grandchild, Hope, is born.