Chester Hollman III Wrongfully Served 28 Years Behind Bars
In 1991, Chester Hollman III was convicted of a crime he didn't commit and wrongfully served 28 years behind bars. Where is he today?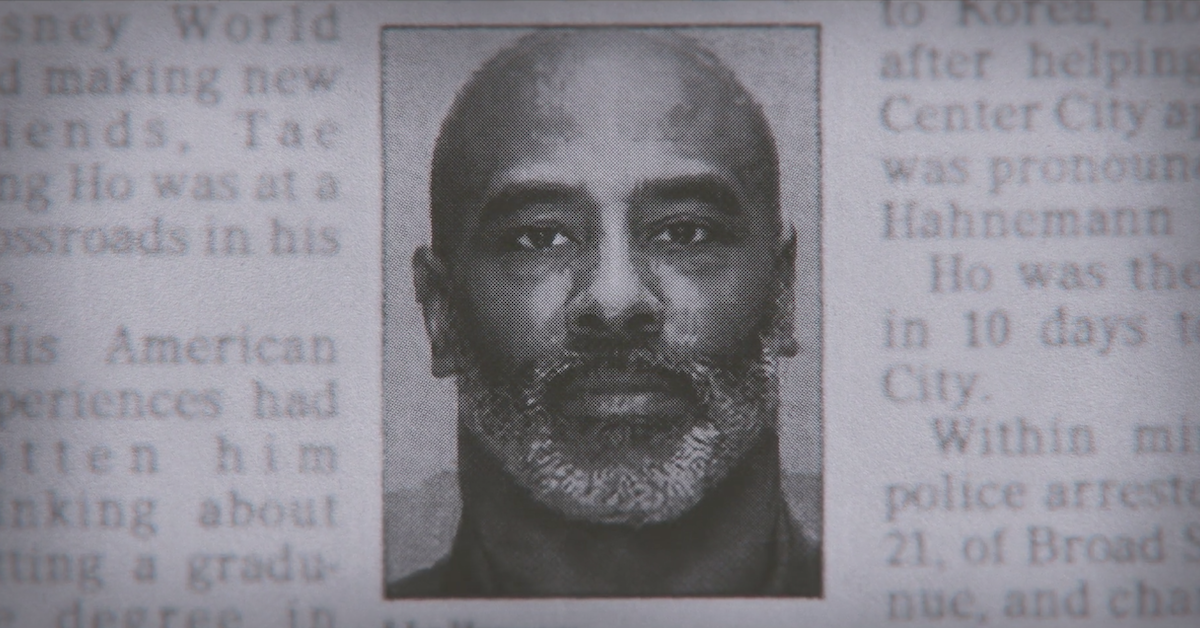 True-crime fans, get ready to have your heart broken by The Innocence Files, a new Netflix documentary that explores The Innocence Project, an organization that works to free the wrongfully convicted.
Article continues below advertisement
The docuseries revolves around the three main factors that result in wrongful convictions: eyewitness misidentification, faulty science, and plain old prosecutorial misconduct. Over the course of nine episodes, the show tells the stories of eight men and the organization's efforts to exonerate them.
One of the many cases that will take centerstage in the series is the story of Chester Hollman III. Keep reading to find out everything you need to know about Chester including why he was convicted, his time in prison, and where he is today.
Article continues below advertisement
What crime was Chester Hollman wrongly convicted of?
In 1991, 24-year old university student Tae-Jung Ho was walking the streets of Philadelphia with his friend Junko Nihei, when he was robbed and shot to death. Nihei described their assailants as two black men, one in red shorts, and the other in a blue sweatshirt.
Article continues below advertisement
A short time later, police pulled over a SUV with a license plate that partially matched that of the supposed criminals. The driver was Chester Hollman III. Also in the car was Hollman's neighbor, Deirdre Jones.
Despite the fact that Hollman wasn't wearing any clothes that matched Nihei's description and the fact that there was no weapon or evidence of the crime in his car, Hollman was taken back to the scene of the crime.
There, the police took the word of Andre Dawkins, a homeless drug addict with a known history of mental illness, when he identified Hollman as one of the perpetrators. Dawkins was the only one of eight eyewitnesses who placed Hollman at the scene of the crime.
Article continues below advertisement
The police investigation used intimidation and coercion.
Back at the station, the police lied to Jones and told her that Hollman had confessed to the crime, but, they said, she could avoid being charged if she implicated him. Put in an impossible position, Jones made a statement that Hollman committed the crime.
Article continues below advertisement
The prosecution at Hollman's trial relied heavily on Jones' and Dawkins' testimonies. However, after his trial and before sentencing, Hollman learned that the Commonwealth had withheld Dawkins' long criminal history from the defense.
Dawkins' own lengthly list of convictions included robbery, conspiracy, and filling a false report of incriminating evidence with the police and should have been enough for Hollman's motion for a new trial to be granted. However, the Commonwealth maintained that they weren't aware of Dawkins' full history and Hollman's motion was denied.
As a result, Chester was sentenced to life without parole.
Article continues below advertisement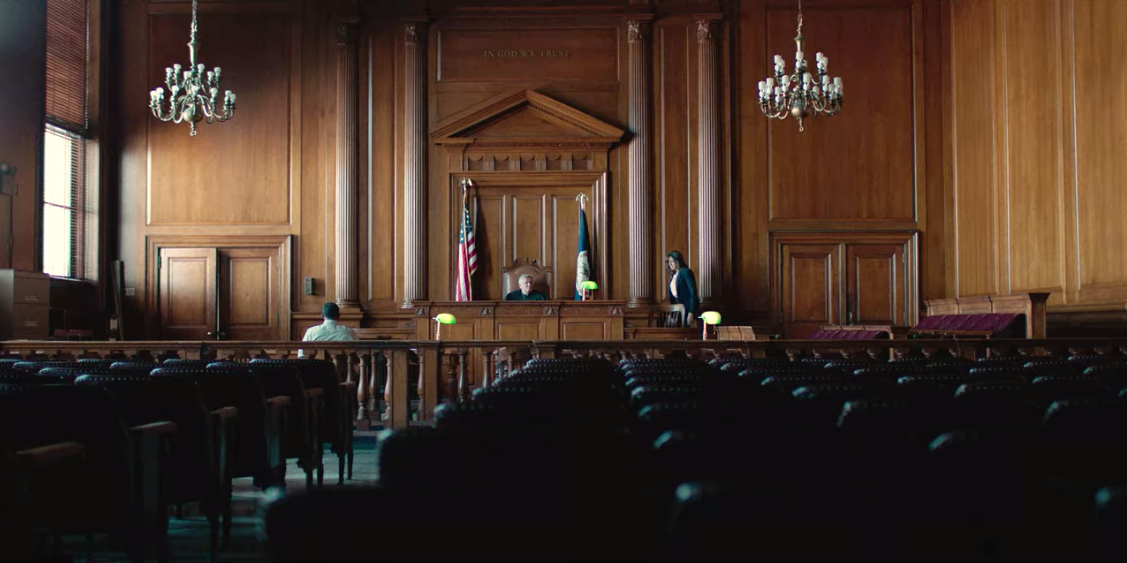 Chester Hollman's wrongful conviction was overturned 28 years later.
When the Innocence Project got involved with Chester's case in 2013, they quickly discovered a litany of evidence that had been withheld from the defense. Along with the knowledge of Dawkins' prior convictions, it was also revealed that the Commonwealth had knowledge of another suspect in the case who, for some reason, was not investigated fully.
Article continues below advertisement
In July 2018, the Project filed a Post-Conviction Relief Act petition (PCRA) in light of the new evidence. Once it became plainly obvious that this was a wrongfully convicted man, the courts granted the petition to vacate Hollman's convictions. Hollman was released after 28 years in prison.
Where is Chester Hollman III today?
Pennsylvania is one of 15 states that do not have a state exoneration compensation program, so Chester was never able to get any sort of repayment for time wrongfully served. However, he did manage to take one thing from the inside.
Article continues below advertisement
During his time in prison, Chester had watched a group of inmates train rescue dogs for adoption as part of a prison reform program. He fell for one of those dogs, and after being released, asked his sister to apply for him to adopt the pup.
Chester now takes takes his new dog to the park where he spent his childhood years. While the dog was called Buttons in prison, Chester wanted to rename her and ultimately decided on the name Journey.
Congratulations on your new life, Chester! We wish you and Journey only the very best.