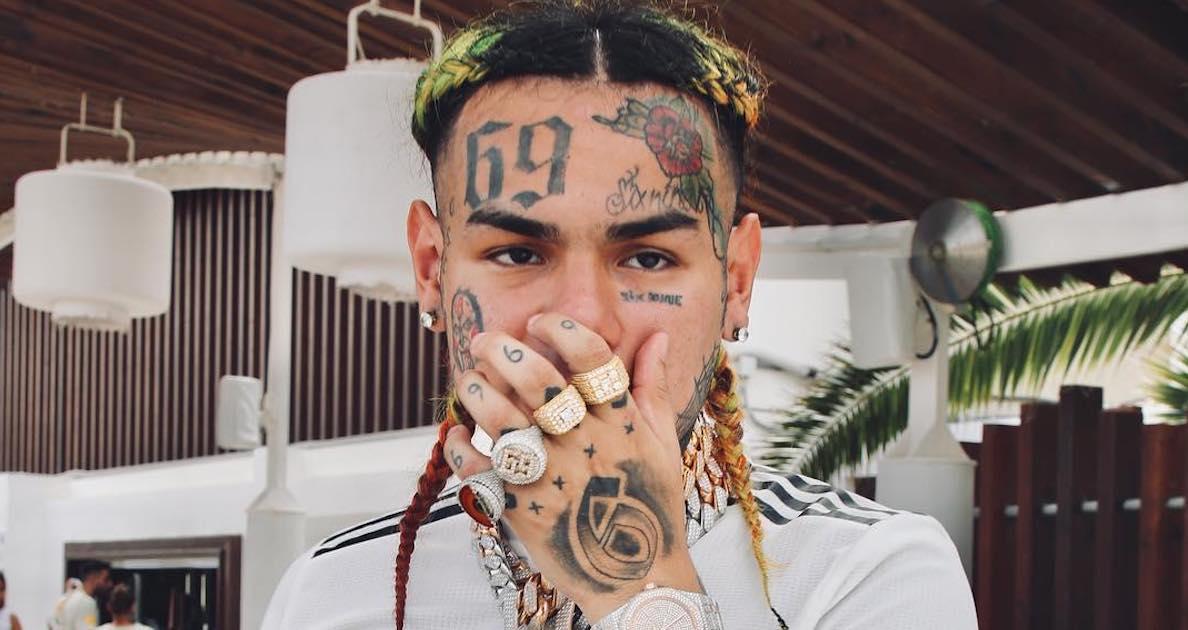 Tekashi 6ix9ine Has Been Released From Prison Due to Coronavirus Concerns
On Sept. 17, 2019 Tekashi 6ix9ine (real name: Daniel Hernandez) took the stand in federal court and testified against his former gang, the Nine Trey Bloods. His sentencing took place on Wednesday, Dec. 18, in which he was given only two years, after initially looking at 37 years. Because he had already been in a federal jail for 13 months, those months counted towards his two-year sentence.
Article continues below advertisement
Tekashi 6ix9ine's defense team said he needed to get out of jail over health concerns.
With the COVID-19 pandemic still an ongoing threat, Tekashi's defense team claimed that the rapper could not stay at the private facility he was being held in. Although the exact prison he was being held in remains unknown for security reasons, it came to light that other inmates at the facility had shown symptoms of COVID-19 and tested positive for the virus.
Article continues below advertisement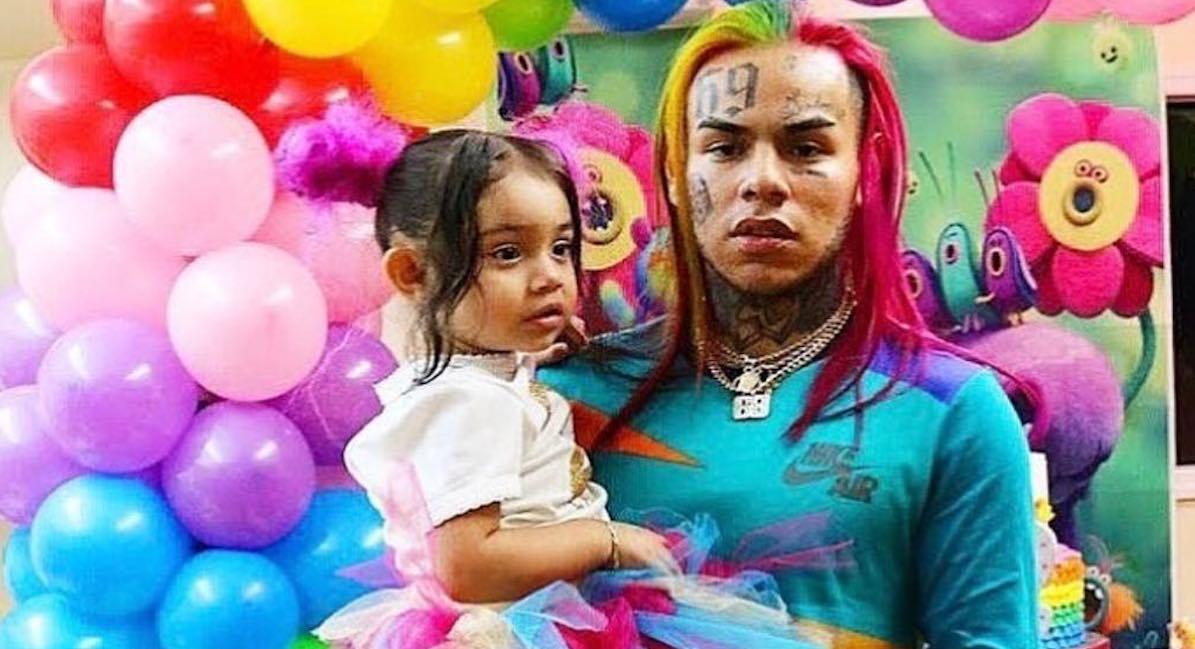 Because Tekashi suffers from chronic asthma, he is considered higher risk for complications if he were to contract the novel coronavirus. At the moment, he has not shown any symptoms of having it and have not been tested for it. Initially, his request to have his sentence changed because of his health was declined by the Bureau of Prisons. However, when the bureau declined, the district court was allowed to act. U.S. District Judge Paul A. Engelmayer agreed to alter the sentence.
Article continues below advertisement
"It is readily apparent — and the Court here finds — that the circumstances presented here are extraordinary and compelling so as to justify compassionate release in Mr. Hernandez's case," Judge Engelmayer determined.
"The COVID-19 pandemic is extraordinary and unprecedented in modern times in this nation. It presents a clear and present danger to free society for reasons that need no elaboration. COVID-19 presents a heightened risk for incarcerated defendants like Mr. Hernandez with respiratory ailments such as asthma."
Tekashi will remain on house arrest for the remainder of his sentence, although where exactly he will be spending that time is unknown.
Article continues below advertisement
Due to the nature of his testimony, 6ix9ine may face threats now that he's released.
Along with identifying two men on trial, it was also reported that Tekashi pointed out more gang members, who were featured in his "Gummo" music video. He also made it clear his main role was financing gang Nine Trey Gangsta Bloods.
Article continues below advertisement
Article continues below advertisement
In his plea deal, Tekashi confessed to helping the gang in its attempt to kill a rival gang member, paying an associate to shoot Chief Keef, taking part in an armed robbery, and selling heroin. You can read the original full plea deal here.
"I apologize to the Court, to anyone who was hurt, to my family, friends, and fans for what I have done and who I have let down," the 23-year-old rapper said at the time.
Article continues below advertisement
Tekashi's trial was highly public and he has since faced criticism from a number of other rappers, including Snoop Dogg, who have labeled him a "snitch". The nature of his trial could put him at risk now that he is out of jail from anyone who would wish him harm for "snitching".
At this time, however, it is unknown whether or not the rapper will have any protection from the US Marshals Service and be placed in the witness protection program. Although, if he were to enter it, he likely either have to receive severe cosmetic surgeries due to his tattoos or he would have to be essentially completely off the grid.