Will Tekashi 6ix9ine Be Put in Witness Protection Now That He's out of Jail?
Will Tekashi 6ix9ine be put in witness protection after being released from his two-year prison sentence? The rapper should be released soon.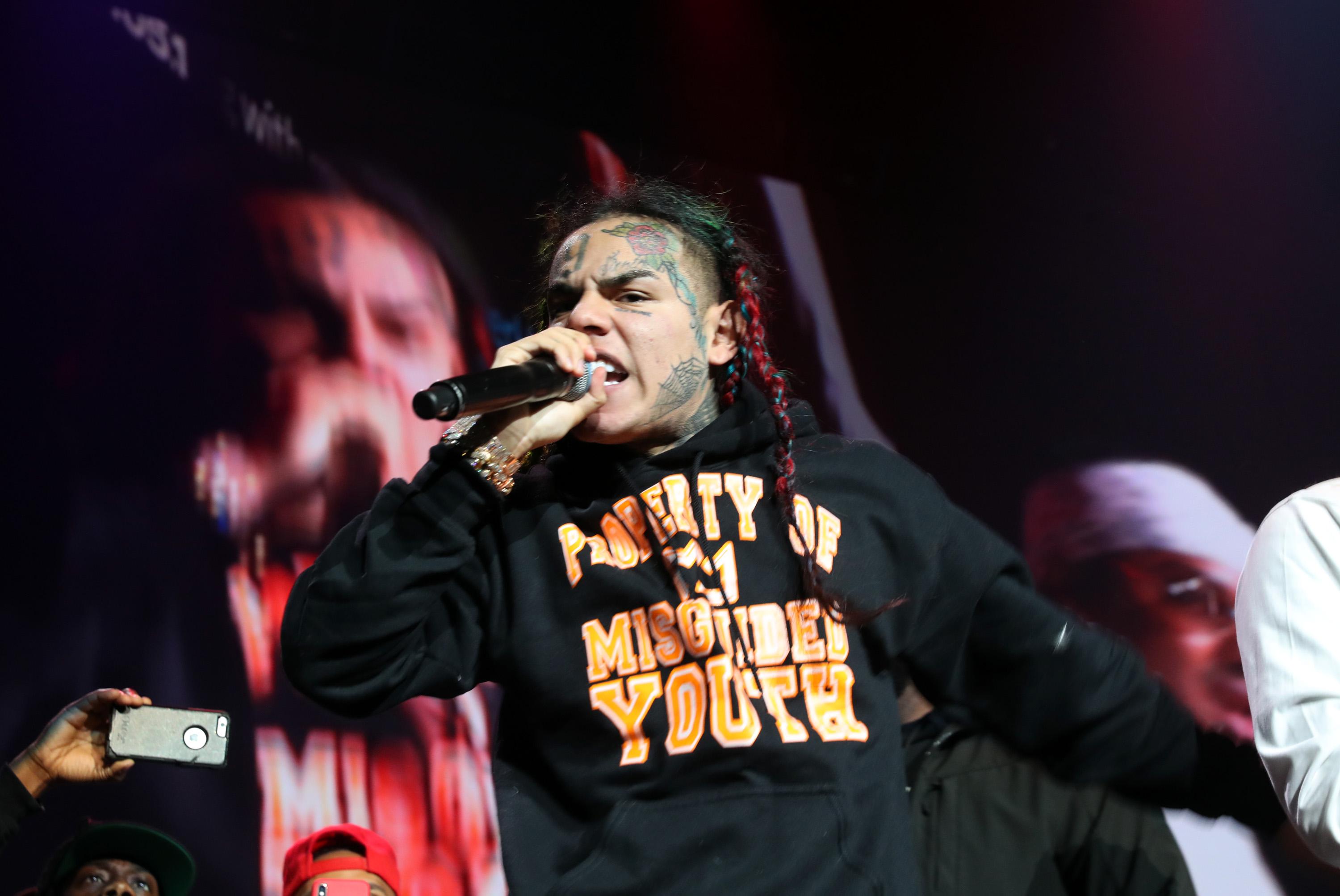 Popular rapper and former online troll Tekashi 69 (whose real name is Daniel Hernandez) has completed his two-year sentence after being charged with multiple federal racketeering charges. His current sentence was a massive reduction from the potential time he faced — between 37 years and life in prison — due to his decision to testify against a gang he was involved with before being arrested.
But is 6ix9ine now in witness protection after being labeled a "snitch" by his former gang members?
Article continues below advertisement
Hernandez (aka Tekashi 6ix9in) testified in court against many of his former gang members.
In 2018, Hernandez was arrested along with five others on violent charges relating to the gang Nine Trey Gangsta Bloods. In return for a potentially shorter sentence, he agreed to cooperate with authorities, revealing intimate information about the gang's inner workings.
In his multi-day trial, Hernandez revealed information about the gang, including that some of his fellow rappers were involved in the group, specifically Jim Jones and Cardi B.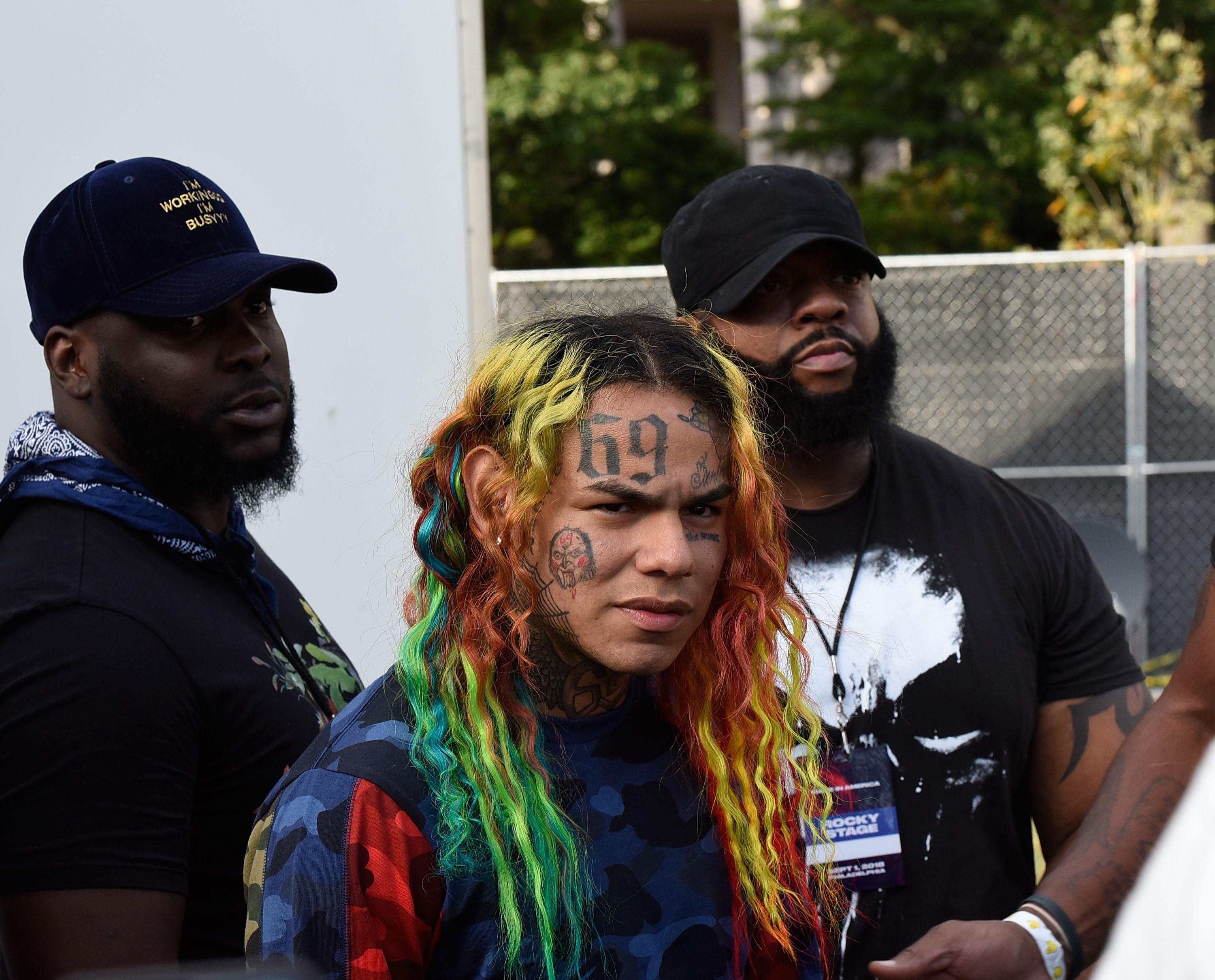 Article continues below advertisement
Hernandez also testified against both Anthony Ellison and Aljermiah Mack, two of his former confidants who were arrested with him.
His extensive cooperation with law enforcement labeled him a "snitch" among the rap and hip-hop community, with many notable artists denouncing the former troll. Rappers like Snoop Dogg, Future, and Meek Mill contributed to his downfall in the community, leaving him little room to return to his music after being released from prison.
Will Hernandez be put into witness protection?
Due to the COVID-19 pandemic that poses a great threat to the prison community, Hernandez's legal team made the argument that, due to his struggles with asthma, he is at high risk if he contracts the virus. According to Complex, they suggested he serve the rest of his sentence on house arrest, though his potential to be a target proves risky for the former rapper.
Article continues below advertisement
Since his testimony, Hernandez has been targeted by his former gang for revealing so much information about them.
"I knew I was going to become a target," he said in court, The New York Times reported. "I knew they were going to try and hurt me."
Article continues below advertisement
But if he were put into witness protection, the process to protect him would be a little more complicated. Due to his multiple face tattoos, the process of concealing his identity would involve major cosmetic adjustments. Because of his clear desire to continuously be in the public eye, the outlet reported in 2019 it would be unlikely for the United States Marshals Service to protect him.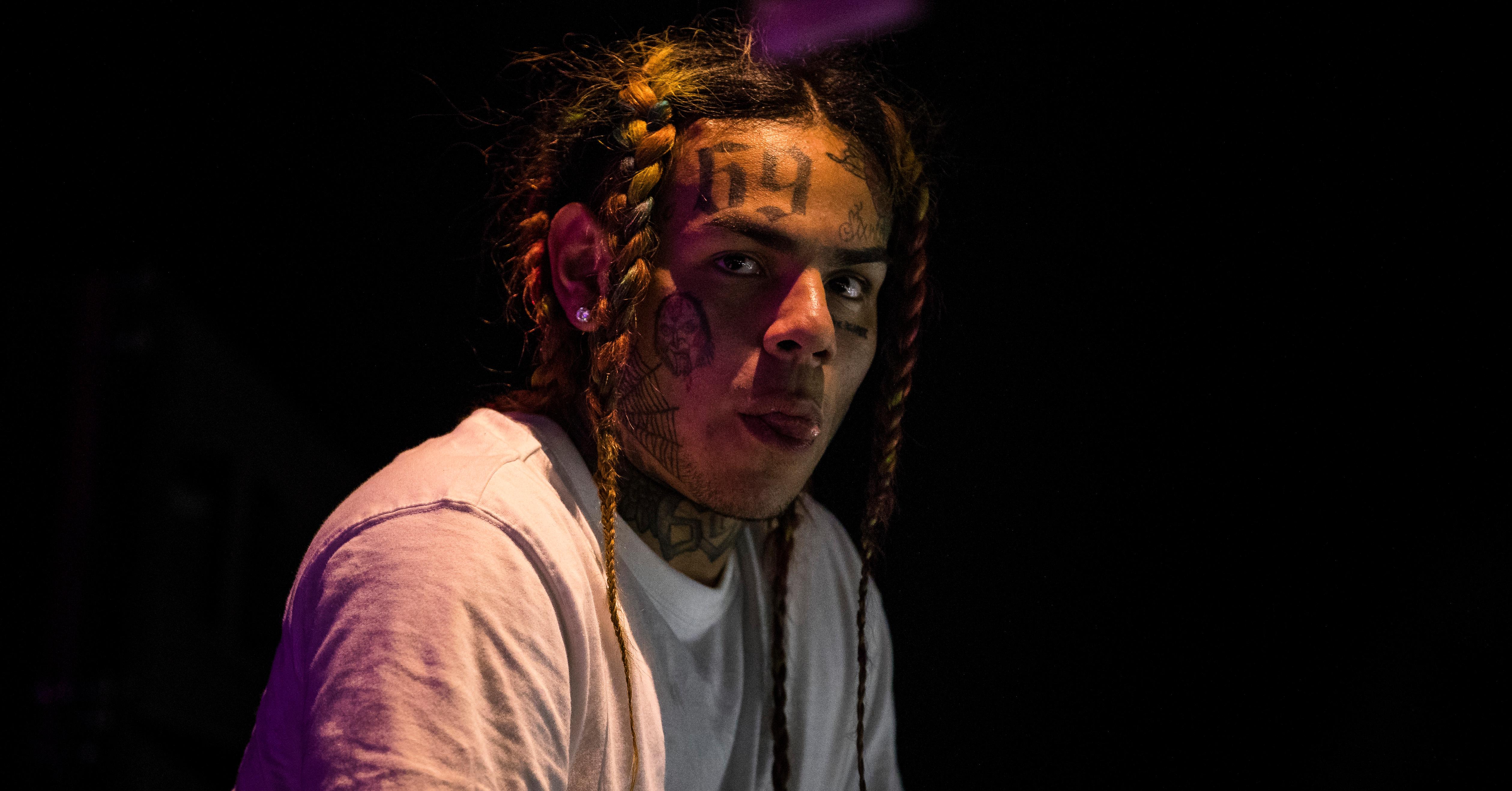 Article continues below advertisement
Though, Insider reported that there were other ways to successfully hide him from his former gang members without removing his labeling face and neck tattoos, though it would be more difficult.
"Tattoos are an issue. Even with a makeover and even with altering his appearance, it's difficult if he's all tattooed up like that," Lenny DePaul, a retired chief inspector and commander of the Marshals Service told the outlet. "There's only so much you can do, besides completely go off the grid and go dark somewhere. And then your whole life changes at that point. It's a life-altering circumstance you're in."
Article continues below advertisement
6ix9ine is clearly not in witness protection after his release — he went live on Instagram on May 8.
Now that 6ix9ine has been released from prison, it's obvious he was not put into witness protection. He's only been out for a short while, but it seems he'd rather go back to his extremely high-profile life. He's already released a new music video, flexing his ankle monitor and going back to his pre-prison antics.
In fact, the rapper went live on Instagram on May 8, pulling in two million viewers. Streaming from his home, where he's currently serving the rest of his incarceration on house arrest, he told his viewers why he felt justified in snitching on his fellow gang members. Clearly, he's not too worried about staying under their radar.