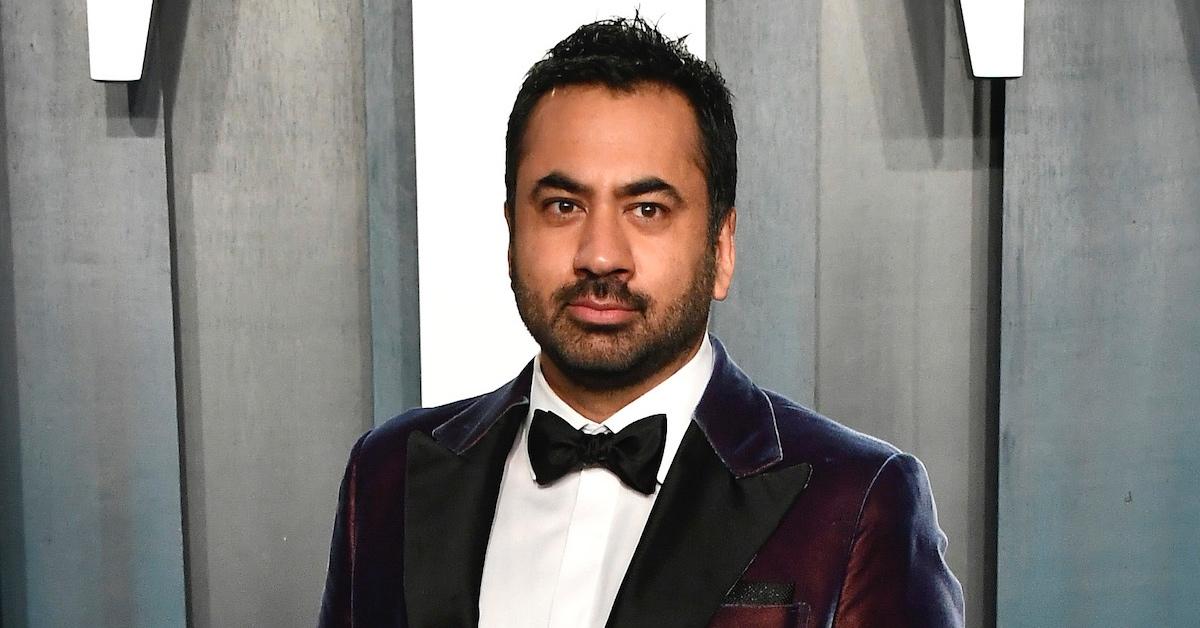 Kal Penn Comes out as a Member of the LGBTQ Community and Announces Engagement
Folks, love and marriage are in the air! Actor Kal Penn, whom you probably know best from projects like Harold and Kumar Go to White Castle and House (and maybe even his two-year stint in the Obama administration), is the latest celebrity to share a piece of his private life publicly.
Article continues below advertisement
Kal has simultaneously announced his engagement to his longtime partner and come out as a member of the LGBTQ community. Social media is loving the news and sending tons of well-wishes his way. So, who is Kal's fiancé? Read on as we spill the deets!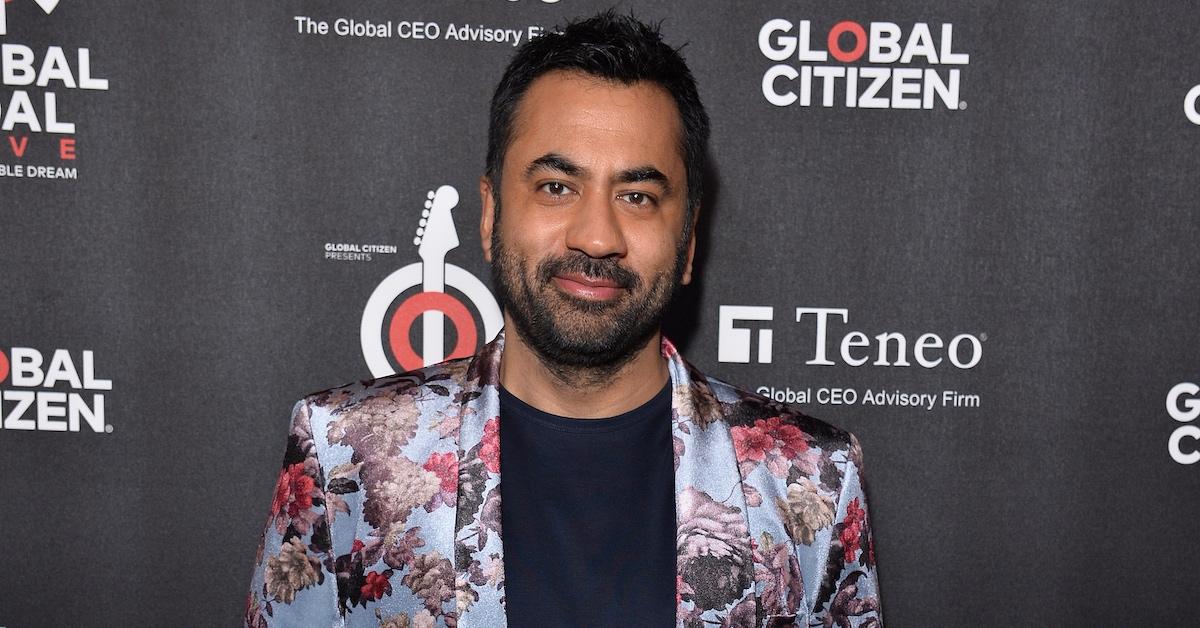 Article continues below advertisement
Kal Penn is reportedly engaged to a man named Josh.
People reports that the actor is engaged to his longtime partner Josh. The outlet shares that Kal and Josh have been in a relationship for a whopping 11 years.
While details about Josh are pretty scarce, as he prefers life out of the spotlight, Kal is sharing their love story in his new book, You Can't Be Serious. From their first meeting and date through the trajectory of their relationship, Kal leaves no stone unturned.
Article continues below advertisement
"The whole point of writing this book was for the reader to feel like we're having a beer together," Kal said. "I thought, if we're supposed to feel like we're having a beer together, then I want to take you into my stories and I want you to experience them with the same joy that I've experienced them. That was the way that my friends have met my parents and Josh, as they've gotten to know them over the last 10 years."
Article continues below advertisement
Kal went on to share that he initially didn't believe that he and Josh would work out after their first date, but after getting used to each other's habits, things moved along in the right direction.
Article continues below advertisement
"I have one day off from The White House and this dude is unironically watching cars go around and make left turns?" Kal recalled. "Next thing you know, it's been a couple months and we're watching NASCAR every Sunday. I'm like, 'What is happening?' I wanted the reader to enjoy the love and the humor through all of those stories."
Fans and fellow actors alike have been showing Kal tons of support on his engagement and new book.
Coming out in the form of a literary reveal is quite the move. And fans and supporters alike have nothing but love and support for Kal, his engagement, and his new book.
Many people quickly flocked to his social media page to share their congratulations for Kal's double dose of good news.
Article continues below advertisement
"Congratulations to you and Josh on your engagement and cannot wait to read your book," one fan commented.
"Wonderful! Congratulations and of course I am reading it!!!" actress Paula Garces commented.
Congrats to Kal and Josh on their engagement and to Kal on his book!