Is Buck Leaving '9-1-1'? Or Will He Pull Through After Getting Struck by Lightning?
'9-1-1' fan-favorite Buck, who was left for dead after being struck by lightning, appears to still be alive. But will he make it through the season?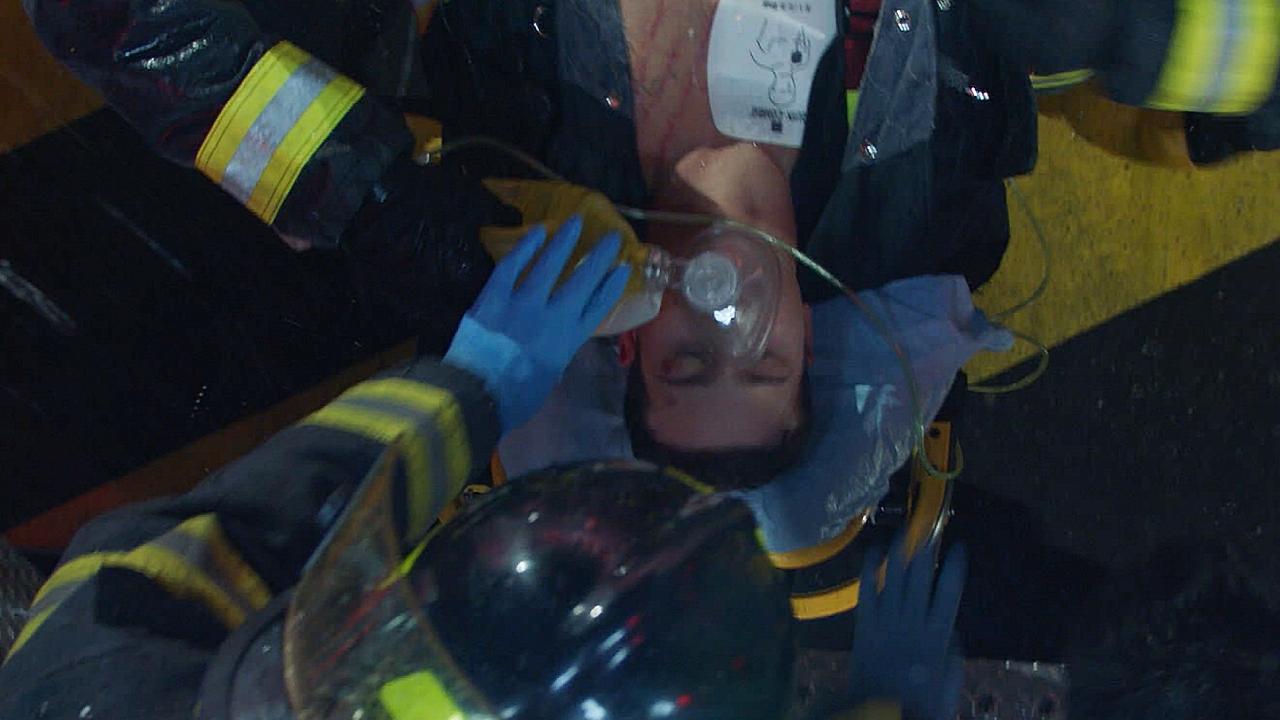 Spoiler alert: This article contains spoilers for 9-1-1 Season 6.
In Season 5 of Fox's hit drama 9-1-1, Station 118 firefighter Evan "Buck" Buckley (Oliver Stark) requested a transfer. His impulsive announcement was met with rational thinking and persuasiveness from his team. Fox even tweeted, "You're not gettin' away from us that easy, Buck!" in October 2021.
Season 6 kicked off in September 2022, went on a short break in January 2023, and returned on March 6 with the latter half of the season.
Article continues below advertisement
The show picked up with Episode 10, titled "In a Flash," during which viewers were reminded that no one is safe from the dangers of being an emergency responder. After being struck by lightning, Buck was rushed to the hospital without a pulse.
"He is dead at the end of this episode," Oliver confirmed to Entertainment Weekly. With that said, one might assume that Buck would be written off the show. But as we learn in Episode 11, "In Another Life," he isn't gone just yet.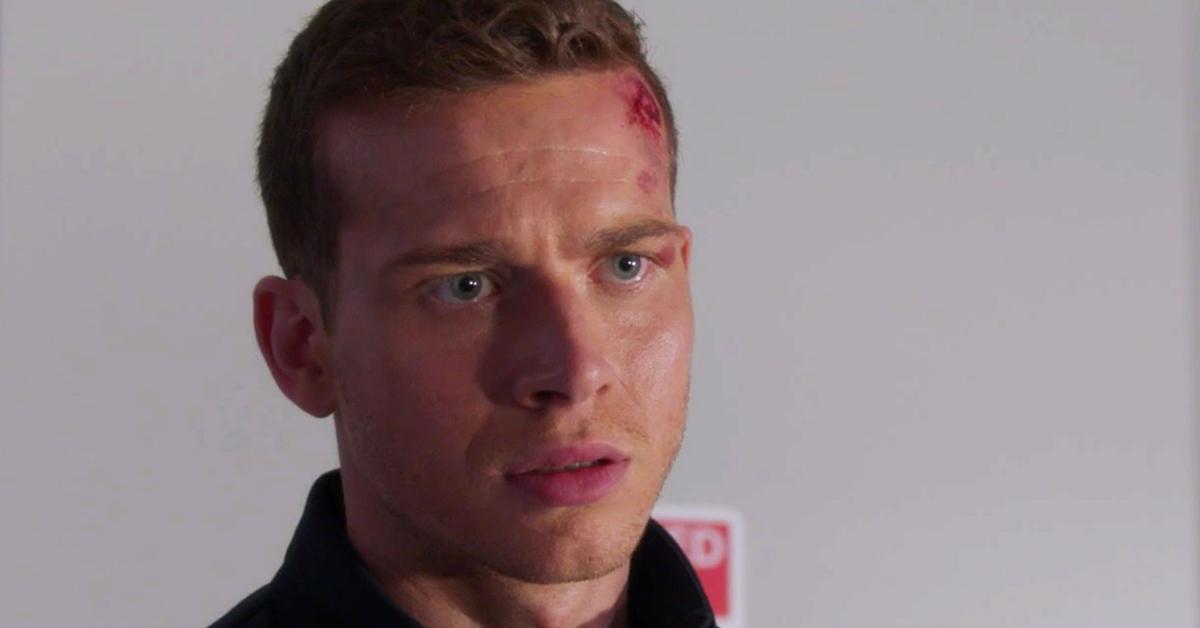 Article continues below advertisement
So, is Buck leaving '9-1-1'?
No, Buck is not leaving 9-1-1 — at least not anytime soon. Despite not having a pulse at the end of Episode 10, he wakes up in a medically induced coma in Episode 11, where he begins to live through an alternate-universe fever dream. As Oliver further told EW, "Buck is in a realm between life and death."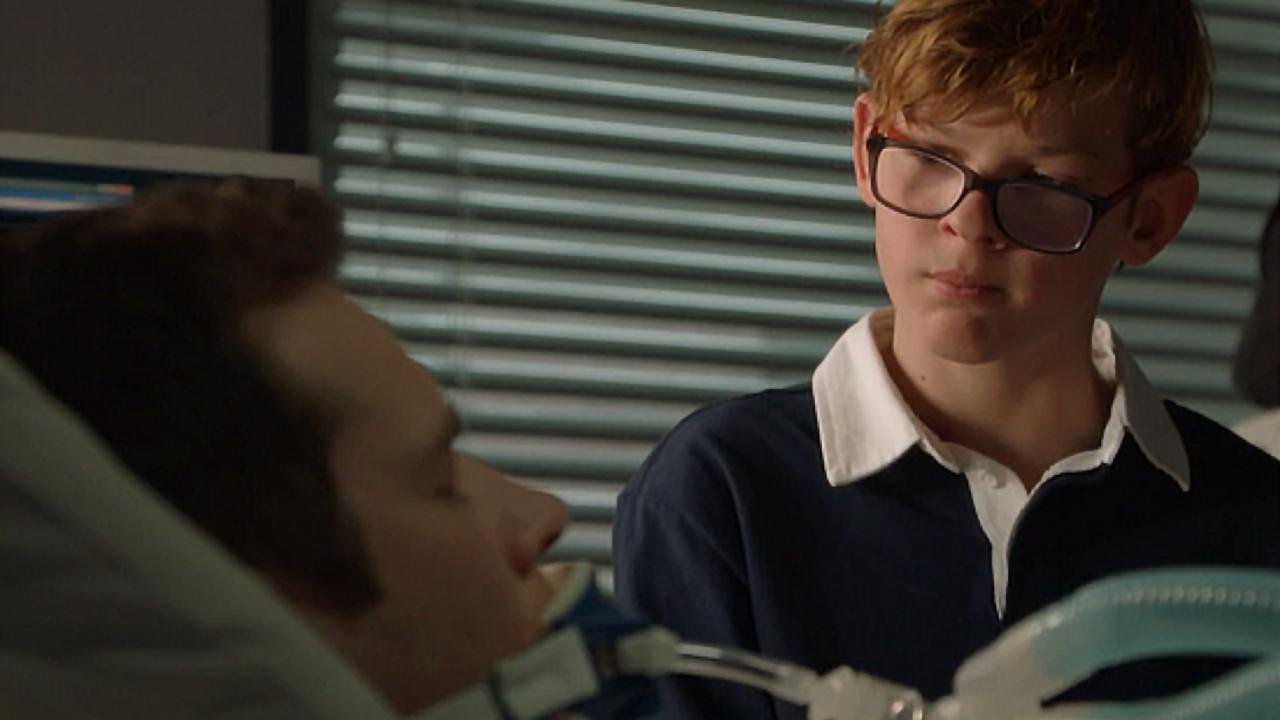 Article continues below advertisement
While in this coma, he explores what life might be like had some big things in his life gone down differently. In this realm, he had never become a firefighter, and his brother Daniel (Aaron Staton) never died. Also, Maddie (Jennifer Love Hewitt) never left her abusive husband, Doug (Brian Hallisay). But sadly, there is no Bobby (Peter Krause) here, as his substance abuse issues had gotten the best of him.
Article continues below advertisement
By the end of the episode, it becomes clear that Buck is still with us. But could his health waver in later episodes of Season 6? It seems unlikely.
In a different interview with EW, Oliver only talks of the mental obstacles Buck will face moving forward.
"This really brought Buck right to the edge of death, and that's not something easy to get over. And I think we're going to see a new side of him. Even though the lightning strike was nobody's fault, Buck is going to feel like he doesn't quite know how to do his job," said Oliver. He continued: "It's going to take him some time to really get back on his own two feet, and he's going to lean on those around him for that."
Showrunner Kristen Reidel also added that fans will see Buck take some time to recover from his injuries, but promises "he won't be on a couch for the rest of the season."
As Season 6 continues, we hope to see Buck make a speedy recovery.
New episodes of 9-1-1 premiere on Mondays at 8 p.m. EST on Fox.