[SPOILER] Is the Family Secret That's Been Haunting Buck in '9-1-1'
A giant secret has been looming over Buck on '9-1-1,' and it was finally revealed. So, what was this secret about Buck and how will he reconcile it?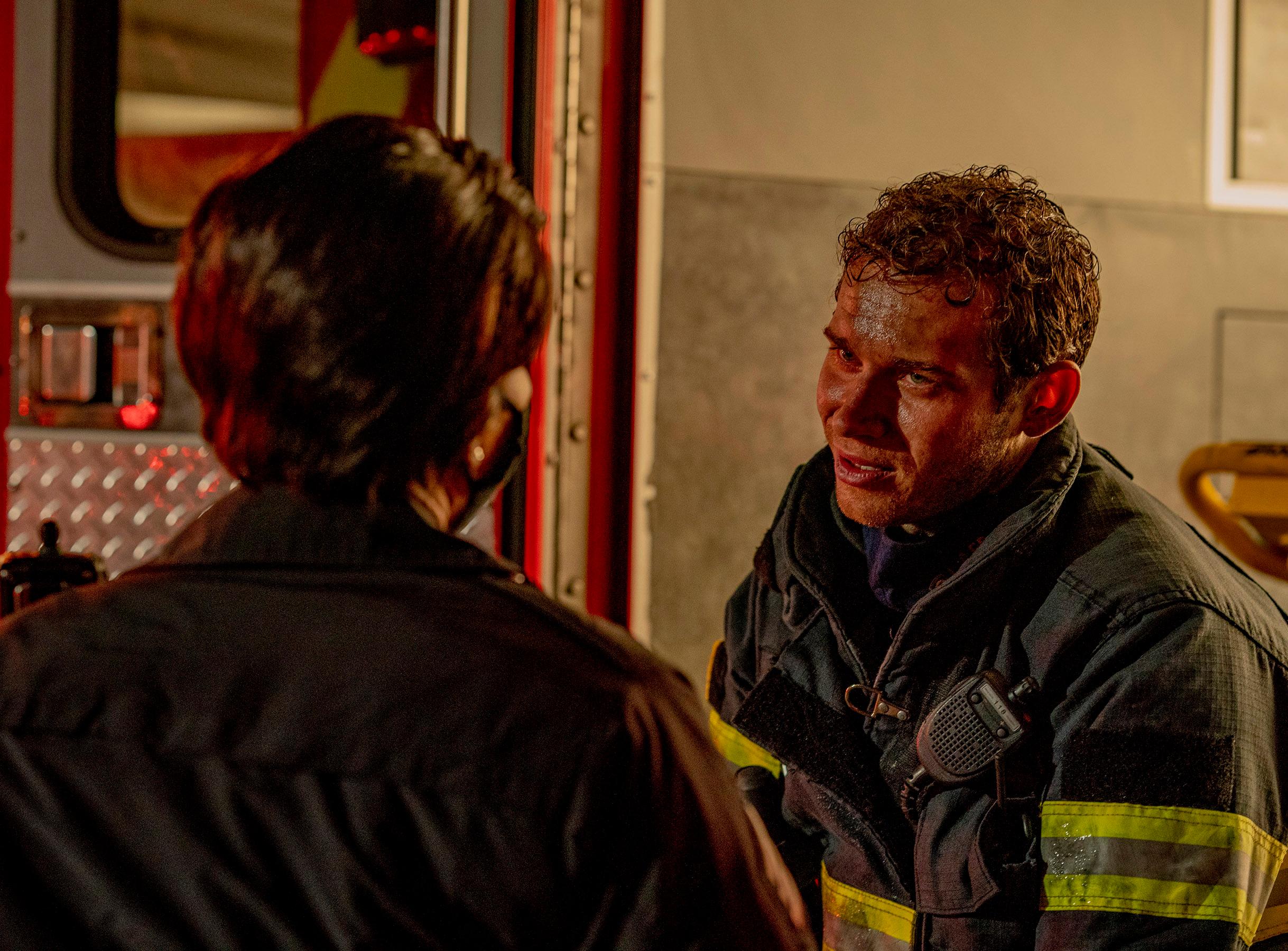 Spoiler Alert: This article contains spoilers for Season 4 of 9-1-1.
The hit series, 9-1-1, centers around the hot-headed hero, Buck (Oliver Stark), as he uncovers the secrets of his past. We already know his relationship with his parents is fraught, but we don't know why. In Season 4, the family secret about Buck on 9-1-1 finally comes to light, and it's even more dramatic than we could have guessed.
Article continues below advertisement
Many 9-1-1 viewers expected Buck's family secret to be that he was adopted, but much to their surprise, the secret was a bit juicier than that. In the fourth episode, "9-1-1, What's Your Grievance?" we learned that Buck had a brother that he didn't know about.
His parents and sister, Maddie (Jennifer Love Hewitt), kept Buck in the dark, but the secret didn't end there.
Buck's family secret in '9-1-1' seems intense but doesn't seem to be about him at first.
When Buck's parents came into the 9-1-1 world, many of us were completely shocked that they were seemingly pretty normal aside from an elevated fear of hospitals. They were a bit passive-aggressive, and as expected, seemed to care less for Buck than for his sister.
Article continues below advertisement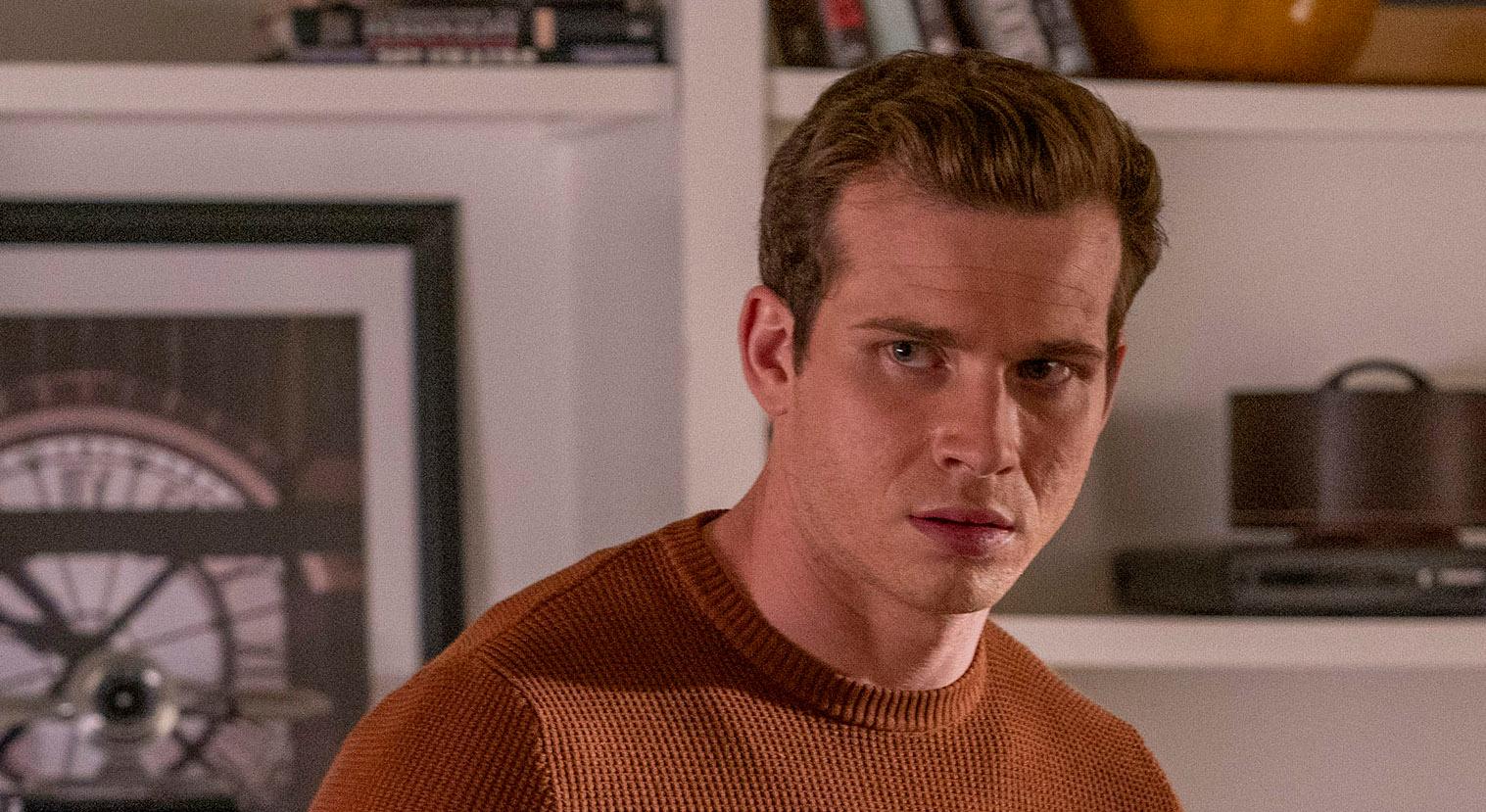 They brought a baby box with them for Maddie but didn't have one for Buck. At the end of the episode, Buck opens the box to discover a photo of a son alive in 1988, before Buck was born. Buck learns that after all these years, he had a brother that he never knew about. This is a huge shock, and the fact his family hid this secret from him doesn't make it any easier. We, along with Buck, are left wondering why this secret was hidden from him in 9-1-1.
Article continues below advertisement
The secret about Buck went beyond what he discovered in the fourth episode of '9-1-1.'
In the following episode of 9-1-1, "Buck Begins," we learned a whole lot more about how the family secret was about Buck and why it was hidden from him. The episode picked up where the last one left off, with Maddie explaining who Buck's secret brother was. He learned that the reason there's such a big age difference between him and his older sister is that he was born to save the life of his older brother (which clearly was unsuccessful).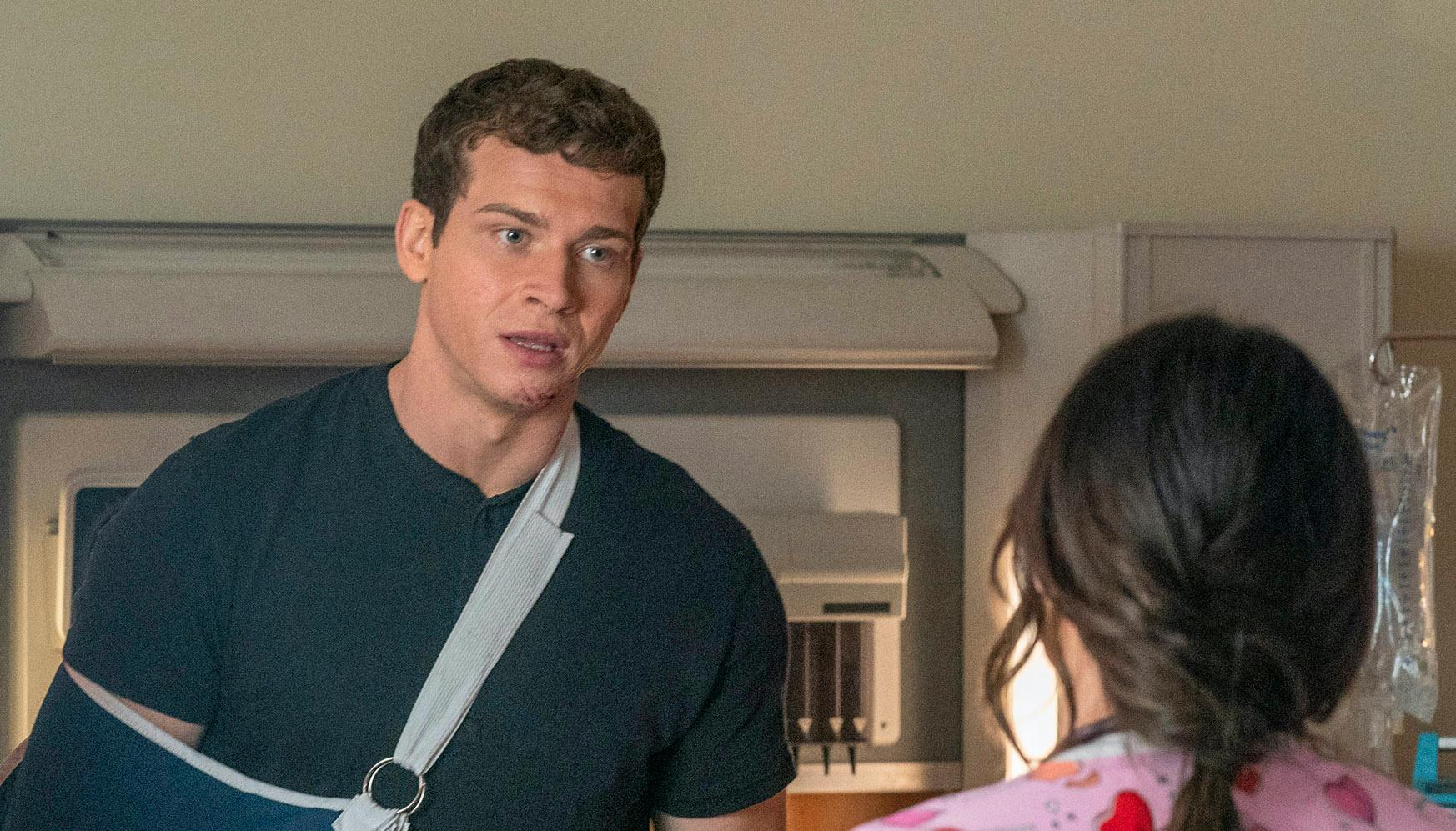 Article continues below advertisement
Buck's brother, Daniel, was diagnosed with leukemia, so his parents decided to have another child in the hopes that he would be a bone marrow donor for Daniel. It turned out that Buck was a bone marrow match, but the donation didn't take regardless, so his brother passed away. This makes a whole lot of sense, considering how Buck's parents have always treated him with less love than his sister. It's also a huge blow to Buck, who realized he was born for "spare parts," and not to be his own person.
As we know, Buck is a firefighter, and maybe one of the reasons he grew up to become a hero in the literal sense is because he was raised as someone who was also literally born to be a hero. By the end of the episode, Buck reconciled with his parents. They arrived at the firehouse after Buck ran in ahead of his team, and told him that "they're proud of him because he was born to save someone and that's what he does every day."
New episodes of 9-1-1 air Mondays at 8 p.m. ET on FOX.