'9-1-1: Lone Star's Ronen Rubinstein Is Bisexual — "It Feels so Good to Talk About It"
Is Ronen Rubinstein gay? The actor stars as T.K. Strand in the Ryan Murphy hit '9-1-1: Lone Star' and has recently revealed that he is bisexual.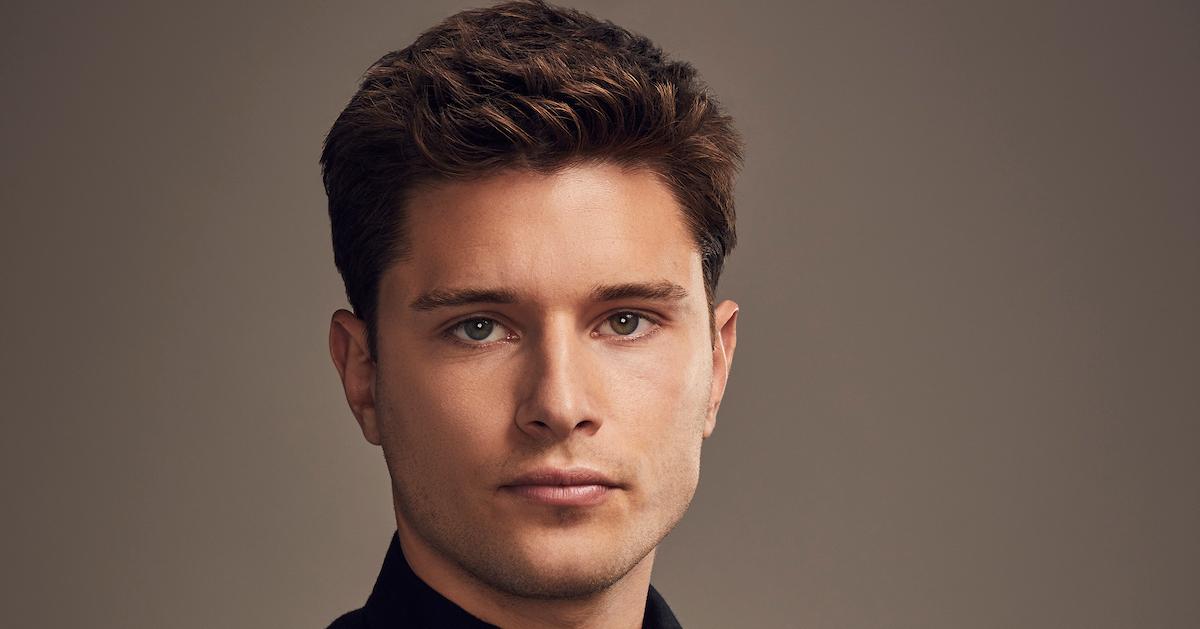 Viewers who love fast-paced procedural dramas and to see the action that first responders deal with on a daily basis have likely tuned in to 9-1-1: Lone Star on Fox.
The series is a spinoff of 9-1-1, which centers around the intertwined lives of first responders in Los Angeles.
Article continues below advertisement
9-1-1 Lone Star focuses on firefighters, paramedics, and police officers in Texas. It stars Rob Lowe as firefighter Owen Strand, Ronen Rubinstein as Owen's son, T.K., and Rafael Silva as T.K.'s love interest, Carlos Reyes.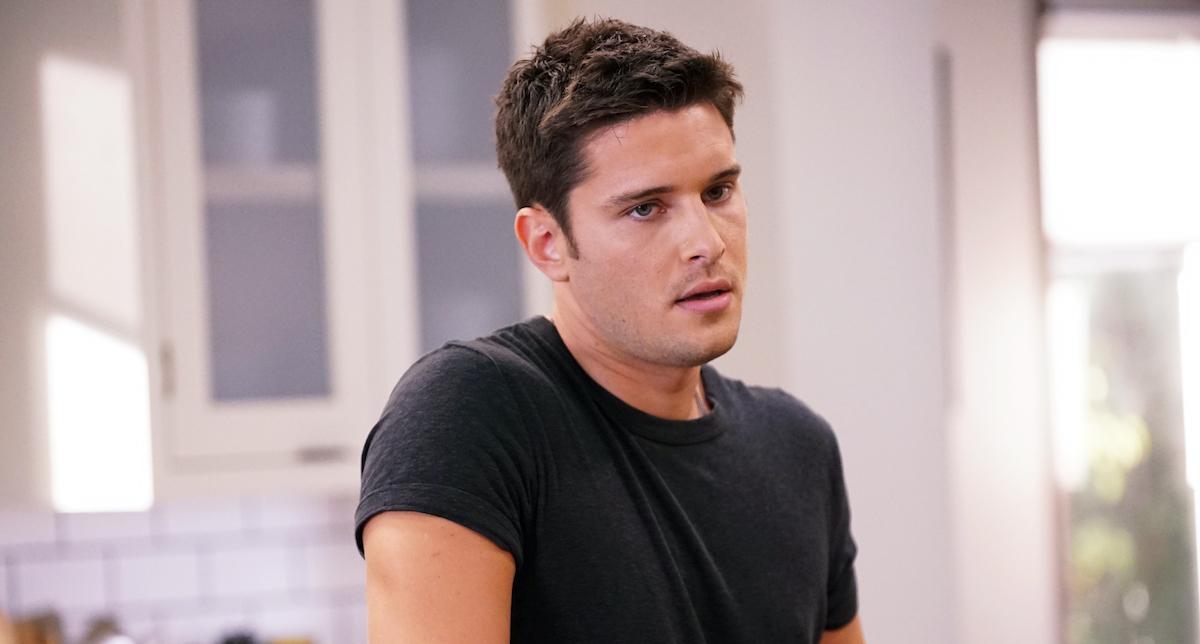 Article continues below advertisement
Since the show debuted in 2020, fans have been shipping T.K. and Carlos hard — and they've dubbed the pair "Tarlos." With such intense on-screen chemistry, many viewers have wondered if the two are together in real life.
Ronen Rubinstein plays a gay character on screen, but in real life, he's dating a fellow actress. However, his latest bombshell about his sexual preference has left fans intrigued.
Ronen has officially come out as a bisexual man.
It's true that Ronen has always been tight-lipped about his personal life. And it's understandable because it's really nobody's business. However, he has decided to speak out about his sexual preference and many fans are stunned.
Article continues below advertisement
In a recent interview with Variety, the actor revealed that he is a bisexual man. "I fully identify as bisexual," he said. "I literally just got goosebumps saying that. It feels so good to talk about it, it feels so good to finally be comfortable with it."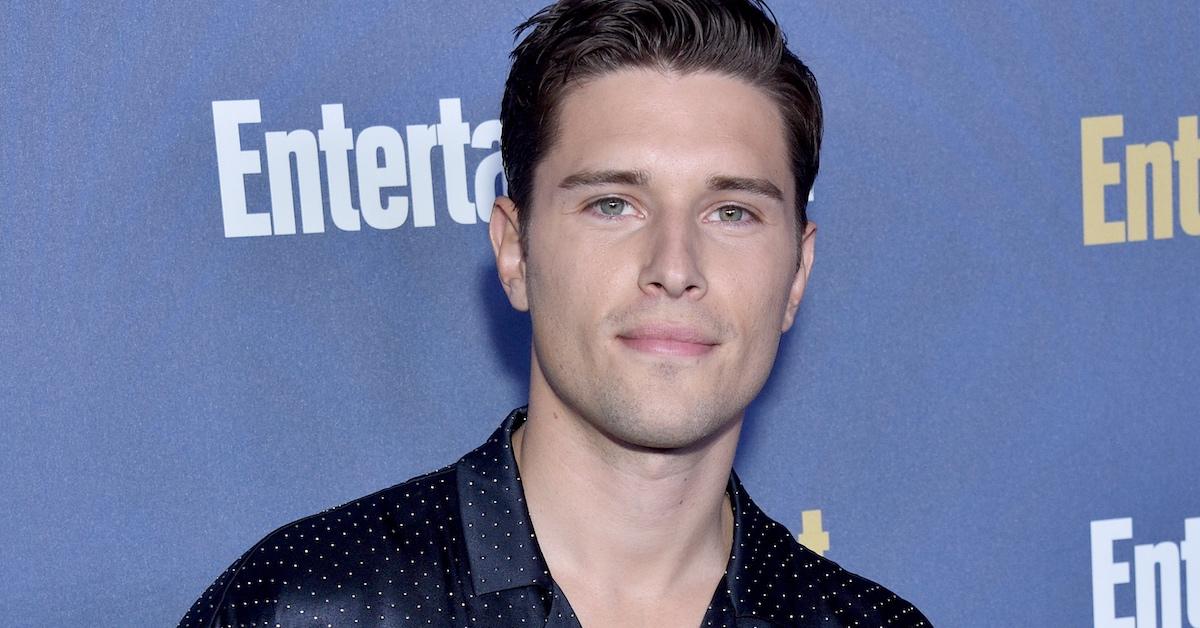 Article continues below advertisement
And while many people are surprised that he made this grand revelation, the actor shares that working as an actor has served as a catalyst for him to be open and honest about who he really is — especially since he never really felt welcome in his community back home.
"The biggest thing for me is where I come from, it's like people like me and people who have identified as bisexual or gay or as any part of the community, you're just not welcomed," he shared.
"It's as brutally honest as that, he continued. It's either, you faced insane amounts of profanity, like the F-word was thrown around all the time, or you would get your ass kicked if you were gay. So there was definitely a fear of sort of embracing how I felt," he continued. "I was definitely more aware of it in high school. I was aware of my feelings and how I started looking at men, but I couldn't talk to anybody about it."
Article continues below advertisement
Ronen is dating actress Jessica Parker Kennedy.
Now that Ronen has come out as an openly bisexual man, many people have been wondering what that means for his relationship. But by the looks of it, things are smooth sailing for him and his longtime girlfriend, Jessica Parker Kennedy.
In fact, Ronen revealed that Jessica called him out about his sexuality and told him that he should be open and honest about it.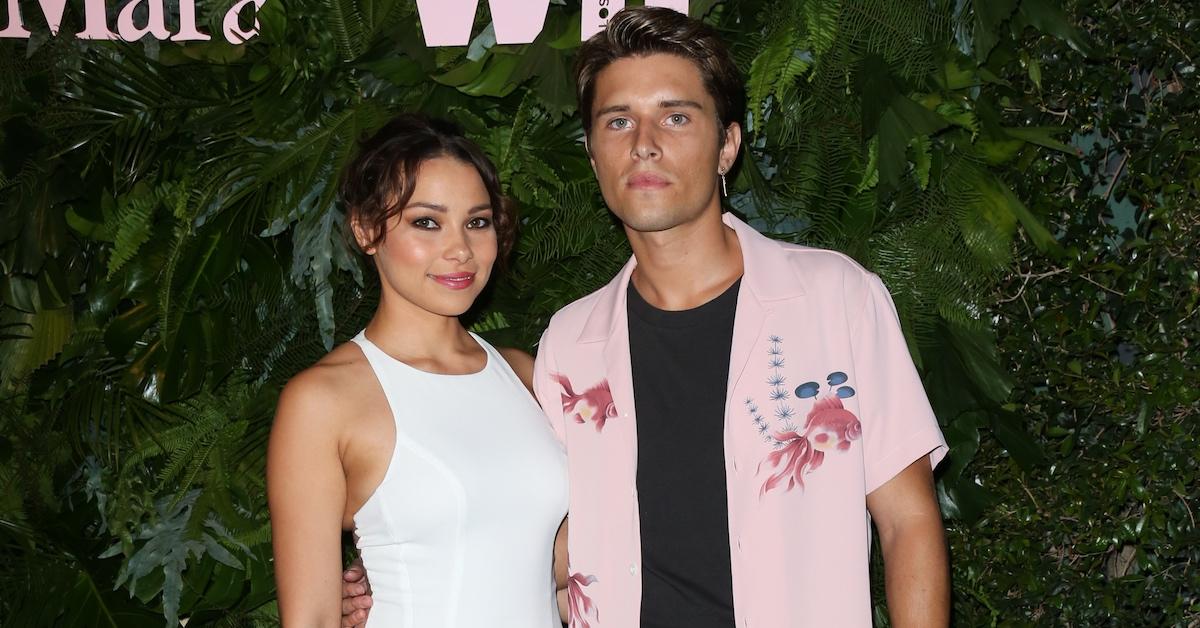 Article continues below advertisement
"She's actually one of the first people [who] sort of respectfully called me out on it," he shared. "She's like, 'Is there something we need to talk about?' And I said, 'Maybe.' I didn't know how that conversation would go. And it went probably as good as it can go."
"She definitely encouraged me to be vocal about it, just to live my truth," he added. "She's like, 'I love you for who you are, your full self, and people will love you for who you are and your full self.'"
Jessica is a Canadian actress who is best known for playing XS/Nora West-Allen on CW's series, The Flash. On that same network, she's also appeared as Melissa Glaser on The Secret Circle, and as Megan Rose on 90210.
The climate change activist and his lady live in a house on the Eastside of Los Angeles. The pair shares two dogs: Fresh and Spot, who are staples on their respective Instagram feeds.
Article continues below advertisement
Ronen talked about the importance of featuring couples like Tarlos on TV.
While LGBTQIA+ representation on TV and in movies has increased in recent years, it's still somewhat rare for that to be the main storyline on a network show.
Ahead of the Season 2 premiere for 9-1-1: Lone Star, Ruben spoke with Forbes about how important it is to feature the T.K. and Carlos' love story on network television.
Article continues below advertisement
"Tens of millions of people watch this show. Usually, you see this sort of content on cable or streaming, but with network television, it's Fox," she shared. "Maybe the most beautiful thing about 'Tarlos' is that people are seeing themselves for the first time on such a massive scale. It's such a beautiful and important relationship."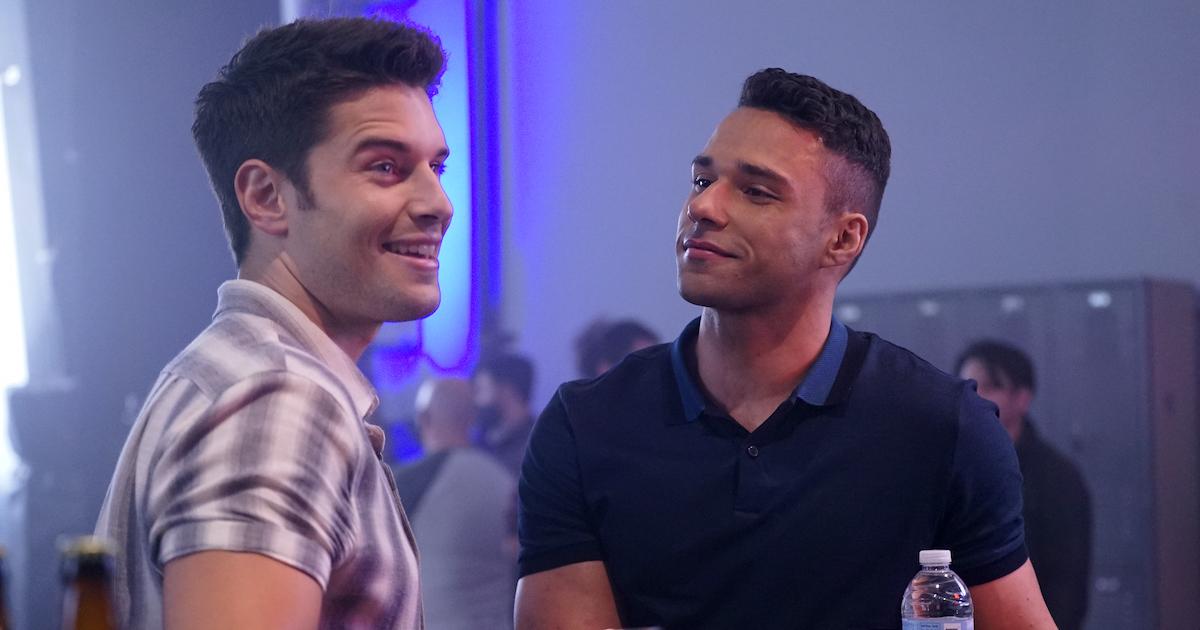 The actor added that Ryan Murphy, who created the series, has been portraying LGBTQIA+ relationships on Fox for years (Glee and Scream Queens aired on the network, for example).
"I think it's another example of why Ryan Murphy is so crucial to television and film and our industry overall," he continued. "The writers have so much amazing stuff for us this season. I hope we can live up to it."
9-1-1: Lone Star airs on Mondays at 9 p.m. EST on Fox.