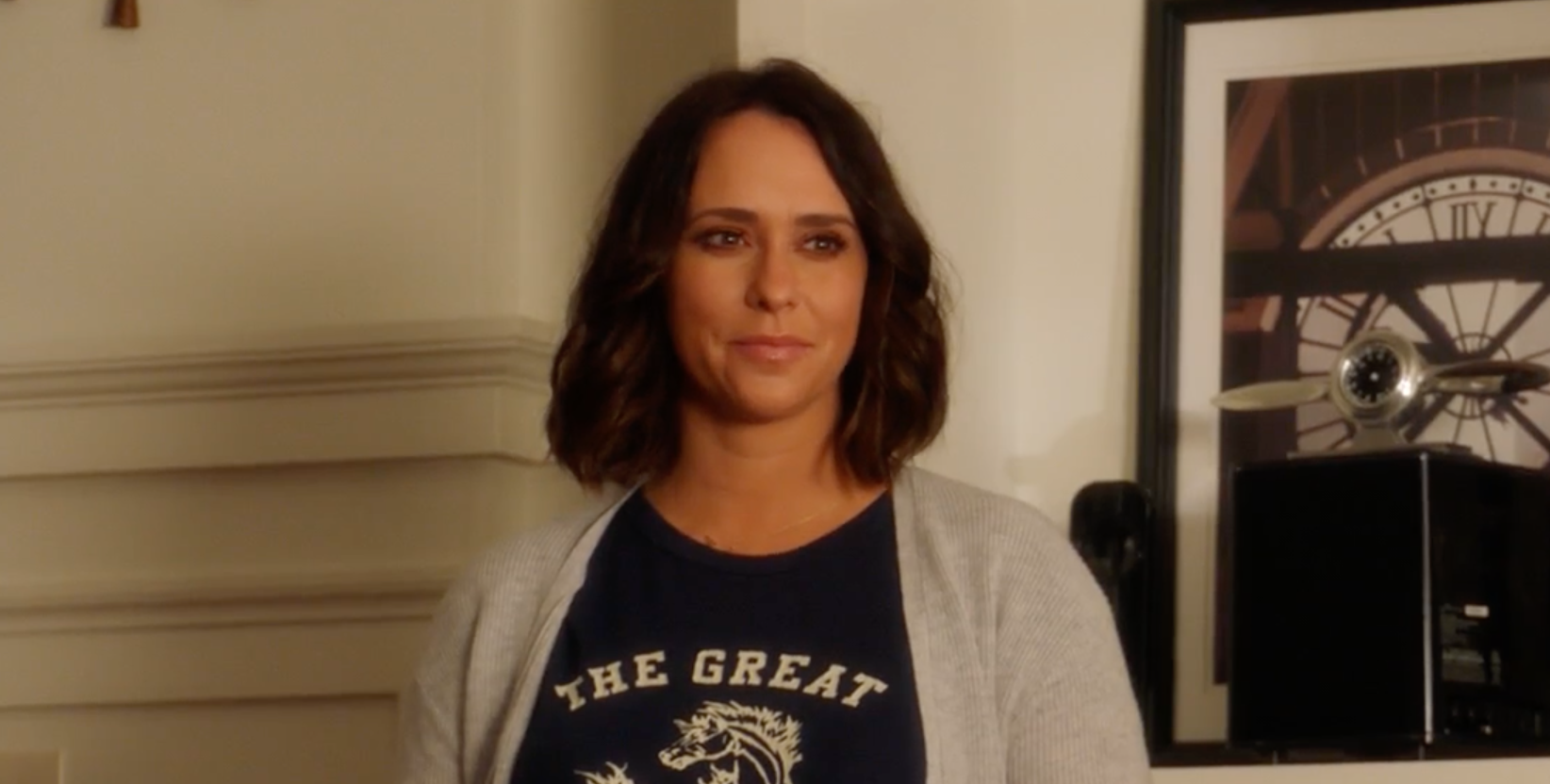 Jennifer Love Hewitt and Her '9-1-1' Character Maddie Have Both Given Birth
By Distractify Staff

Sep. 9 2021, Updated 11:46 a.m. ET
If you love crime and cop shows, you'll fall in love with Fox's hit show 9-1-1. It explores the world of first responders including dispatchers, firefighters, police officers, and more as they live their lives while handling the pressure of their critical jobs.
Article continues below advertisement
In the last episode of Season 3, audiences got some happy news when Maddie (Jennifer Love Hewitt) revealed to Chimney (Kenneth Choi) that she was pregnant with their child! Naturally, people immediately started wondering whether Jennifer herself was also pregnant. She wasn't at the time, but now, both Maddie and her real-life counterpart have welcomed new bundles of joy to the world. Read on for more info.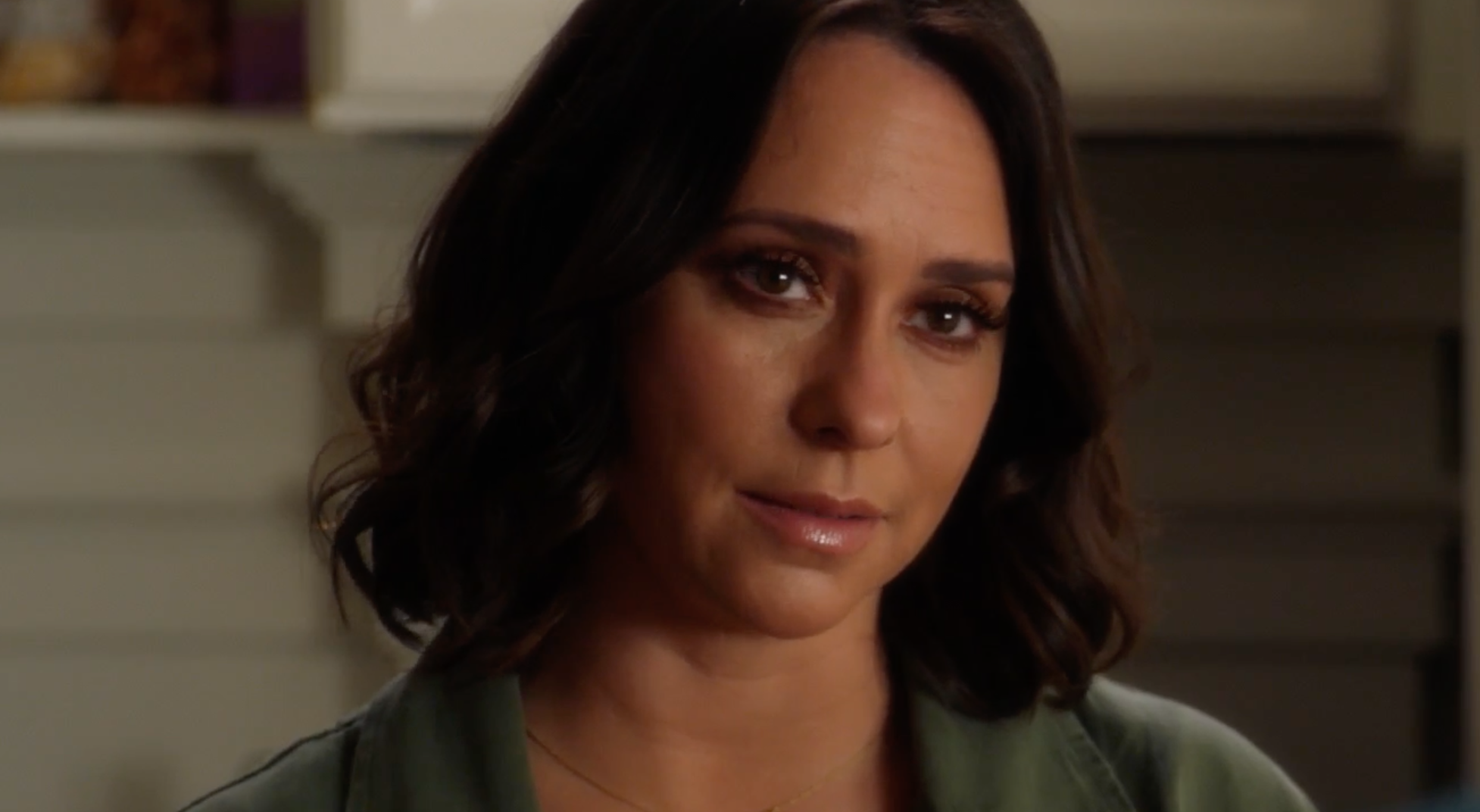 Article continues below advertisement
Jennifer Love Hewitt's '9-1-1' character revealed she was pregnant at the end of Season 3.
After a season filled with pretty much endless drama, seeing Maddie reveal the happy news to Chimney was exactly what fans needed as a palate cleanser. However, as Season 4 got started, things immediately got real. The show chose to implement the real-life COVID-19 pandemic into the plot, and — as we all know from our experiences with the pandemic in real life — things became very complicated very quickly.
Chimney and Maddie decided to quarantine separately in order to keep Maddie and the baby safe. And because safety was a top priority for Chimney, he decided to add another layer of protection by leaving his brother Albert (John Harlan Kim) with Maddie to take care of her. In Episode 9 of Season 4, Maddie gives birth to her and Chimney's daughter. After initially struggling to decide on a name for the baby, they ultimately decide to call her Jee-Yun after Chimney's late mother.
Article continues below advertisement
After the pregnancy announcement in Season 3, and while Season 4 aired, audiences wondered whether Jennifer Love Hewitt was pregnant in real life. They got their answer in May of 2021.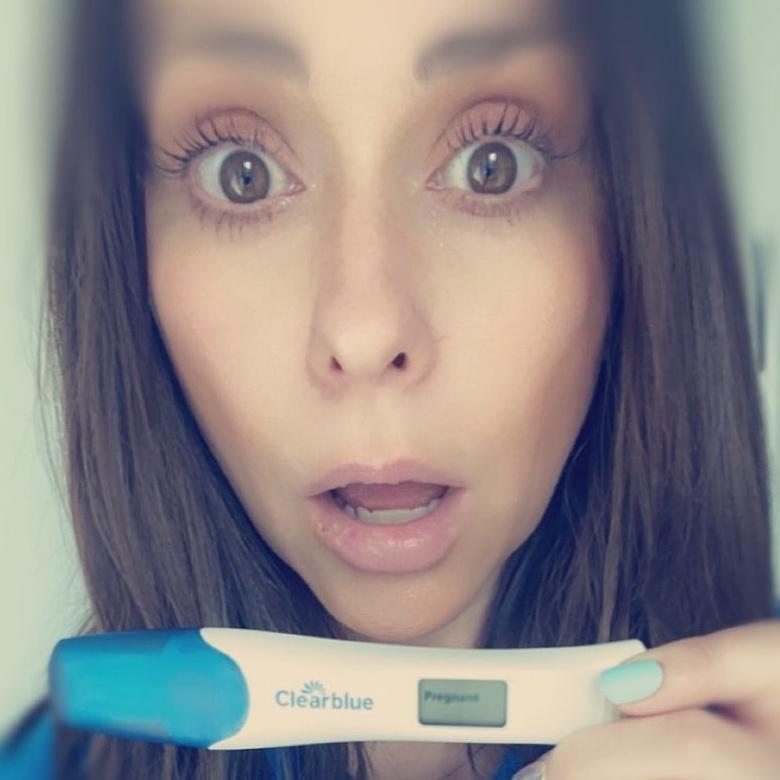 Article continues below advertisement
In May of 2021, Jennifer Love Hewitt shared that she was pregnant in real life!
Shortly after the episode of Jee-Yun's birth aired, Jennifer took to Instagram to share the exciting news that she was expecting! She and her husband, Brian Hallisay, are also parents to daughter Autumn James (who was born in November of 2013) and son Atticus James (who was born in June of 2015). Naturally, people were over-the-moon excited for the couple's happy news.
"We had always been open to a third, but definitely didn't think in the crazy year that the entire world was having that it would necessarily be this moment," Jennifer told People, adding, "I feel like we've been able to so far raise two really special kids who will be great role models. This has been such a pleasant, beautiful, surprising gift in this time to be able to get to do all that again with another little human."
Article continues below advertisement
On Sept. 9, 2021, Jennifer shared on Instagram that she had given birth to a boy named Aidan James. "It is said that women leave their bodies in labor … they travel to the stars to collect the souls of their babies, and return to this world together," Jennifer shared in her post. "It was my greatest honor to go and collect you, Aidan James. Now back to snuggles and resting."
Article continues below ad