Jennifer Love Hewitt Is Fully Back on '9-1-1' — Please Stop Asking If She's Pregnant
After the Season 3 finale of '9-1-1' showed that Jennifer Love Hewitt's character was pregnant, fans wondered if the actress was also expecting.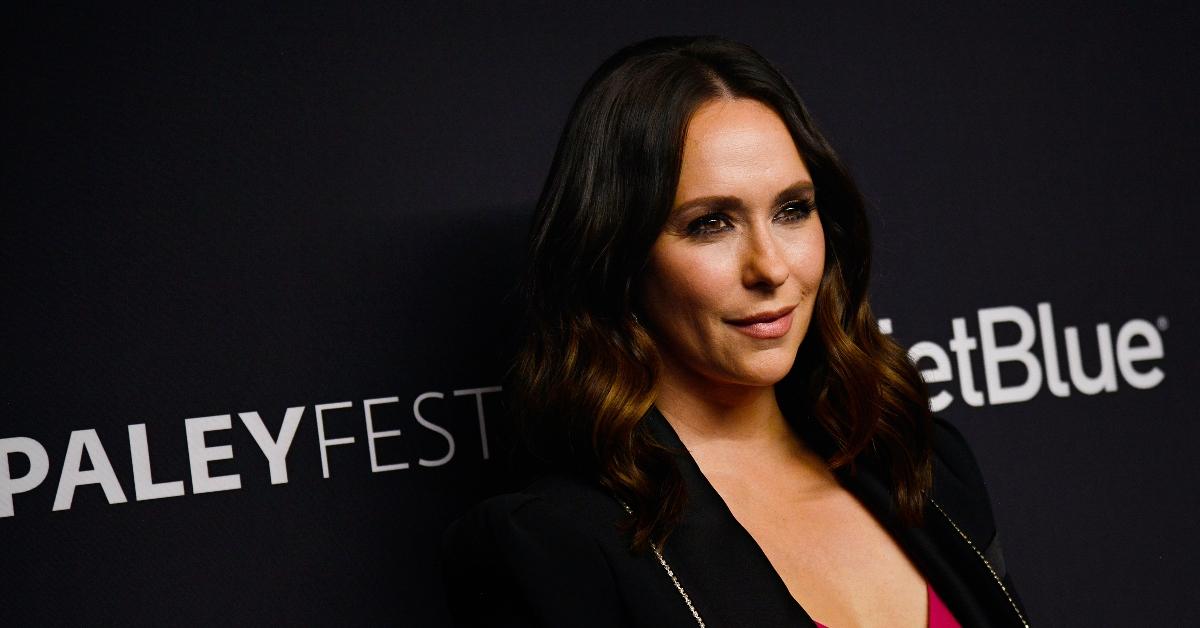 If you love any sort of procedural show, then Fox's hit series 9-1-1 is the one for you. It explores the world of first responders including dispatchers, firefighters, police officers, and more as they live their lives while handling the pressure of their critical jobs. Also, 9-1-1 has a real penchant for over-the-top storylines, like the Season 6 premiere. Did someone order a terrifying blimp crashing into a stadium?
Article continues below advertisement
Beyond all the impressive lifesaving, we're also coming to 9-1-1 for the brilliant characters. One of our absolute favorite couples is Maddie (Jennifer Love Hewitt) and Chimney (Kenneth Choi), who have been on an incredible emotional roller coaster since halfway through Season 5. Both Maddie and Jennifer Love Hewitt have welcomed babies into the world, which became a source of great joy and pain for Jennifer's character.
However, it feels like fans aren't quite ready to move on from a pregnant Maddie as they keep asking if Jennifer Love Hewitt is pregnant. Is she?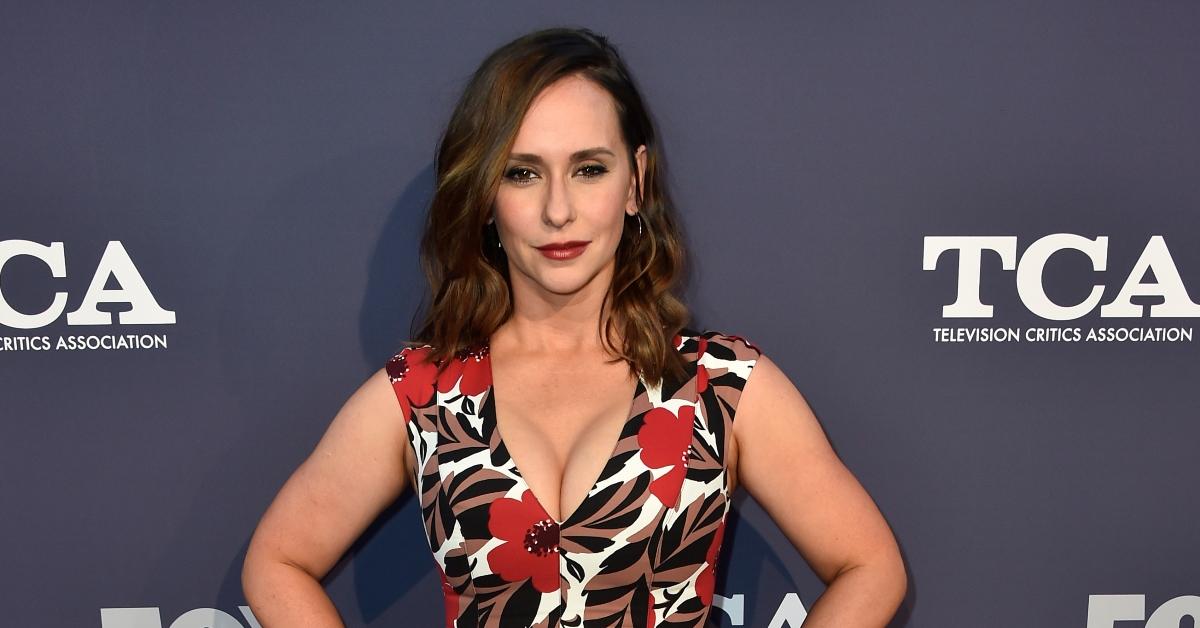 Article continues below advertisement
Is Jennifer Love Hewitt pregnant with her fourth child?
Jennifer Love Hewitt is not currently pregnant, so stop trying to make fetch happen! We're finally getting Maddie back on 9-1-1 for (hopefully) an entire season without interruption, and some fans of the show are already hoping for another bun in the oven.
Recall, if you will, Maddie up and vanished during an October 2021 episode and we were not prepared. You know who also wasn't ready? Chimney and their baby daughter Jee-Yun.
Unfortunately, Maddie was grappling with postpartum depression, and she did the smart thing by choosing to take care of her mental health. Thankfully she left Chimney a message. "I'm sure that you are confused, hurt, and probably really scared. I don't know what to say. You don't need to go to the police or come looking for me. I'm not in any danger and no one is making me do this," she wrote.
"But Jee is not safe with me. Not now — I know that you're going to take really good care of her. And she's better off without me. I love you. I love both of you, and I'm really sorry."
Article continues below advertisement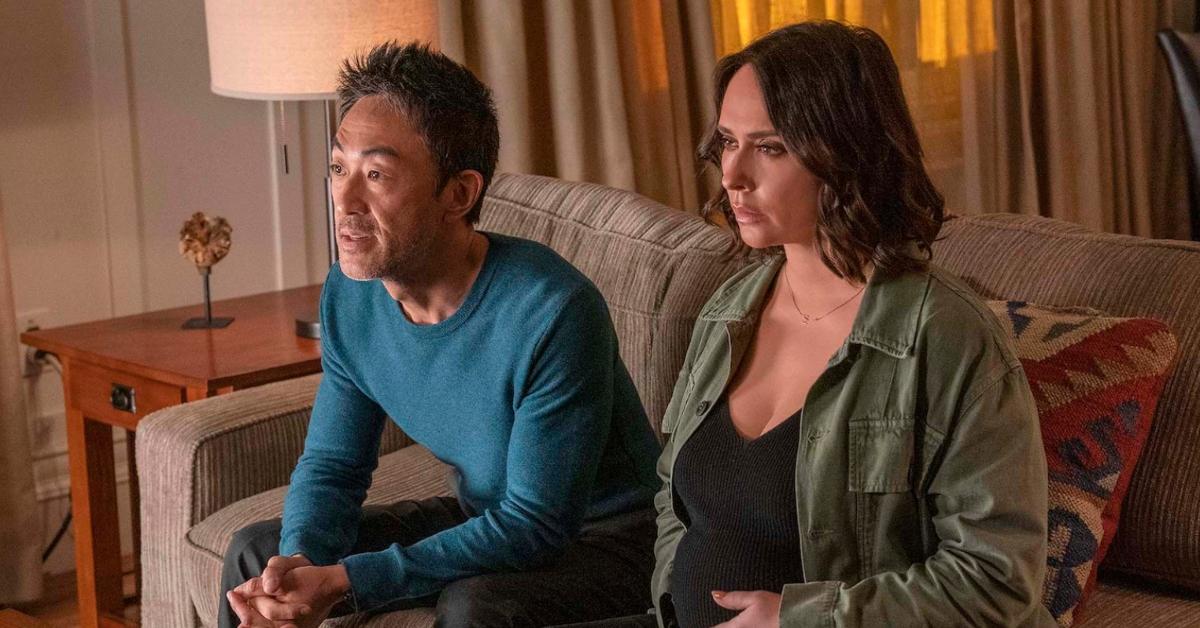 Maddie's postpartum depression helped Jennifer Love Hewitt deal with her own.
In an interview with TVLine, Jennifer revealed that she learned she was pregnant as she was being told Maddie would be pregnant as well.
"I also ended up sort of being on my own postpartum journey as I was filming her postpartum episodes," she revealed. "It was actually very helpful. My postpartum was sort of rushed through because I had to give it all to Maddie. [Playing that character] gave me a place to put all the emotions. So, it helped me, in real life, push through it probably a lot faster than I would have. I was very grateful for that."
Article continues below advertisement
Maddie wasn't just struggling with depression, she was also diagnosed with postpartum thyroiditis, a "treatable condition in which a person's thyroid becomes inflamed after they give birth," per TV Line. What Jennifer really respected about Maddie's birth storyline is the care put into figuring out what was going on with her.
"I'm sure there will be women out there watching who will think, 'I've been feeling weird, maybe I need to go ask for that and look more into that.' Or reach out to people and say, 'I'm not feeling right,' and they have to pay attention."
See Jennifer on all-new episodes of 9-1-1, airing on Mondays at 8 p.m. ET on FOX.