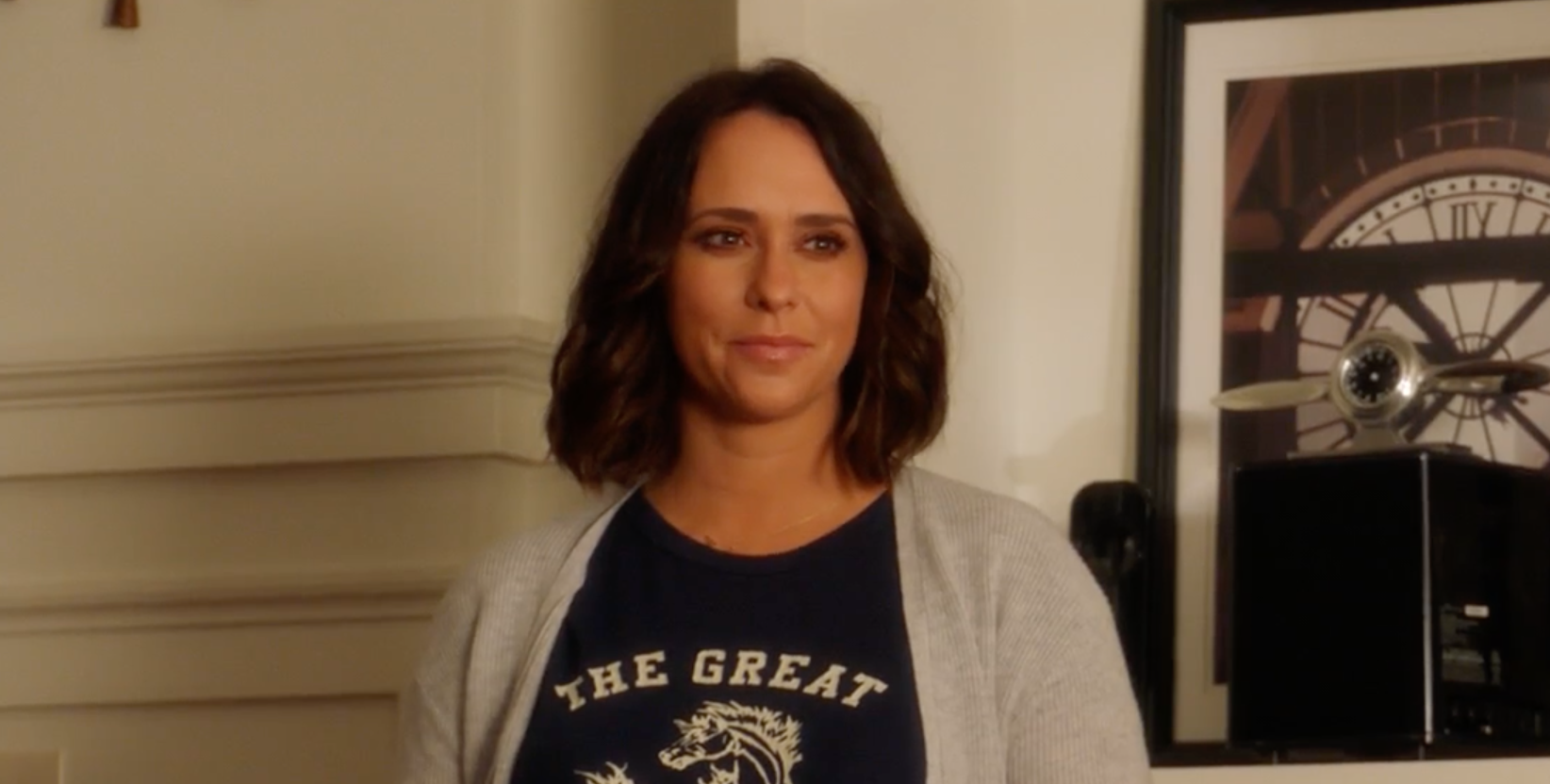 Jennifer Love Hewitt Returns to '9-1-1' After Having a Baby On-Screen and IRL
If you love crime and cop shows, you'll fall in love with Fox's hit show 9-1-1. It explores the world of first responders including dispatchers, firefighters, police officers, and more as they live their lives while handling the pressure of their critical jobs.
Article continues below advertisement
In the last episode of Season 3, audiences got some happy news when Maddie (Jennifer Love Hewitt) revealed to Chimney (Kenneth Choi) that she was pregnant with their child! Naturally, people immediately started wondering whether Jennifer herself was also pregnant. She wasn't at the time, but now, both Maddie and her real-life counterpart have welcomed new bundles of joy to the world. Read on for more info.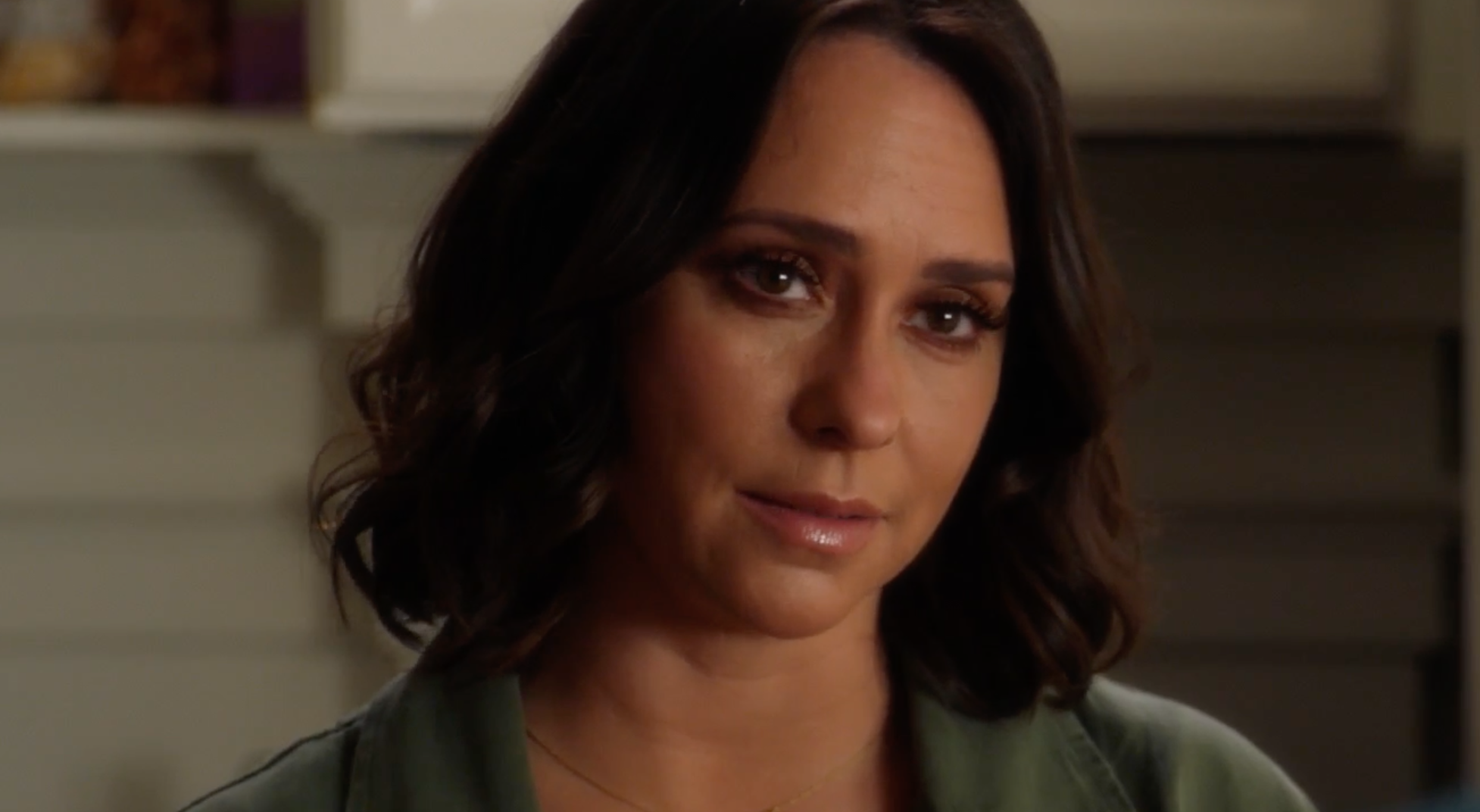 Article continues below advertisement
Jennifer Love Hewitt's '9-1-1' character revealed she was pregnant at the end of Season 3.
After a season filled with pretty much endless drama, seeing Maddie reveal the happy news to Chimney was exactly what fans needed as a palate cleanser. However, as Season 4 got started, things immediately got real. The show chose to implement the real-life COVID-19 pandemic into the plot, and — as we all know from our experiences with the pandemic in real life — things became very complicated very quickly.
Chimney and Maddie decided to quarantine separately in order to keep Maddie and the baby safe. And because safety was a top priority for Chimney, he decided to add another layer of protection by leaving his brother Albert (John Harlan Kim) with Maddie to take care of her. In Episode 9 of Season 4, Maddie gives birth to her and Chimney's daughter. After initially struggling to decide on a name for the baby, they ultimately decide to call her Jee-Yun after Chimney's late mother.
Article continues below advertisement
After the pregnancy announcement in Season 3, and while Season 4 aired, audiences wondered whether Jennifer Love Hewitt was pregnant in real life. They got their answer in May of 2021.