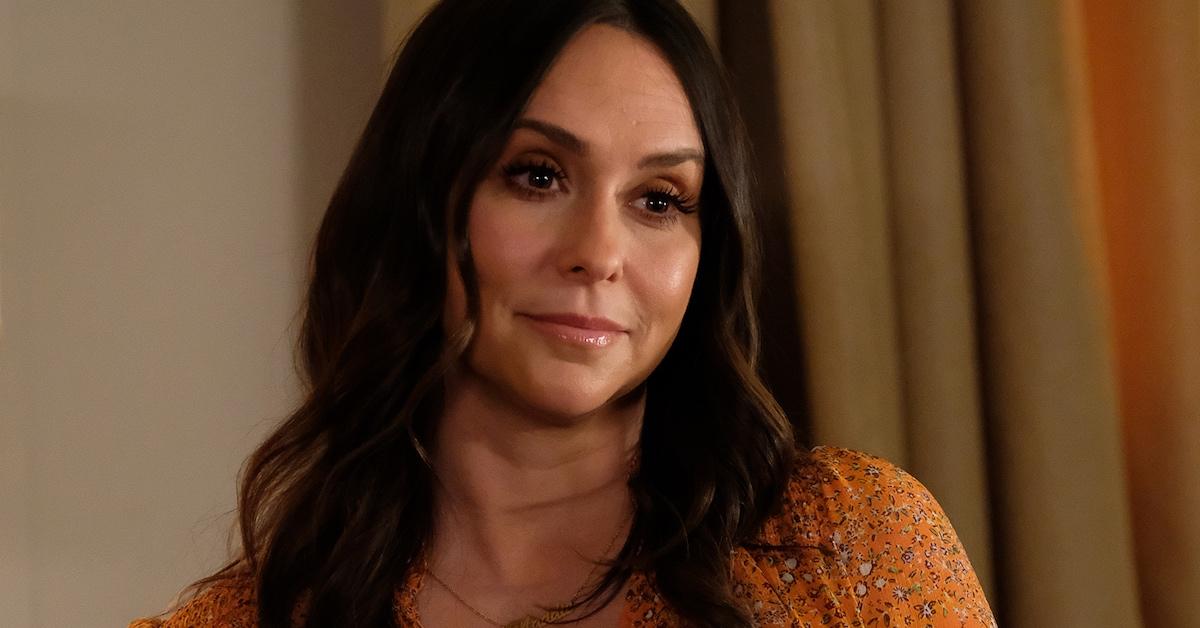 Jennifer Love Hewitt Is Pregnant on '9-1-1' — Fans Anticipate Pregnancy Storyline
By Tatayana Yomary

Apr. 5 2021, Updated 11:46 a.m. ET
If you love exploring the world of first responders, chances are you may be hooked on Fox's hit show 9-1-1. After all, you get to see the fictional lives of dispatchers, firefighters, and police officers on and off the job. 
Article continues below advertisement
And while the last episode left us all on the edge as the Hollywood Reservoir dam breaks and the team races to save passengers on a city bus that crashed, viewers are craving more insight into Maddie's (Jennifer Love Hewitt) pregnancy. Here's the 4-1-1. 
Maddie and Chimney are quarantining separately to prevent any complications.
COVID-19 is not a major concern on the show, since people are wearing masks and social distancing. And while the infections are at an all-time low, that hasn't stopped Maddie and Chimney (Kenneth Choi) from taking the appropriate measures to stay safe while she's pregnant.
Article continues below advertisement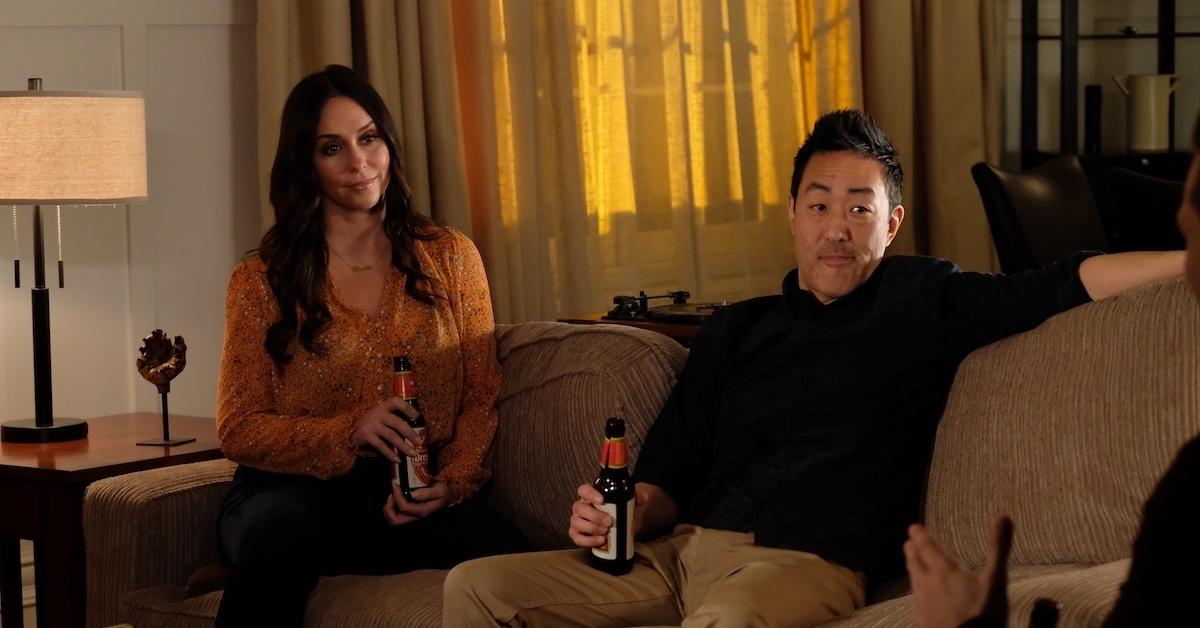 The couple has made the decision to quarantine separately, and because safety is a top priority for Chimney, he decides to take extreme caution by leaving his brother Albert (John Harlan Kim) with Maddie to take care of her. 
Article continues below advertisement
While Maddie still has a long way to go in her pregnancy, Chimney is committed to not allowing their line of work to get in the way of their growing family — especially after the hostage situation that took place at the call center.
Will Maddie and Chimney's relationship go the distance?
There is no denying that 9-1-1 is filled with so many twists and turns. And while Chimney and Maddie have become a fan-favorite couple, there is no telling whether or not their relationship will go the distance. 
Article continues below advertisement
And according to TV Insider, the couple will have their share of ups and downs. 
"We do have some big plans for Maddie and Chimney," executive producer Tim Minear said. "You can rest assured that while of course they will be facing challenges, they will be facing danger because of the line of work they're in, we have some really heartwarming and aspirational and wonderful story ideas coming up for them."
Article continues below advertisement
That said, fans have been shipping Maddie and Chimney hard on social media, so it may be in the show's best interest to keep the duo happily coupled up.
Article continues below advertisement
How will the team adjust in the midst of the pandemic?
While we've seen the team take appropriate measures to protect themselves and their loved ones, dealing with the pandemic can take a toll on their emotional health. In fact, Bobby (Peter Krause) is worried about Athena (Angela Bassett) being ready for field duty since recovering from her physical and psychological injuries.
Article continues below advertisement
Not to mention, May (Corinne Massiah) is beginning a new job, which can easily cause some stress. No matter which way you look at it, the team is already juggling a lot, and the pandemic takes things to the next level.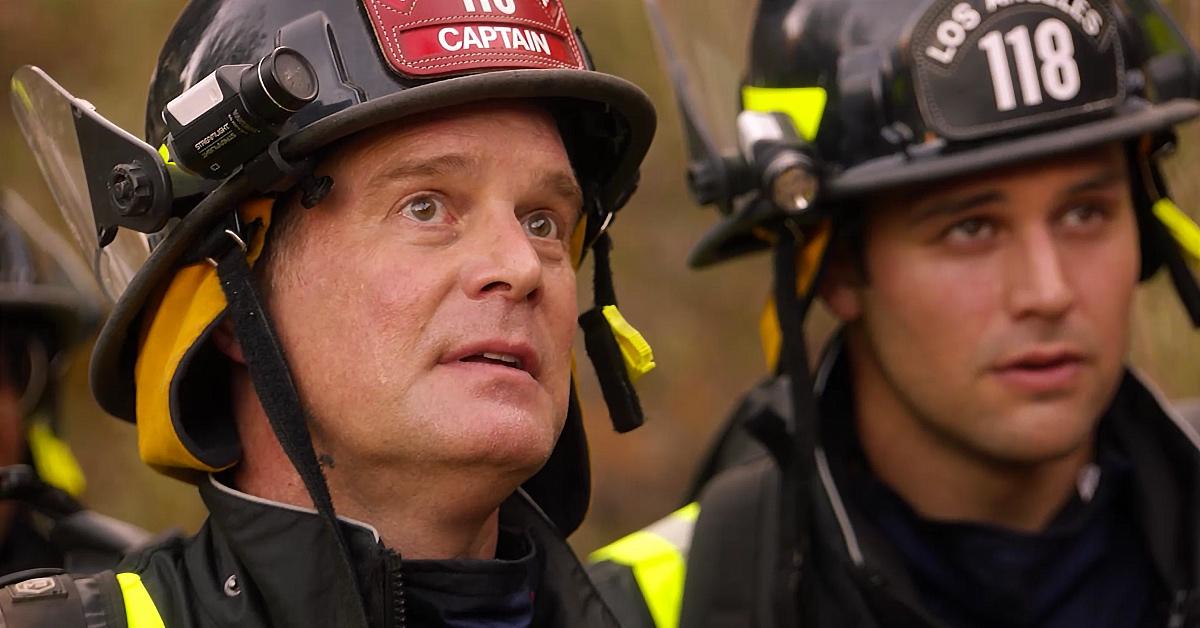 While it does seem that the team is handling their duties with ease, we all know that things can change within an episode. If you're invested in the progress of Maddie and Chimney —along with their bun in the oven — you'll need to stay tuned as the rest of Season 4 unfolds.

New episodes of 9-1-1 air Mondays at 8 p.m. ET on Fox.