When Is '9-1-1: Lone Star' Coming Back for Season 4?
Is '9-1-1: Lone Star' returning for Season 4? Read to find out whether the '9-1-1' spinoff was canceled or renewed for another season.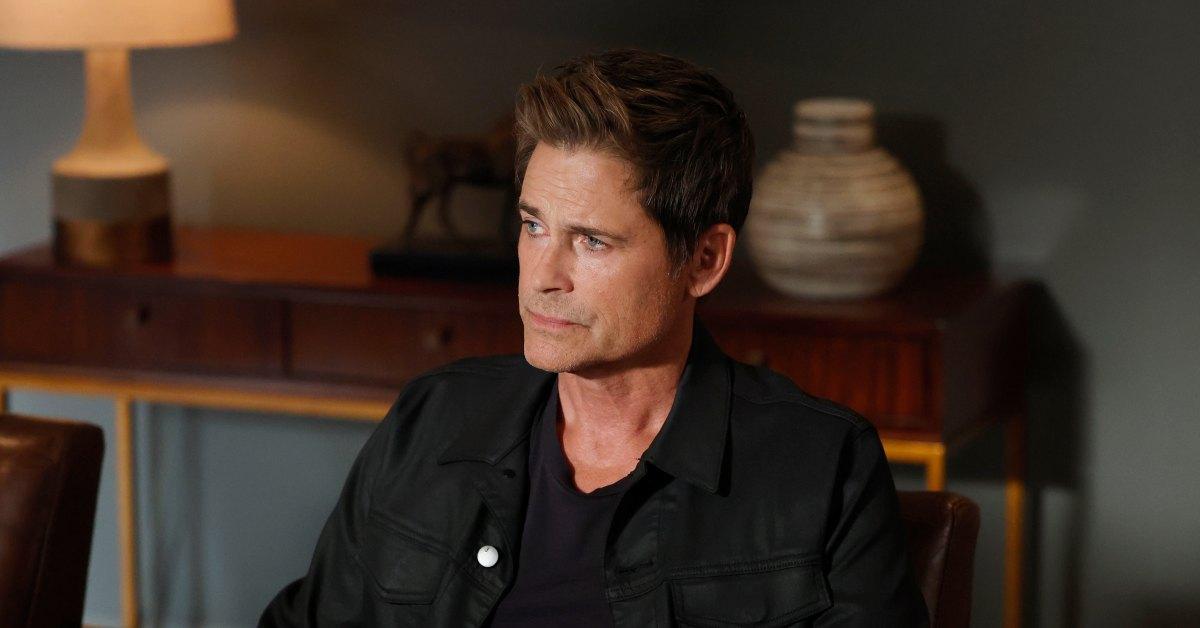 Since it debuted in 2019, 9-1-1: Lone Star has featured the professional and personal lives of a fictional squad of first responders in Austin, Texas. The Fox series, which is a spinoff of LA-based drama 9-1-1, stars Rob Lowe as Owen Strand, a firefighter who's originally from New York.
The show also focuses on Owen's co-workers, including Judd Ryder (Jim Parrack), Grace Ryder (Sierra McClain), Tommy Vega (Gina Torres), and Owen's son, TK Strand (Ronen Rubinstein).
Article continues below advertisement
On Monday, May 16, 2022, the series closed out its third season. Now, after the Season 6 fall finale of 9-1-1, viewers are dying to know if Lone Star will ever return... or if this is the end of the road for the 126.
So, has 9-1-1: Lone Star been canceled or renewed? Here's what we know.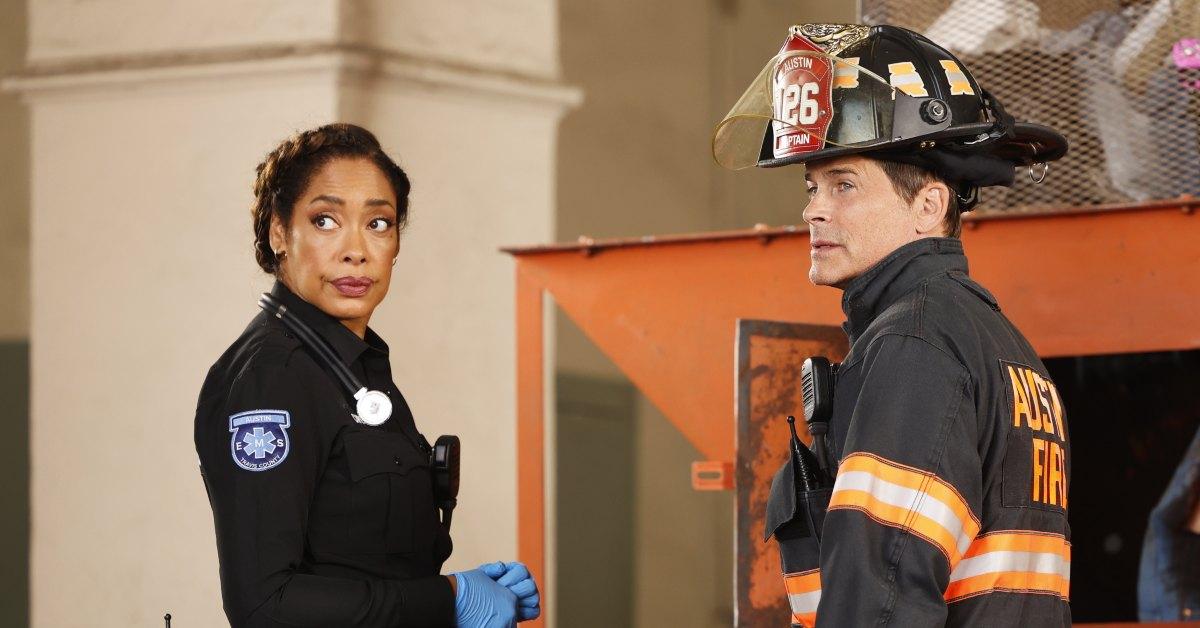 Article continues below advertisement
Is '9-1-1: Lone Star' renewed for Season 4?
With a star-studded cast and a plot that combines high-stakes emergencies with interpersonal drama, it's no surprise that 9-1-1: Lone Star has become a top hit for the network. And ahead of the Season 3 finale, Fox revealed that the series had been renewed for a fourth season.
Following the announcement, many of the actors took to social media to express their gratitude. Gina Torres tweeted, "See y'all next season! Thank you for hanging with us. So grateful for this amazing job and all the beautiful and gifted souls I get to work with. Have a wonderful and safe summer."
Article continues below advertisement
When does '9-1-1: Lone Star' return? Details on the Season 4 premiere date.
Worry not, Lone Star fans, because a new season is just around the corner! Season 4 kicks off on Tuesday, Jan. 17 at 8 p.m. ET on Fox.
According to the official Season 4 premiere description, Owen, Tommy, and the rest of the 126 crew are "called into action to a county fair when a 'derecho,' a series of fast-moving groups of severe thunderstorms, hit Austin, causing hurricanic and tornadic-force winds, heavy rains, flash floods, and a wide path of destruction. And just when they think it couldn't get worse, an even more rare weather phenomenon, a 'heat burst,' causing temperatures to go up to 122 degrees Fahrenheit, hits the city."
Sounds like Season 4 of 9-1-1: Lone Star will be starting with a bang! Be sure to tune in when the series returns on Jan. 17 on Fox.