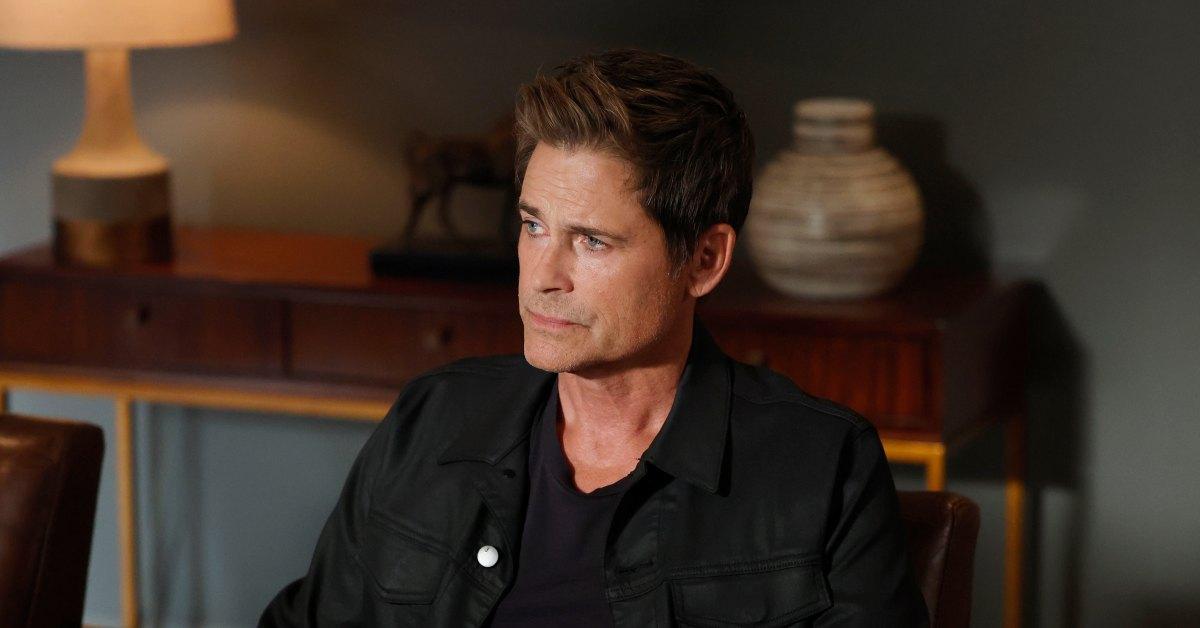 Renewed or Canceled? Fox Reveals the Fate of '9-1-1: Lone Star'
Since it debuted in 2019, 9-1-1: Lone Star has featured the professional and personal lives of a fictional squad of first responders in Austin, Texas. The Fox series, which is a spinoff of LA-based drama 9-1-1, stars Rob Lowe as Owen Strand, a firefighter who's originally from New York.
The show also focuses on Owen's co-workers, including Judd Ryder (Jim Parrack), Grace Ryder (Sierra McClain), Tommy Vega (Gina Torres), and Owen's son, TK Strand (Ronen Rubinstein).
Article continues below advertisement
On Monday, May 16, the series finished out its third season. Now, after an explosive Season 3 finale, viewers are dying to know if the show will return... or if this is the end of the road for the 126.
So, has 9-1-1: Lone Star been canceled or renewed? Here's what we know.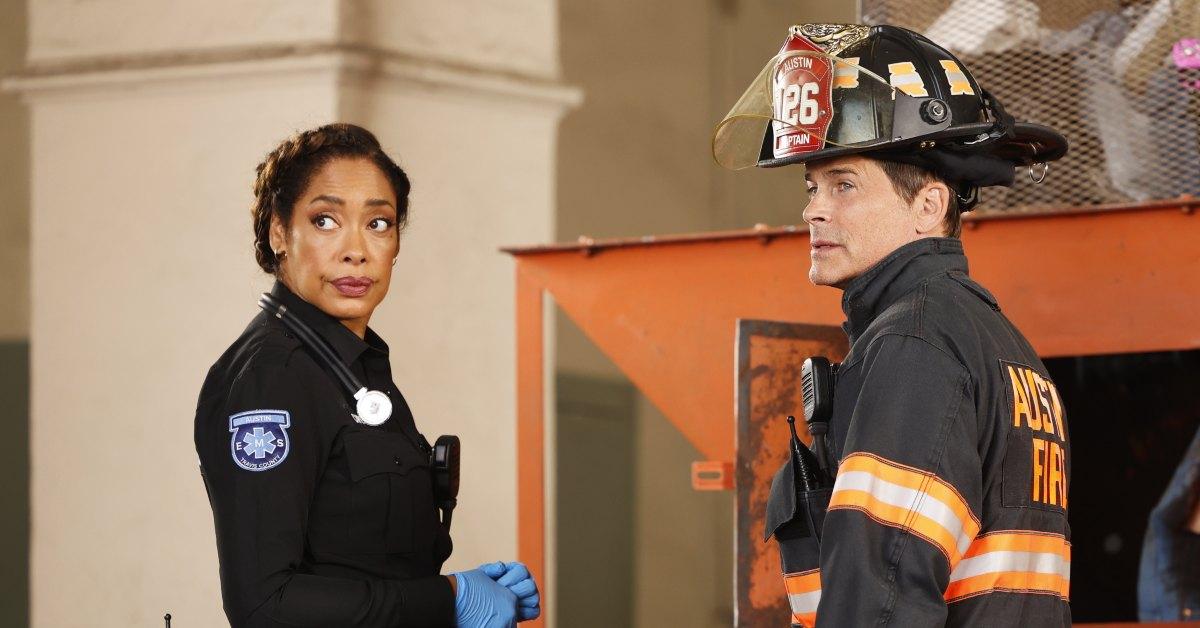 Article continues below advertisement
Is '9-1-1: Lone Star' renewed for Season 4?
With a star-studded cast and a plot that combines high-stakes emergencies with interpersonal drama, it's no surprise that 9-1-1: Lone Star has become a top hit for the network. And ahead of the Season 3 finale, Fox revealed that the series has been renewed for a fourth season. In addition, the network also renewed 9-1-1 for a sixth season, and the cast couldn't be happier.
Following the announcement, many of the actors took to social to express their gratitude. Gina tweeted, "See y'all next season! Thank you for hanging with us. So grateful for this amazing job and all the beautiful and gifted souls I get to work with. Have a wonderful and safe summer."
Article continues below advertisement
When's the '9-1-1: Lone Star' Season 4 premiere date?
While we don't yet know an exact date for the Season 4 premiere of 9-1-1: Lone Star, previous seasons can be a solid indicator. Unlike 9-1-1, which typically begins in late September of each year, 9-1-1: Lone Star hasn't premiered until months later in early to mid-January.
We can likely expect this same schedule, meaning we probably have eight whole months until we're reunited with Owen and the gang in early 2023. That may be a long time to wait, but at least fans can rest assured that the franchise isn't going anywhere anytime soon.
Cheers to another season of saving lives!