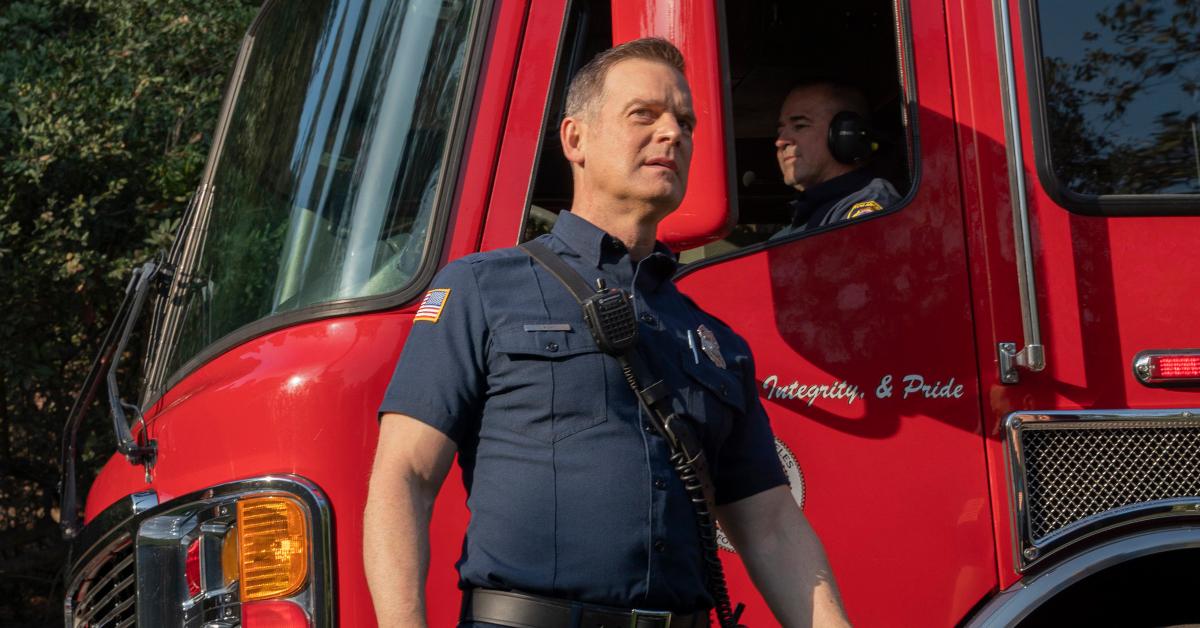 '9-1-1' Fans Rejoice! Season 6 Has a Premiere Date
It's hard to believe Season 5 of 9-1-1 ended in May 2022. We could have sworn it's been a thousand years since we spent time with some of our favorite fictional first responders. The good news is Fox renewed the series for another season!
When exactly does 9-1-1 return for Season 6? Read on for details.
Article continues below advertisement
When does Season 6 of '9-1-1' premiere?
Get out those calendars because according to Fox, Season 6 of 9-1-1 is premiering on Sept. 19, 2022. Would it surprise anyone to learn that yet another disaster is heading for Los Angeles? This time station 118 is going to have to look to the skies in order to save some lives.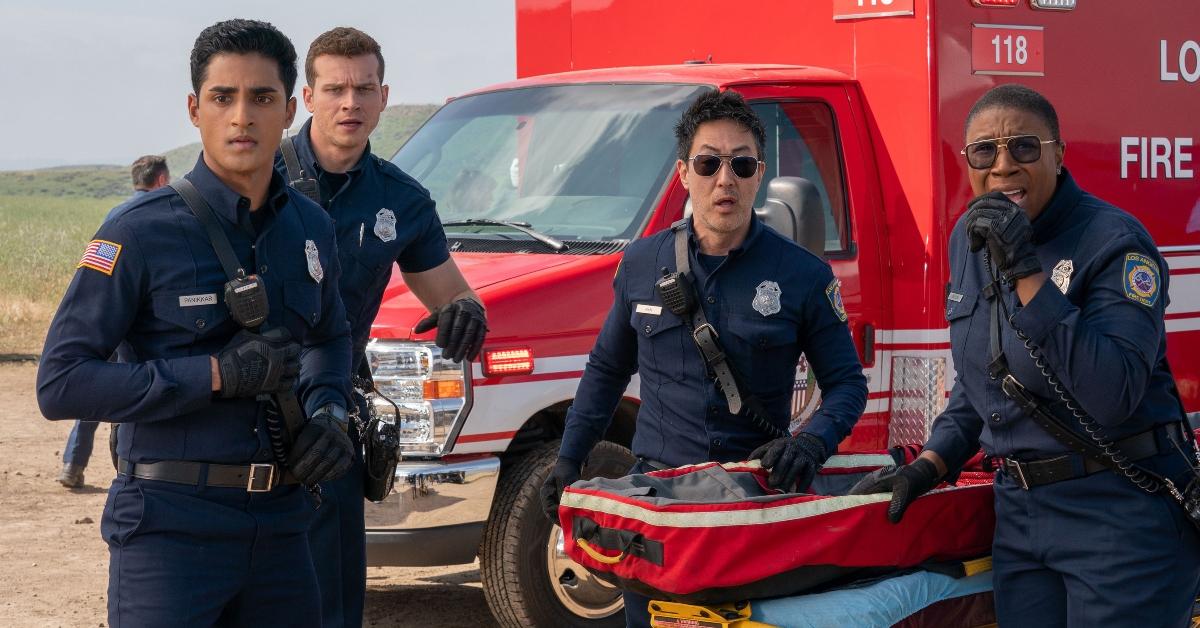 Article continues below advertisement
The Season 6 premiere must be taking a page out of the 1937 Hindenburg disaster because a blimp is headed straight for a soccer game in Episode 1. In the teaser trailer, a fake Fox sports announcer is kicking off a match when a slow-moving shadow begins to envelop the field. The next thing we see is the stadium lights exploding as we hear, "9-1-1, what's your emergency?"
If this is happening in the first episode, what can we expect from the rest of the season?
Article continues below advertisement
'9-1-1' has some pretty epic season premieres.
9-1-1 has had some pretty memorable premieres in past seasons, so we expect no different from Season 6. In the Season 4 premiere, a Los Angeles dam breaks, which results in massive flooding and life-threatening mudslides. The most iconic scene in this opening is when the Hollywood sign is completely wiped out. It's truly like watching a disaster movie. Executive producer Tim Minear told EW, "Last year, we talked about doing a wildfire that was coming up over the Hollywood Hills and endangering the sign and then we just thought it would be more fun if it fell down."
Tim was right. That was more fun.
Article continues below advertisement
The Season 5 opener is less of a physical danger and more of a psychological nightmare. The episode is literally titled "Panic," and panic you certainly will during a citywide blackout caused by a ransomware attack. It's almost as if the 9-1-1 writers wanted to remind us that all of the technology fears we're not-so-secretly hiding are entirely plausible.
An honorable mention has to go to Season 2, Episode 2, which we can technically file under premiere because it was Part 2 of the Season 2 opening. So, what happens? Well, you can't have a first responders show set in Los Angeles without at least one earthquake — in this case, a 7.1 earthquake. Compare that to the 1994 Northridge earthquake which reached 6.7 on the Richter scale, killing 57 people and injuring over 9,000.
When 9-1-1 comes, it does not come to play.