'9-1-1' Fans Still Want Connie Britton's Abby to Come Back — But Will She?
Years after Connie Britton left Fox's '9-1-1,' fans are still hoping for her character Abby Clark to return. Does she make a comeback in Season 6?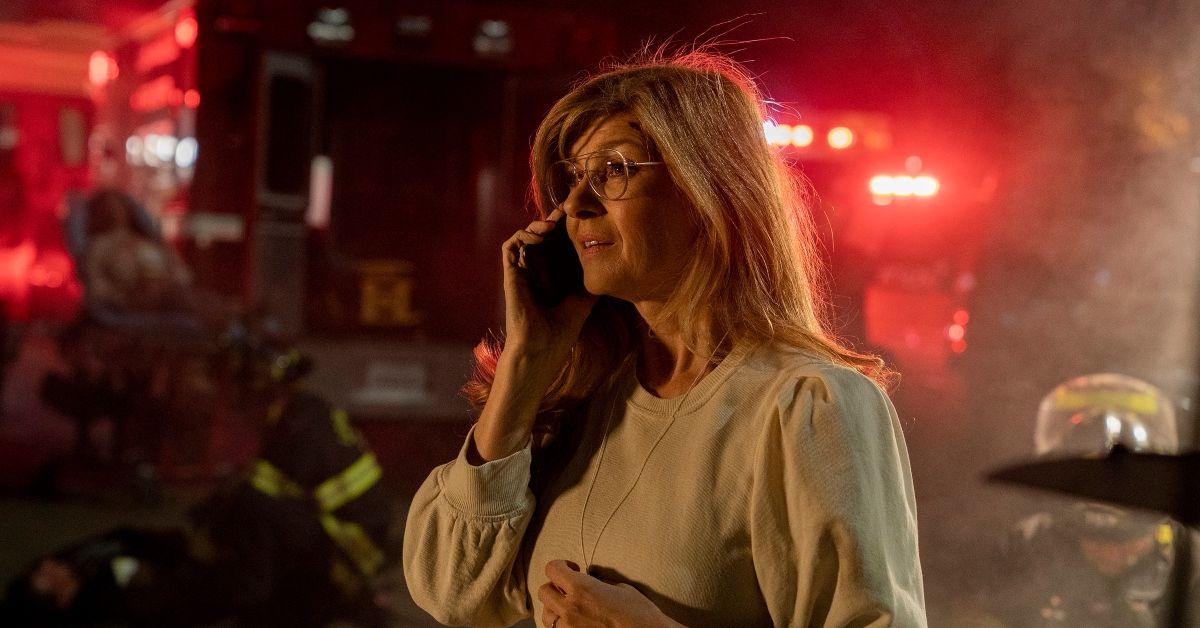 WARNING: The following contains spoilers for 9-1-1 Season 6.
Ryan Murphy's first responder drama 9-1-1 constantly keeps people talking with its wild plot twists, but one question that viewers have never stopped asking is if Abby Clark will come back to the Fox drama.
Fans were heartbroken when Abby disappeared from the show at the end of Season 1. It was a quick exit for a character who seemed poised to be the rock of the series.
Article continues below advertisement
The character of Abby and her relationship with firefighter Evan "Buck" Buckley were both fan-favorites. Season 6, Episode 7, "Cursed," saw Buck considering his future as he became a sperm donor... albeit after a series of mishaps.
Naturally, viewers started asking if that future could include Abby. Might Buck's ex resurface in Season 6 and rekindle their romance? Could he eventually wind up starting a family with her? Read on to find out if Abby is making a comeback.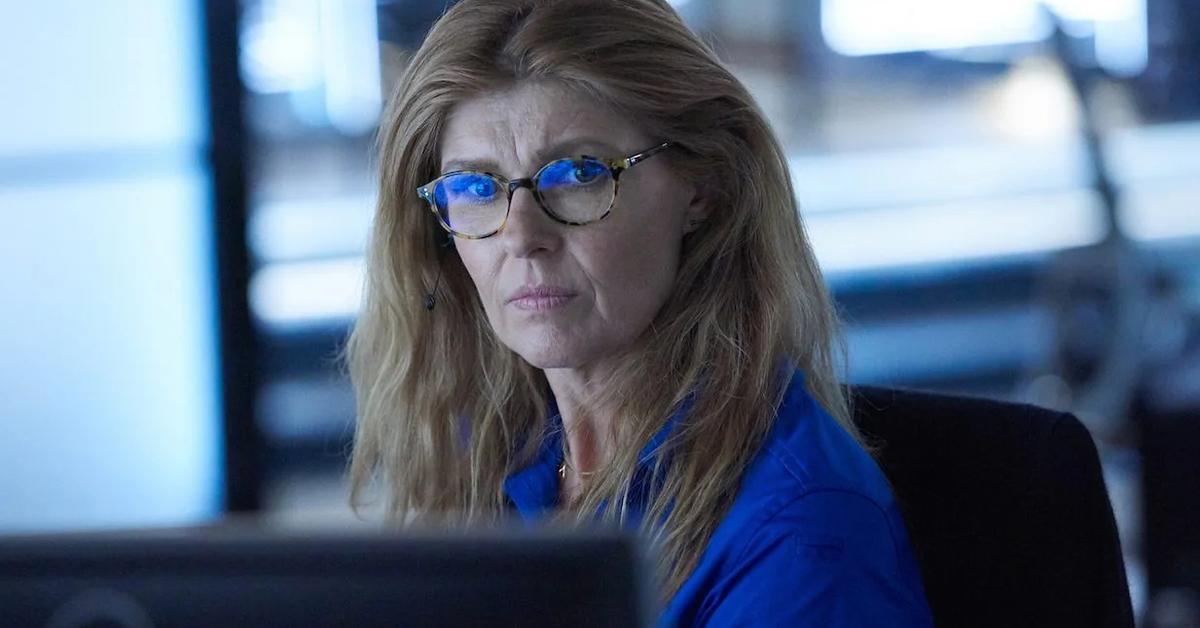 Article continues below advertisement
Why did Abby leave '9-1-1' after just one season?
9-1-1 operator Abby won over audiences during Season 1, and viewers were shocked when it was announced that the character would not be back for Season 2 — especially because 9-1-1 was already a smash hit.
However, there was a simple explanation: Actress Connie Britton had only signed a one-year contract, as reported by Deadline in 2018. There was the usual talk of the door being open for her return, and 9-1-1 even mentioned Abby at the start of Season 2, keeping the Buck and Abby romance alive.
Article continues below advertisement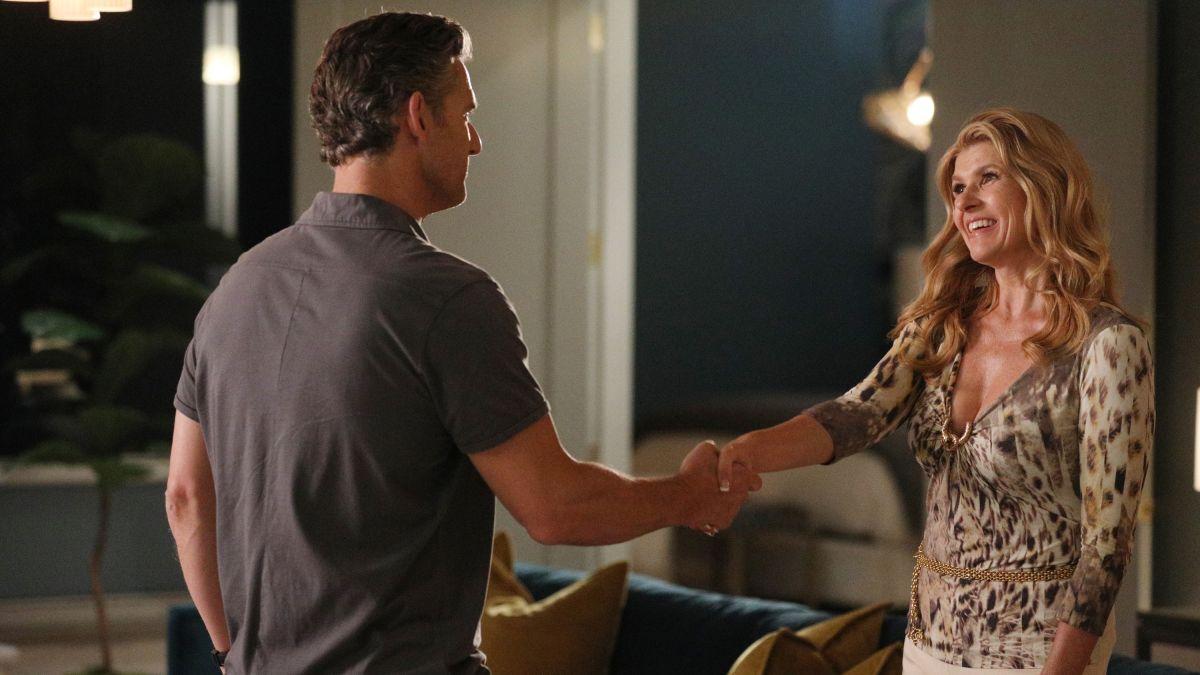 However, Britton was ready to move on to other projects, which included starring as Debra Newell in the first season of Bravo's true crime adaptation Dirty John. She also was a series regular in HBO's breakout hit The White Lotus, playing Nicole Mossbacher.
As both shows were anthology series, Britton didn't have to return to either one for Season 2.
She also appeared in several films, including Emerald Fennell's critically acclaimed Promising Young Woman.
Article continues below advertisement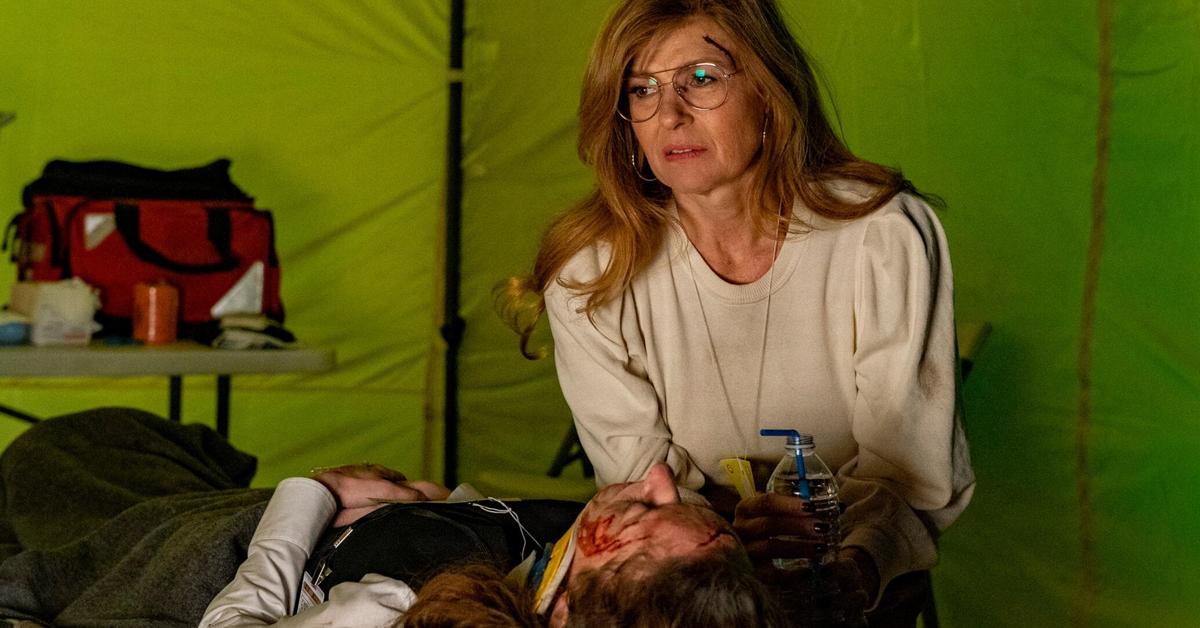 Fans want Abby to come back in Season 6 of '9-1-1,' but it's unlikely.
Britton had 9-1-1 fans over the moon when she finally reprised her role as Abby in Season 3. She appeared in the season finale, "What's Next?," as Abby gave Buck closure for their now-ended relationship. Viewers learned that Abby was now engaged to someone else and living in another state.
Despite that, because the character has come back once, fans keep hoping she'll resurface again. How likely is another Abby episode three seasons later?
Article continues below advertisement
Unfortunately, there are no plans for Britton to make another guest appearance on the Fox drama. Neither the actress nor the 9-1-1 creative team have said anything about her popping up in Season 6.
It also wouldn't make much sense for her to return. Another guest spot would be undoing Buck's closure from Season 3. And the donor storyline proves he's got different ideas for his future than he did before. Abby is missed, but she seems truly gone.
9-1-1 airs on Mondays at 8 p.m. ET on Fox.