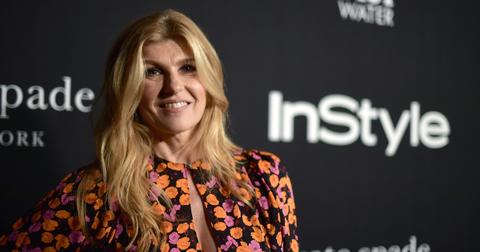 The Real Reason Connie Britton Is Leaving '9-1-1' and Why Ryan Murphy Says She'll Be Back
By Shannon Raphael
Even though Ryan Murphy has a slew of wildly successful shows on the air (and multiple more in production after signing a huge deal with Netflix,) he lost one of his biggest stars — and he wants her back. Connie Britton, who is known for her starring roles on Friday Night Lights, Dirty John, and Nashville, appeared in the first season of the hit Fox show, 9-1-1, but it now doesn't look like she'll be returning to the show in a regular capacity again.
Connie's exit has fans and viewers alike confused: Why did the star leave the hit show in the first place? What happened to Connie Britton on 9-1-1? Details on where her character left off (it's a cliffhanger, for sure,) and what Ryan Murphy is saying about the potential for Connie to return to the show.
What happened to Connie Britton on 9-1-1?
When 9-1-1 was first announced, it made a splash because it boasted a star-studded cast, and the creators included Ryan Murphy and Brad Falchuk, who also created past hits like American Horror Story and Glee. Angela Bassett, Peter Krause, and Connie Britton were among some of the big names attached to the crime procedural drama, and the show took off with a hit first season in January of 2018.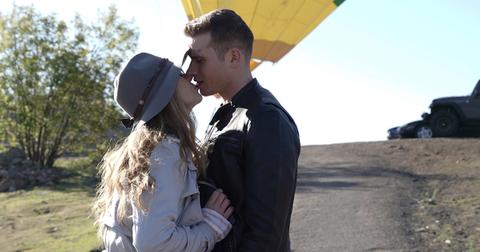 Connie played Abby Clark, a 911 phone operator who had a budding romance in the first season with Evan "Buck" Buckley (who is played by Oliver Stark). Connie's exit was hinted at during the season finale, and she did not appear in the second season.
In the beginning of Season 2, we saw Buck house-sitting for Abby, while she was traveling overseas in Europe. He claimed that he and Abby were still an item, and that she was gone to try and have an Eat, Pray, Love experience.
The void Connie left behind on the show was filled with Jennifer Love Hewitt, who came on the show as Abby's replacement in her job. Jennifer plays Buck's sister, Maddie Buckley, who initially tries to give her brother a reality check with the (demised) state of his relationship with Abby.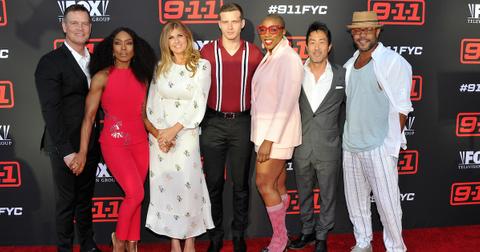 But, Ryan Murphy claims that Connie will reprise her role in a smaller way during the rest of the show's run, and that her exit did not create any animosity. Connie has appeared on just one season of other Ryan Murphy shows, including the first seasons of American Horror Story and American Crime Story.
Will Connie Britton return to 9-1-1?
Because Abby and Buck's budding love story never wrapped up, it stands to reason that fans would be interested in a cameo from Connie on the show's third season. Though Ryan Murphy spoke out about the potential for Connie to return to the show when she first made her exit in 2018, there are no upcoming plans for the actress to return to 9-1-1.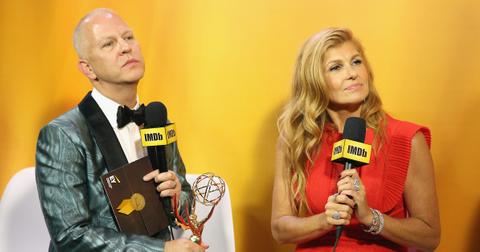 "We're in the process of renegotiating her deal so she can come in and do a couple of episodes to keep her character alive. She really loves the cast and crew and she's very hopeful that can happen," Ryan said in an interview with TV Line back in 2018.
A representative from Connie's team also confirmed that she was in talks to make a guest appearance with the show, but she was absent from Season 2. Shortly after wrapping Season 1 of 9-1-1, Connie filmed Dirty John.
Of course, there's always more potential for Connie to appear on the show if it stays on the air for several more seasons. Considering the ratings 9-1-1 has gotten in its first two seasons, there will likely be speculation about Connie's return for a long time.
9-1-1 airs on Mondays at 8 P.M. on Fox.