'9-1-1': The Buck and Abby Chapter Has Finally Come to a Close!
What happened between Buck and Abby on Fox's '9-1-1'? In the Season 3 finale, the characters and fans finally got the closure needed to move forward.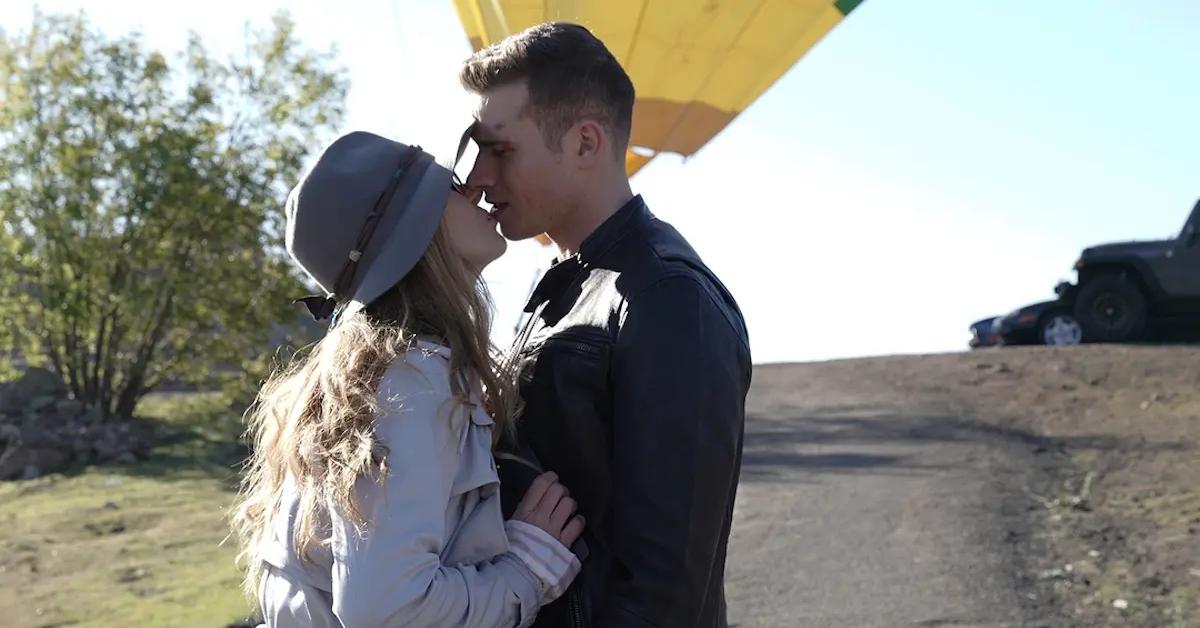 [Warning: Spoilers ahead]
The Season 3 finale of 9-1-1 was filled with OMG moments, from the star-studded guest appearances (including Brooke Shields, Rumer Willis, and Travis Schuldt) to the Abby Clark (Connie Britton) and Evan "Buck" Buckley (Oliver Stark) closure that we've all needed for two seasons. Seriously, there was a lot happening!
Article continues below advertisement
When a train derailing traps Abby's new fiance Sam (Schuldt) and another passenger (Willis), the team must decide who they are going to rescue and save. However, Buck decided to risk his life to save both.
Finally, the former couple has a conversation the following day after the harrowing ordeal, which provided closure for both Buck and fans! So, what exactly happened between Abby and Buck?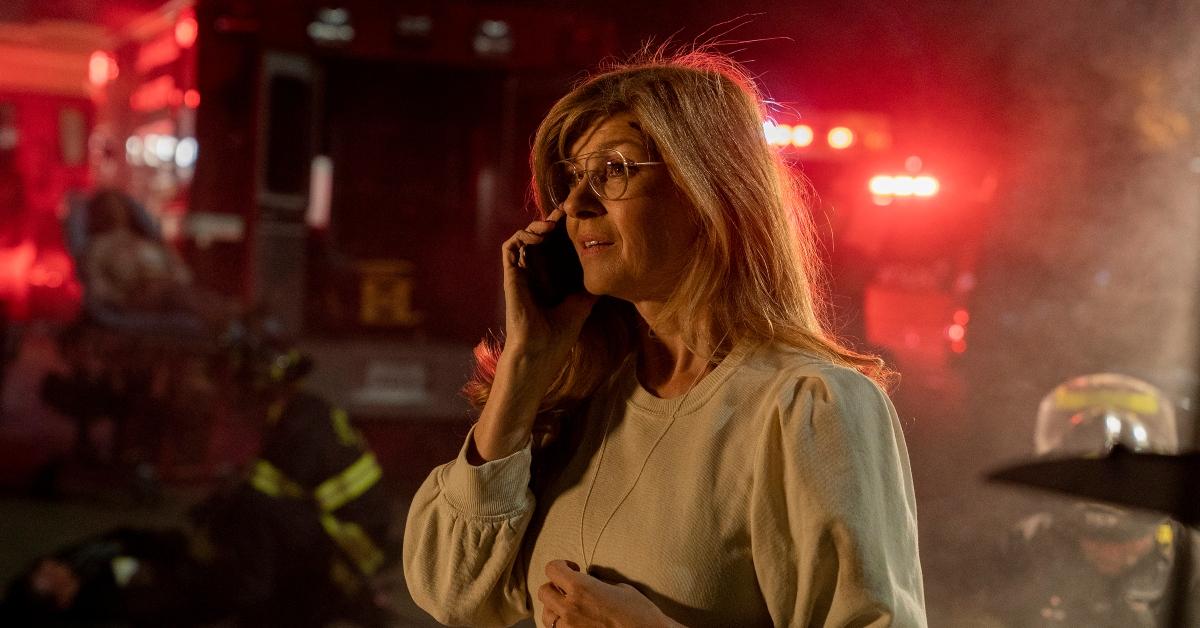 Article continues below advertisement
What happened between Buck and Abby in '9-1-1'?
Audiences were first introduced to Abby in Season 1, as she was a 911 phone operator who had a flourishing romance with the hunky fireman. Her departure was hinted at during the finale, and the character did not appear in the second season.
In Season 2, audiences saw Buck house-sitting for Abby as she traveled overseas. Though he claimed the two were still an item, he eventually got the message that she had moved on.
Since returning from her trip, Abby revealed that she is engaged to be married. The conversation between Buck and Abby in Season 3 provided the closure the characters (and fans) needed to hear. Abby explained to Buck that she felt as though she couldn't be herself with him. Ouch.
Article continues below advertisement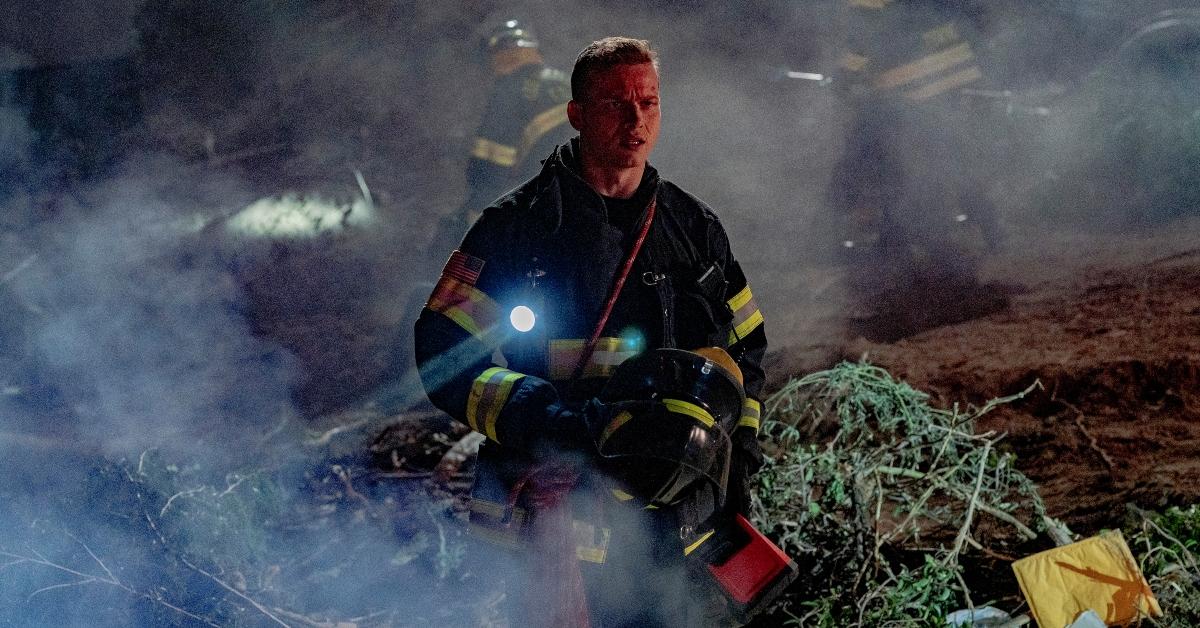 "For Abby, Buck was the thing that helped dislodge her from the rut that she was in and allowed her to go off on this adventure to discover who she was. The danger of going somewhere and discovering who you are is discovering who you are," showrunner Tim Minear explained to TVLine. "You may not come back as the same person, which is what happened with Abby."
Article continues below advertisement
The Fox showrunner also explained that Buck realizes that this chapter of his life is over. "Buck feels mature to me at the end of that story," he said. "It did them both some good, and he can't be angry at her. In fact, while he thought that his metaphorical train might have jumped the tracks, he's not at the end of the line. He's still on his journey."
Article continues below advertisement
What's next for Buck in Season 4?
While we don't expect Connie to reprise her role of Abby anytime soon, what does this mean for Buck moving forward? The showrunner told TV Insider that fans will see the firefighter continue to grow in the next installment of the procedural drama.
"You're going to see the next phase of Buck in season four. The train is a metaphor for Buck," he told the outlet. "Buck felt that maybe he'd been derailed from the track he was on. What he learned from Abby was he's still on his journey. You'll see the continued evolution of Buck as you'll see the continued evolution of all the characters."
Well, we certainly can't wait!