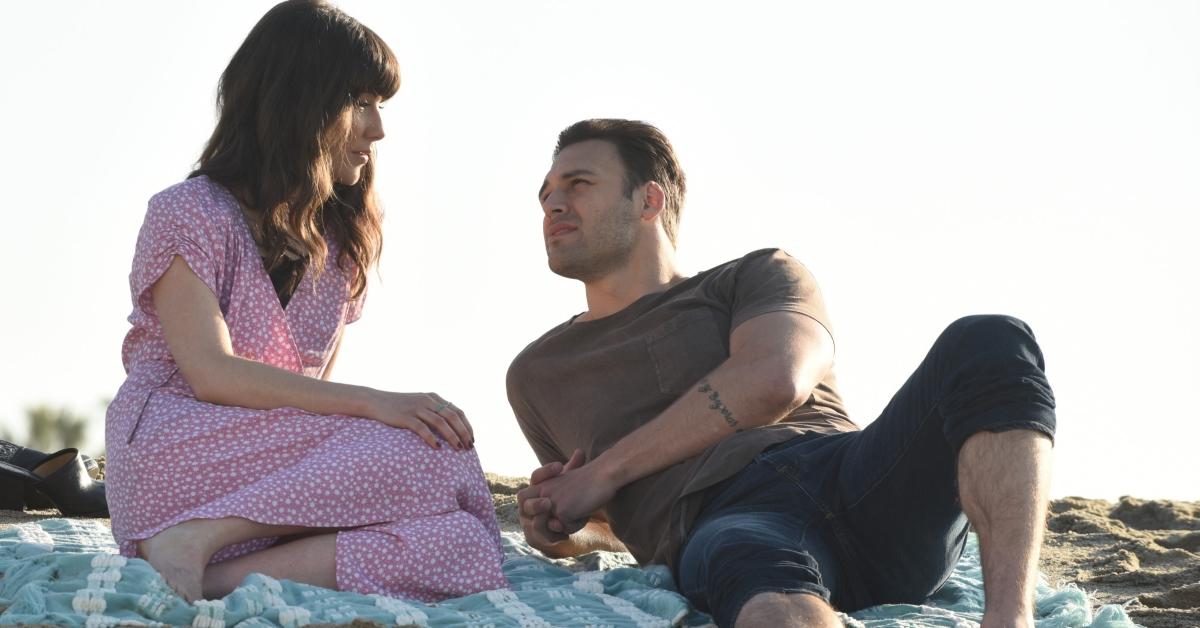 What Happened to Christopher Diaz's Mom on Fox's Hit Drama '9-1-1'?
In the aftermath of the tragic tsunami that struck the California residents, young Christopher (Gavin McHugh) is still recovering from the traumatic event.
Fans' hearts stopped during the Season 3 episode of 9-1-1 when the young boy was presumed dead after being swept away by the tsunami that demolished the Santa Monica pier.
Article continues below advertisement
The writers of the Fox show took mercy on our fragile hearts during the series and luckily, both Buck (Oliver Stark) and Christopher survived the tsunami. In the most recent episode, viewers watched as Eddie Diaz's (Ryan Guzman) son tried to cope with the near-death experience.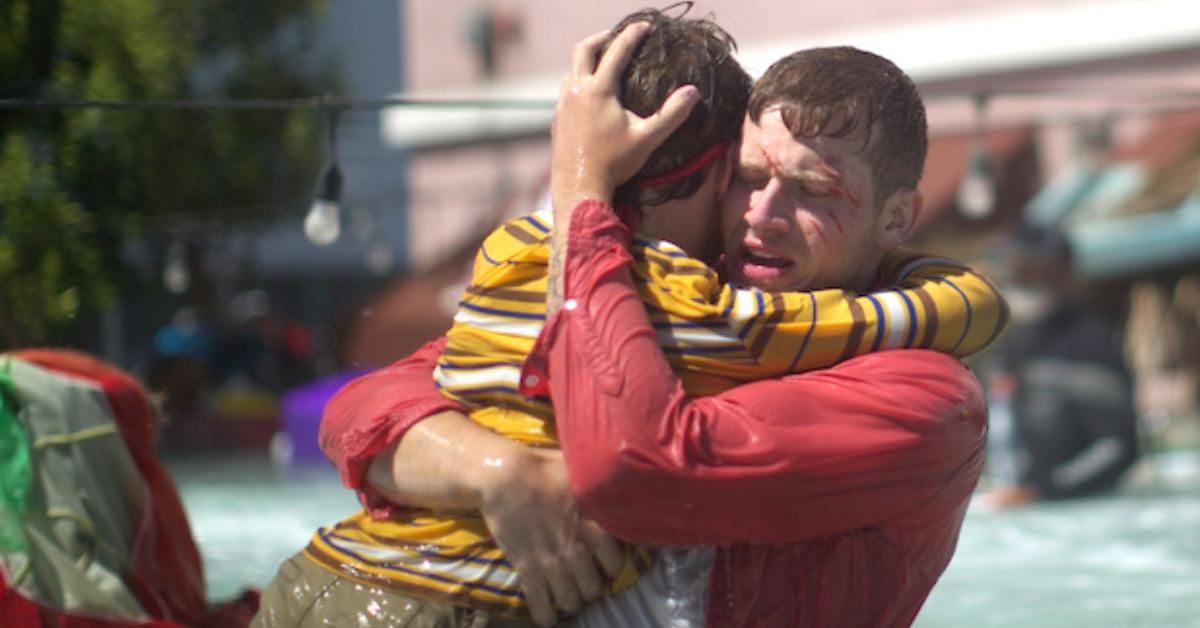 Article continues below advertisement
"His subconscious is still processing the trauma," the boy's therapist explained to Eddie. "He's working his way through it. I know it's hard. You love your son, and you want to fix this, but it'll take some time." Christopher has been experiencing night terrors following his near-drowning experience. And, that's not the only trauma the young boy has had to deal with on the show. Last season, he lost his mom.
Here's what happened to Christopher's mom on Fox's 9-1-1. 
If you're a fan of the intense drama 9-1-1, then you know to always have a box of tissues on standby when watching new episodes. In Season 2, fans met Eddie and his wife Shannon Diaz (Devin Kelley), who made the decision to leave Los Angeles to go take care of her mother.
Article continues below advertisement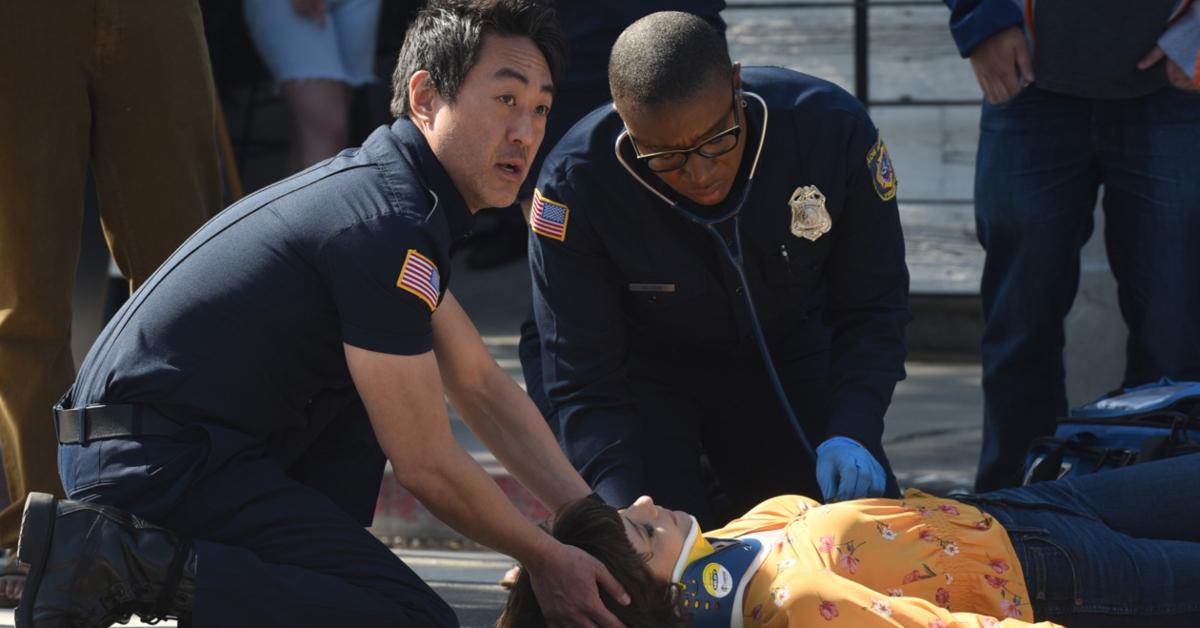 Though Eddie wanted to try and make their marriage work, when she returned, she confessed that she wanted a divorce. To dig the knife even deeper, the next day, emergency services were called after a pedestrian was struck by a car … the victim, Shannon. Sadly, Eddie's wife succumbed to her injuries and died at the hospital.
Article continues below advertisement
While picking up his deceased wife's things, he finds a letter she wrote to him about her decision to leave. "I can understand if you never forgive me," the letter read. "But always know that I love you, baby. Even if it's from a distance." Cue the tears.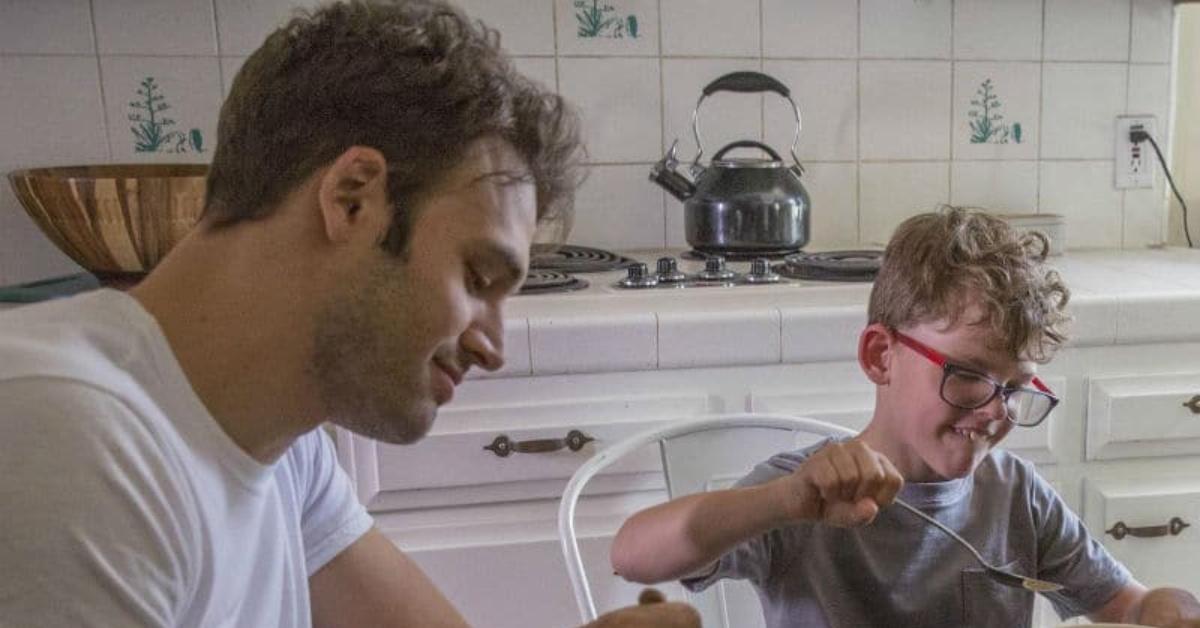 Article continues below advertisement
Fans of the series weren't the only ones saddened by Eddie's loss. Ryan spoke with Entertainment Tonight about his initial reaction when he read the heartbreaking script. "I freakin' threw the script, I was like, 'Noooo! There's no way!' Because I loved working with Devin, she's an incredible actress. So, it was a huge shock to everybody. We didn't realize that someone was going to get killed off like that," he said.
What happened to Connie Britton on 9-1-1?
Connie Britton played 911 phone operator Abby Clark on Ryan Murphy's hit series. However, during the Season 1 finale, the actress left the show. Her character was said to be traveling the world, while her love interest, Buck, remained committed to their relationship, even house-sitting while she was away.
Article continues below advertisement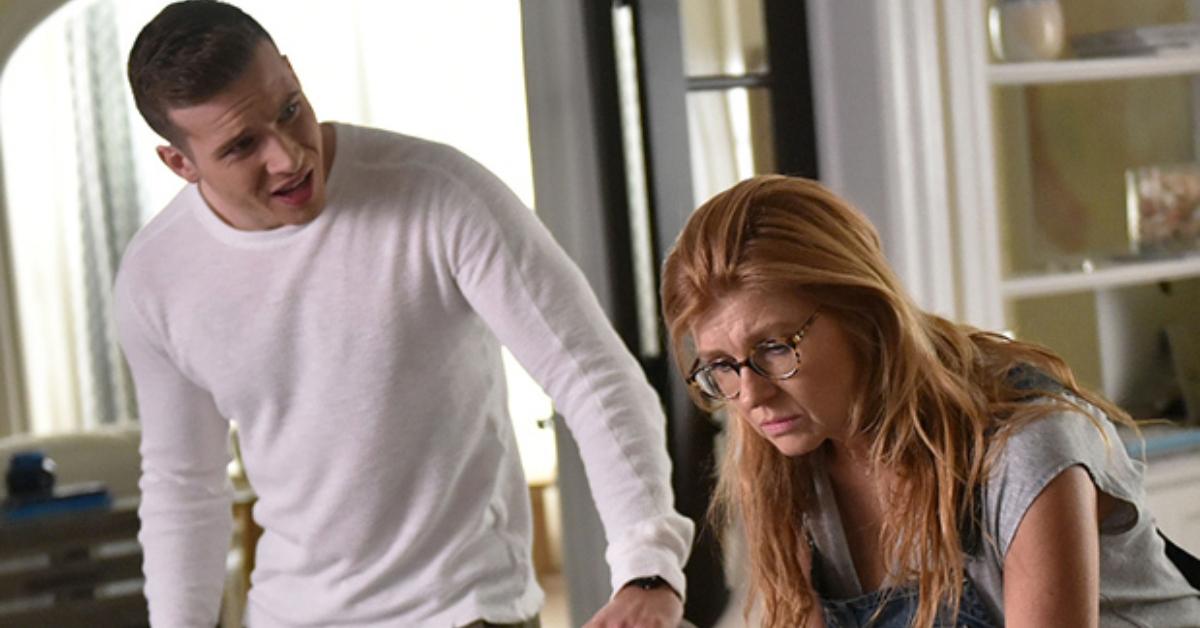 Now in Season 3, many fans are wondering if Connie will ever return to the FX series. "We're in the process of renegotiating her deal so she can come in and do a couple of episodes to keep her character alive," creator Ryan said in a 2018 interview with TV Line.
Adding, "She really loves the cast and crew and she's very hopeful that can happen." Hopefully, Abby will return … at least to say an official goodbye to Buck. Though, we're sure his heart probably can't take much more.
Catch new episodes of 9-1-1 on Mondays at 8 p.m. ET on Fox.