Are Fans Saying Goodbye to [SPOILER] on Season 3 of Fox's '9-1-1'?
Does Christopher die on Fox's '9-1-1'? Actor Oliver Stark, who plays Buck, opens up about the heart pounding episode and his character's motives.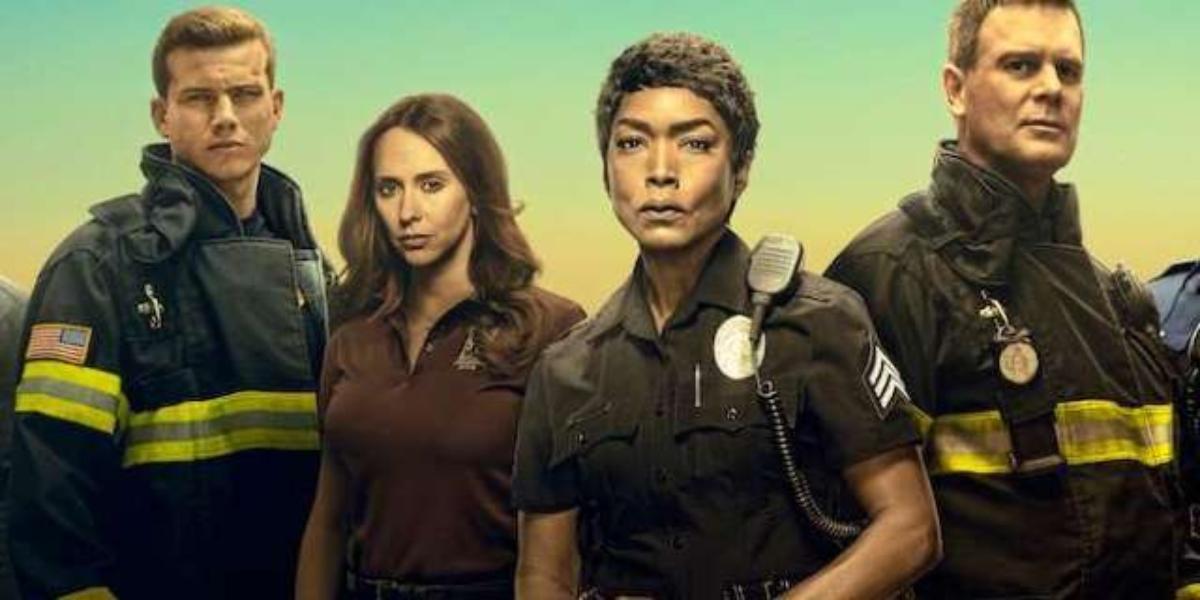 [Warning: Spoilers ahead]
Is 9-1-1 starting off Season 3 with a tragedy? In the second episode titled "Sink or Swim," the Santa Monica Pier is struck with a devastating tsunami. Though our favorite first responders were on the scene, unfortunately, so was Buck (Oliver Stark) and Eddie's 8-year-old son Christopher (Gavin McHugh).
Article continues below advertisement
The two were on the pier (though, Eddie thought they were at the movies) when the unemployed firefighter lost track of Christopher post-tsunami while the water went back out to sea.
So, does Christopher die on 9-1-1? Sadly, fans will have to wait until the next episode to find out the young boy's fate. Since Fox left viewers with a major cliffhanger, fans went crazy on social media questioning if our beloved characters will have to deal with a massive loss this early in the season.
Article continues below advertisement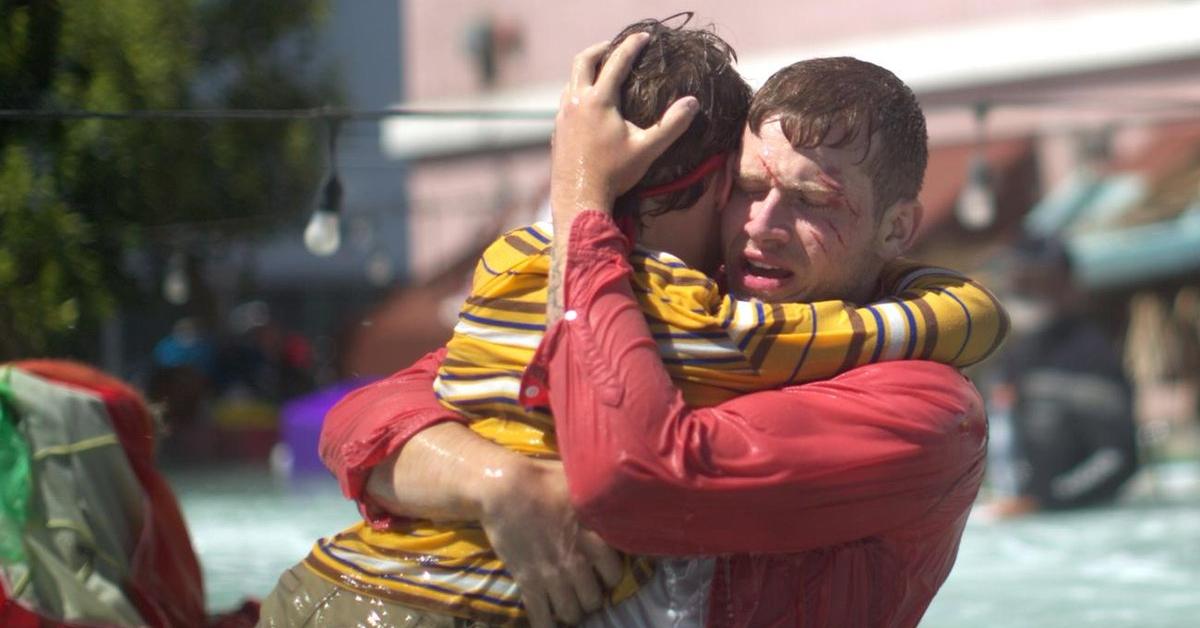 Does Christopher die on Fox's 9-1-1? Social media reacts to the Sept. 30 episode.
The drama series left fans' hearts racing following the Season 3 episode. While the upcoming trailer doesn't spoil if Eddie's son will live or die, it does allude to the first responders dealing with the aftermath of the devastating tsunami.
Article continues below advertisement
In one clip, Maddie is standing in front of a "Missing Persons" board with a "Santa Monica" sign next to it. Could this mean that the group is faced with Christopher still missing for the majority of the next episode?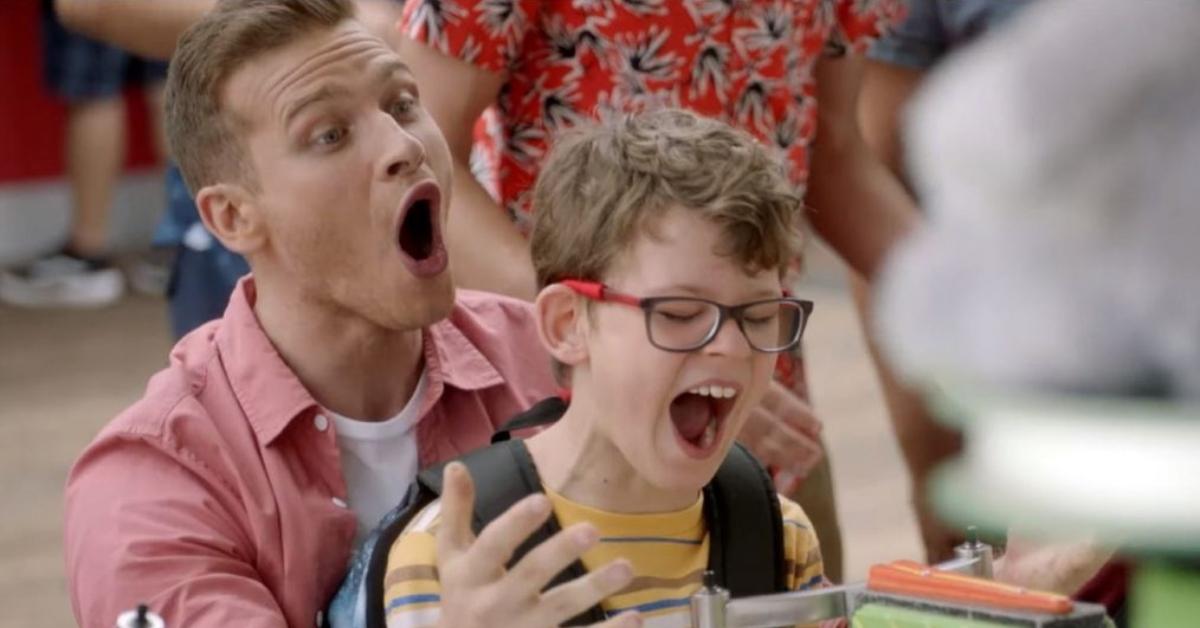 Article continues below advertisement
"Will never watch 911 again if Christopher dies. Y'all cannot do this to Chris's dad and Buck #911onFOX [sic]," tweeted one fan following the episode. Another wrote, "Boy, tonight has been a rollercoaster of emotions. Watched 911 this evening. Little Christopher just can't die! This is a great show. #911."
Oliver Stark aka Buck talks filming tsunami scene on Fox's 9-1-1.
Buck continues to deal with both physical and mental health issues after suffering a possible career-ending leg injury he sustained last season. While spending time with Eddie's son, his fun day at the pier unfortunately turns into a deadly situation. The actor spoke with The Wrap about what is going through his character's mind when he realized he lost Christopher.
Article continues below advertisement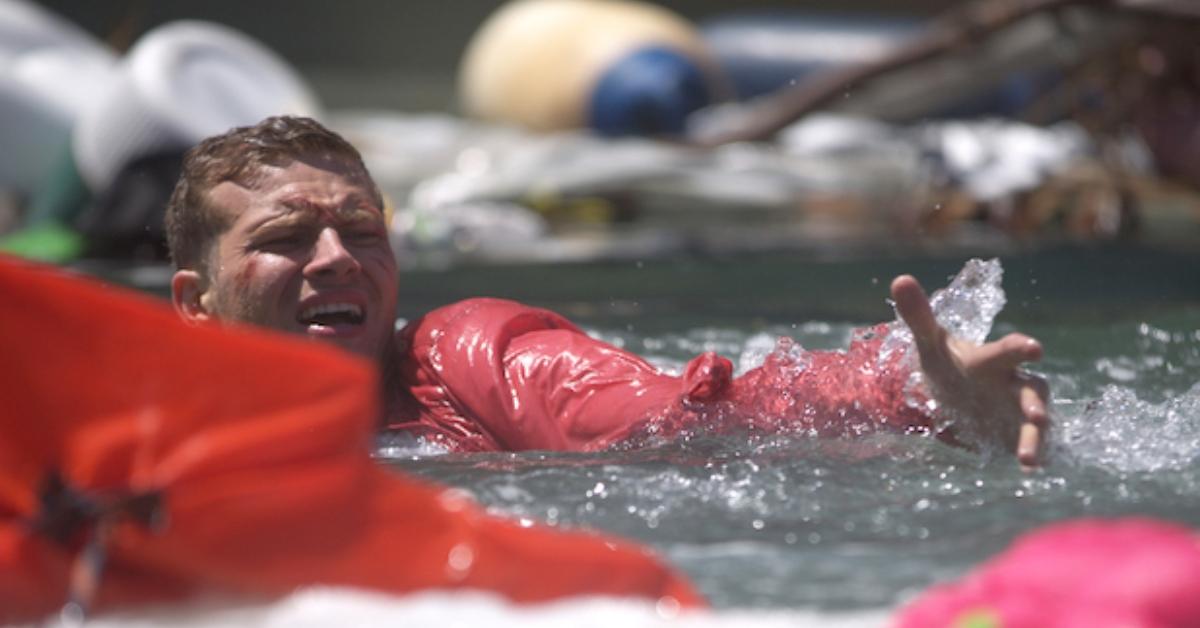 "It almost becomes, for Buck, more frantic and more chaotic … And then it becomes this searching that he has to go through where it's almost worse, the fact that it's not his own child, I think," he told the outlet. "If you lose your own child, then you're screwing up your own life. But if you lose somebody else's child, you're screwing up your life and theirs."
He continued, "So there's this desperation that I think is on a whole other level." Additionally, Oliver explained that Buck's situation is "do or die," telling The Wrap that his only focus is finding this little boy. "It's suicide what he does when he jumps back in that water to go after Christopher and it's almost a continuation of that: My life doesn't matter. I have to find this boy," he said.
Catch new episodes of 9-1-1 on Mondays at 8 p.m. ET on Fox.