Dr. Helen Sharpe Had a Health Emergency in a Recent Episode of 'New Amsterdam'
An unexpected hospital visit, shocking family-planning-related news, and a spontaneous engagement proposal are just some of the events Season 4, Episode 17 of New Amsterdam captures.
With jaw-dropping performances by Ryan Eggold and Freema Agyeman, the episode hints at the tumultuous future awaiting Dr. Max Goodwin and Dr. Helen Sharpe. Here's what goes down in Season 4, Episode 17 of New Amsterdam.
Article continues below advertisement
What happened to Dr. Sharpe in 'New Amsterdam'?
An enraged bartender named Chad Barton (Adam Rose) goes on a rampage in Season 4 of New Amsterdam, poisoning several members of the cast — all members of the medical profession — in a bid to take unreasonable revenge for the COVID-19 pandemic.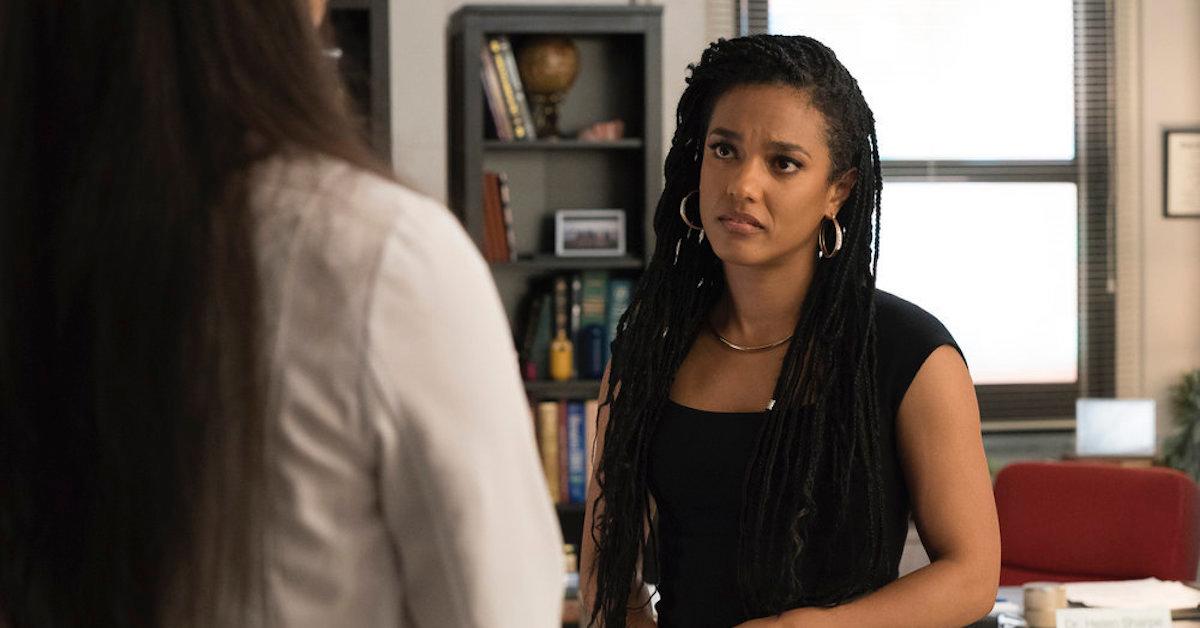 Article continues below advertisement
One of his victims is Dr. Helen Sharpe (Freema Agyeman), who develops strong reactions to the mysterious poison. Helen and Max head straight to the ER, where they learn that Helen will need a hysterectomy, defined as an "operation to remove the uterus" by WebMD.
The revelation leaves the couple reeling. Helen insists she wants to have kids with Max, petitioning for a less radical procedure designed to cure the fast-growing number of blood clots her body has produced in response to the poison. But there is no good option, and soon she's in critical condition.
Article continues below advertisement
Helen has a hysterectomy in Season 4, Episode 17 of 'New Amsterdam.'
Helen gets ushered off to undergo surgery. By the time she wakes up, she is unable to talk. It's uncertain if the condition is temporary at this stage.
"She's suffered a massive stroke as a result of the blood clots," David Schulner, the showrunner of New Amsterdam, shared with TVLine. As such, Helen's future is now very much up in the air.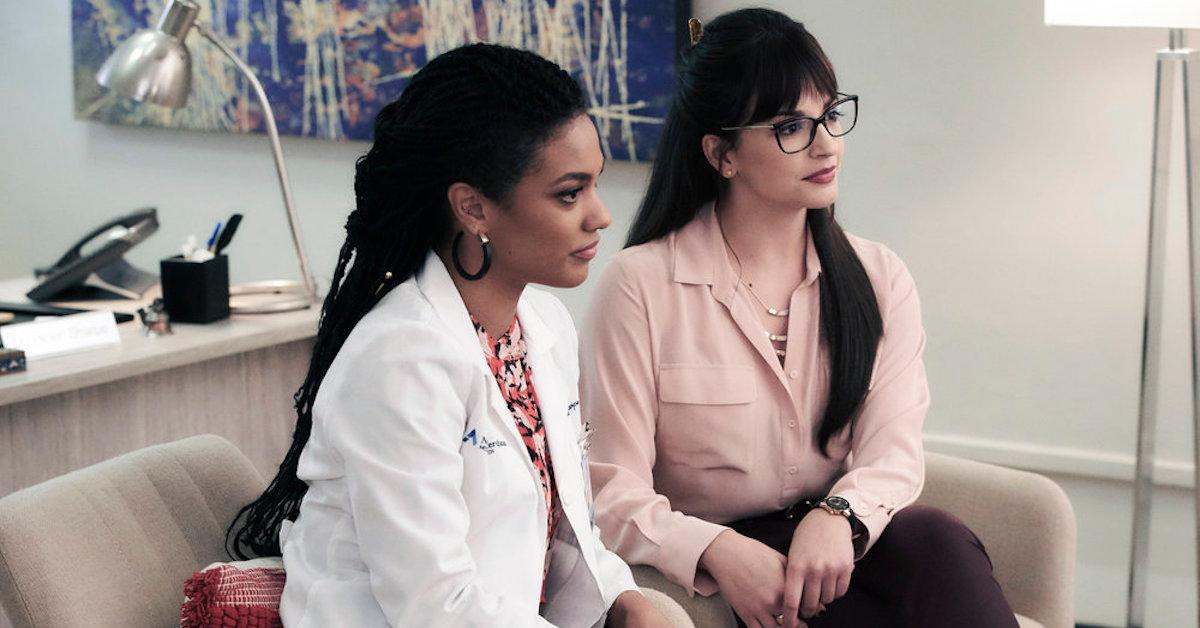 Article continues below advertisement
"We don't know if she'll get it back, ever," executive producer Peter Horton said. "[It] might take a week, might take two years, may never happen. And that's the stakes of that story. A love that's just burgeoning and about to consummate, it's a good early challenge for their dedication and fidelity to each other."
In an unexpected turn of events, Max tells Helen that he wants to propose when they learn that she might have to undergo a hysterectomy. He then leaves the room to grab the ring.
"For him to be right at that moment of, 'I'm proposing to you, we made it through this year OK,' and then boom, she can't speak!" Peter said.
Article continues below advertisement
Fortunately for fans, the episode ends with Max and Helen getting engaged, having decided to honor their lasting bond despite the medical complications.
"Every #Sharpwin fan who shipped them since the beginning now that Helen Sharpe is engaged to Max Goodwin!" tweeted @Hindsite20.
New Amsterdam airs Tuesdays at 10 p.m. EST on NBC.