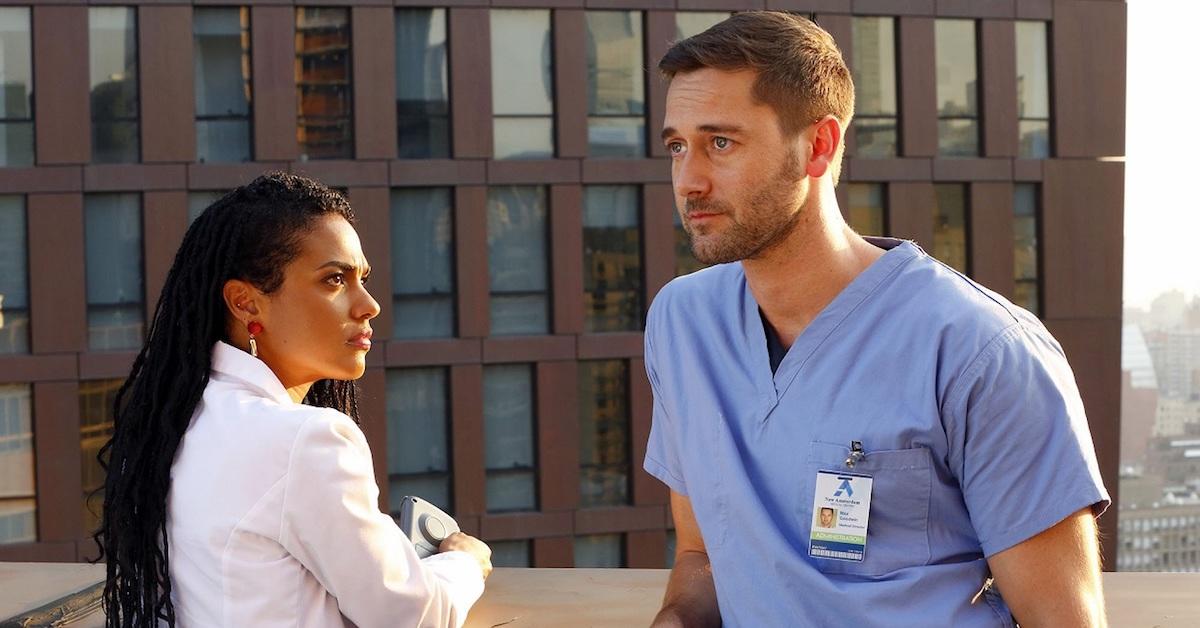 Fans Are Worried Dr. Sharpe Could Be the Next to Leave 'New Amsterdam'
By Allison Cacich

Apr. 7 2021, Updated 8:53 p.m. ET
Over the years, New Amsterdam fans have been held in suspense as doctors have cycled through the show. The Season 1 finale kept audiences dangling, and Season 2 began to tackle the coronavirus pandemic that has been plaguing hospitals everywhere since 2020. Now, the closer fans get to Season 3's finale, the more they are starting to worry about the fate of long-term doctor Helen Sharpe (Freema Agyeman). 
Could Freema be leaving New Amsterdam? Let's discuss the possibilities.
Article continues below advertisement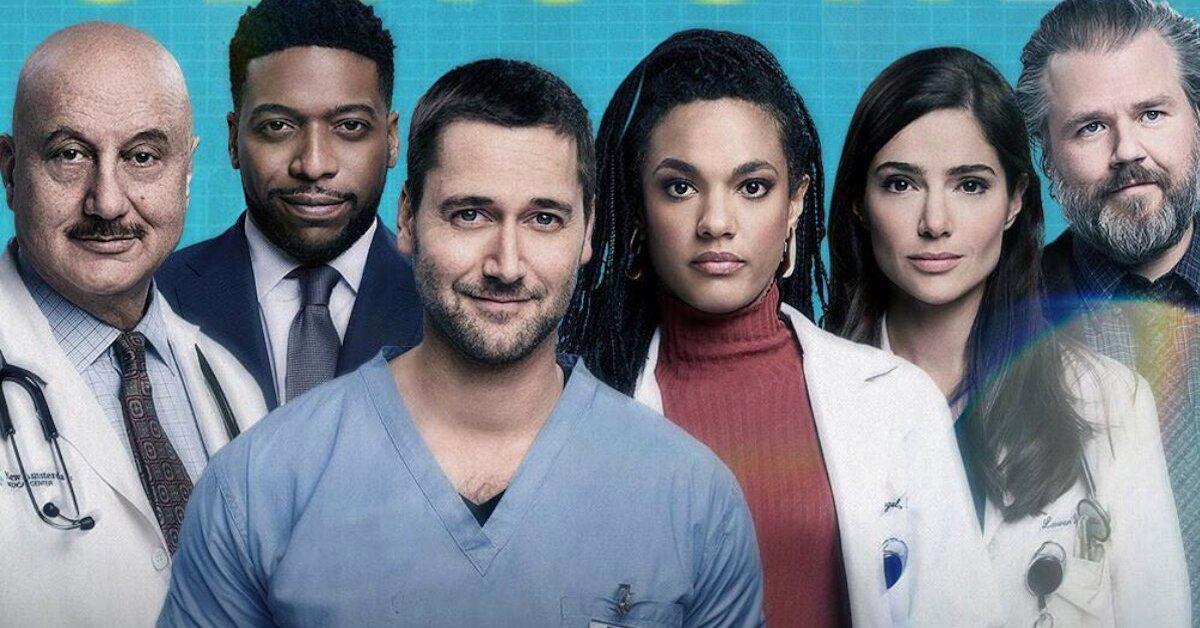 Is Freema Agyeman leaving 'New Amsterdam'?
Thankfully, Helen Sharpe survived her injuries from a car accident in Season 1, and has been battling the COVID-19 pandemic as best she can. In Season 3's Episode 4, titled "This Is All I Need," Dr. Sharpe gets devastating news. She grapples with the death of her half-brother Farhan, while trying to help her niece Mina find a new place to live.
Article continues below advertisement
Thankfully, despite some of Dr. Sharpe's struggles, it appears that Dr. Cassian Shin (Daniel Dae Kim)'s helpful presence during the episode led to a strengthening of their relationship. So, why would fans be worried about Helen's fate on the upcoming episodes of the show? For starters, she's one of just a few long-term doctors, since many actors have cycled out of the show or had their characters transferred to other hospitals. 
That being said, on the episode, Max has stepped down from his position as medical director and wants Helen to fill in for his role. If she takes it, it would solidify Freema's continued presence on the show, but could the answer really be that easy?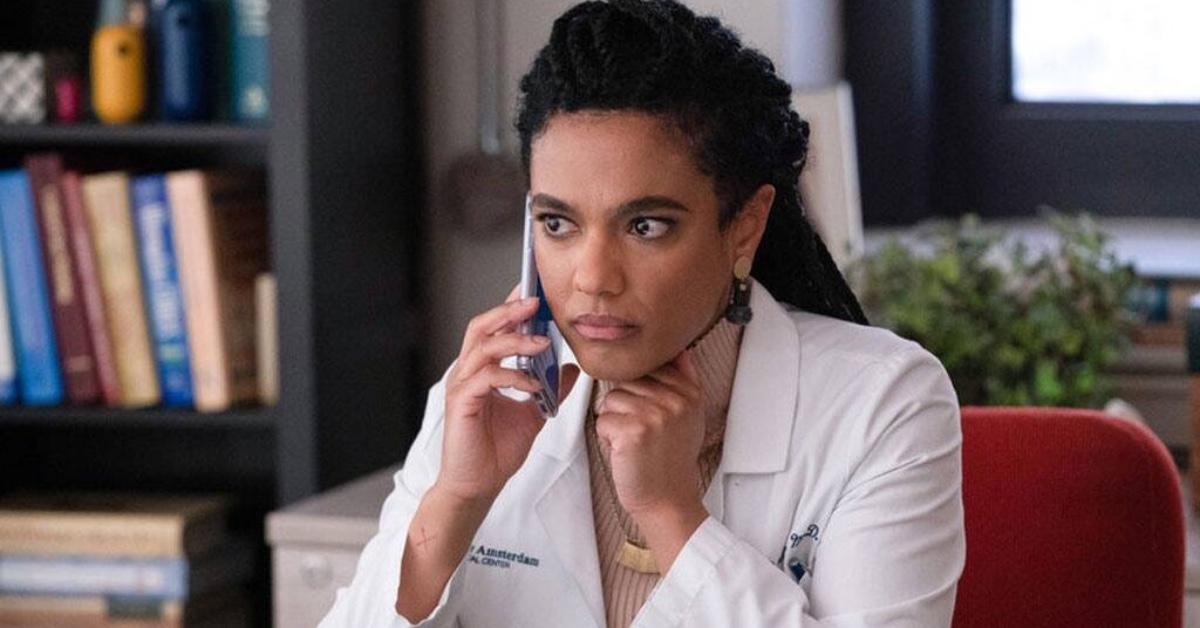 Article continues below advertisement
Fans aren't so certain Freema will stay on the show after Episode 7.
During Episode 6, "Why Not Yesterday," the New Amsterdam medical staff attempt to tackle systemic racism head-on. In an interview with TV Line, Ryan Egghold, who plays Dr. Goodwin, explains the significance of the episode. 
He says, "Max is, in some ways, sort of asking [Helen] to fix it or to help him fix it, and she sort of needs to remind him to listen. She explains that you don't always have to have the answer or be the one to implement the change yourself, that it's about making space." The end of the episode reveals that Helen is stepping down from her position as deputy medical director. 
While Freema has not officially announced whether or not she's leaving the show, her most recent Instagram post focuses on the message that New Amsterdam imparted in its latest episode. She writes, "No spoilers this week either. But I will say this. New Amsterdam ain't skirtin'. WE ARE HAVING THOSE CONVERSATIONS. STOP Asian Hate. END systemic racism. Don't like it?? Then JOG ON." 
Only time will tell whether Freema and Dr. Sharpe are leaving for good. Maybe Dr. Goodwin will convince her to stay? 
New episodes of New Amsterdam premiere Tuesdays on NBC, or you can catch up on all the drama at nbc.com.