Season 5 of 'New Amsterdam' Is Chock-Full of Guest Stars — Who's in the Final Season?
Season 5 of 'New Amsterdam' has a ton of guest stars. Check out who's who in the final season of NBC's popular medical drama series.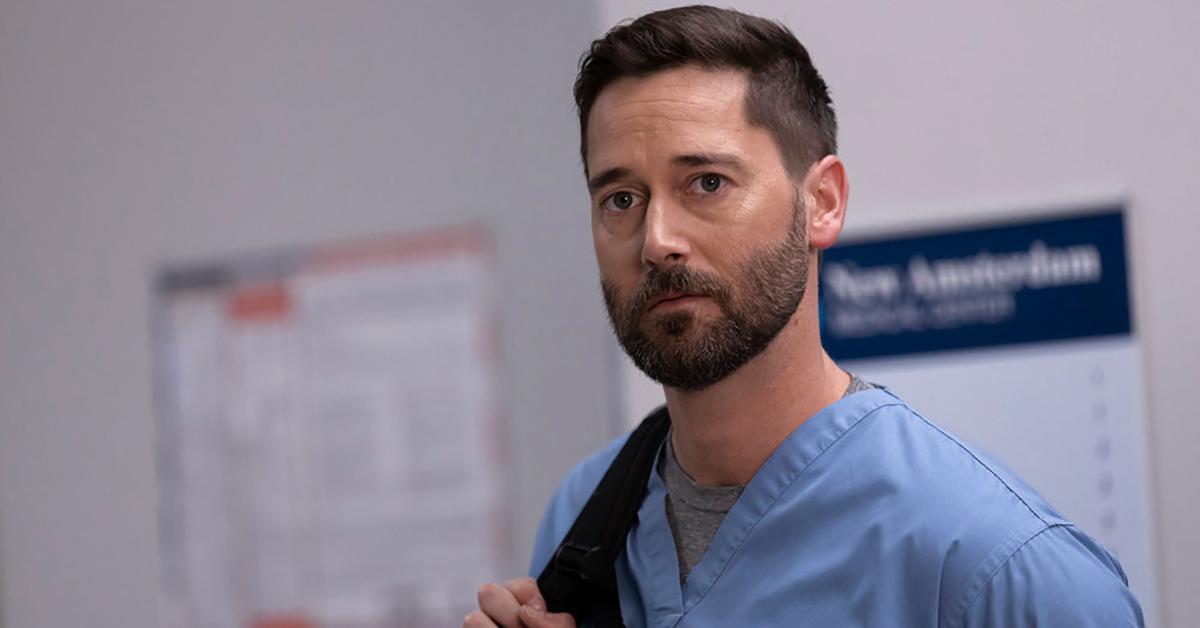 It's almost time to close the book on the medical team at New Amsterdam Medical Center. New Amsterdam has recently kicked off its fifth and final season on NBC. The series first debuted in 2018 and follows Dr. Max Goodwin (Ryan Eggold). As the medical director at the hospital, he attempts to upend the bureaucracy and go above and beyond for his patients.
With the series about to draw to a close, there's a veritable parade of guest stars set to grace the hospital halls.
Article continues below advertisement
As if to end off the show with a bang, Season 5 of New Amsterdam features several guest stars in its early episodes. These include stage actors, award-winning film actors, and even actors from other known primetime shows!
The final season is pulling out all the stops, so it's time to see who's who among the guest stars of Season 5 of New Amsterdam.
Mercedes Ruehl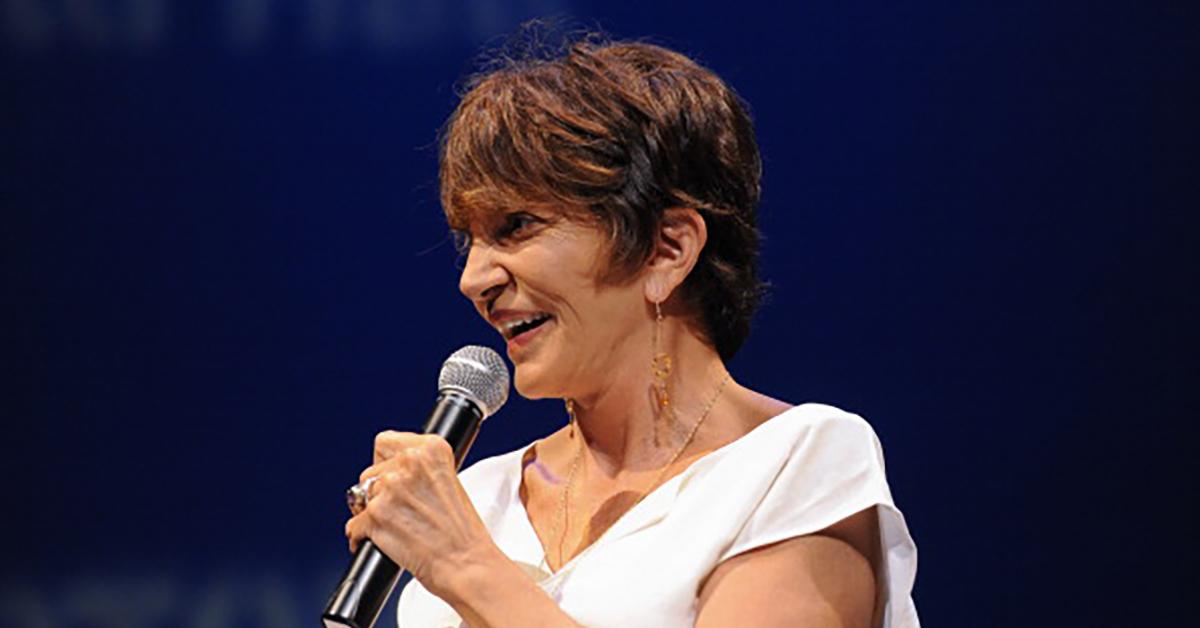 This 74-year-old actress has several accolades to her name, including an Academy Award in 1992 for Best Supporting Actress in The Fisher King. She has also appeared in episodes of NCIS, Power, and Bull.
In the Season 5 premiere of New Amsterdam, Mercedes plays the over protective mother of a new patient at the hospital, according to TV Insider.
Article continues below advertisement
John Earl Jelks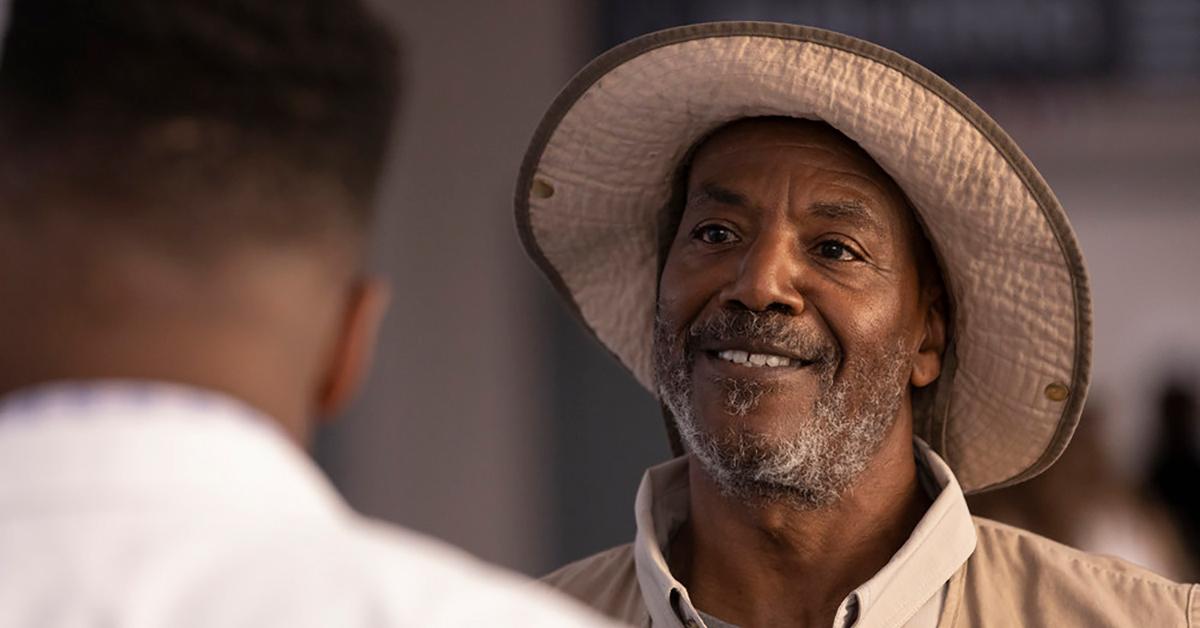 Though he has several notable credits from television shows like Law & Order: SVU and True Detective, John is best known for his performances on stage. He's earned several awards and nominations, including a Tony nomination in 2007 for his role in a play called Radio Golf.
In Season 5, Episode 2, John portrays Horace, the father of main character Dr. Floyd Reynolds (Jocko Sims). During the episode, Floyd confronts his father and his past in the process.
Patrick Cage II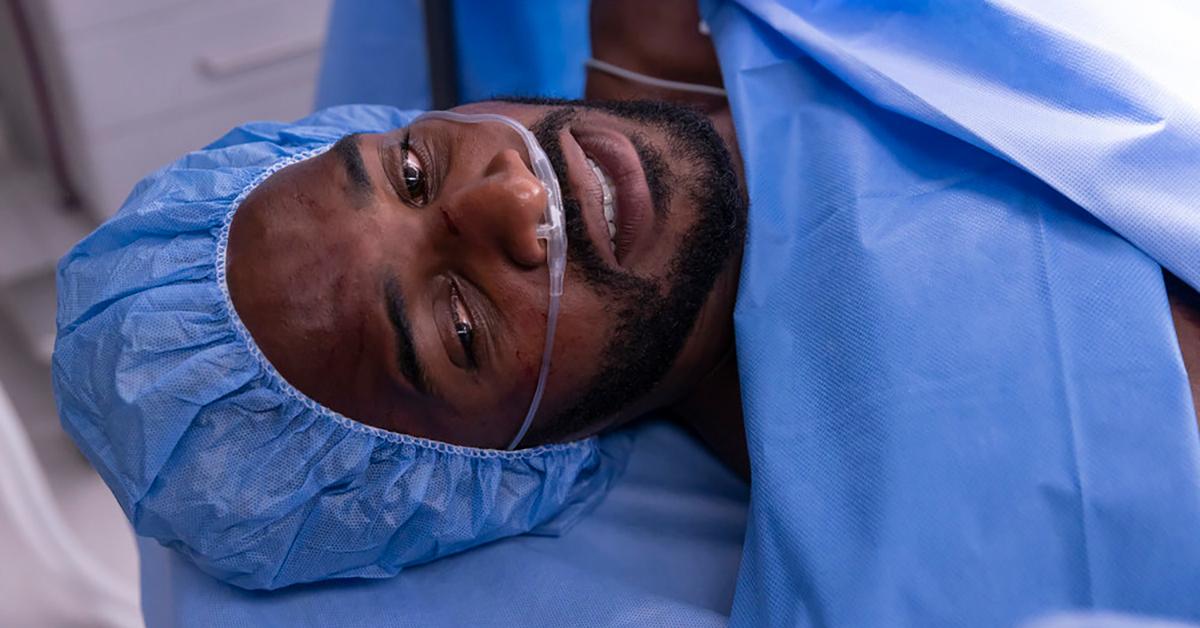 If you're a fan of primetime basic cable television, you may have seen Patrick's face before. He's been making the rounds on other procedural dramas including NCIS Hawaii, The Rookie, and CSI: Vegas. He also appeared in several episodes of the HBO sci-fi drama Westworld.
Patrick appears in Episode 2 as a patient who is openly reluctant to undergo a risky surgical procedure.
Article continues below advertisement
Kathryn Prescott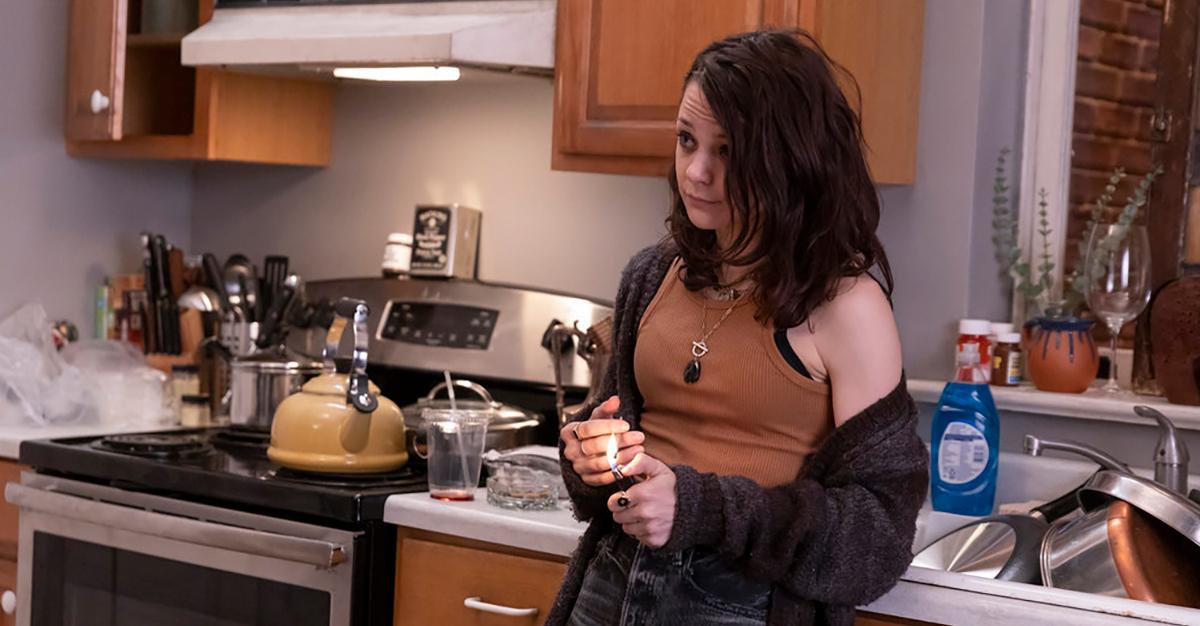 In the final season of the show, New Amsterdam welcomes Kathryn to the series in a recurring role, starting with Episode 2. She portrays Vanessa, the estranged sister of main character Dr. Lauren Bloom (Janet Montgomery). In the official Season 5 synopsis reported by TVLine, Vanessa is described as "a wild child" who has a complicated relationship with Lauren.
Kathryn is perhaps best known for her starring roles on the U.K. drama Skins and the MTV series Finding Carter.
New episodes of New Amsterdam premiere Tuesday nights at 10 p.m. EST on NBC.