The Latest Guest Star to Join 'New Amsterdam' Is a Famous TikTok Influencer
Who does Adam Rose play on 'New Amsterdam'? The 'Veronica Mars' alum is guest starring on the NBC series in Season 4. Read for details.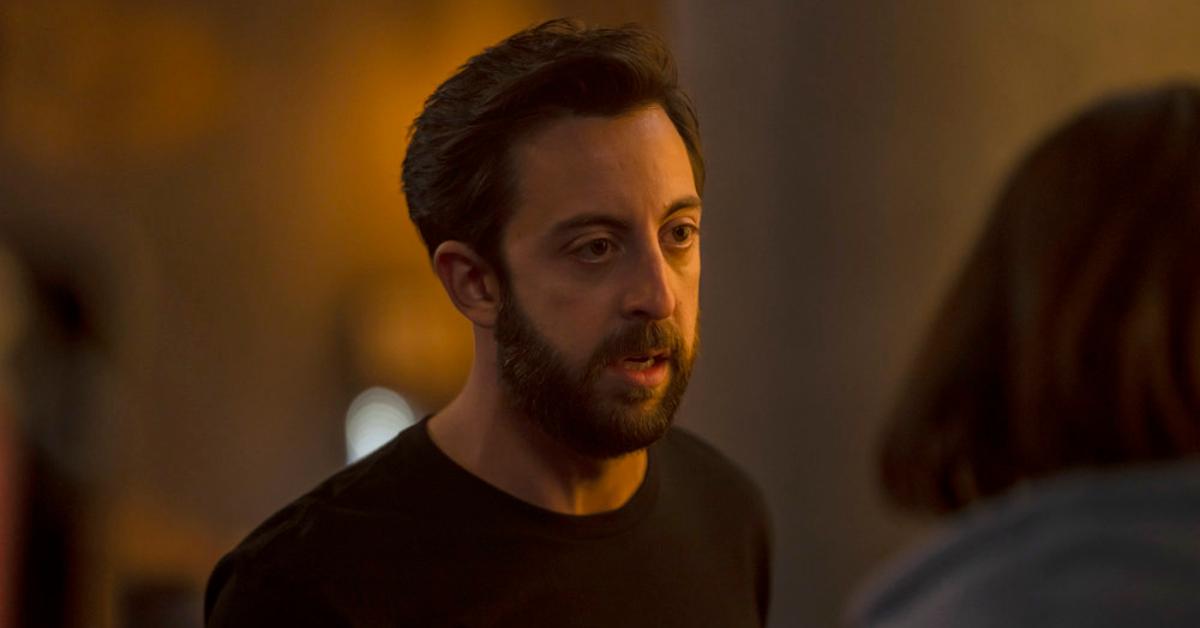 In March 2022, NBC announced that New Amsterdam is ending after Season 5 and I'm not crying, you are. Since the series first aired in late 2018, viewers have grown to know and love the colorful characters who make up the cast. Not to mention the long list of guest stars who have been featured on the show — the latest of which is TikTok comedian Adam Rose.
Showrunners confirmed that the actor would make his debut on the series in early 2022, and now, the time has finally come. On Monday, April 18, the actor confirmed that he would be featured in the latter half of Season 4, but who does Adam play in the series? Here's everything we know about New Amsterdam's latest celebrity guest star and his character, simply known as Chad the bartender.
Article continues below advertisement
Who is Adam Rose on 'New Amsterdam'?
Adam may be new to New Amsterdam but he's a veteran on the big and small screen. After securing a guest role on the 1987 TV series Casualty, he appeared alongside Robin Williams in Deconstructing Harry. Since then, he's been featured on shows like The Sopranos, Weeds, Suits, Supernatural, Modern Family, Santa Clarita Diet, and L.A.'s Finest. He also appeared as Max on Veronica Mars, first popping up in episodes throughout 2006 and 2007, and later reappearing in 2019.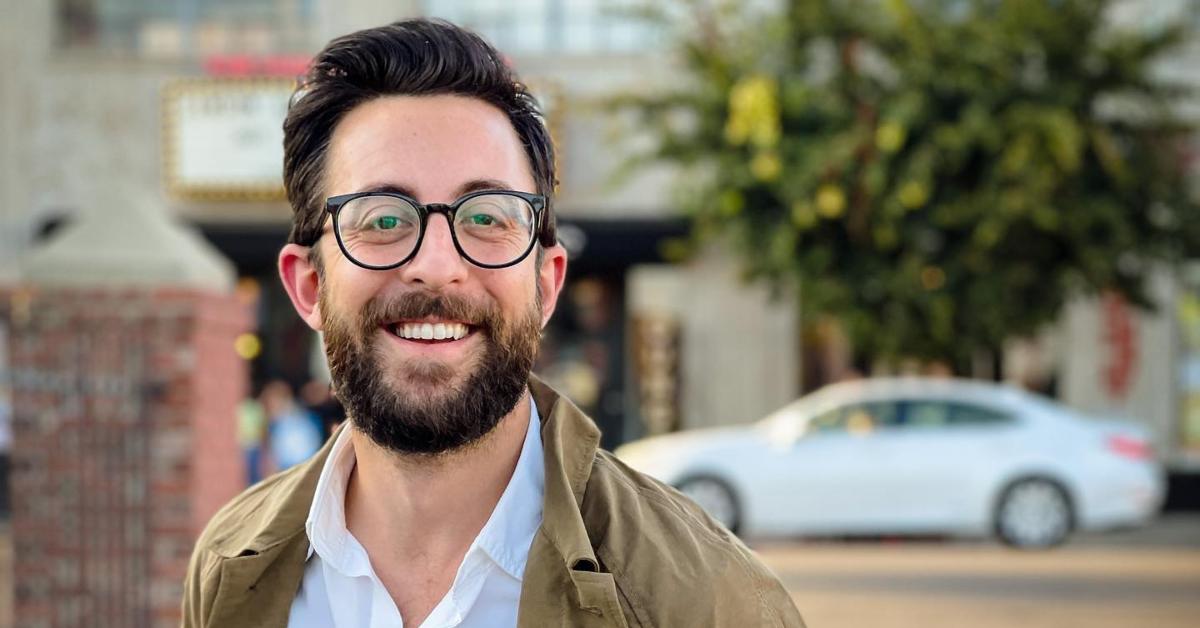 Article continues below advertisement
Though much of his work has been guest appearances on TV, he's also snagged a few leading roles. He played Dooley in the one-season CW series Aliens in America, and Todd in the seasonal Netflix series Merry Happy Whatever.
But Adam isn't just known for his roles on television, he also has a massive following on social media. As of April, the actor has nearly 500,000 followers on Instagram and more than 3 million on TikTok. Ahead of his New Amsterdam debut, Adam posted a message to his fans encouraging them to tune into the episode.
In a video, Adam teased that he's not at liberty to spill any spoilers, but he's stoked to join the "Dam Fam" on air. Adam teased in his caption, "Okay so I'm not allowed to say much about it but… I'm so excited to join my longtime friend Ryan Eggold and the rest of the Dam Fam for the next couple episodes of New Amsterdam!"
This isn't the first time Adam and Ryan have worked together on a set. In 2011, they co-starred in a dramatic short film called QUEEN.
Article continues below advertisement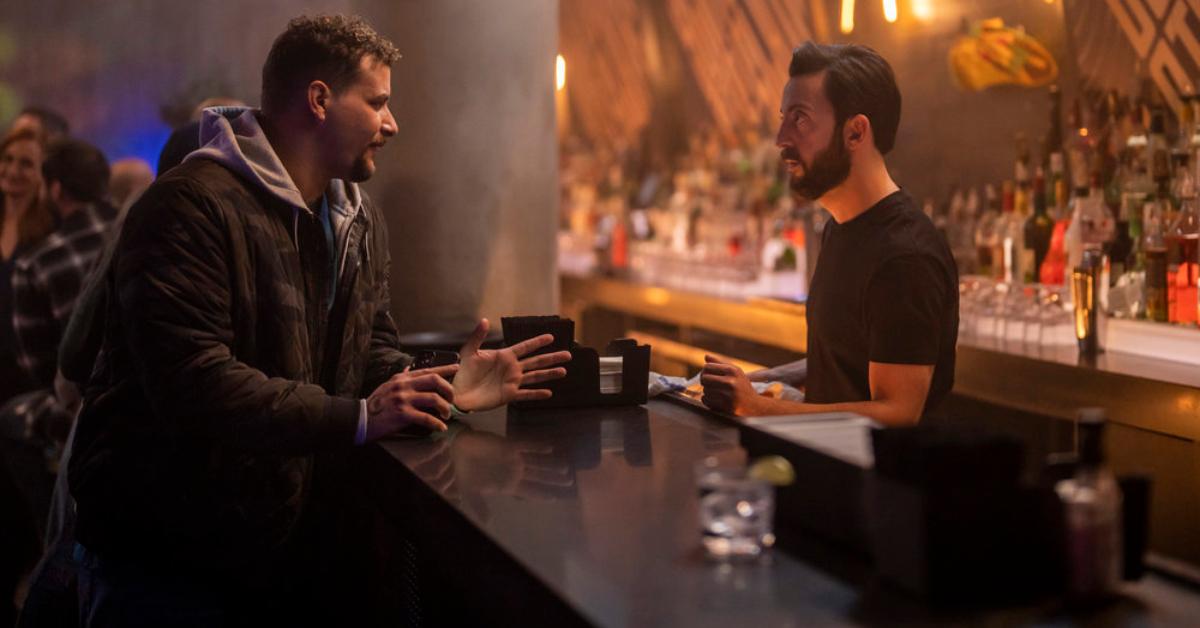 Who does Adam Rose play on 'New Amsterdam'? Here's what we know about Chad the bartender.
Although Adam didn't spill any details about the upcoming episode, we do have a hint as to who he plays on the series. IMDb reveals that he stars as Chad Barton in the latter half of Season 4. Adam will appear in Episodes 16 and 17 as a bartender with a bit of an attitude problem. According to TVLine, Chad "becomes a surprising antagonist for the doctors."
The synopsis for the April 19 episode hints that "the New Amsterdam team goes out for a night of karaoke and drinking but must face the consequences at work the next day." We can't say for sure, but we're guessing that Chad is somehow caught in the midst of whatever chaos ensues.
New episodes of New Amsterdam air on Tuesdays at 10 p.m. EST on NBC.