Sadly, It's Now Time to Say Goodbye to 'New Amsterdam' — Why Is the Show Ending?
After five seasons, 'New Amsterdam' is finally closing its doors for good. But why was the popular medical drama canceled?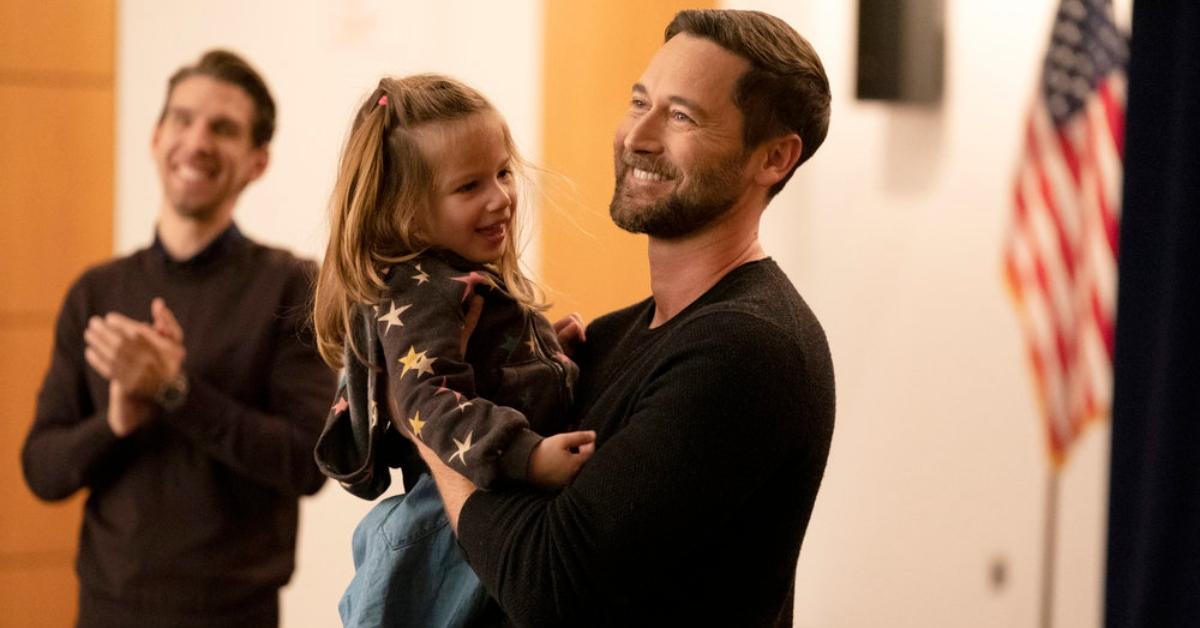 New Amsterdam never really reached the height of some of its peers like the juggernaut that is Grey's Anatomy or the sleeper hit The Resident, which began the same year. Perhaps it suffered from existing in an oversaturated medical drama market. Maybe fans were less interested in the way in which the show tackled difficult aspects of hospital life. Whatever the reason, it sadly didn't make it to a sixth season. So, why was New Amsterdam canceled?
Article continues below advertisement
Why was 'New Amsterdam' canceled?
News of New Amsterdam's cancellation came as the show was on a midseason hiatus in Season 4. It seems likely that its slowly declining ratings were a key reason for the series' ultimate cancellation.
According to Deadline, New Amsterdam has consistently ranked lower than other dramas aired by NBC, though it did manage to keep an average 1.13 rating among the 18-49 demographic. In 2021, creative and executive producer David Schulner even received a letter from the World Health Organization praising the show.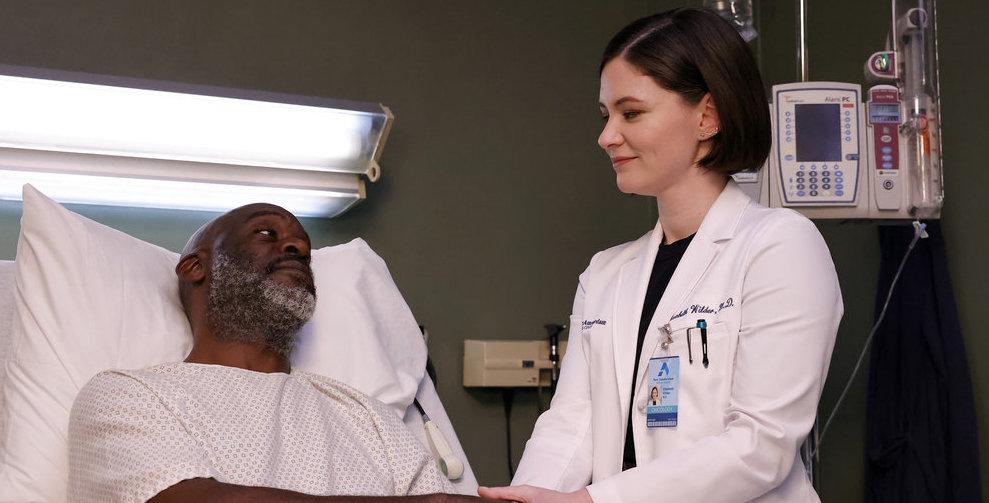 Article continues below advertisement
"As my emotions swing from sadness to pride, I'd like to share New Amsterdam's recognition by the World Health Organization, which makes us more proud than any award or non-linear 30-day ratings curve ever could," Schulner told Deadline.
New Amsterdam tackled topics like hospitals' environmental impact, healthcare affordability, and other "public health issues and approaches that don't often make it to hospital or medical television shows."
At the onset of the pandemic, the cast and crew of New Amsterdam also worked to bring PPE to the New York State Department of Health when New York City hospitals were running dangerously low of the necessary supplies.
"Perhaps the most important aspect of the show, an aspect of health that we hold centrally to our mission, is the 'person-centered' approach to health the show takes," the letter reportedly read.
Article continues below advertisement
Erin Underhill, President at Universal Television, shared her thoughts with Deadline: "Over the last four seasons, David, Peter, and our incredible cast have tackled important and thought-provoking stories that have touched on the human condition, but also made us laugh and imbued hope. We're so proud of this series and are indebted to everyone involved in bringing New Amsterdam to life. Bravo!"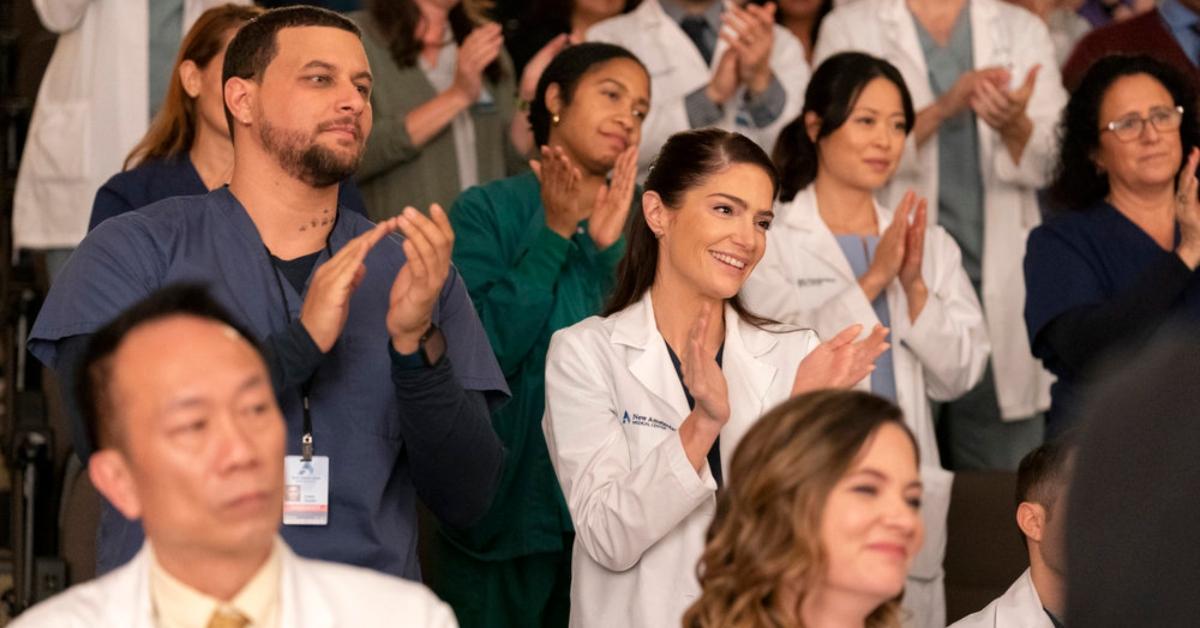 Article continues below advertisement
When is 'New Amsterdam' ending and what can we expect?
The two-hour series finale airs on Tuesday, Jan. 17 at 9 p.m. EST on NBC and we can expect a few throwbacks. David Schulner told TVInsider that "the finale has [only] one medical story. Everyone is looking to heal — to repair the core trauma that started their journeys in the pilot episode."
Most of the two hours will be devoted entirely to the personal journeys everyone has been on since the show began.
Essentially, we're going to learn why everyone decided to get into medicine — what the driving force was behind their decisions to become healers and do good in this world.
And while old storylines are being wrapped up, a new generation will step forward. Fans of the show will understand that New Amsterdam Medical Center is being left in good, capable hands. "We're going to meet the future of New Amsterdam," shared Schulner. "We're closing one door and opening another, and it's really powerful and unexpected."