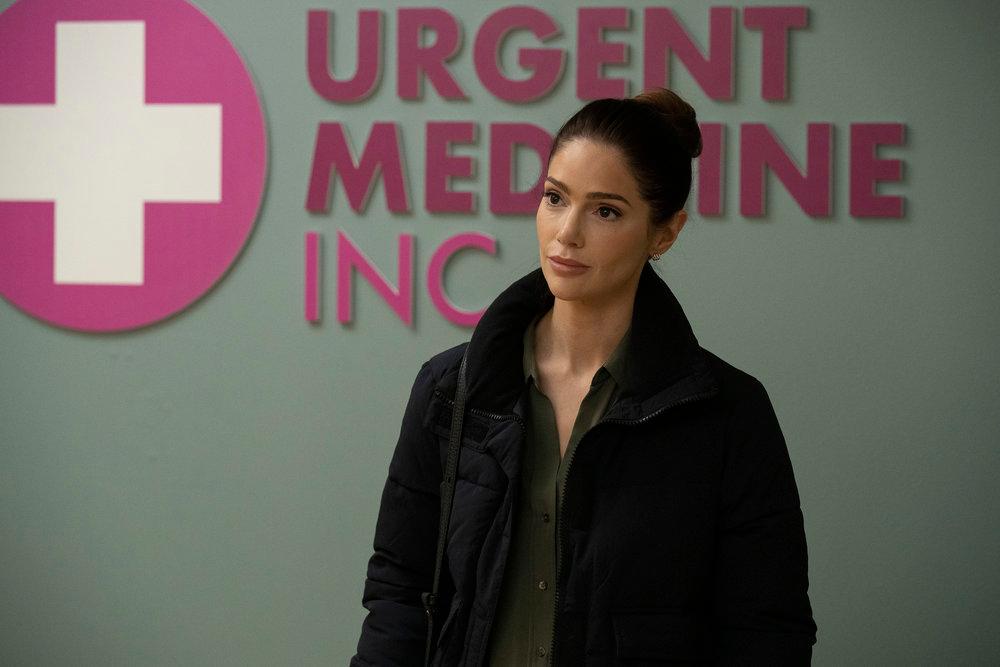 NBC'S 'New Amsterdam' to End After Five Seasons
NBC's hit medical drama New Amsterdam has had a pretty sparse Season 4. The series first took a break from Thanksgiving through the beginning of the year, had a month-long hiatus for most of February during the 2022 Winter Olympics, and has been off the air since Feb. 22, with no new episodes scheduled until mid-April.
As if that wasn't bad enough, fans of the show have been further disappointed as news broke that the show's fifth season would be its last. But why was New Amsterdam canceled? Here's what we know of the show's upcoming final season.
Article continues below advertisement
Why is 'New Amsterdam' being canceled?
News of New Amsterdam's cancellation comes as the show is on a mid-season hiatus until April 19. It seems likely that its slowly declining ratings were a key reason for the series' ultimate cancellation.
According to Deadline, New Amsterdam has consistently ranked lower than other dramas aired by NBC, though it did manage to keep an average 1.13 rating among the 18-49 demographic. In 2021, creative and executive producer David Schulner received a letter from the World Health Organization praising the show.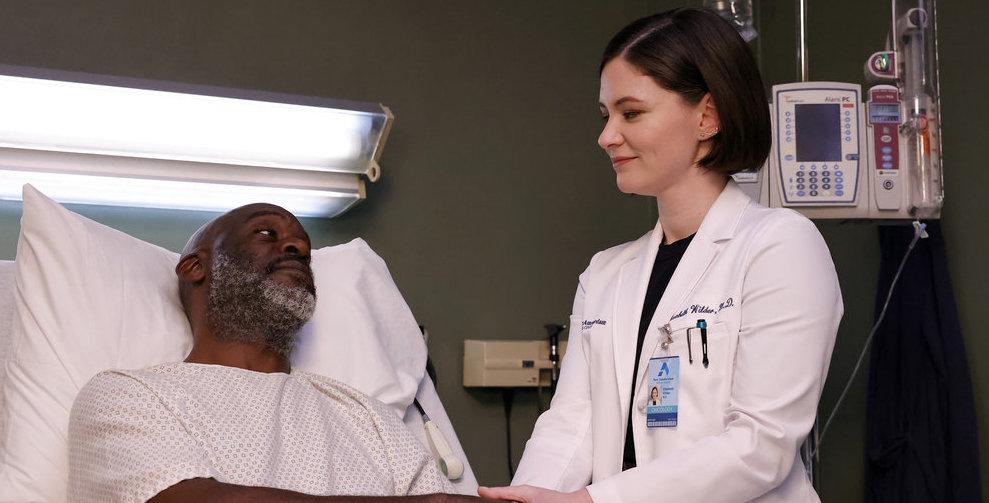 Article continues below advertisement
"As my emotions swing from sadness to pride, I'd like to share New Amsterdam's recognition by the World Health Organization, which makes us more proud than any award or non-linear 30-day ratings curve ever could," David told the Deadline.
New Amsterdam tackled topics like hospitals' environmental impact, healthcare affordability, and other "public health issues and approaches that don't often make it to hospital or medical television shows."
At the onset of the pandemic, the cast and crew of New Amsterdam also worked to bring PPE to the New York State Department of Health when New York City hospitals were running dangerously low of the necessary supplies.
"But perhaps the most important aspect of the show, an aspect of health that we hold centrally to our mission, is the 'person-centered' approach to health the show takes," the letter reportedly read.
Article continues below advertisement
Erin Underhill, President at Universal Television, shared her thoughts with Deadline: "Over the last four seasons, David, Peter, and our incredible cast have tackled important and thought-provoking stories that have touched on the human condition, but also made us laugh and imbued hope. We're so proud of this series and are indebted to everyone involved in bringing New Amsterdam to life. Bravo!"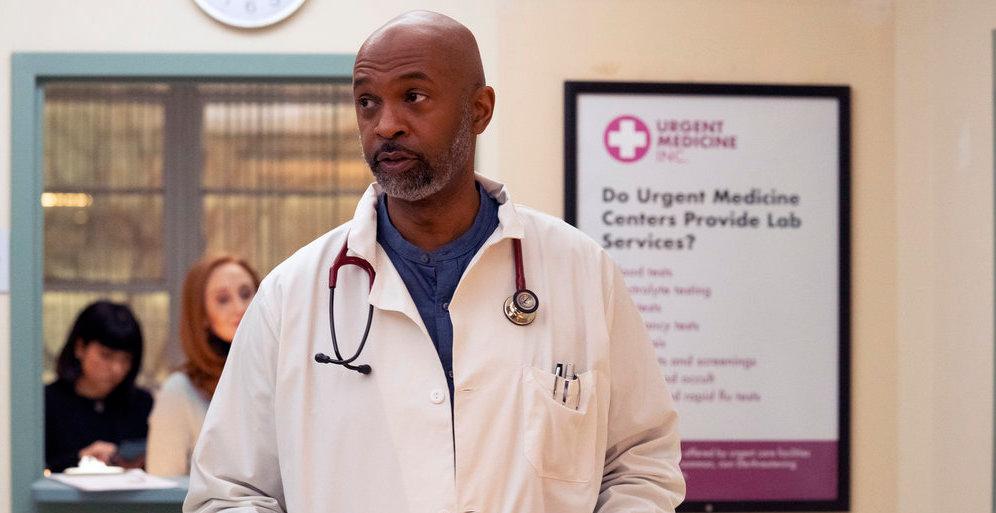 Article continues below advertisement
When is the last episode of 'New Amsterdam' scheduled to air?
While news of the show's cancellation may be disappointing for many, Season 5 of the show is still slated for its original 2022-2023 run.
New Amsterdam was picked up for three seasons in the middle of its second season, confirming that it would be on air at least until the end of Season 5. NBC has delivered on that promise, despite its announcement that Season 5 will be the last.
The Season 4 finale is currently scheduled for May 24, so fans of the title still have plenty of new episodes in their future. Aside from COVID throwing Season 3 for a loop, all other seasons of New Amsterdam have premiered in late September, meaning we can likely expect Season 5 to premiere around the same time this year.
At this time, there's no set date for the series finale, though NBC has confirmed that Season 5 will be shorter than previous seasons, with only 13 episodes.
New Amsterdam Season 4 returns with new episodes on Tuesday, April 19 at 10 p.m. EST on NBC.