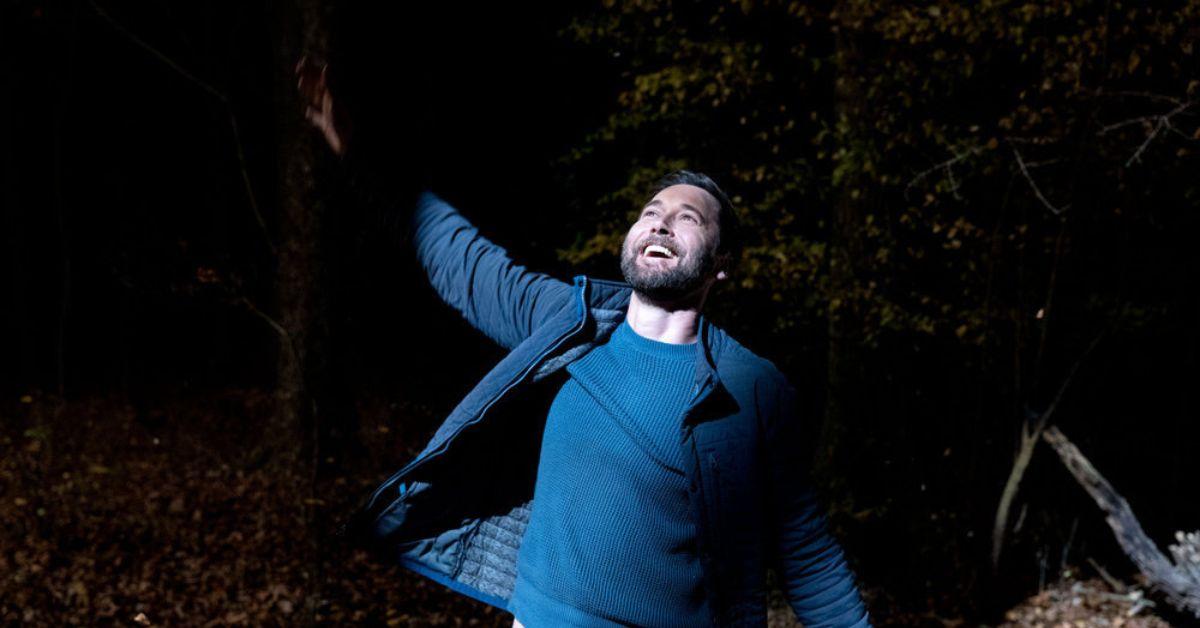 'New Amsterdam' Is Ending After 5 Seasons — Here's When You Can Catch the Series Finale
For five seasons, fans have tuned in to check on Dr. Maximus "Max" Goodwin (Ryan Eggold) and his colleagues on NBC's New Amsterdam. In 2022, the network canceled the series amid its mid-season hiatus, and New Amsterdam reportedly ended due to declining ratings towards the end of the series.
Article continues below advertisement
After discovering that New York New Amsterdam Hospital doors would eventually close, fans wondered when the medical drama would air its final episode. Here's everything to know about the New Amsterdam series finale!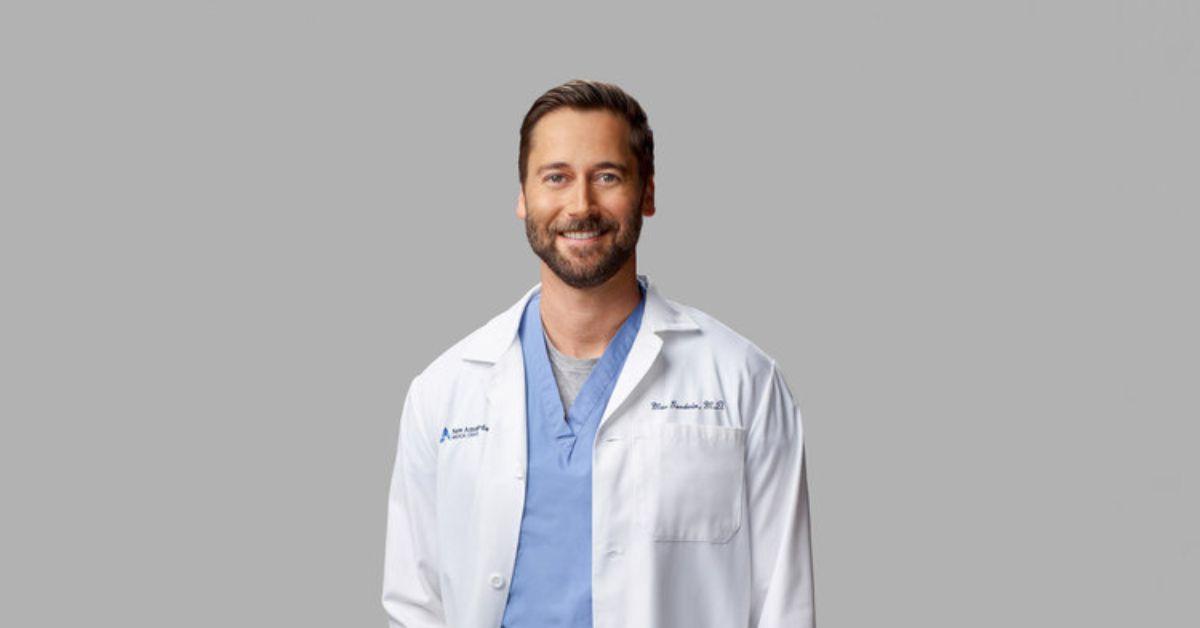 Article continues below advertisement
When does 'New Amsterdam' end?
New Amsterdam began shooting its series finale in 2022. TVLine exclusively shared episodic photos teasing what fans should expect to see from the show's sendoff.
In one photo, Max looked delighted as he held his daughter, Luna (Nora and Opal Clow), as she wore what appeared to be a costume. Another photo showed some of the hospital's staff, including Elizabeth (Sandra Mae Frank), Lauren (Janet Montgomery), and Casey (Alejandro Hernández), giving someone a standing ovation. The grand gesture could signify that someone in the finale will receive their flowers before the show ends.
Article continues below advertisement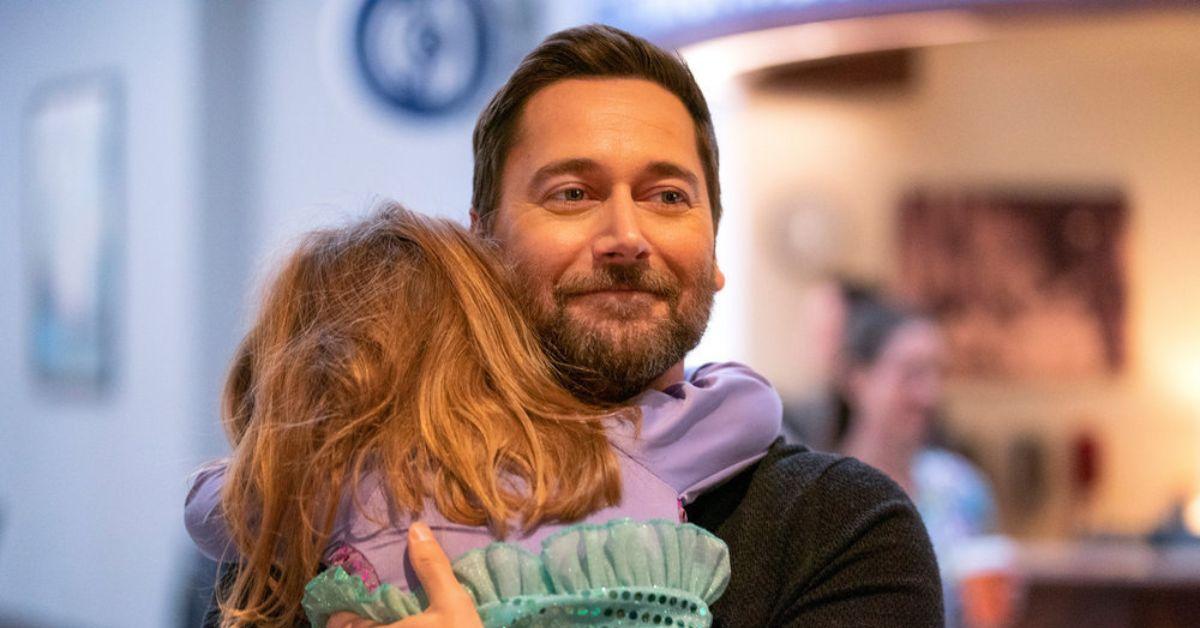 Thankfully, fans will see the moments leading up to the photos less than two months after the show's fall finale. New Amsterdam aired its midseason premiere on Tuesday, January 4, 2023. The series will take a week off before airing its two-hour series finale on Tuesday, January 17, 2023.
Article continues below advertisement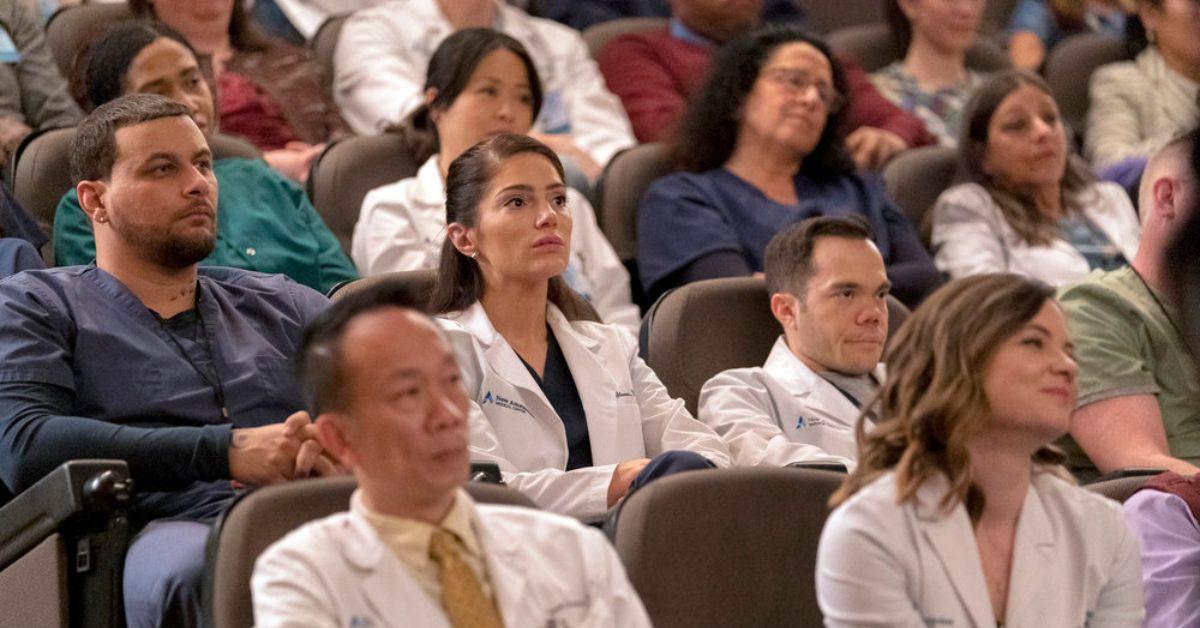 'New Amsterdam' EP David Schulner promised "a lot of twists and turns" in the series finale.
While New Amsterdam's supporters are sad to see it go, many will be happy to know it won't end with a funeral. Although Max battled cancer throughout the show's run, New Amsterdam showrunner David Schulner didn't want his disease to be the end of his story. After throwing some shade at ER's choice to kill Dr. Mark Greene (Anthony Edwards), he confirmed that Max wouldn't die in the series finale.
Article continues below advertisement
"Hopefully, our legacy will be that there's hope for a better medical system, so I think killing Max would not be a great way to go out," David told TVLine. "There are a lot of twists and turns in the finale … a lot of reveals and reversals. You're not going to know where it lands until the very final moment of the episode."
Article continues below advertisement
Ryan, who has played Max for five consecutive seasons, has shared his own thoughts about the series coming to an end. The Blacklist actor wrote a touching Instagram message about New Amsterdam ahead of its final season premiere.
"It's all led to this … I can't believe the last season of @nbcnewamsterdam is here!" Ryan wrote in September 2022. "I have no words to express what this show, these stories, this family has meant to me … I'll be progressively posting more and more sappy nostalgic pics as I eventually wither into a mushy puddle of love, appreciation, joy, and heartache in saying goodbye to this show that has been such a part of my life for five years now … but until then, all I can say is ... see you next week."
New Amsterdam airs new episodes on Tuesdays at 9 p.m. EST and is streaming on Peacock.