Is Dr. Helen Sharpe Returning to 'New Amsterdam?'
Is Dr. Helen Sharpe returning to 'New Amsterdam?' After she left her beau Max at the altar, fans are divided about her returning to the show.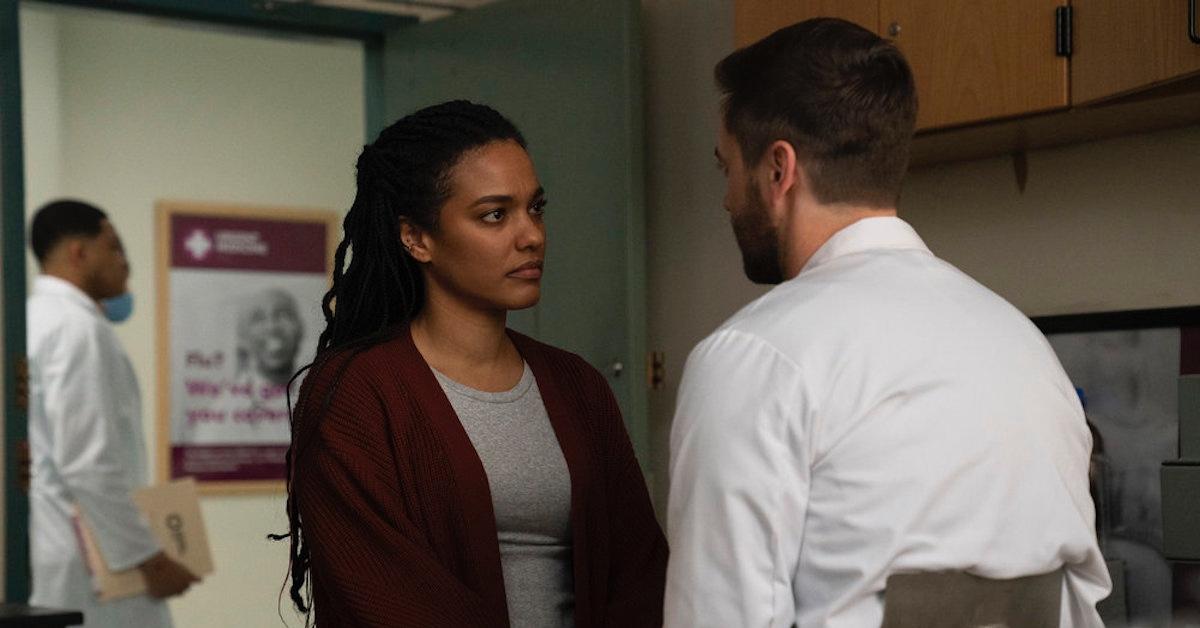 Viewers of NBC's medical drama New Amsterdam have long praised showrunners for serving up the perfect amount of workplace drama and relationship struggles on-screen.
The series, which is based on the book Twelve Patients: Life and Death at Bellevue Hospital by Eric Manheimer, tells the tale of Dr. Max Goodwin (Ryan Eggold) the medical director of one of the oldest hospitals in the U.S.
Article continues below advertisement
Of course, many medical dramas reveal the personal and professional lives of all the cast members, and Dr. Max Goodwin is no exception. Throughout the last few seasons, Max's relationship with Dr. Helen Sharpe (Freema Agyeman) has been a hot topic due to their planned nuptials.
However, since Dr. Helen pulled the plug on their wedding day and decided to stay in London, fans are wondering what her future holds, in particular, her possible return for the fifth and final season. So, will Dr.Helen return to New Amsterdam for Season 5? Here's what we know.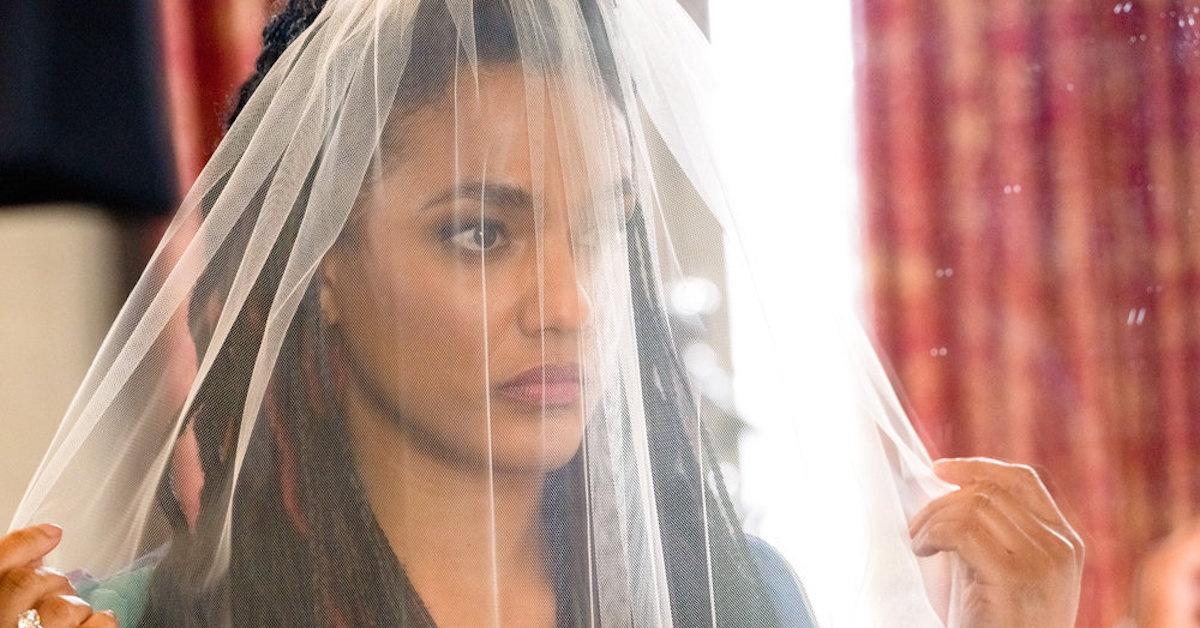 Article continues below advertisement
The chances of Dr. Helen Sharpe's return to 'New Amsterdam' Season 5 are 50/50.
Folks who are holding out hope that Helen will return to face Max after breaking his heart may be in luck.
In a September 2022 interview with TVLine, show creator David Schulber spilled some tea about viewers possibly seeing Dr. Helen again in Season 5.
"[Fans] may not have seen the last of Helen Sharpe is all I will tease," David told the outlet.
Interestingly, Helen made a brief cameo in the Season 5 midseason finale. While she didn't make a beeline for Max, she was present on TV to promote cancer research.
Article continues below advertisement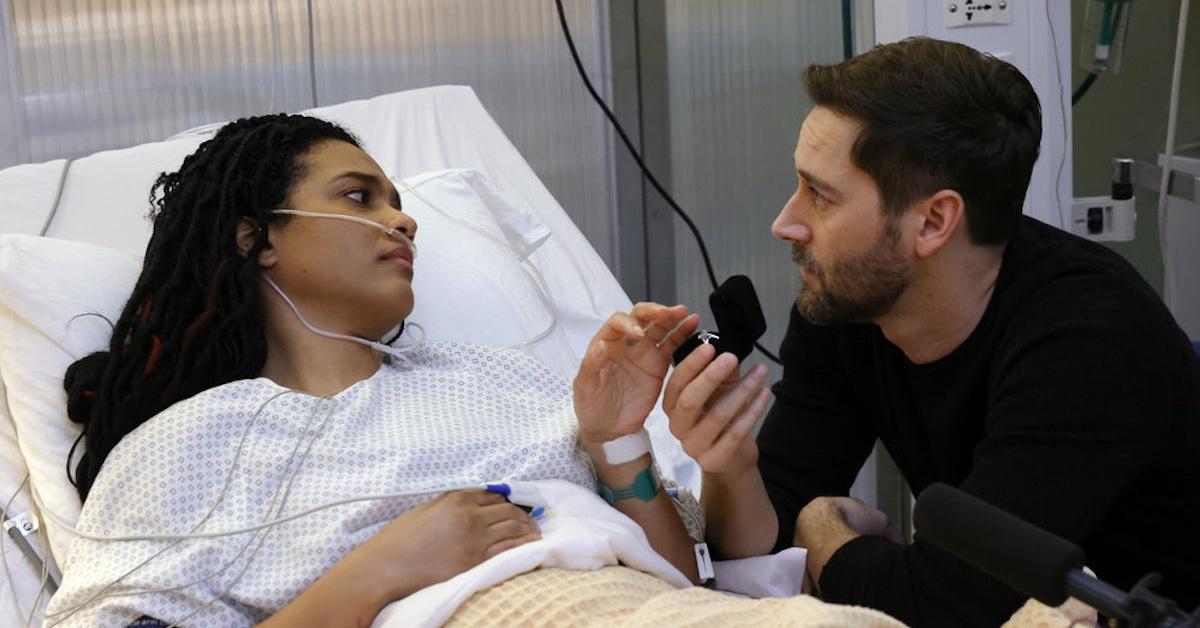 That said, there is a chance that showrunners may allow Helen to make another brief return to shake things up with Max's love life. While most would agree that Max and Helen should move on, the drama will be epic since it's the show's final season. After all, there's nothing like going out with a bang!
Article continues below advertisement
Why did Freema Agyedam leave 'New Amsterdam'?
Unfortunately, Freema bidding New Amsterdam farewell has everything to do with another project.
In a July 2022 statement to TVLine, Freema shared the sad news of her departure while thanking fans for their support.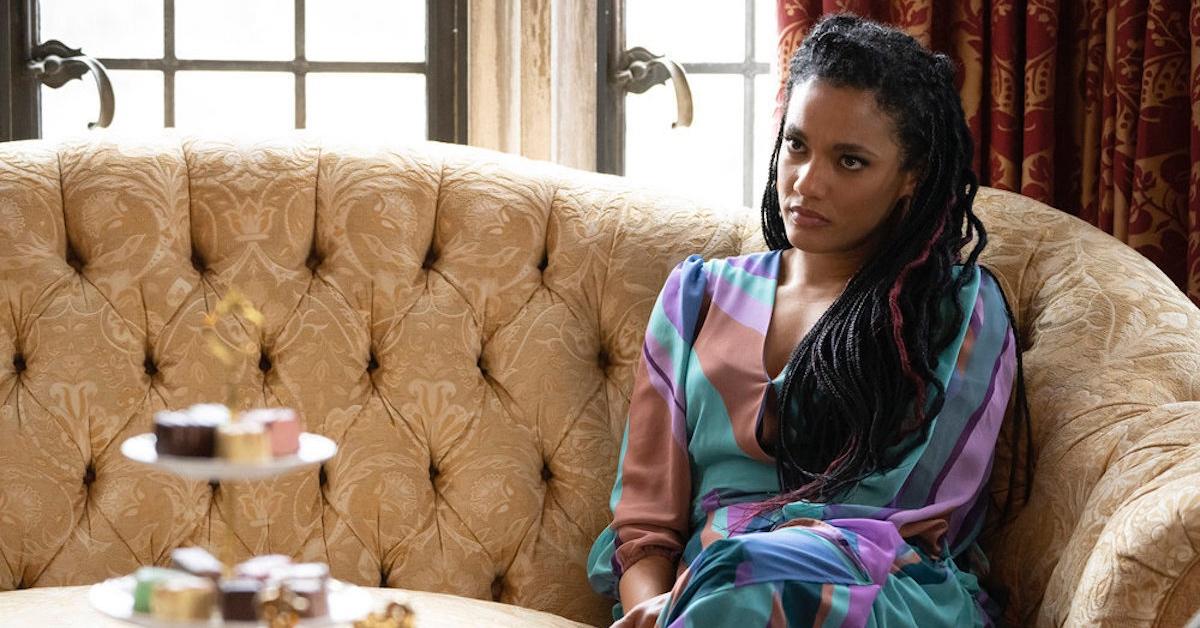 Article continues below advertisement
"I feel very fortunate to have connected with so many of you over these past few years while rolling around in the skin of Ms. Helen Sharpe, and witnessing every ebb and flow of your emotional investment," Freema said. "What a ride! Thank you for being on it with me. She has meant so much to me, but the time has come for me to hang up her white coat."
Freema went on to declare her love for viewers and her excitement for how the story of New Amsterdam will conclude.
NBC Insider shares that Freema was busy filming a comedy called Dreamland for the U.K. network, Sky, as of November 2022.
Interestingly, David also told TVLine that "the doors of New Amsterdam will always be open if [Freema] wishes to return!"
Article continues below advertisement
Since Helen did make an appearance in the first half of Season 5, there is a possibility that a return is in the cards.
Catch new episodes of New Amsterdam Tuesdays at 10 p.m. EST on NBC.