Ryan Eggold Has Dated a Few Actresses Over the Years
Star of 'New Amsterdam' Ryan Eggold has been acting for years, but is he dating anyone? Here's what we know about his love life and relationships.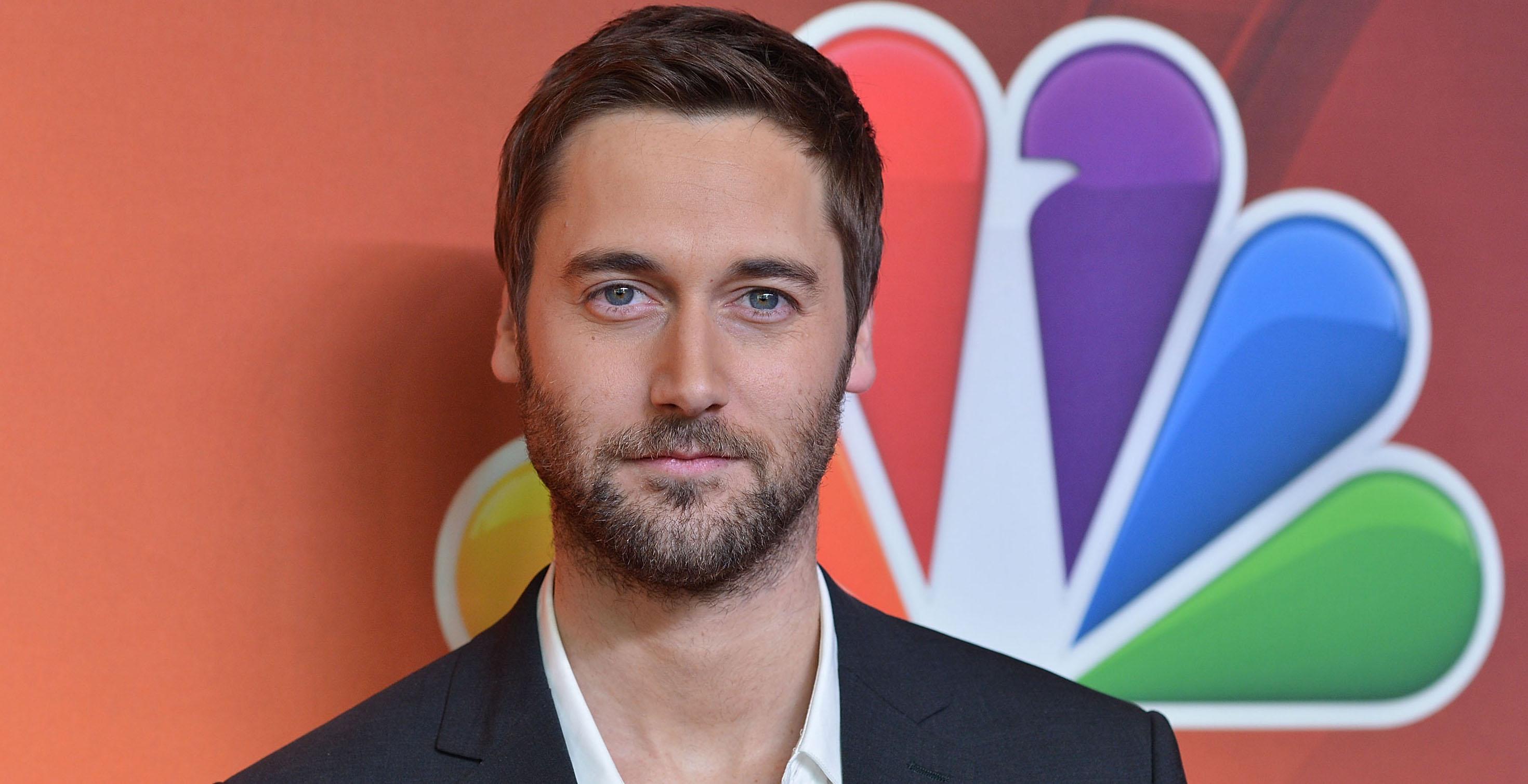 The NBC show New Amsterdam is full of drama. The show is all about a doctor named Max Goodwin who works at one of the oldest hospitals in the U.S. It doesn't get much support, but he's still expected to give the best care to his patients. Of course, he does, but it's a struggle. Max and his team fight for what's best for those in need, while also fighting with each other at times.
Article continues below advertisement
The star of the show and the person portraying Max is actor Ryan Eggold. He's amazing in this series, and he's been acting for years and is also known for his roles in 90210 and The Blacklist. His résumé is impressive, but people want to know: Who is he dating? Here's what we know about his love life and previous relationships.
Who is Ryan Eggold dating?
As far as we know, Ryan is single. He tends to focus more on his career with his social media posts. In fact, his most recent posts feature a few his costars. Ahead of the Season 4 premiere of New Amsterdam, he posted pictures and trailers of the show with Freema Agyeman and Jocko Sims. Plus, there's that cute pic he posted in honor of Mother's Day in 2020.
Article continues below advertisement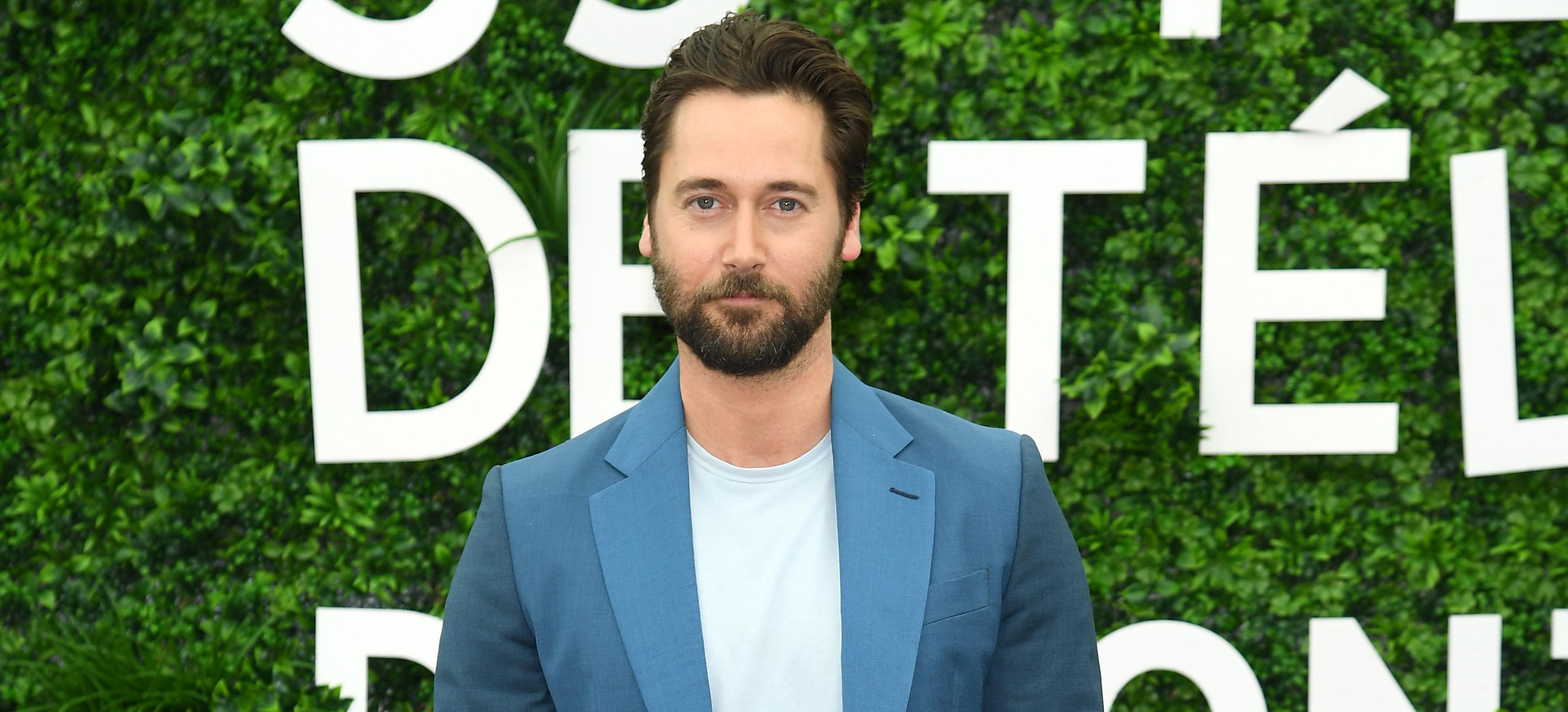 But Ryan may have already confirmed that relationships aren't his thing, especially not one in the Hollywood spotlight. In a 2014 interview with The Daily Telegraph, he said that he doesn't deal well with getting attention and isn't one to flirt since he stumbles over his words when he uses pickup lines. He even called himself an "old man."
Article continues below advertisement
Ryan also admitted that he's not the best with technology. So at least now we know that online dating is probably out of the question too. "I'm not equipped for the social media thing," he said in the interview. "I've been a 90-year-old man since I was 12 years old. I'm not good with it but I try to stay at least somewhat involved." Maybe that's why all his Instagram posts are work-related.
Ryan Eggold has reportedly dated some actresses in the past.
Even though it doesn't look like Ryan is dating someone right now, he has been linked to some actresses in the past. Back in 2008, he was linked to Ashley Greene, who's known for playing Alice Cullen in the Twilight movies. And at the time, he mentioned he was seeing someone. According to Just Jared, he told Life & Style, "I'm sort of dating someone – she's an actress."
Article continues below advertisement
Those two apparently didn't last because a year after, Ryan was said to be dating actress Haley Bennett. She's been in movies like The Magnificent Seven and Marley & Me. She will also be in the upcoming film adaptation for the popular video game series Borderlands.
Different sources say the two broke up in 2011, but again, a relationship was never confirmed by either of them.
The fourth season of New Amsterdam premieres on Sept. 21, 2021, on NBC at 10 p.m. EST.